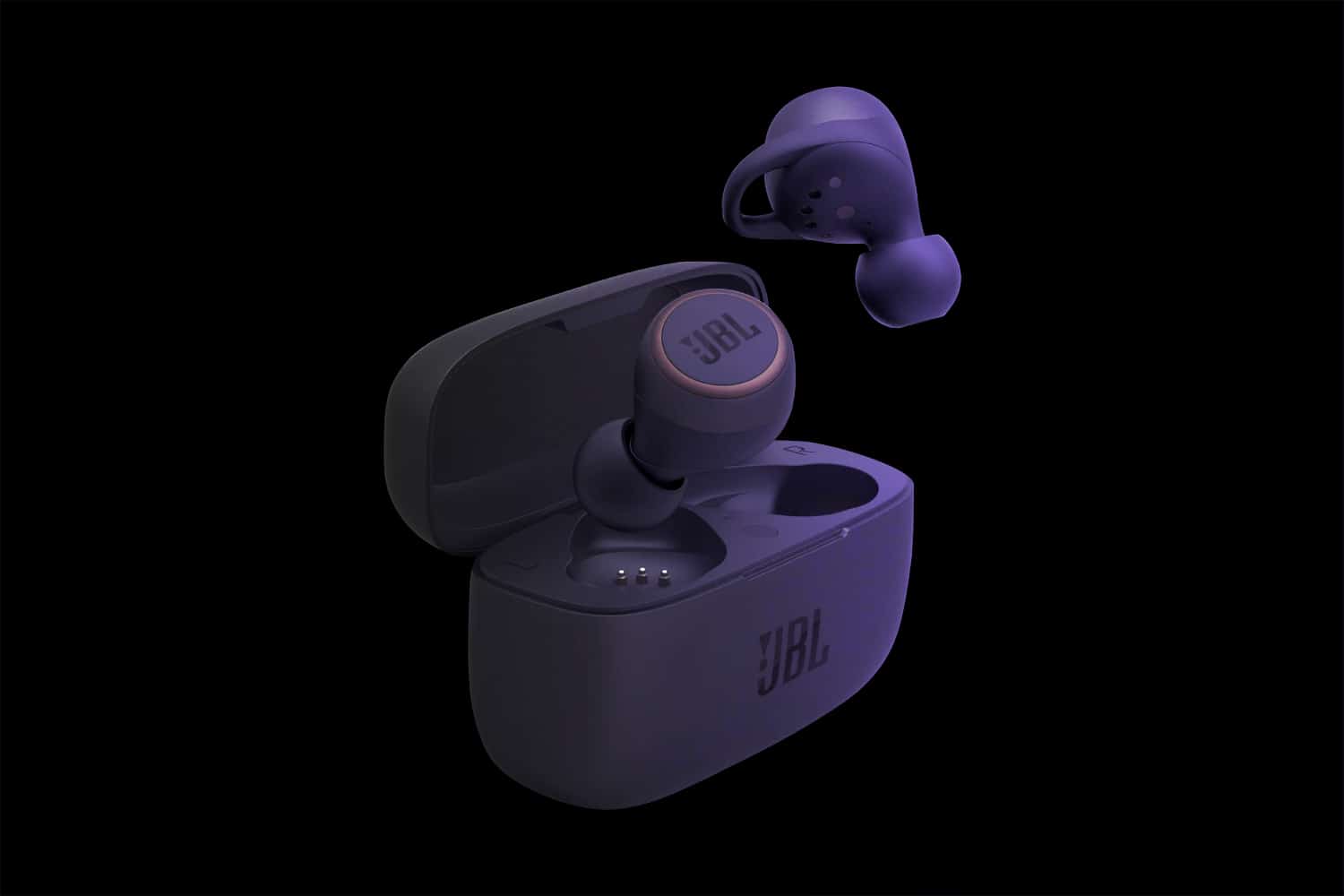 These earbuds might not change your life with extra features like advanced audio codecs and sound cancellation, but they're a particularly good purchase for what you get.
Sony didn't exactly blow everyone away the first time it introduced true...
True wireless earphones are pretty popular these days. Who doesn't love the idea...
Looking for an athlete-approved set of Sony wireless earphones, equipped with active...
True wireless earbuds are a popular option for audio lovers around the...
Samsung have always had a hefty sway over the technology landscape. The...
If you love Bang and Olufsen's iconic approach to sound and style,...
The JBL brand is popular for a reason – it's one of...