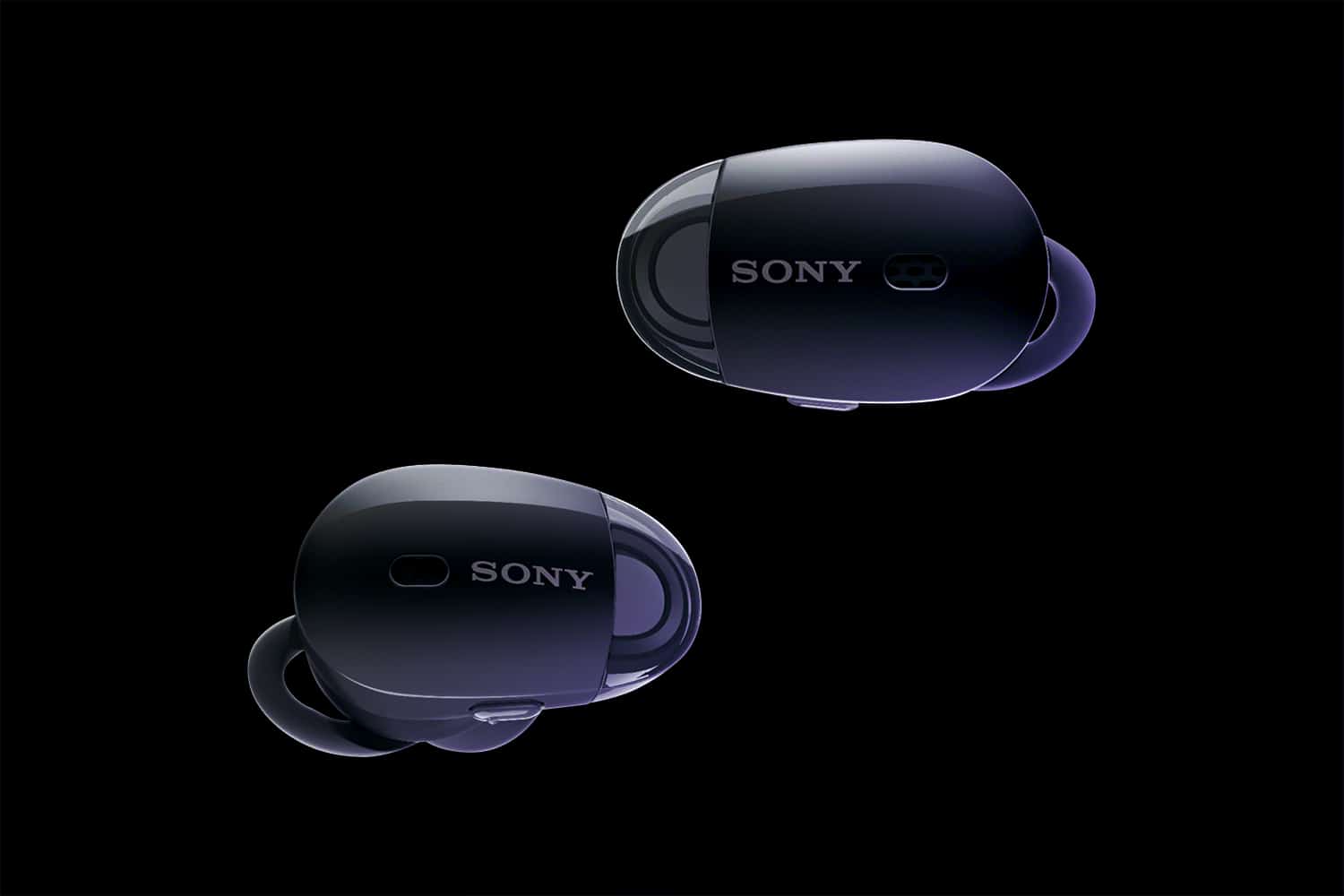 True wireless earbuds are a popular option for audio lovers around the world today.
There's nothing quite like having the freedom that comes with a pair of genuinely cordless earphones, pumping out your favorite tracks. Unfortunately, some of the more popular wireless brands aren't always affordable for those on a budget.
Companies like Bose and even Apple's Air Pods have transformed the wireless arena into an expensive place. Fortunately, there are a handful of brands out there offering something slightly cheaper.
Sony's 1000X wireless earphones might not be the most advanced audio products the company offers – but they're an affordable introduction to true wireless.
Here's everything you need to know about these handy earphones, complete with noise cancellation, for a truly fantastic listening experience.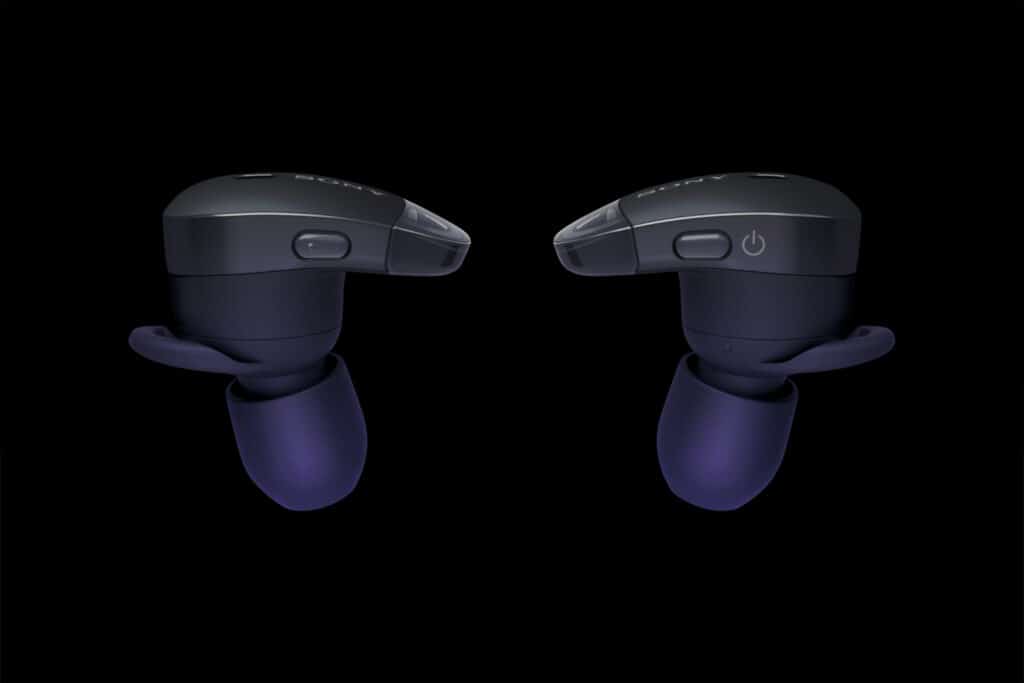 Sony 1000x review: Design and size
The Sony 1000x earphones are sleek and stylish – perfect for those who want to avoid the more dramatic earbuds on the market today. Simple yet futuristic, these earphones come in a range of colors, although we kept it simple for this review with classic black.
As expected, these Sony wireless earbuds are small and lightweight, with a slightly plastic feeling to them in some places. There's a USB port for charging your earphones that's compact enough to carry with you on the move. Plus, you get a case for extra energy when you're out and about too.
Despite a compact size, Sony has successfully crammed a lot of functionality into the 1000X earphones. There's a 6mm dynamic driver in each bud, alongside a microphone for hands-free calling.
The microphone is more than just a great way to handle calls – however. You can also access Google Now and Siri, to control your audio without your smartphone.
Each Sony 1000x earbud has room for just one button. This button delivers a range of different functions, which can be a little complicated for beginners. Fortunately, you should be able to grasp how everything works pretty quickly.
Sony 1000x review: Features
Unlike the more advanced (and more expensive) Sony WH-1000XM2 earphones from Sony, these earbuds don't come with a state-of-the-art noise cancellation optimizer. However, you do have noise cancellation and ambient sound mode that you can switch on or off.
Interestingly, one thing that the Sony 1000x earphones do share with the over-ear noise-cancellation version, is a headphone connect application for iOS and Android.
Here, you can engage your smart settings, where your earphones use gyroscope technology to determine when you're in motion, to boost the quality of the music.
Other features include smart listening functionality, which automatically switches to ambient sound mode based on activity.
For a price of around $100, you get:
True wireless design
Uninterrupted Bluetooth streaming
Headphone connect app
Smart listening technology
Ambient sound settings
Noise cancellation built-in
6mm drivers for crisp sound
Up to 9 hours of battery life
Chargeable carrying case
In-built microphone
Smart assistant access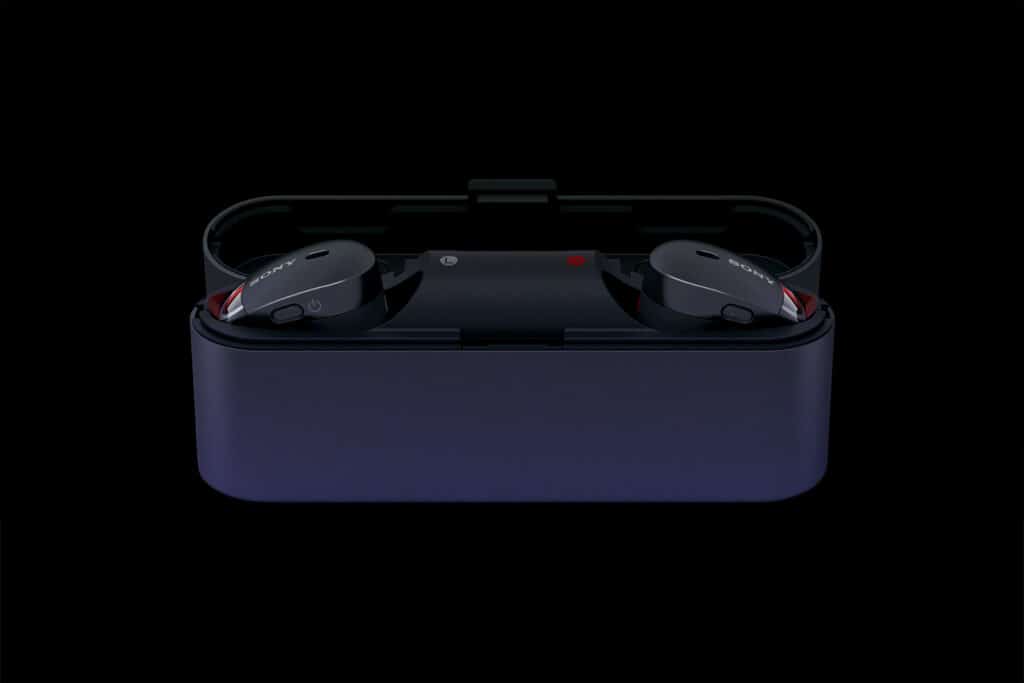 Sony 1000x review: Connectivity
As true wireless earphones, the Sony 1000X rely heavily on Bluetooth connectivity. You need to press a button for a full seven seconds to activate Bluetooth pairing – which is a little annoying and somewhat confusing compared to other earbuds.
The good news is that the Bluetooth link is pretty strong. You'll be linked to your phone in no time, and there's even NFC if you have the right device.
Near Field Communication technology means that you can tap your phone against your earphone's case and get it paired – ready to go.
Once that's set up, you'll be free to adjust the audio quality however you like using the Smartphone connect app. Here, you can fine-tune your EQ however you like it.
Another connectivity feature for the Sony 1000x is that it comes with access to smart assistant support so that you can control your music without your device.
Sony 1000x review: Performance
So, how are the Sony wireless 1000X earphones in terms of performance? The good news is that you're not going to suffer too much with lost audio quality compared to Sony's more expensive headsets.
The music quality is clear and crisp, with fantastic high notes and deep bass signatures that are perfect for pulling you into the music.
Although Sony rarely has trouble with tonal balance, it's often challenging to achieve incredible audio with true wireless earphones – fortunately, the 1000X earbuds deliver.
There's a decent amount of bass weight without the low frequencies being too heavy. Dynamic range is impressive too. You also get the added benefit of being able to adjust your audio.
When you're done playing with your audio adjustments on the Sony app, you can take your music to the next level by deciding how much active noise cancellation you want too.
There's even adaptive sound control to keep you from struggling with audio when you're walking or running.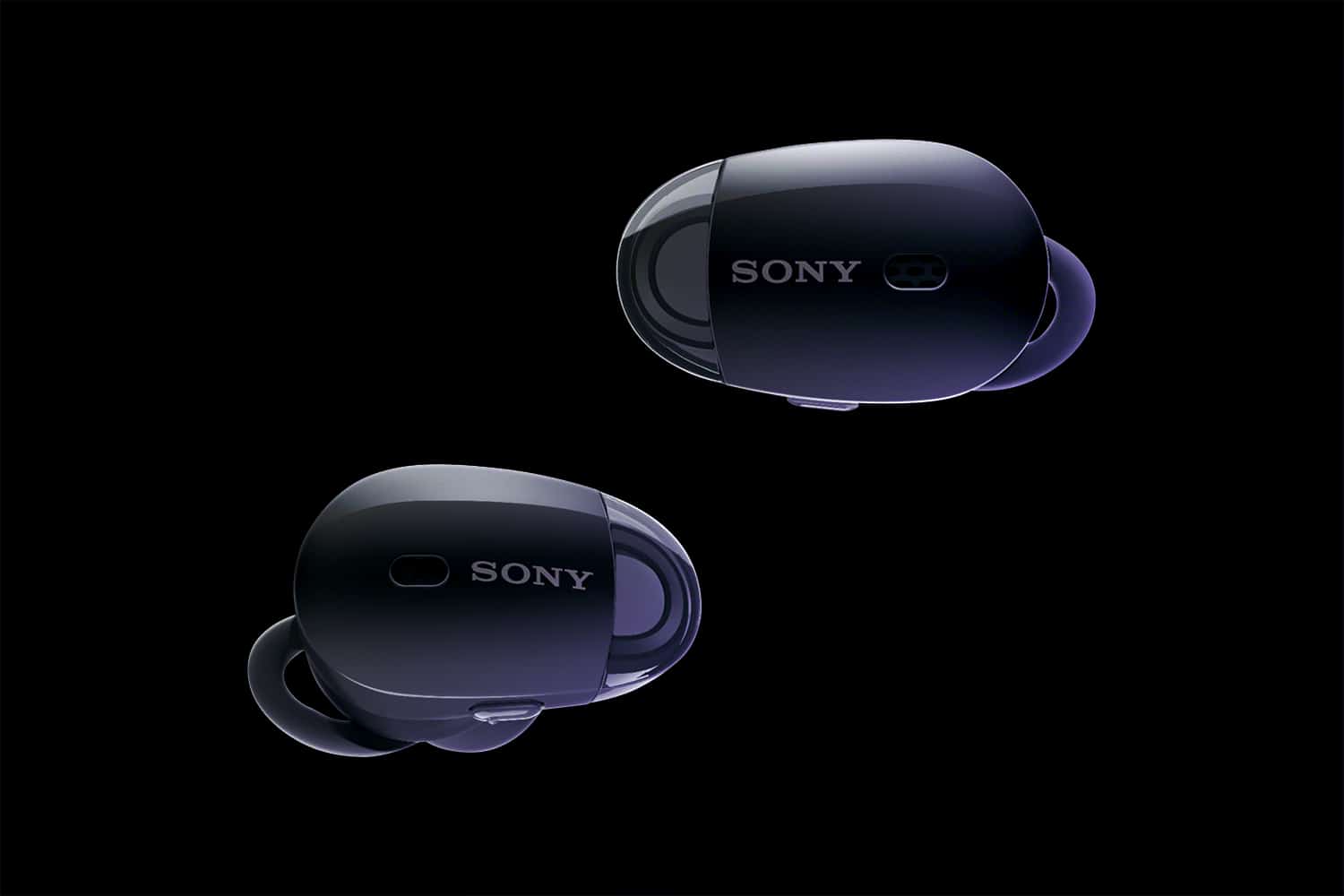 Sony 1000x review: Verdict
The Sony 1000X true wireless earphones are an affordable way to transform your flexible audio experience. You get the power of active noise cancellation and adaptive ambient sound, combined with high-quality frequencies, and a decent design.

The biggest problems we had with these earphones is that they can be quite complicated to use. The single button design for dozens of different functionalities takes a little getting used to. Some people will likely find this pretty confusing.


Good
Brilliant full tonal performance
Excellent EQ control via an app
Great ambiance
Active noise cancellation
Adaptive intelligent sound
Access to smart assistant
Good fit and lightweight design
Decent case for portability
Good Bluetooth connection
NFC connectivity
Bad
Not the most intuitive controls
No advanced codec support
Not the best battery life
Can get uncomfortable with long periods of wear