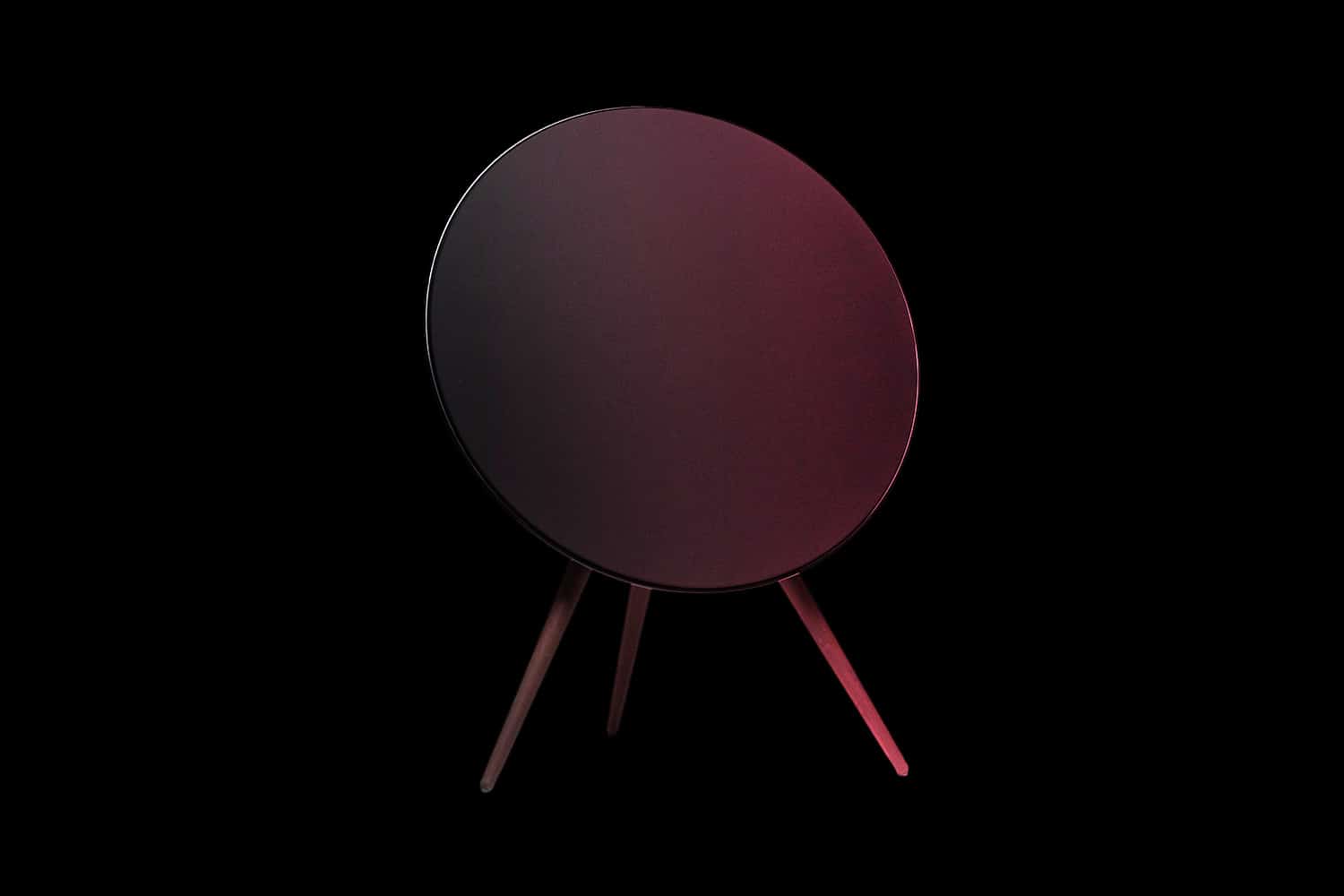 The Beoplay A9 isn't just a pretty face – it's a powerhouse. It fills any room with ease and adapts to your space, so you get the ideal experience every time.
As a world-renowned audio brand, Bang and Olufsen's wireless speakers are sought after by...
The best long-range Bluetooth speaker is a valuable investment if you want...
Offering a combination of style, portability and the Bose signature sound, the...
Looking for an Audio Pro Addon C10 review before you splash your...
If you've been looking for an Audio Pro Addon T3+ review, you're...
Klipsch, an audio company focused on US engineering and exceptional sound quality,...
Welcome to your all-access Bang and Olufsen Beolit 20 review. Here's everything...