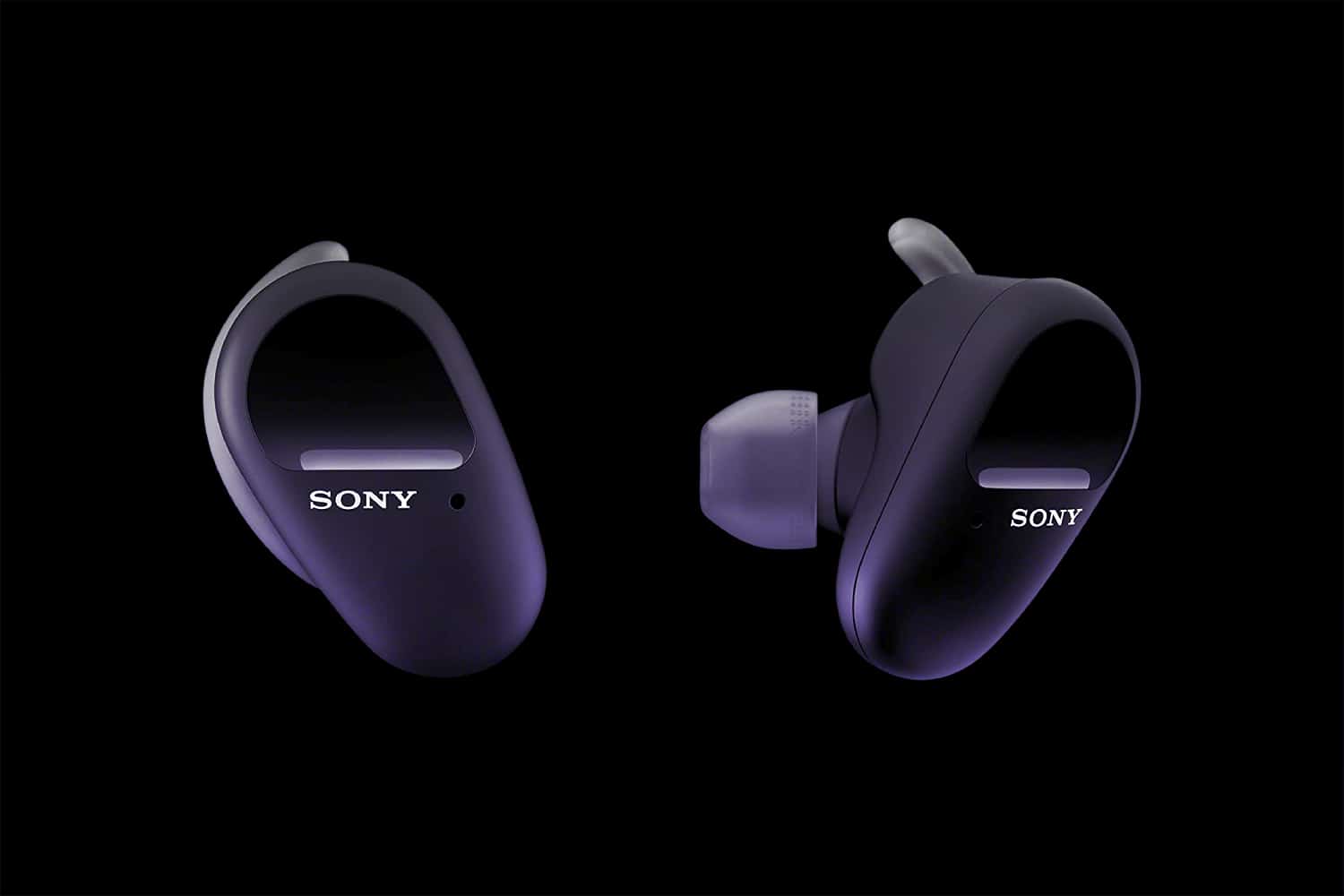 Looking for an athlete-approved set of Sony wireless earphones, equipped with active noise cancellation and a series of fancy features? The Sony WF-SP800N are a treat!
These wireless earbuds aren't just for keeping you entertained when you're making your morning trip to the grocery store. The relatively affordable products are also perfect for athletes too.
Designed to stand up to the constant tests of sweat, moisture, and dust, the Sony wireless earphones are a reliable pair of high-performance earbuds that you can take wherever you go.
Plus, just like other leading brands like Bang and Olufsen and Bose, Sony delivers the kind of long-lasting quality you know you can trust.
We decided that it was time to give these fashionable earphones for fitness fans a try for ourselves.
Here's everything you need to know.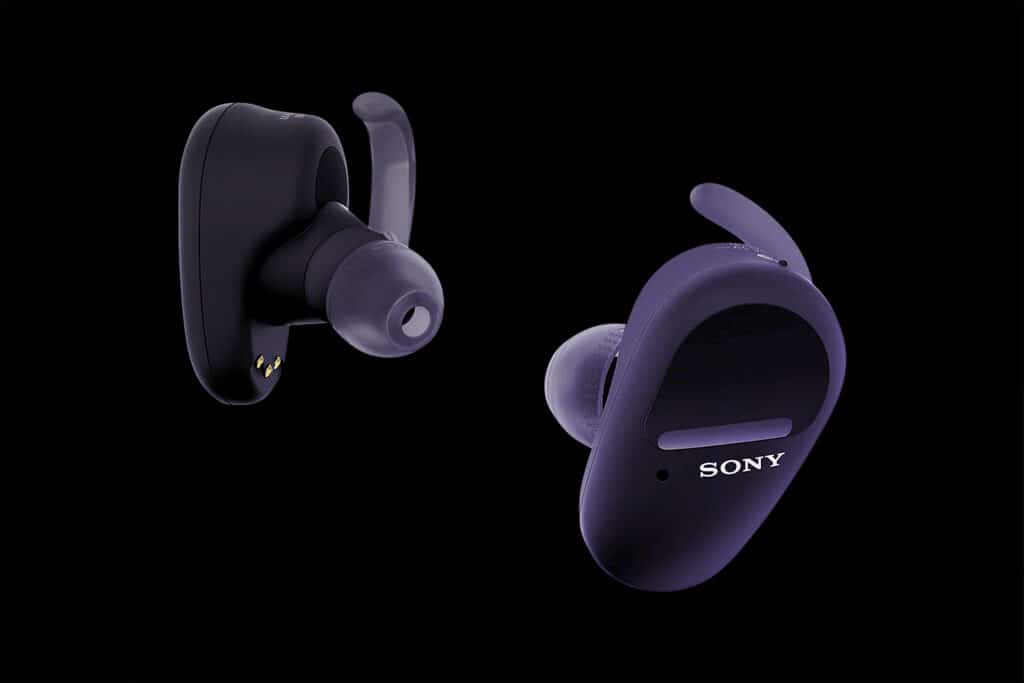 Sony WF-SP800N review: Design and size
Wireless earbuds are still a relatively new concept in the audio world, which means that manufacturers are still experimenting with what makes these products as comfortable as possible.
At first glance, the Sony WF-SP800N earphones look pretty chunky – a little larger than many of the similar products on the market.
The extra chunk comes with some bonus weight, but that also assists with keeping the earphones locked firmly into your ears when you're on the move – a good choice for athletes.
The finished effect is secure and comfortable – great for jogging and working out. Plus, these Sony wireless Bluetooth earphones come with a convenient IP55 rating to protect them against splashes, dust, and various other forms of damage.
To help you enjoy the best possible degree of comfort, Sony includes a set of four silicone ear tips and a selection of ear fins in the headphone box, so you can adapt the fit to suit you.
There's also the benefit of handy touch controls so you don't have to worry about grabbing your phone to manage your music.
Sony WF-SP800N review: Features
Like many of the leading wireless earphones available today, the Sony WF-SP800N earphones come with access to a host of convenient features.
For instance, Google Assistant or Alexa are available to control your audio with nothing but voice commands if you choose. The earphones have a single tap function for accessing your assistant too.
The charging case that comes with these earbuds is a little large compared with some of the other options on the market. However, that makes sense when you consider the earbuds themselves are a little bulkier too.
Sony estimates that you can get around 13 hours of power with ANC functionality turned off on these buds, or 9 hours with it switched on.
Truly wireless design with Bluetooth technology
Digital noise cancellation
9 to 13 hours of battery life per charge
Up to 26 hours of charge with the case
IP55 sweat and dust resistant
Extra bass performance
Multiple customization options
Alexa or Google Voice assistant access
App access for customization
Touch controls on the earphones
Built in microphone for hands-free calling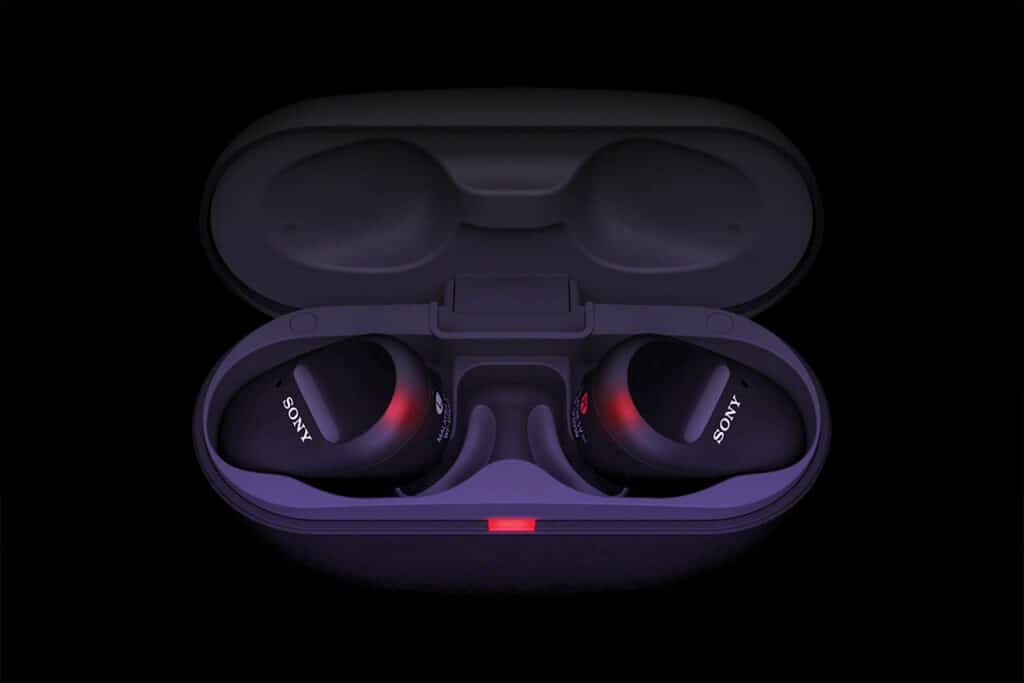 Sony WF-SP800N review: Connectivity
Wireless earbuds rely on a good quality of connectivity to work. These Sony WF-SP800N earphones are equipped with a strong Bluetooth connection (5.0) so you can link your device to your earphones in a matter of seconds.
There's also access to voice assistant control, as mentioned above, which allows you to manage your music with Alexa or Google Assistant.
The app available with your Sony earphones comes with access to a range of features that you can explore, such as 360-degree audio to give you a more significant "live" experience, as though you're at a concert.
There's also a five band EQ system for customizing various audio settings, or you can choose from a list of presets.
The included ambient sound control is a particularly impressive feature here, as it allows you to block out unwanted sound as much as you like.
There's a slider available through the app that ensures you can add as much digital noise cancellation as you want – perfect for when you need to maintain awareness of the outside world.
Sony WF-SP800N review: Performance
To access the best pair of Sony wireless earphones, you need to ensure that you're getting an incredible performance. The Sony WF-SP800N definitely deliver in that regard.
The active noise cancellation in these earphones mean that you can block out the distractions around you and focus just on the crisp notes of the music you want to play.
The Sony app will allow you to choose what kind of EQ experience you want, and there are various presets to choose from too.
Lovers of deep bass will definitely appreciate these Sony wireless earphones, but the bass isn't so intense that you can't pick out higher frequencies too.
We were surprised to find that with such a good audio experience, the Sony WF-SP800N earphones were also pretty good at delivering a high quality of microphone intelligibility too.
You shouldn't have a problem ensuring that people can understand you when you're taking hands-free calls.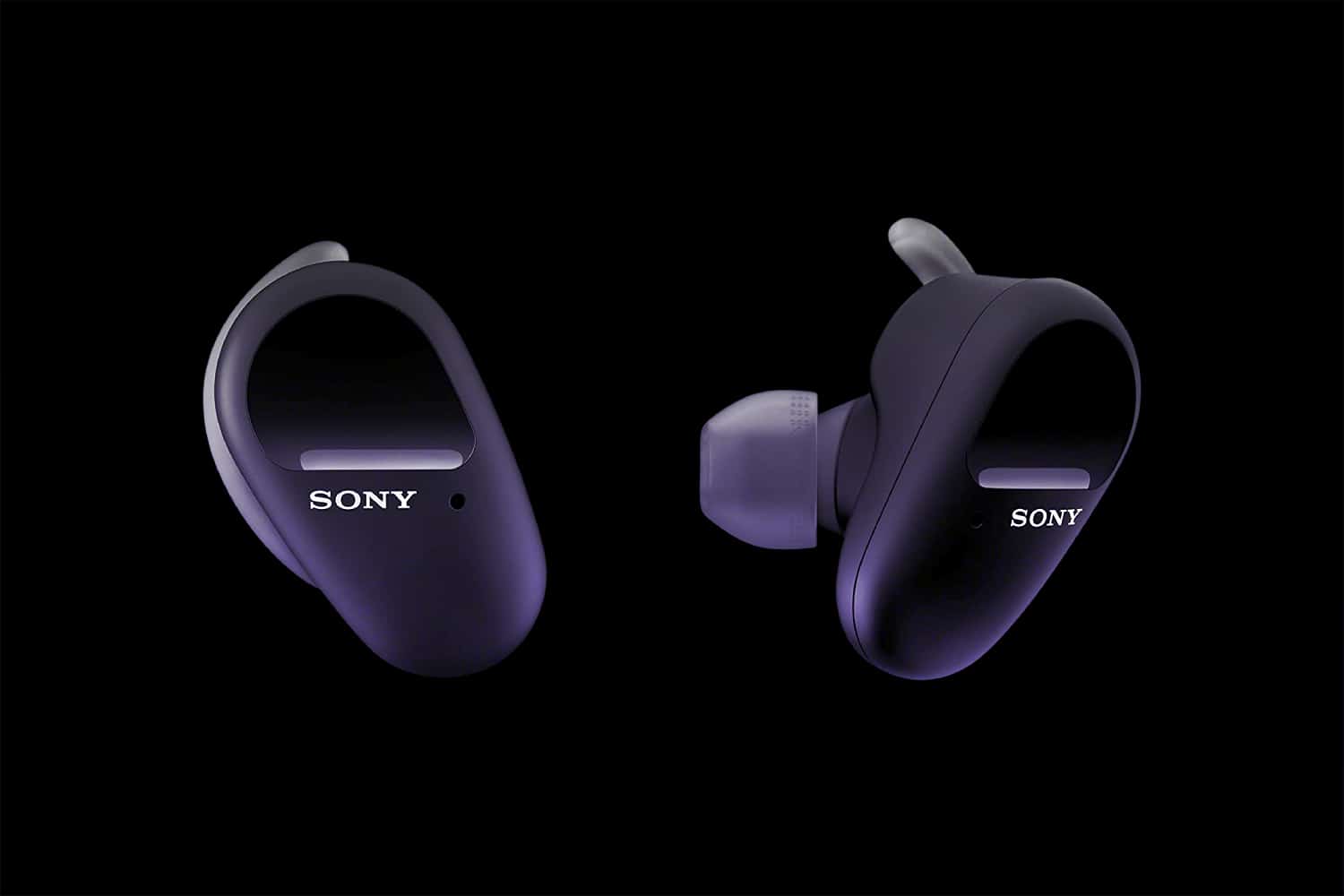 Sony WF-SP800N review: Verdict
Overall, these Sony wireless earphones get a lot of things right. The WF-SP800N earphones include powerful audio performance with full bass for those who enjoy it, and the option to edit the EQ too. You get a great level of active noise cancellation, which is rare for a set of in-ear buds.

Additionally, features like convenient access to smart assistants and IP55 protection make a huge difference too.

There are some more lightweight earbuds out there for gym-goers, and it's worth noting that these aren't entirely waterproof, but it's difficult to find much to complain about.
Good
Excellent battery life
Dust and water-resistant
Decent comfortable design
ANC and EQ controls
Google assistant and Amazon Alexa
Fantastic active noise cancellation
Good grip for athletes
Decent intuitive controls
Bad
Bulky charging case
Not entirely waterproof