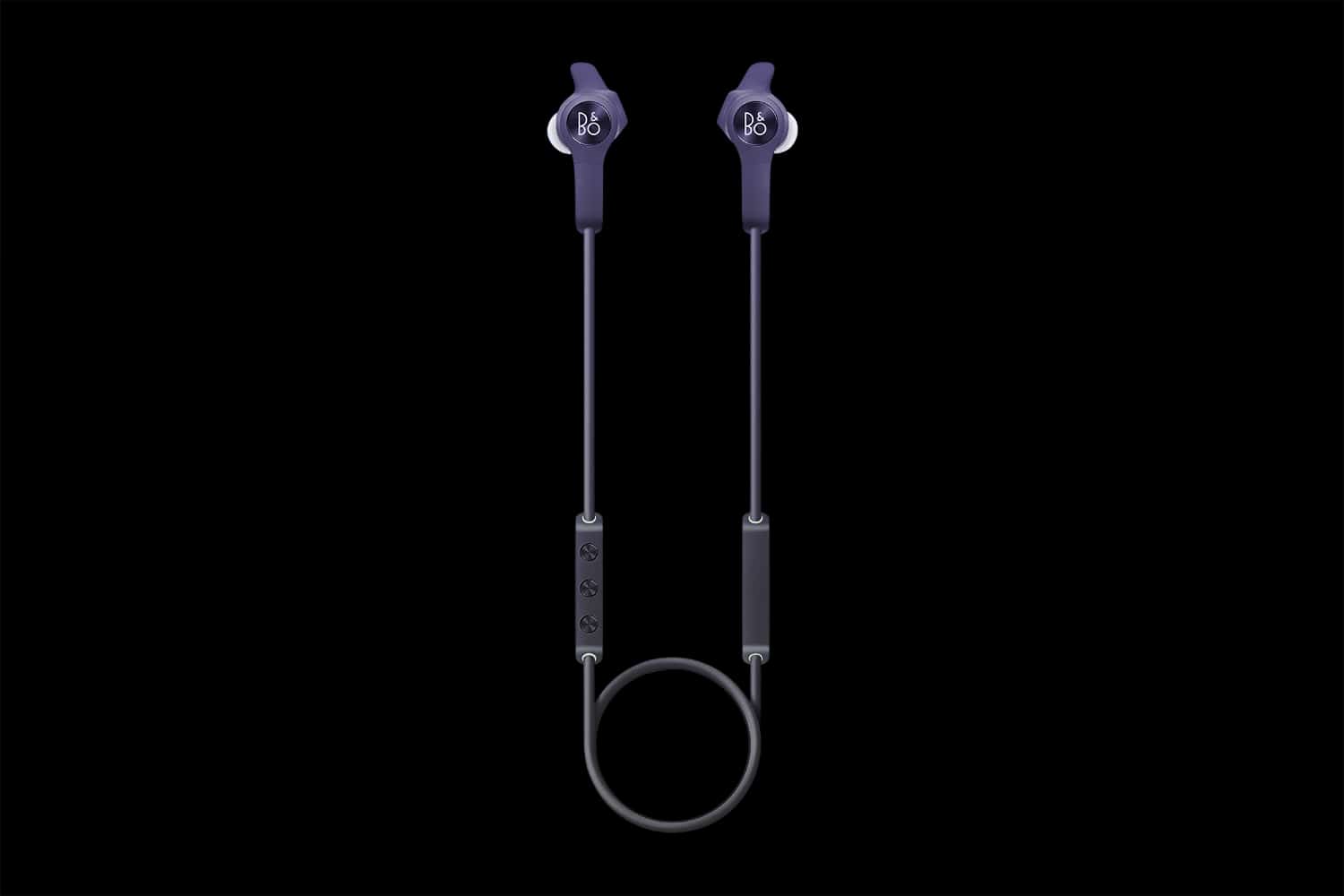 If you love Bang and Olufsen's iconic approach to sound and style, but you want something a bit more portable than the B&O A9, for instance, you're in the right place.
Bang and Olufsen has accomplished some incredible things with the Beoplay line over the years. A wide selection of in-home Hi-Fis, portable speakers, and wireless headphone deliver something for everyone.
The Beoplay E6 is a product intended for people who live life on the move.
These wireless earphones connect to your device through Bluetooth, and have a single wire attaching the left and right earbud. That means you can hang your earphones around your neck when you're not using them.
Convenient and easy-to-use, these Beoplay earphones provide signature Bang and Olufsen sound for people with active lifestyles.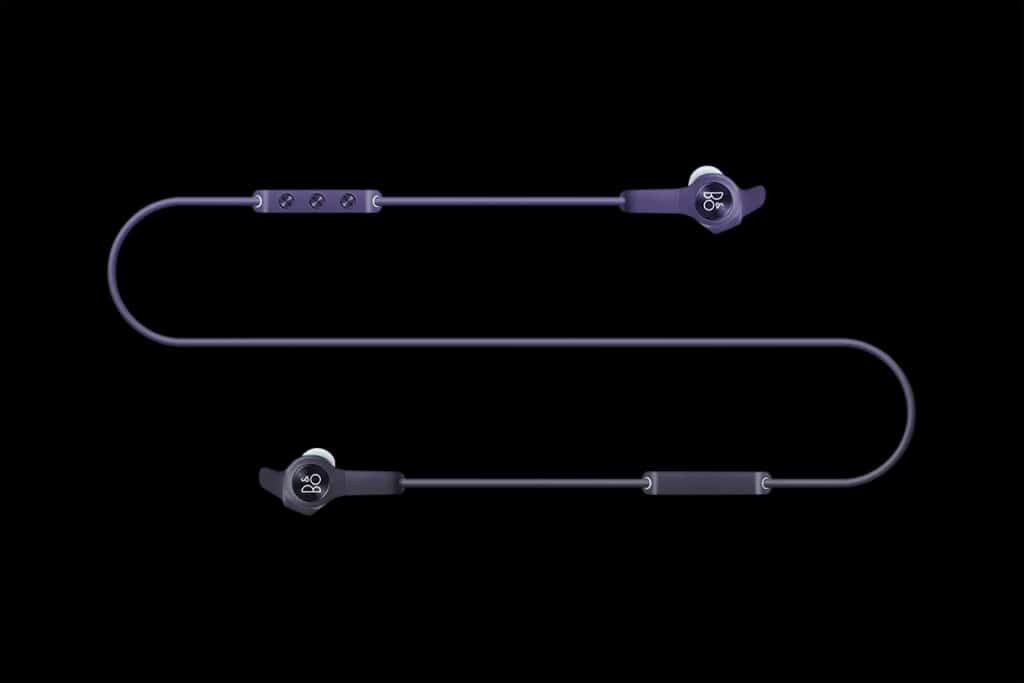 Beoplay E6 review: Design and size
Bang and Olufsen has never had a problem with blending style and substance. That's something you'll notice straight away with the Beoplay E6 earphones. These earbuds are stunning to behold, with a textured rubber casing that resists moisture.
The earphones are lightweight, but they have enough heft that you know that there's more to this product than cheap plastic. There are three colors to choose from, including a Peony limited edition.
The earbuds's color-matched cable comes with a resilient braided design that elevates the premium all-around experience.
For functionality, there's a three-button inline remote on the cable. Here, you can handle things like volume, and pausing your tracks.
One particularly appealing part of the Beoplay E6 design is that the flat side of each earphone is magnetic. If you hang your earphones around your neck, they'll automatically clip together.
We loved how luxurious these earphones felt. They're remarkably similar in style to the Beoplay E8 earphones – though a little less expensive.
However, everything feels wonderfully advanced. Clicking your magnetic plates together even automatically shuts down your earphones to save power.
Beoplay E6 review: Features
Like most things from Bang and Olufsen, the Beoplay E6 earphones offer the perfect combination of simplicity and style. Although there is one wire to contend with, it's more of a convenience than a hindrance.
Your Beoplay E6 earbuds will give you up to five hours of play time at moderate volume.
Obviously, that battery power isn't greatwhen you're going on a long trip. However, if you don't use the earphones for fifteen minutes or more, they'll shut down to save power, so that's helpful.
Unfortunately, if you need to recharge the batteries again, that takes around 2 hours. You even need to pay for a $55 replacement for the charger if you ever lose it.
Aside from that valuable charger, your Beoplay E6 earphones come with a handy set of accessories. There are a selection of silicone tips, varying in size to help deliver better comfort. You can also use the silicon wings to increase the grip of your headset during a workout.
For a price of around $150, features include:
Customisable ear tips and ear fins
Secure and comfortable design
Lightweight and stylish
5 hours of battery life
Snap-on charging cable
Unique magnetic earbuds
Splash and moisture resistance
Excellent Bluetooth Connectivity
EQ app access
Optional carry case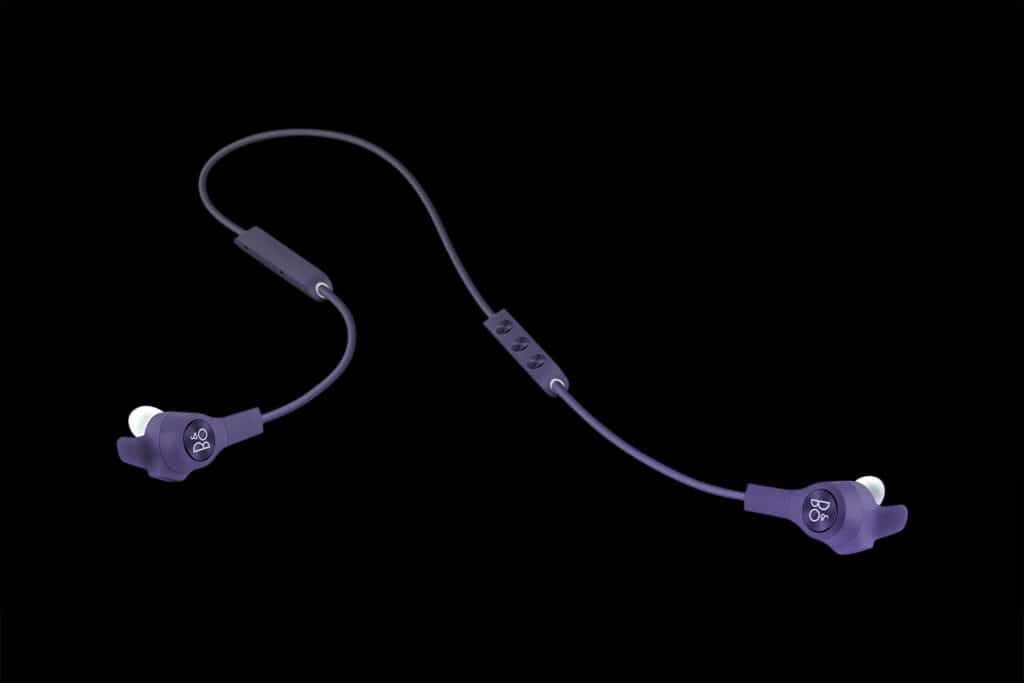 Beoplay E6 review: Connectivity
Bang and Olufsen take a pretty solid approach to connectivity with the Beoplay E6 headset. You don't get the most advanced Bluetooth connection (5.0), but you do get the next best thing: Bluetooth 4.2. Like other B&O earphones, there's support for the AAC codec built-in.
Unfortunately, there are no extra high-level codecs like AptX. On the plus side, getting a great Bluetooth connection is easy. We had no problem pairing the earbuds to our respective phones. However, you might have a bit of trouble if you're in an area with a lot of disturbance.
The Beoplay E6 earphones don't offer smart assistant access, but they do come with support for Bang and Olufsen's companion app.
Once the earphones are paired, your app will show you everything you need to know about them at a glance. You can even use the Tonetouch EQ feature in the app to customize the sound of the Beoplay earphones.
Beoplay E6 review: Performance
If you're keen to get your hands on a great set of high-end earphones, then Bang and Olufsen has you covered.
Although the Beoplay E6 earphones are a little cheaper than some of the other options on the market, they don't compromise on sound. This amazing headset excels in providing a completely immersive 3D soundstage.
Unfortunately, unlike some of the other high-level earphones on the market, there's no active noise cancelling feature thrown in.
However, as long as you have your earphones in properly, you should still get a good audio experience. The Beoplay E6 earphones are fantastic at delivering music with incredible dynamism and presence.
We were also presently surprised by the quality of the bass with these earphones. Low frequencies were deep and immersive without being "over the top." Every sound is clear and appealing, no matter what kind of music you're listening to.
You can also adjust the EQ however you like using the available smartphone app.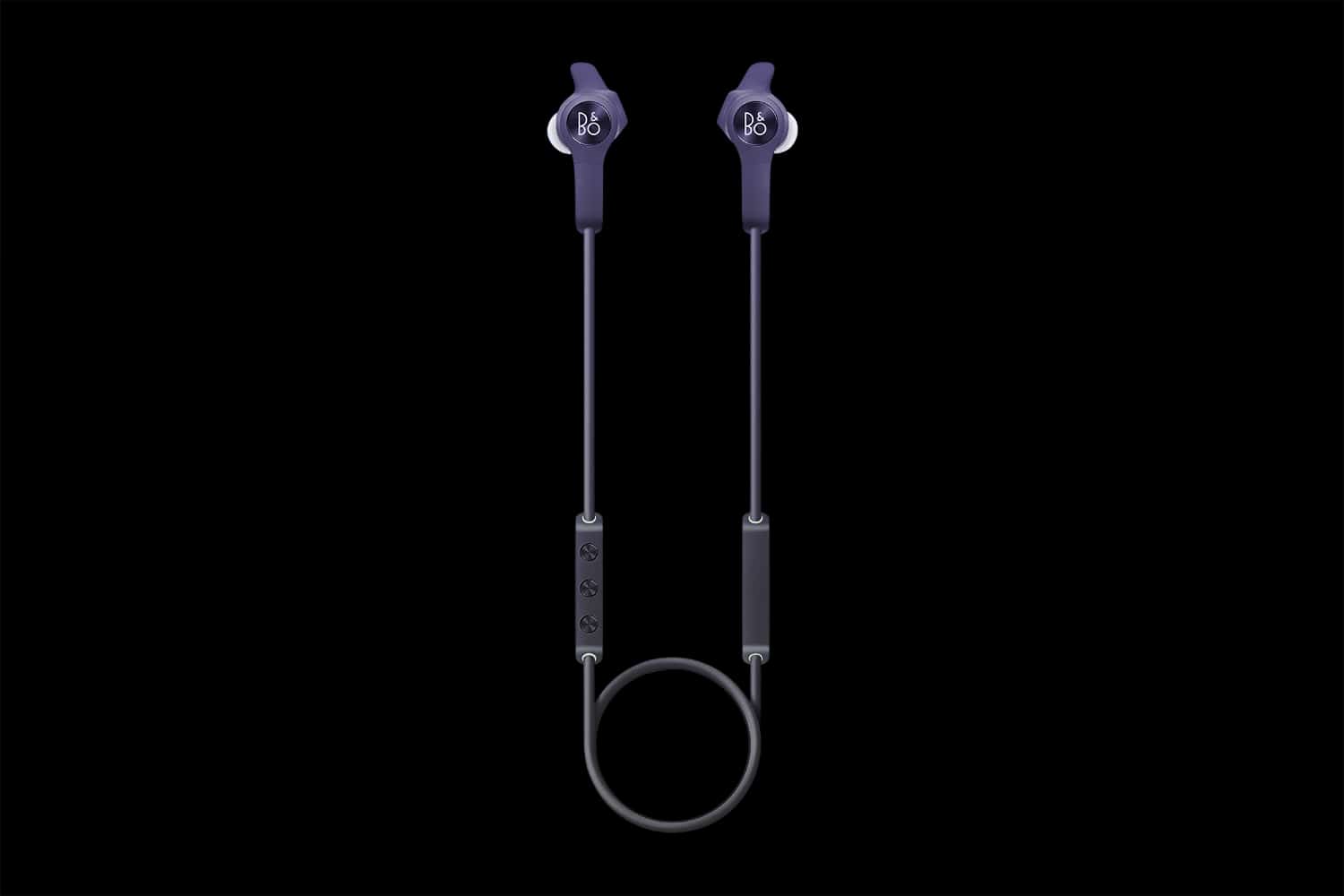 Beoplay E6 review: Verdict
Bang and Olufsen delivers all of the best elements of iconic B&O sound alongside excellent performance and capability in the Beoplay E6 earphones. This headset will connect to your phone with ease and provide plenty of amazing sound quality for a decent amount of time.

However, for the price, we would have liked to see a few extra things, like smart assistant support, higher-quality Bluetooth, and even active noise cancelling.


Good
Beautiful, lightweight design
Innovative magnetic earbuds
Great app for EQ management
Designed for durability
Dust and splash-proof
Good volume and sound quality
Powerful bass
Strong Bluetooth connection
Bad
No smart assistant access
No noise cancellation
Limited codecs