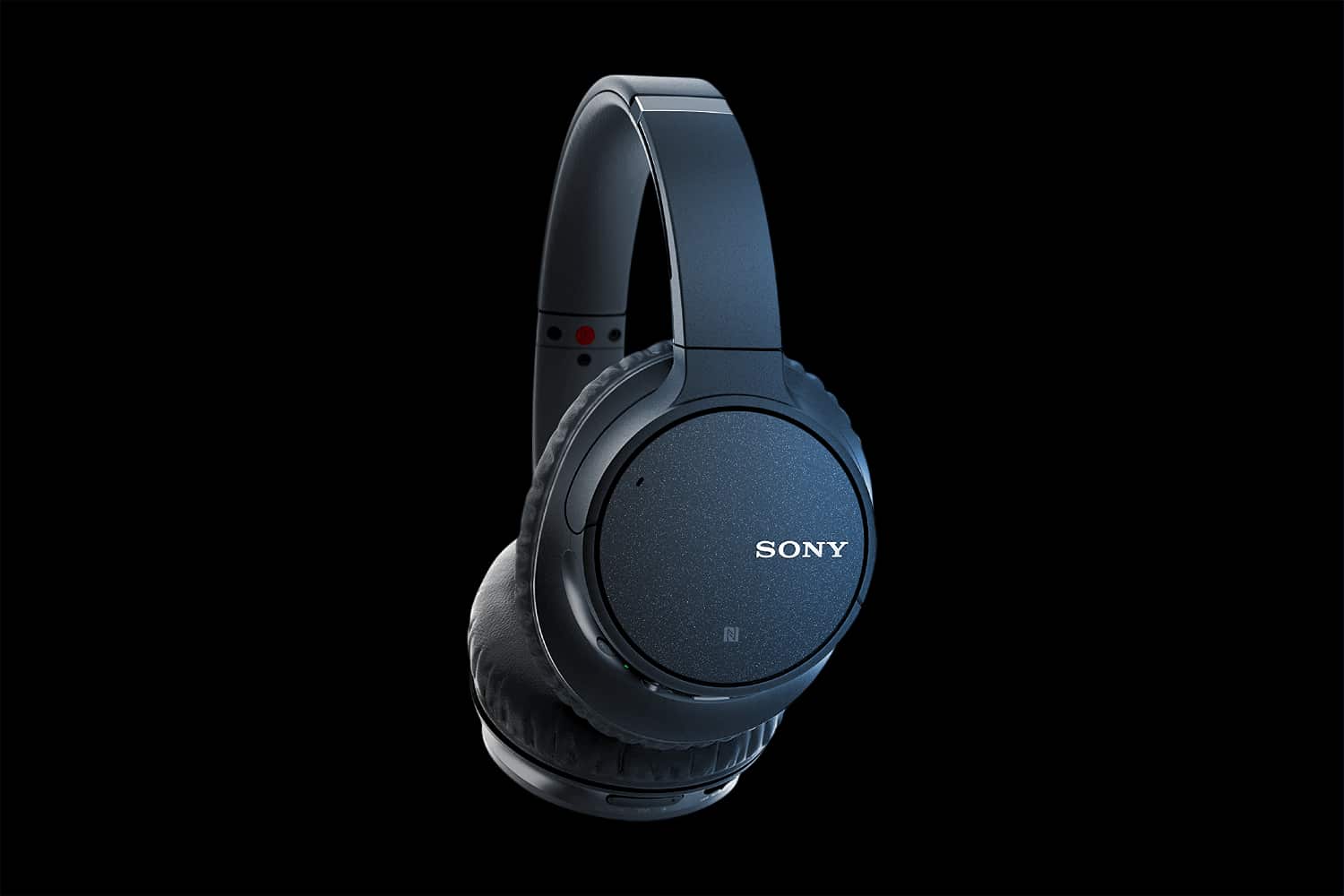 As audio lovers continue to search for the perfect pair of cozy, noise canceling headphones, the number of models on the market is skyrocket.
These days, you can find everything from the Sennheiser PXC 550-11 for customers on a budget, to the stunning JBL club 950NC headphones.
With countless products to choose from, it's easy to see how difficult it is for brands to really break the mold in this landscape. Yet, somehow, Sony constantly knocks noise cancelling headphones out of the park.
Offering some of the highest rated over-ear headphones in existence, Sony checks plenty of boxes for comfort, style, and performance.
But can every product from this company really be a winner?
Today, we're looking at one of the mid-market solutions from Sony – the Sony WHCH700N headphones. These headphones are a surprisingly affordable solution for those in search of digital noise cancellation and Alexa voice control.
Let's take a closer look.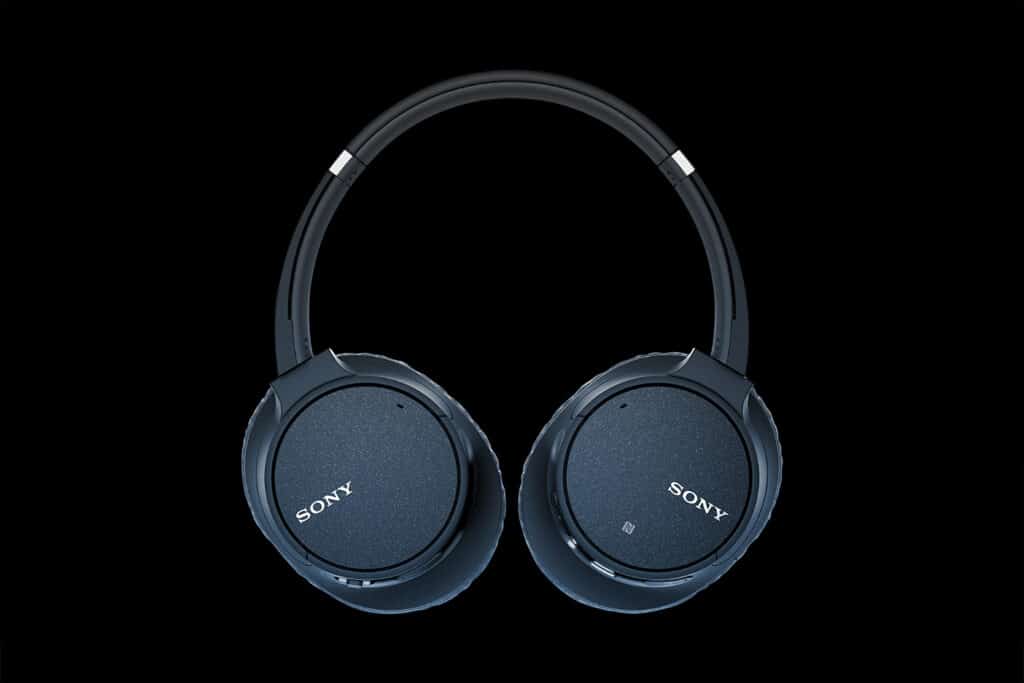 Sony WHCH700N review: Design and size
The Sony WHCH700N headphones come in a selection of colors, with a lightweight plastic structure.
Although the plastic design does make these headphones seem a little cheap in some places, it also contributes to a more comfortable fit. Less metal means less pressure against your head and ears.
The rotating earcups make it easy to adjust your headphones according to your needs, and each cup comes with its own comfortable cushion.
These headphones are comfortable, but they could benefit from some extra tweaking, like a little memory foam around the driver grill to prevent it from rubbing against your ear.
The position of the playback controls on the Sony WHCH700N make them simple and straightforward to use. There's no need for complicated gesture or tap controls.
Plus, you can also link your Google or Alexa assistant via the included Sony app for easier management.
Sony WHCH700N review: Features
At first glance, the Sony WHCH700N headphones look simple enough. They appear to be your basic set of Sony noise cancelling headphones, and the specifications attest to that fact. These headphones don't come with extra fancy features like high-level Bluetooth codecs.
However, what you do get is intelligent digital noise cancelling so you can stay focused on your audio.
The Sony WH-CH700N noise cancelling headphones don't require any wires to work. They'll deliver a standard playback time of around 35 hours on a full charge, plus, you get a handy quick charge ability if you need to get some extra power from just ten minutes of energy.
The built-in microphone allows users to enjoy hands-free calling, as well as smart assistant access.
Features include:
Rotatable ear cups
Bluetooth connectivity
Digital noise cancelling
Unique noise cancelling tuning
Sony app included
Hands-free calling with built in microphone
Long battery life of up to 35 hours
Voice assistant with Alexa and Google access
Simple controls
NFC one-touch connectivity
1.57 inch drivers
DSEE digital music boost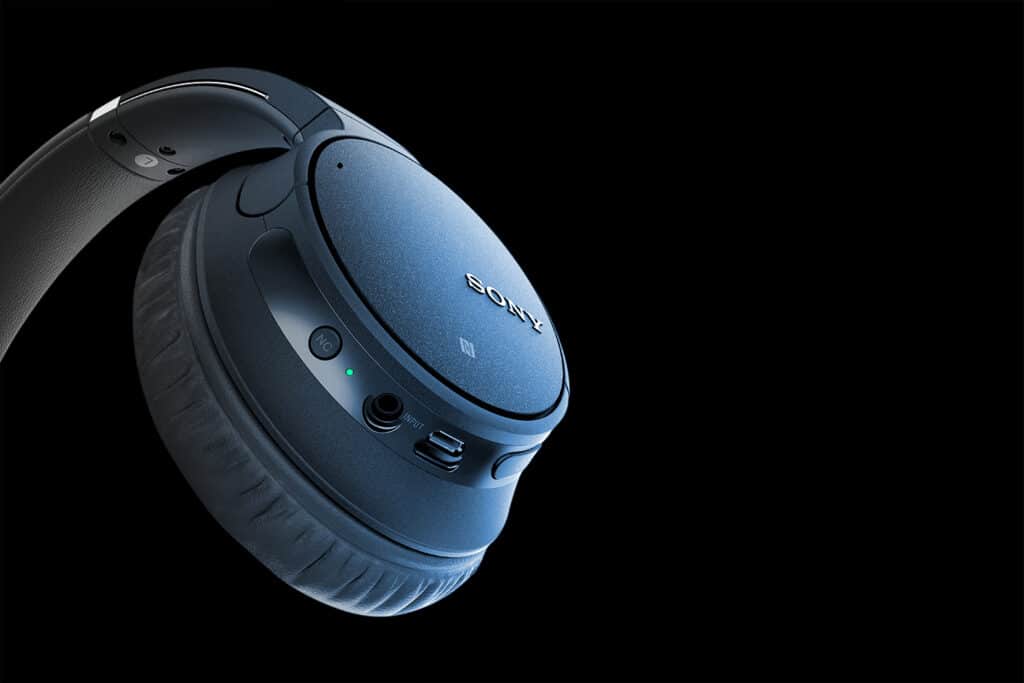 Sony WHCH700N review: Connectivity
Connection wise, the Sony WHCH700N could be stronger. There's a Bluetooth 4.1 connection which is decent for reducing lag and ensuring quick links to your devices. However, it's not the latest Bluetooth option on the market.
Additionally, the WHCH700N headset doesn't support the Sony LDAC codec, but you do get AptX HD and AAC for audio and visual latency.
The stability of the connection is decent, and you can also use a wire to connect your headphones to your device if you're worried about dropping the link.
You can also access your hand Google Assistant or Amazon Alexa through the Sony app, which is definitely worth downloading for extra functionality.
Being able to take full advantage of smart assistant access is a nice touch. Plus, if your phone is NFC enabled, you can connect to your headphones with a single tap – a feature that you don't see in today's headsets as often as you should.
Sony WHCH700N review: Performance
To ensure sensational performance, the Sony WHCH700N headphones come with an app where you can adjust your digital sound modes with custom and pre-designed EQ settings.
There's a VPT solution to stimulate outdoor stage style sound, and you get DSEE technology too.
Digital Sound Enhancement Engine functionality restores and boosts the quality of your digital audio files to provide a better sound experience, with a great midrange response and slightly underemphasized bass level.
If you're a fan of vocal music, these headphones are a great choice because they're excellent at reproducing high and mid-levels. If you love your bass, you might need to do some adjusting with the app.
The dynamic drivers in the Sony headphones are carefully placed to be parallel to the ear canal so you get a completely organic and crisp experience.
Unfortunately, the noise canceling functionality that makes these headphones stand out is just "ok" here. You're not going to be able to block out the outside world completely like you can with other leading noise isolation headphones.
One point worth noting is that the microphone included for hands-free calling is decent, but once again there are better options out there if you're looking for professional headphones for business calls.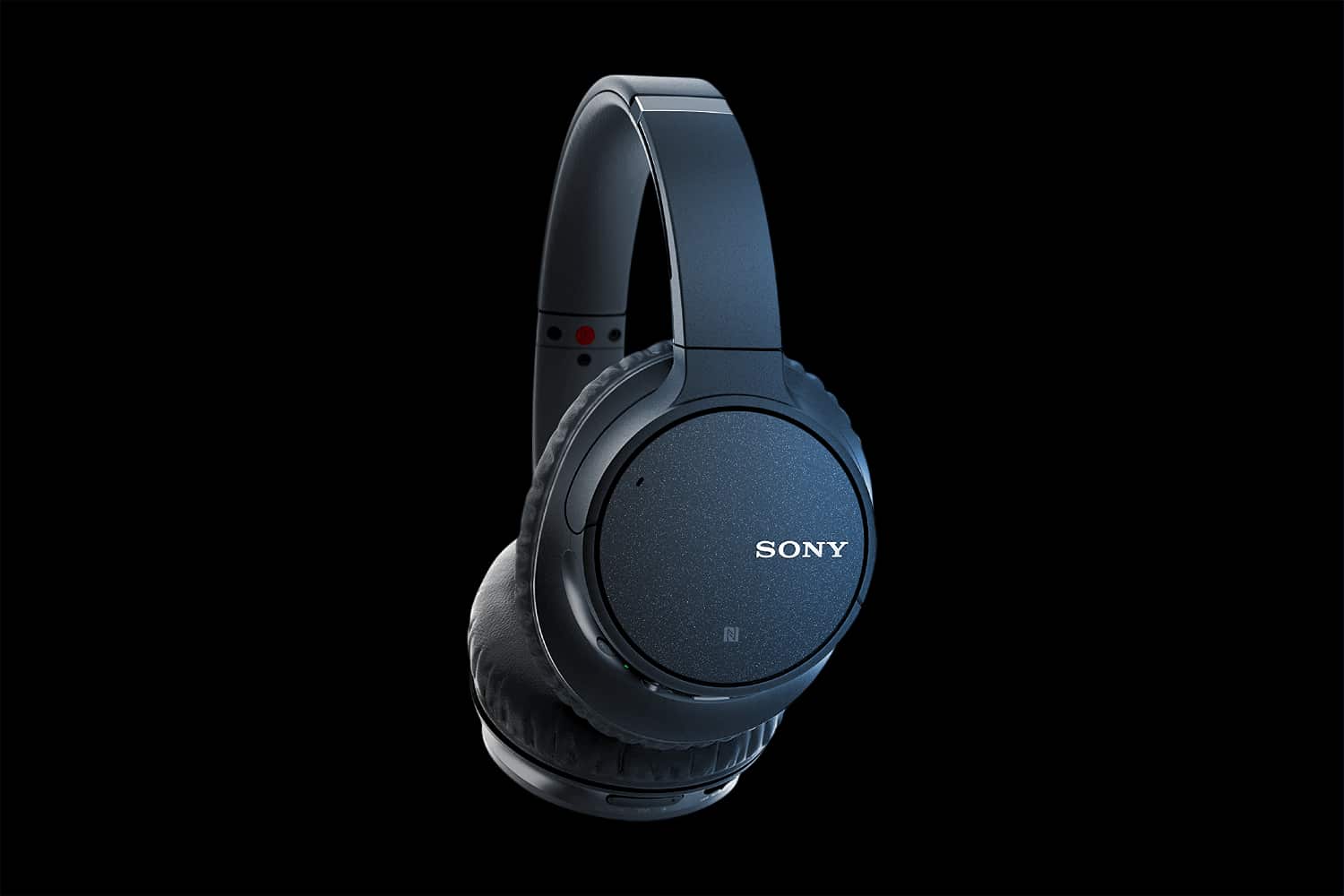 Sony WHCH700N review: Verdict
The Sony WH-CH700N headphones are definitely a decent purchase if you're looking for mid-range headphones you can use anywhere. These headphones are ideal for commuting and taking some extra time out to listen to your favorite tunes thanks to the extra-long battery life.

Plus, you can wear these headphones for a decent amount of time without an issue too.

Unfortunately, the active noise cancellation could definitely be better, and there are aspects of the design of these headphones that need updating.
Good
Reasonably comfortable
Great sound quality
Fantastic for vocals and songs with high ranges
Brilliant selection of features on the app
Adjust the EQ according to your needs
Easy to use controls and app
Suitable for use on the move
Lightweight design with decent durability
Digital sound enhancement engine included
Good Bluetooth codecs, though not all are available
Noise cancellation built in
Smart assistant access
Bad
Not the best noise cancellation
Plastic build feels a little cheap
Not the best bass