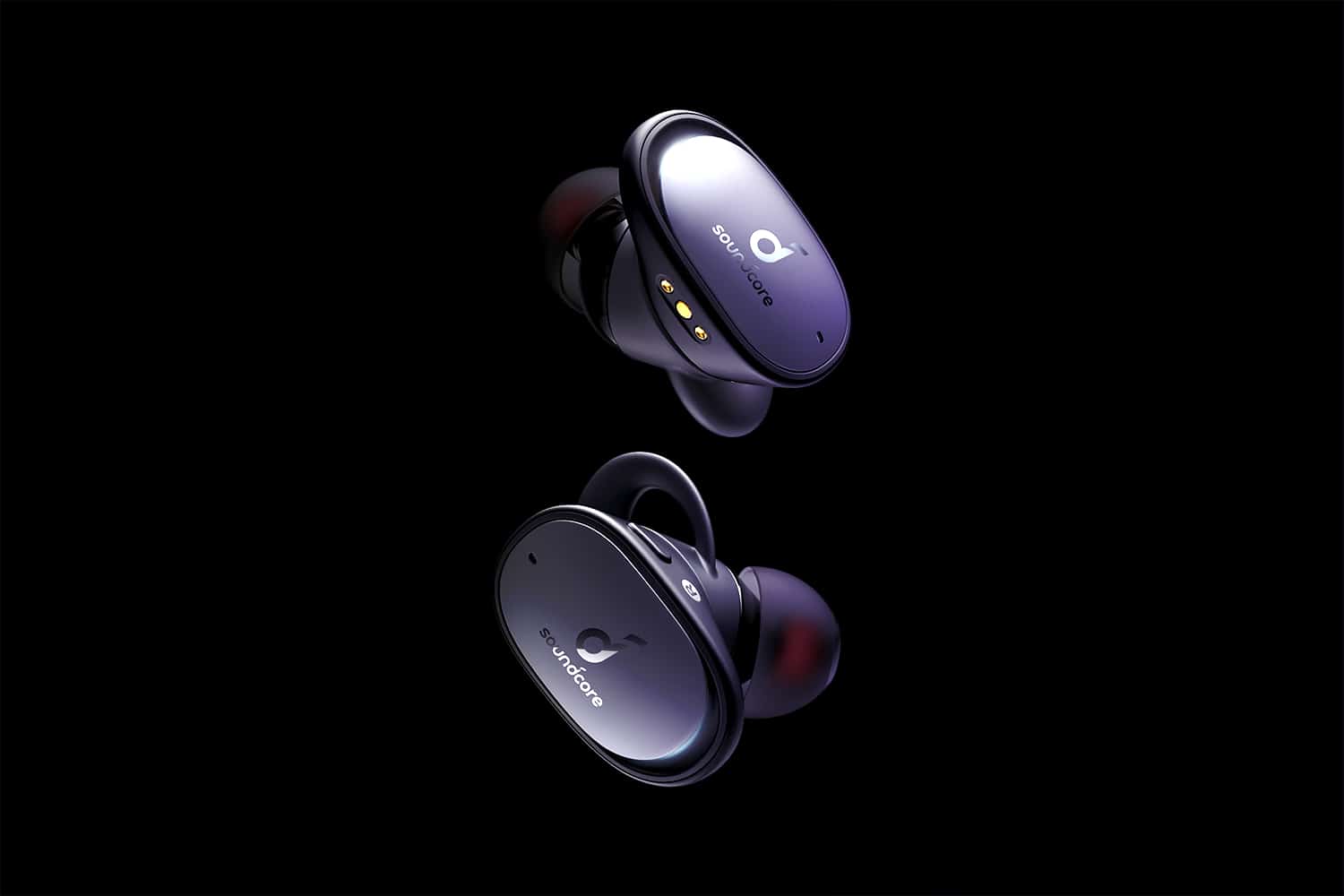 After evolving from a focus on wireless chargers and power banks to Bluetooth speakers and headphones, Anker has grown into an increasingly popular brand for audio.
The company frequently checks a lot of boxes with its Bluetooth speaker's range, but it's still quite new in the earbud area.
With a few hits and misses to speak of in recent years, Anker Soundcore earbuds haven't always blown customers away. However, the Liberty 2 Pro earphones could be the device that change all that.
Perhaps unsurprisingly, these are some of the most powerful, yet affordable earbuds on the market. The Anker Soundcore Liberty 2 Pro look amazing, and sound fantastic.
The question is, are they worth the purchase?
Let's find out.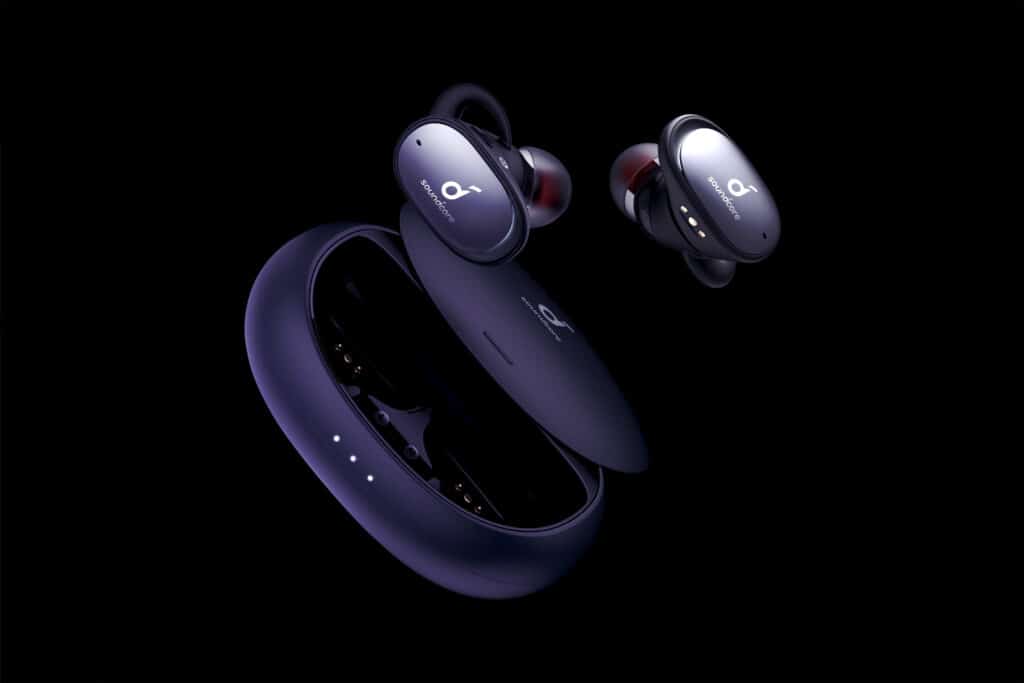 Anker Soundcore Liberty 2 Pro review: Design
First impressions are important when you're choosing something that you're going to be wearing on a daily basis. Fortunately, the Anker soundcore earbuds look pretty great.
The case is sleek and lightweight – though a little bigger than some of the competitors on the market.
Magnets conveniently hold the earbuds in place, which is great if you're struggling to see where your case is in the dark. Just dropping your earbuds should fit them back into their positions as normal.
There's also the benefit of IPX4 sweat and moisture-proof ratings, so you don't have to worry too much about damage if they're exposed to the damp.
Overall, the Anker soundcore earbuds for the Liberty 2 Pro collection aren't the most amazing earphones you'll ever see – but they look good and get the job done without being too bulky.
These earphones are also comfortable enough that you won't mind wearing them for hours at a time.
Anker Soundcore Liberty 2 Pro review: Features
Easy to use for beginners, the Anker Soundcore Liberty earphones only have a single button, so you don't have to learn how everything works for too long. A single tap is enough to pause or play your music or answer a hands-free call.
A double tap will either skip to the next song or return to the previous song depending on what you're clicking.
If you want to turn the volume up, just hold the righty button down, or hold the left to decrease the volume. You can also customize the buttons and reroute them so that it's easier to access your preferred smart assistant without having to use your phone.
You will need the app for Soundcore installed onto your phone to do this.
Convenient design holds the buds in your ear
8 hours of audio with up to four additional charges from the case
2 hours of listening from 10 minutes of charge
HearID custom sound EQ management
Included app with smart assistant
Microphone calls with noise reduction
Amazing expansive sound stag
Single ear listening
One button controls
Universal comfort with various ear tips
Anker Soundcore Liberty 2 Pro review: Connectivity
It's rare for us to have any complaints about Anker soundcore earbuds from a connectivity perspective. These earphones can access Bluetooth 5.0 streaming, so you don't have to worry about missed links or lag.
To connect to your device, just place buds in your case, and close it, allowing the earbuds to power off. Then open the lid and a white light will flash.
Once you've connected to your favorite device, your Anker Soundcore earbuds will remember that device, so there's less stress when it comes to reconnecting.
Usually, placing your earbuds in the case will automatically stop the audio, but there have been a few instances where they can continue playing for a second or two.
Another bonus of the Anker Soundcore Liberty 2 Pro earphones is that they can pair to more than one device quite easily too. You can link to both your smartphone and your laptop at the same time.
Anker Soundcore Liberty 2 Pro review: Performance
Anker made the Liberty 2 Pro to be the best true-wireless earbuds on the market, at least for their price point. Although there may be better options out there, these are probably some of the most impressive earphones you're going to get without spending a fortune.
The Anker Soundcore earbuds have a very customer-friendly sound, so the lower notes are more heavily emphasized than the high and mid notes. This means that you should get slightly higher levels of bass.
If you're after something that's going to change your life, this might not be it, as there are no active noise cancelling features or extra bonus capabilities.
However, with the EQ control built into the app, the Anker Soundcore earbuds offer an experience that's hard to argue with. All around, you'll have a fantastic experience with these earphones.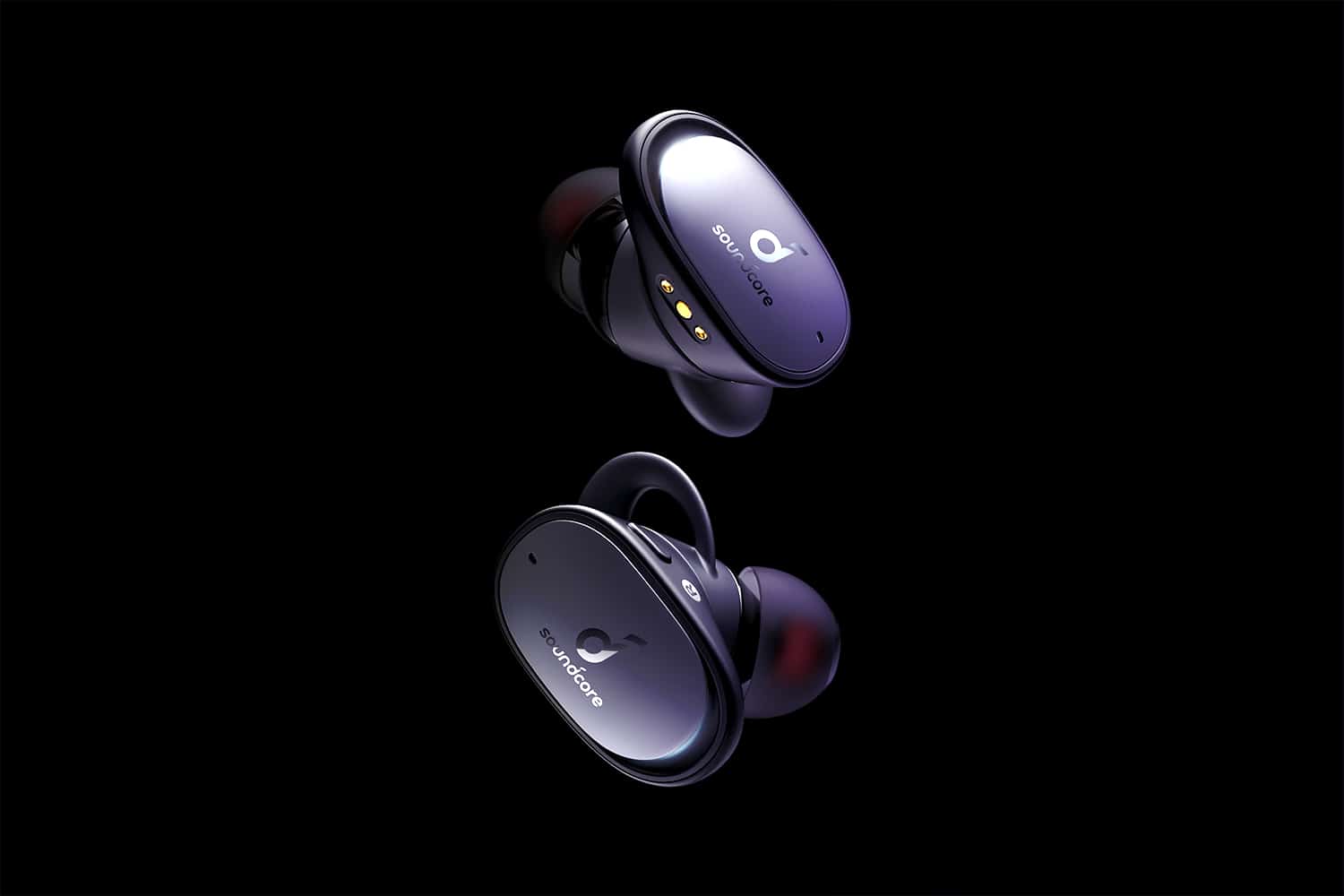 Anker Soundcore Liberty 2 Pro review: Verdict
Promising an excellent experience with no skips or stutters, the Anker Soundcore earbuds are some of the best on the market for those who want resilient in-ear listening.

With the Anker Soundcore Liberty 2 Pro earphones, you can enjoy a consistent experience over hours of charge, and you get AptX and AAC compatibility built in too.

There are some issues, like slightly stronger bass for some preferences, but overall, these earphones are a great investment.
Good
Great sound quality and volume
AAC and AptX compatibility
Fantastic affordable price
Custom EQ management on the app
Decent Qi wireless charging
Good battery life and case battery life
Excellent IPX4 rating included
Look and feel professional
Bad
Bass will be too strong for some
Earbuds are quite bulky
Multi-point connection isn't the best