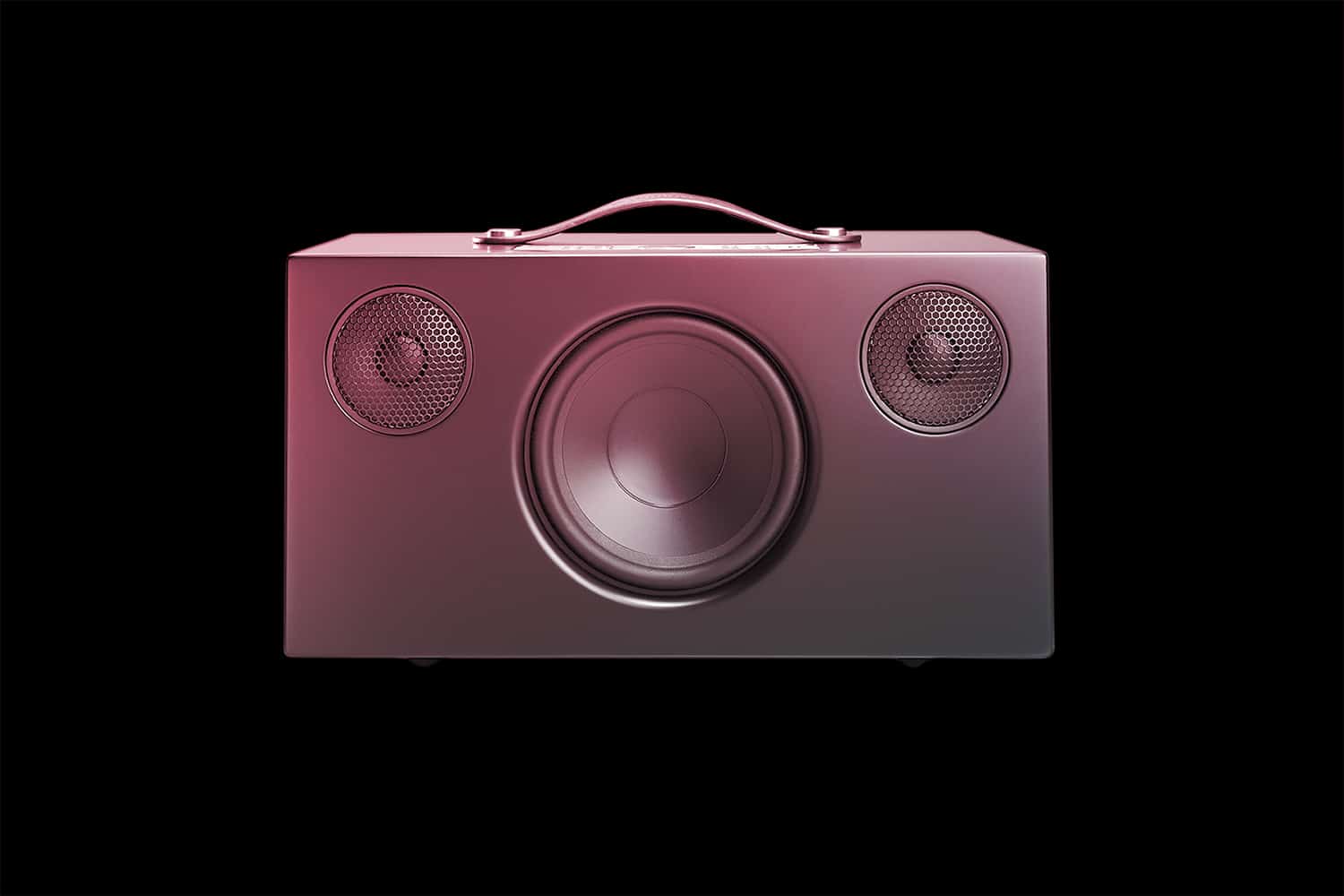 Looking for an Audio Pro Addon C10 review before you splash your cash? We've got you covered.
Scandinavian companies have a knack for designing stunning audio products. Just look at products like the Beolit 20 from Bang and Olufsen, or growing brands like Libratone.
Audio Pro is just one of the many companies offering sensational speakers from this region of the world. The "Addon" range of multi-room speakers first launched in 2017. What started with the Addon C3 gradually evolved into the C5, C5A, and now the C10.
The Audio Pro Addon C10 is the largest home speaker in the range, offering sensational musical clarity with strong connectivity.
So, if you're in the market for a mid-budget wireless speaker, that doesn't follow the cylindrical design trend – of say the Bose Portable Home Speaker – this could be just the product for you.
Before you make your decision, read the following Audio Pro Addon C10 review…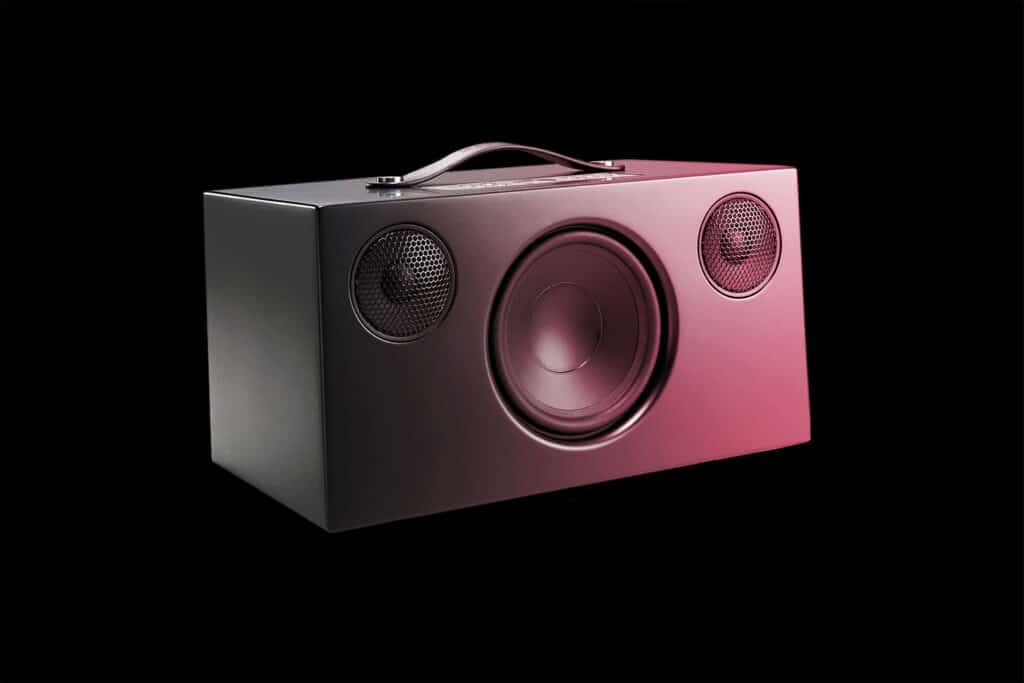 Addon C10: Design
As a Swedish company, Audio Pro know a thing or two about classic style. Like many market leaders in the Scandinavian landscape, Audio Pro are experts in minimalist aesthetics. The C10 is a great insight into the crisp, clean look you can get from this brand.
Straight out of the box, the Audio Pro Addon C10 is a heavy, but appealing device. Weighing 8.71 pounds, this hefty device is built to last, with a modern minimalistic design.
There's a leather-style handle on the top, with a control panel situated beneath. The front of the speaker showcases a 5.25-inch woofer and two ¾ tweeters either side.
Everything looks wonderfully straightforward and neat – making the Addon C10 a perfect fit for any room of the home.
Addon C10: Features
The Audio Pro Addon C10 is a multiroom speaker designed to fill your home with sound. The device is compatible with almost every wireless streaming option available.
You can access Apple Airplay, Bluetooth, Spotify, and more. An ethernet port on the back allows for wired connections too, which is our preferred choice at UfS.
The Addon C10 can support lossless audio formats like FLAC, WMA, and AAC. You can also easily control elements of your device with the multi-room control app for Android and iOS.
The controls on the top of the device also support one-touch play and come with a set of four numbered pre-sets to help you get the perfect streaming experience. There's a convenient aux port on the top too.
Features include:
Mobile app with customisable settings
Multi-award-winning speakers
One-touch play
Four numbered pre-sets
80W Class D amplifier
Multi-room connectivity
Bluetooth, Wi-Fi and ethernet
Support for various external apps
Lossless audio performance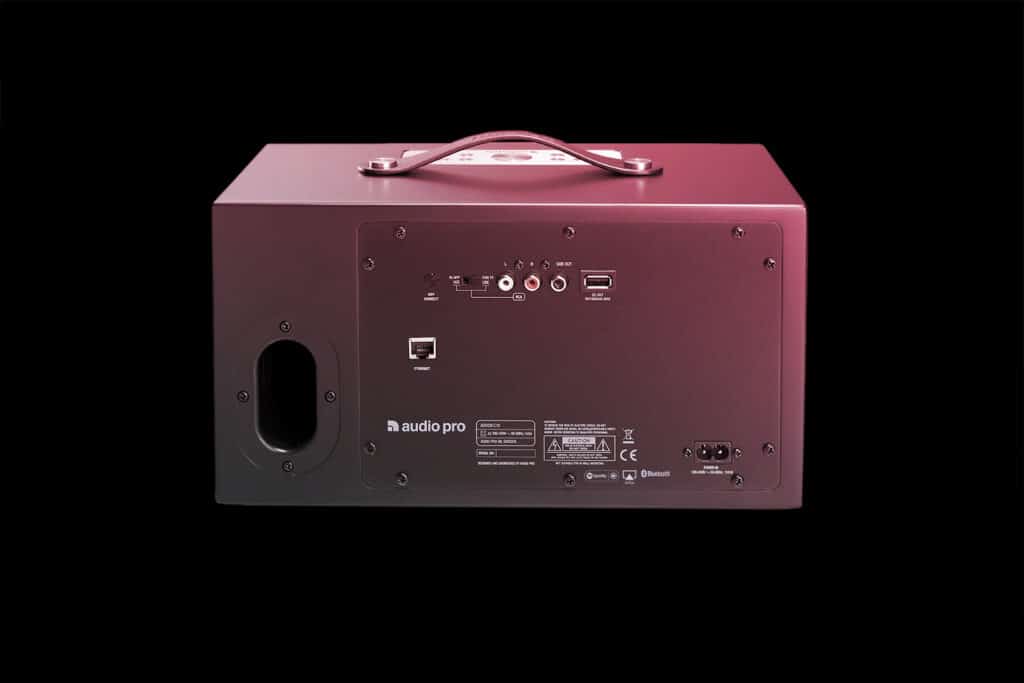 Addon C10: Connectivity
The Audio Pro Addon C10 offers nearly every kind of connectivity you're likely to need. You can link to your music streaming services through Apple Airplay and Spotify Connect. You also have an available Ethernet port for wireless connection, Bluetooth, and Wi-Fi.
The top of the speaker houses the controls. You'll find your input selection here (aux, Wi-Fi, and Bluetooth). You can easily sync to your Bluetooth connection with one press of a button.
The Addon C10 also includes a switch allowing you to turn Wi-Fi on and off as you like. This is a great way to reduce the amount of bandwidth and electricity you use.
Another feature of the C10 is the mobile app included with it. From the app, you can connect to your favourite music services, and set pre-sets for any radio channels or streaming services you use most.
There's also the option to connect various Addon speakers together. This creates the multiroom effect to fill your home with music.
Addon C10: Performance
During our Audio Pro Addon C10 review, we were impressed by the amount of power this device creates. Compared to previous Addon models, there's a huge boost.
This product comes with a dedicated digital amplifier for your drive units. You also get 80 watts of power to ensure the speaker really delivers the best audio outcomes.
The tight and punchy low-end bass is great for party music. Vocal separation is also excellent, so you can easily pick different elements from each song. The ACE-Bass technology in the Audio Pro system also gives you some massive volume to play with.
Although this product is relatively small, it's surprisingly powerful, while keeping distortion to a minimum. Add in ability to connect multiple devices together and you've got one heck of a system.
Combining premium quality sound with ease of use, the Audio Pro speakers in the Addon line-up are a delight to play with and listen to. The Addon C10 in particularly performs wonderfully in a range of genres, reproducing almost every sound you can imagine.
Radio stations and podcasts are detailed and clear. You can even play TV channels.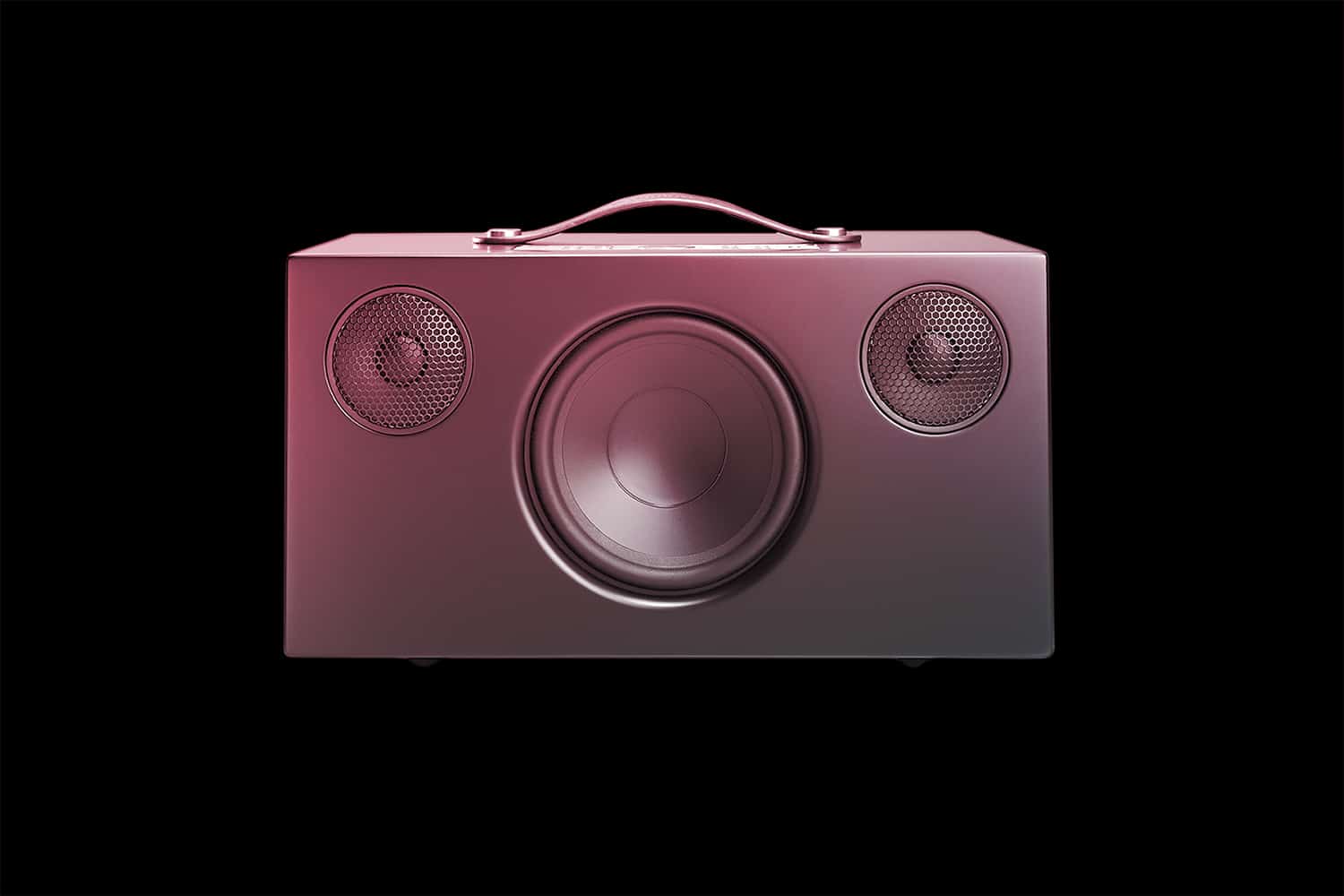 Our Audio Pro Addon C10 review introduced us to a sensational speaker capable of amazing sound quality and incredible performance. You'll love the crisp and clear audio this speaker can reproduce.

What's more, connecting your speaker to your favourite apps and systems couldn't be easier. This is one of the most connected home speakers on the market today.

The biggest problem with the Addon C10 is the app can be a little glitchy from time to time. When your app is suddenly shutting down when you're in the middle of adjusting your volume, it's easy to get frustrated.

The good news is Audio Pro can always roll out firmware updates in the future.
Good
Pleasing overall soundstage
Deep bass and clear treble
Easy portability and weather resistance
A convenient and easy-to-use app
Modern and sleek design
Great smart assistant support
Bad
Some limitations in Wi-Fi range
Lacks warmth and mid-range
Connectivity and pairing issues