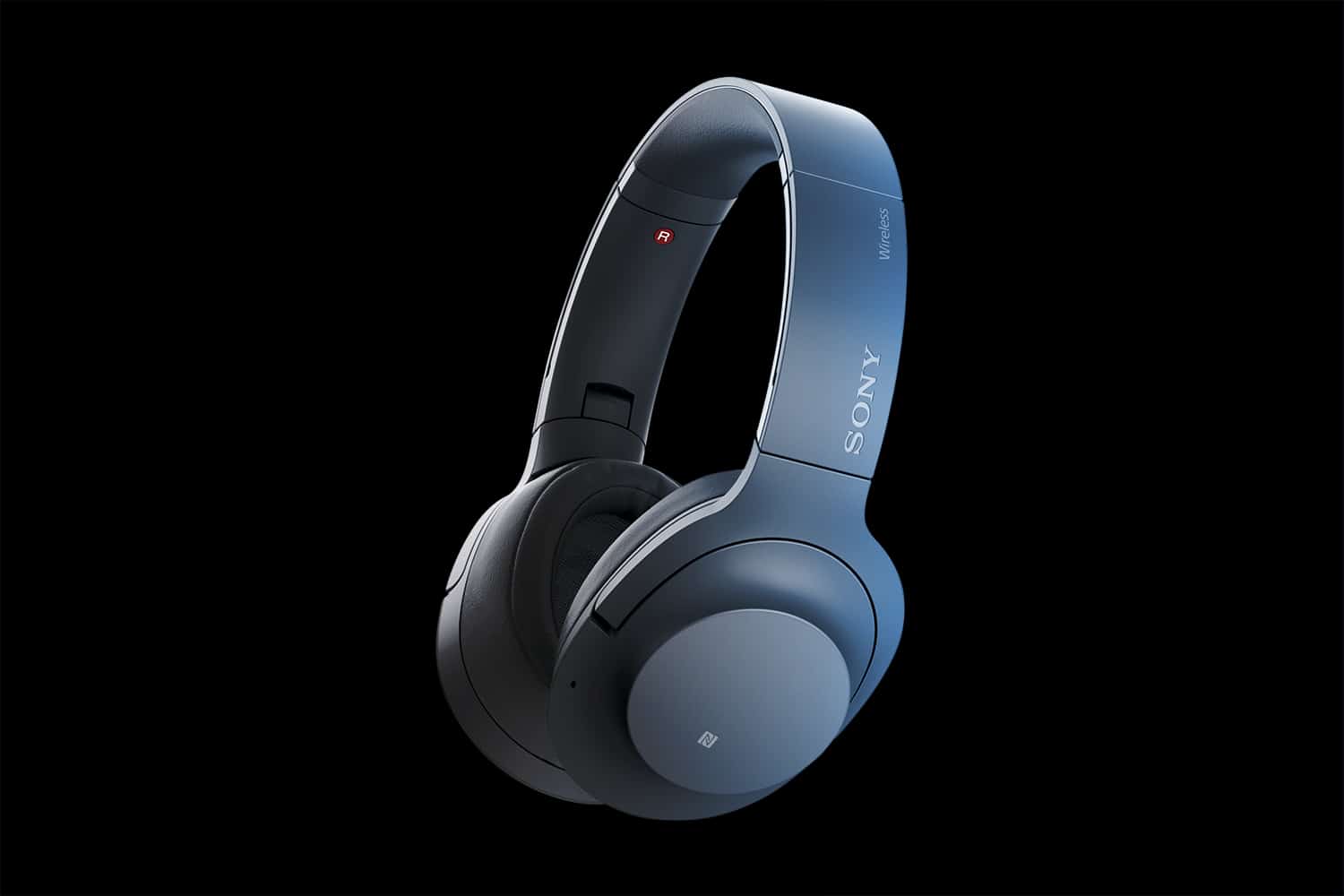 Sony is one of the market leaders in the audio landscape for a reason, with countless amazing products to offer.
From the world-changing WH-1000XM4 headset which topped everyone's review list for months in the active noise cancellation landscape, to a host of speakers and earbuds, Sony has it all. Fortunately for us music lovers, they're not willing to rest on their laurels.
Sony constantly rolls out new products to join their best-selling lineup, with on-ear headsets, true wireless earbuds, and extra-comfortable over-ears leading the way. Today, we're going to be looking at one of the top-rated options in the noise-cancelling headphone environment.
The Sony WH-H900N headphones are a comfortable set of high-performance headphones with excellent battery life, strong app performance, and so much more.
Let's take a closer look.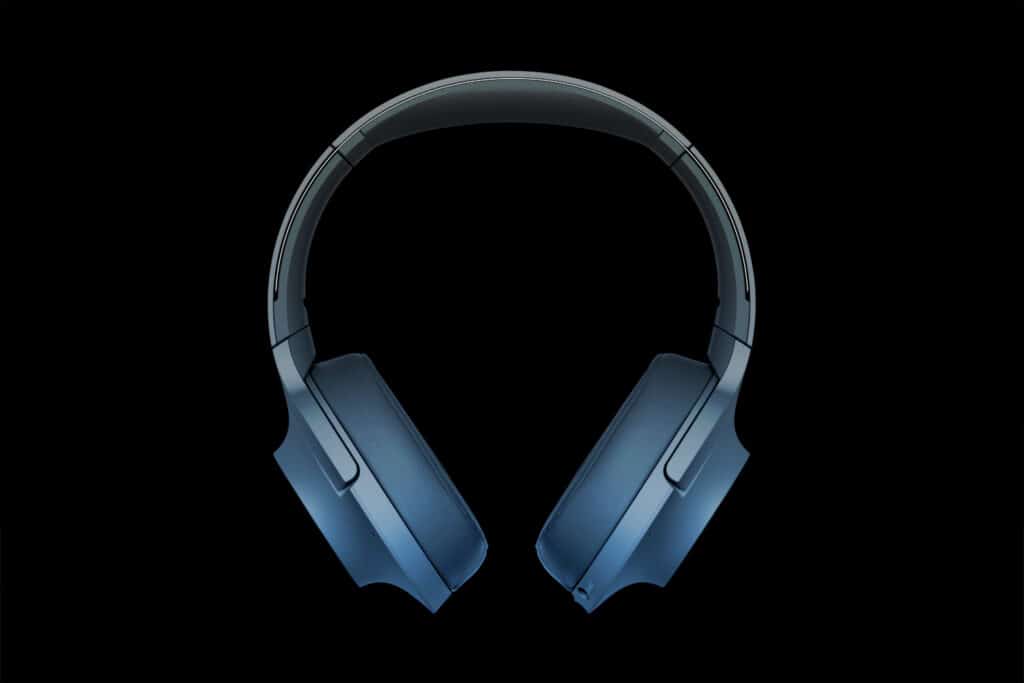 Sony WH-H900N review: Design and size
Design is something that Sony seems to do pretty well. The Sony WH-H900N headphones might not be as eye-catching as a headset from Bang and Olufsen, for instance, but they still look pretty good.
These over-ear headphones clamp comfortably around your ears, with plenty of padding to keep you comfortable for long listening sessions. The thicker earpads are great for blocking out outside noise.
One slight issue with chunky over-ear headphones of course, is that they can get a little warm after a while – however that doesn't seem to be too much of a problem here. On very hot days, you may need to adjust your Sony wireless headphones from time to time, but that's it.
There's a slight amount of compression around the ears and on the top of the head – enough to keep your headphones feeling secure – but we don't imagine this would cause too much of an issue for any dedicated audio fan.
A bonus of the Sony WH-H900N design is that it comes with futuristic touch controls, so you don't have to spend time searching for buttons with your fingers when you're on the move. The plastic and metal construction of these headphones also remains surprisingly lightweight after hours of use.
Sony WH-H900N review: Features
Compared to some of the more expensive Sony wireless Bluetooth headphones on the market, the WH-H900N headset might seem a little basic at first.
There's no NFC connection or other extra smart features, but you do get up-scaled music performance with excellent digital processing codecs, and an amazing Sony Connect app for controlling your audio.
Aside from high-res audio, these headphones also come with LDAC codecs for transmission of better quality audio content, and you get digital noise cancellation built-in to help block out the distractions of the noise around you.
There's also a microphone for hands-free calling, and access to some of the highest quality Bluetooth connectivity around. Voice assistant support for Alexa and Google Assistant is also available.
Voice assistant access
Up to 28 hours of battery life
10 minute charge for 65 minutes of playback
High-res audio performance
Touch sensor controls
Access to the Sony Connect app
Noise cancellation and ambience control
LDAC Bluetooth codecs
Comfortable and portable design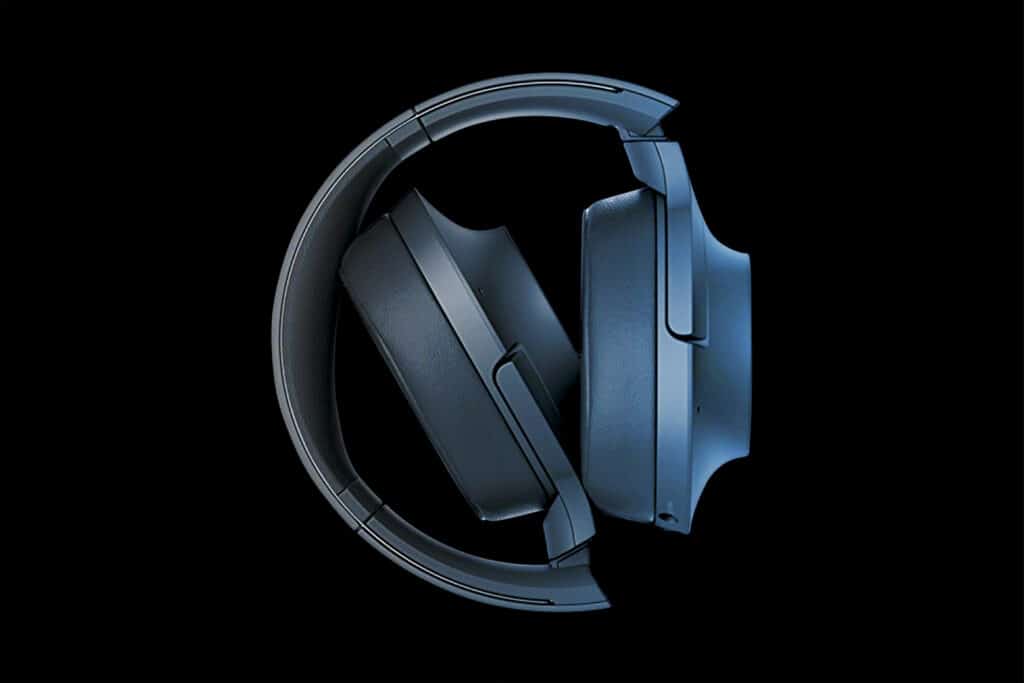 Sony WH-H900N review: Connectivity
As mentioned above, the Sony WH-H900N headphones have no problems from a connectivity perspective. High-performance Bluetooth means that you can find your devices in seconds, and there are excellent codecs built into reduce lag and improve sound quality too.
LDAC transmits better data signals than your standard Bluetooth connection, so you get a sound that's closer to true high-res audio. Additionally, there's a ton of extra connectivity features to make your life easier too.
The Headphones Connect app means that you can adjust your controls according to your needs, or fine-tune EQ settings according to your needs.
The app also gives you more control over the level of noise cancellation you access, and you can experiment with surround-sound settings too. Don't forget, the Sony WH-H900N headphones also come with voice assistant built-in, available through Google or Amazon Alexa.
Sony WH-H900N review: Performance
The first thing to note about the Sony WH-H900N headphones from a performance standpoint is that they're extremely easy to use. Everything feels intuitive, from the touch controls to the smart assistant access.
If you're an audio enthusiast, or you are planning to connect your career path to working as a sound technician, having a convenient and user-friendly set of headphones is a must. The more intuitive your headphones are, the more powerful your listening experience will be. Sony's headphones even allow you to experiment with your audio.
There are a range of audio presets to choose from, including surround-sound options that expand your sound stage and make it feel like you're standing in a concert hall.
There's no distortion in the sound at virtually any level, and the bass is extremely thick and punchy, perfect for those who like to hear the lower frequencies in their music.
Unlike other headphones that offer a bass boost, the Sony WH-H900N headphones don't struggle with mid-levels and vocals either. Everything feels crisp and well-defined, although you might notice some slight weakness around the higher levels.
The noise cancellation feature isn't the best that we've experienced from Sony, which might be a disappointment to some. It will block out some external noise, but you won't feel like you've been plunged into a brand-new world.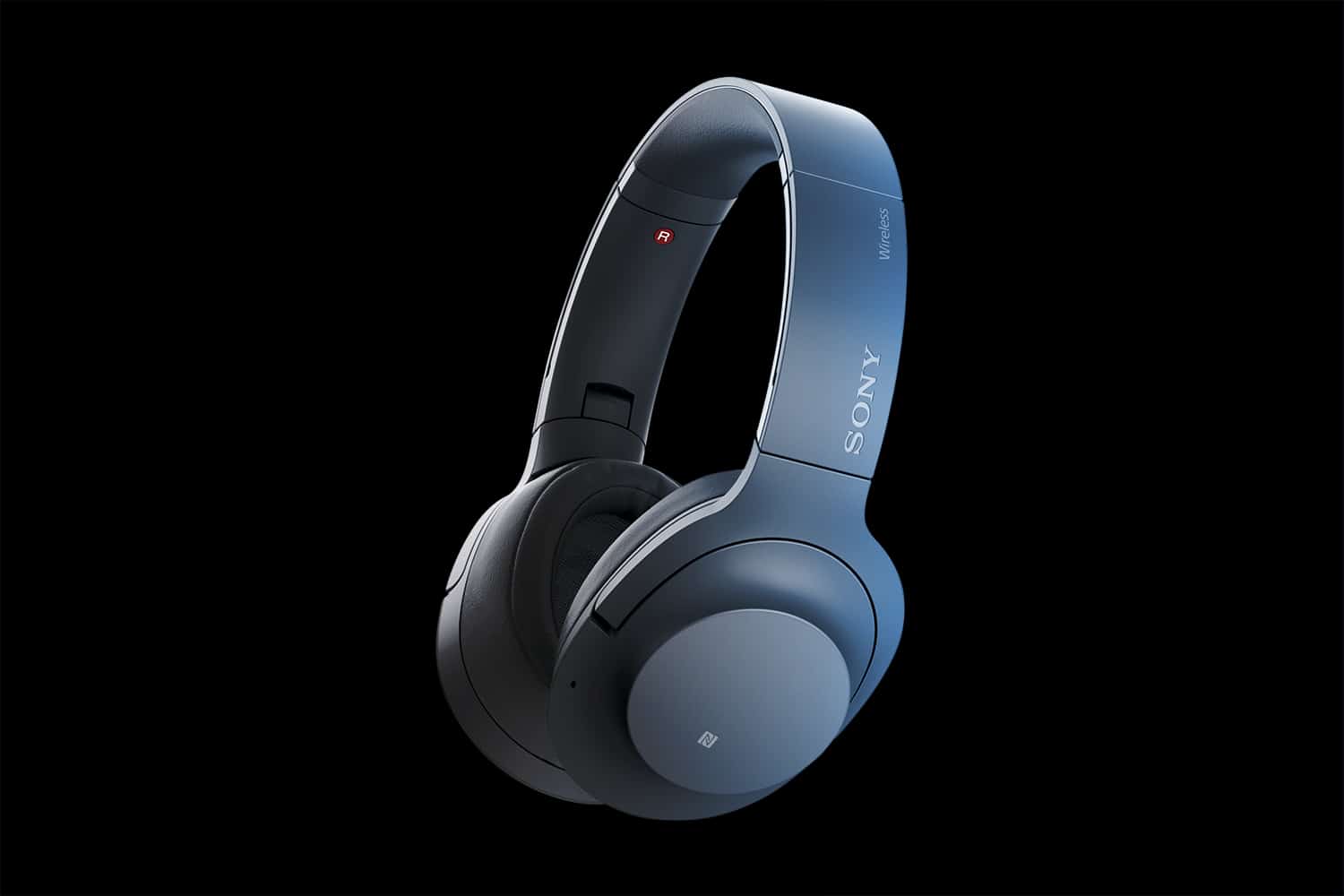 Sony WH-H900N review: Verdict
The Sony WH-H900N headphones seem to be another example of the company's excellent performance in over-ear headset products. These noise cancelling headphones can easily deliver excellent musical performance, with strong Bluetooth connectivity, and an app that you'll love using.

Access to features like smart assistant access and advanced connectivity codecs make these headphones even more impressive, particularly when you consider the price. However, they are a little bulky for some, and might struggle on the higher frequencies.


Good
Excellent audio quality throughout
Comfortable enough for long-term wear
Excellent affordable price
Stylish, compact and lightweight design
Easy to use with intuitive controls
Brilliant app functionality
Connects to smart assistant apps
Suitable for hi-res audio
High-level codecs for Bluetooth included
Fantastic Bluetooth strength
Battery life of up to 48 hours
Convenient quick charge function
Bad
Not the best noise cancellation
A little bulky for some
More suitable for bass lovers