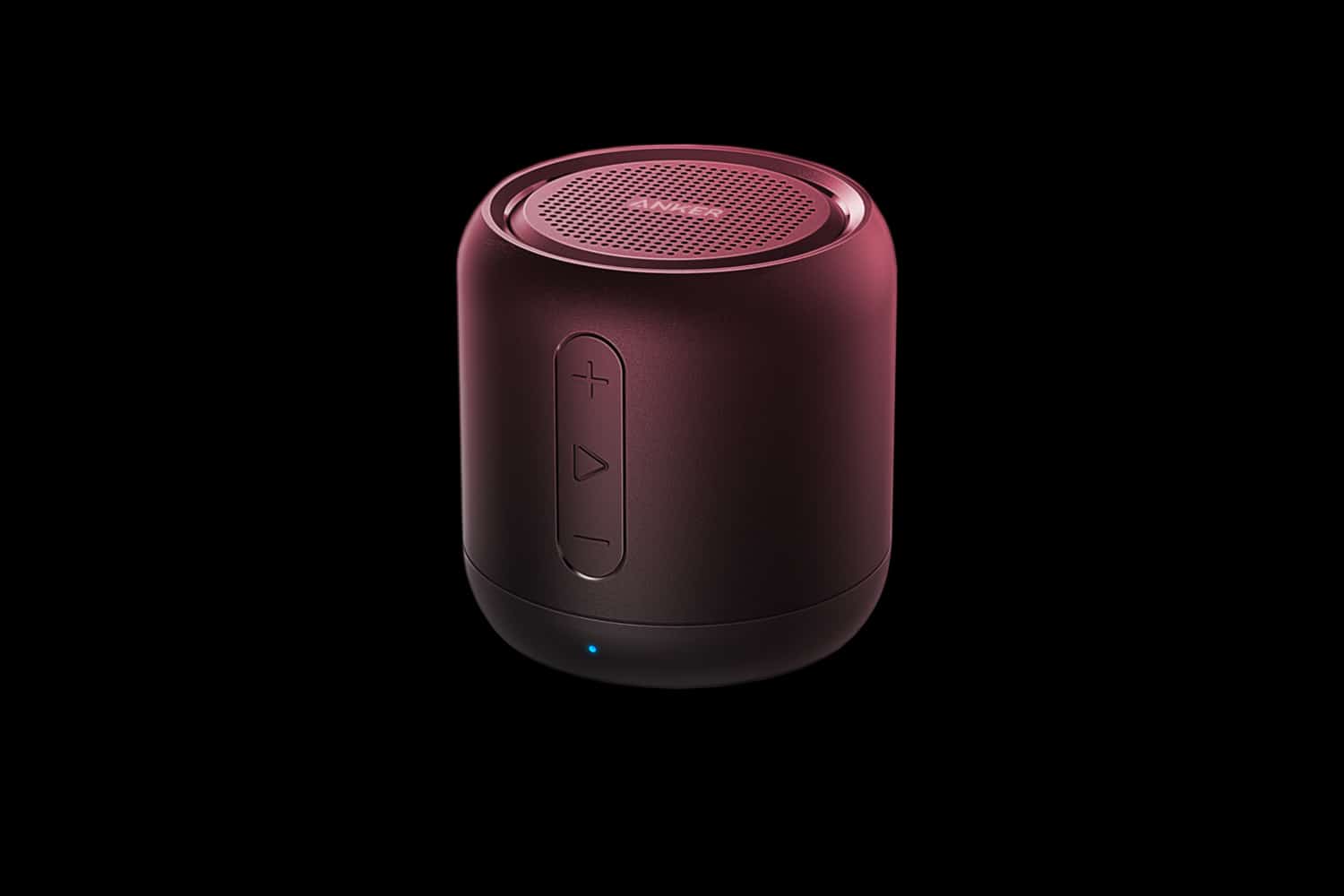 Let's face it, mini speakers aren't always what they're cracked up to be.
There are a handful of products out there that have delivered surprising value for their size, like the UE Wonderboom, or the Bose Soundlink Mini. However, most of the time, downgrading size also means compromising on everything from sound quality to performance.
That's not the case for the Anker Soundcore Mini.
By all rights, this tiny speaker, retailing at less than $25, should be nothing more than a novelty sound system that you can take with you when you travel. It has no right being as brilliant as it is.
Though it's one of the smallest speakers we've ever seen, the Anker Soundcore mini blew us away with its functionality, connectivity, and volume.
Interested? Check out our full Anker Soundcore Mini review below.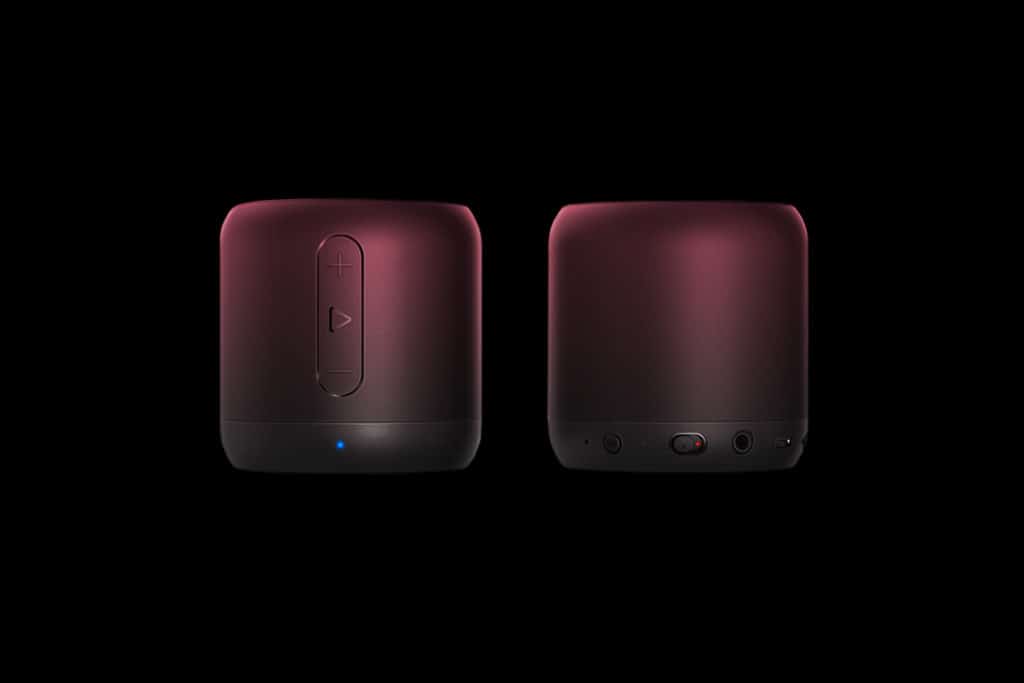 Anker Soundcore Mini review: Design and size
At its heart, the Anker Soundcore Mini is the definition of a pleasant surprise. Despite a ridiculously low price tag, it comes with access to both Bluetooth connectivity and aux input, as well as the option to play your music via MicroSD.
There's a microphone embedded for hands-free calling, and a built-in FM radio, just to catch you off guard.
In terms of design, the device looks a bit like a crushed can, just smoother. The squat shape barely takes up the full palm of your hand, and you'll easily lose it in your backpack.
Just like many Anker products, the metal outer reminds you that you haven't just bought another piece of plastic junk.
The downside is that the painted aluminium is likely to scratch easily, but if that really bothers you, all you need to do is take better care of it.
The look and feel of this product goes far beyond anything that you would expect for around $20.
The sound comes out of the top, so you can put the Anker Soundcore Mini wherever you like, and access great volume. There's even rubber feet on the bottom to keep it stable.
Don't like the black version? No problem, Anker also offers the Soundcore Mini in gold, pink, or silver too.
Anker Soundcore Mini Specs:
Size: 6.9 x 6.9 x 6.9
Weight: 200g
Bluetooth, aux-in and SD cart
5W audio driver
15 hours of battery life
66ft transmission range
FM radio
In-built microphone
Anker Soundcore Mini review: Features
For a price that just edges over $20, we wouldn't expect the Anker Soundcore Mini to do much. Essentially, we expected a device that sounded okay, and made it easy to take music with us to the park.
However, this little device comes with a bunch of extra features too.
The ultra-portable Anker Soundcore Mini comes with an extensive playtime of up to 15 hours on a full charge – which is more than enough for any party session.
You can play your own music via Bluetooth, aux cable, or an SD card, and there's a microphone, so you can take hands-free calls too.
There's a powerful 5W driver to give you some extra volume output, and a 66 ft Bluetooth range. On top of all that, you also get an FM radio built-in.
One downside is that the Bluetooth chip isn't as great as it could be (we'll come back to that in a second). Additionally, we were a little disappointed that the Anker Soundcore Mini doesn't come with the same waterproofing as products like the Soundcore Motion+.
For around $20-25 (depending on the season), features include:
5 Watt sound output
15 hours of battery life
Micro SD support
Microphone built-in
Bluetooth 4.0
Aux connection
FM radio
Simple and portable design
Quick charging
18-month warranty
66ft range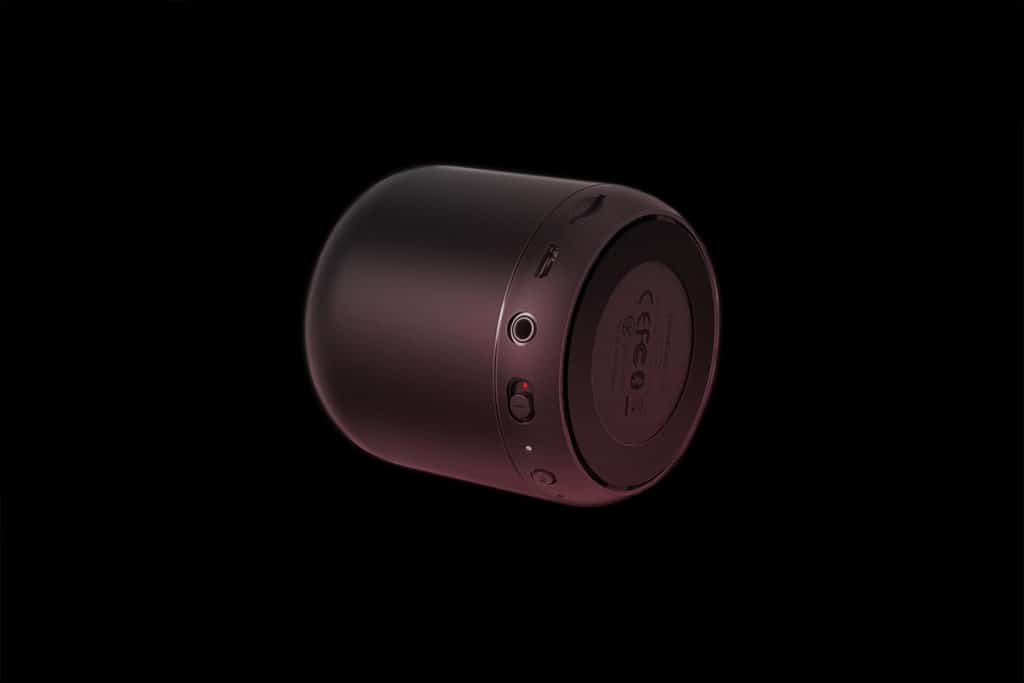 Anker Soundcore Mini review: Connectivity
The Bluetooth connectivity in the Anker SoundCore mini isn't the best. It's the thing that let us down most when we were conducting this review.
Finding a connection and keeping it is notoriously difficult, to the point where we gave up and used the aux input a few times.
Another thing to note is that the Anker comes with FM radio built-in. This is a nice extra connectivity touch. You plug the MicroUSB cable into the device so it can act as an antenna, then you press the play button until you start scanning for stations.
The only problem? There's no screen on this thing, so you have absolutely no idea which station you're listening to. Finding the right channel if you want to listen to Radio 4 or BBC1 isn't easy.
Still, for an extra feature that seems to be thrown in for good measure, the FM radio option is a nice extra touch. We just wish that Anker had thought the feature through a little more.
On the plus side, you do get the option to play music from an SD card too – which is something you don't find with many Bluetooth speakers of a similar price.
Anker Soundcore Mini review: Performance
Even the extra features like FM radio and SD card functionality wouldn't save the Anker Soundcore Mini if it sounded just as tinny as terrible as most mini speakers. However, that doesn't seem to be a problem.
Anker has gone above and beyond to deliver excellence in a small package with the Mini.
The active driver and passive radiator included in this product help to amplify the bass of the main driver, avoid the scratchy sound of older speakers, and deliver some serious volume.
This is probably one of the smallest speakers that we've ever seen that still manages to be a joy to listen to.
You don't get the same Soundcore App that you might access with more expensive Anker models – but that's to be expected. The downside is that you can't adjust the EQ because of this.
On the plus side, you do get a surprising level of depth and volume as standard with the Anker Soundcore Mini. The excellent bass and treble is a pleasant surprise in a sea of low-cost speakers that don't deliver much.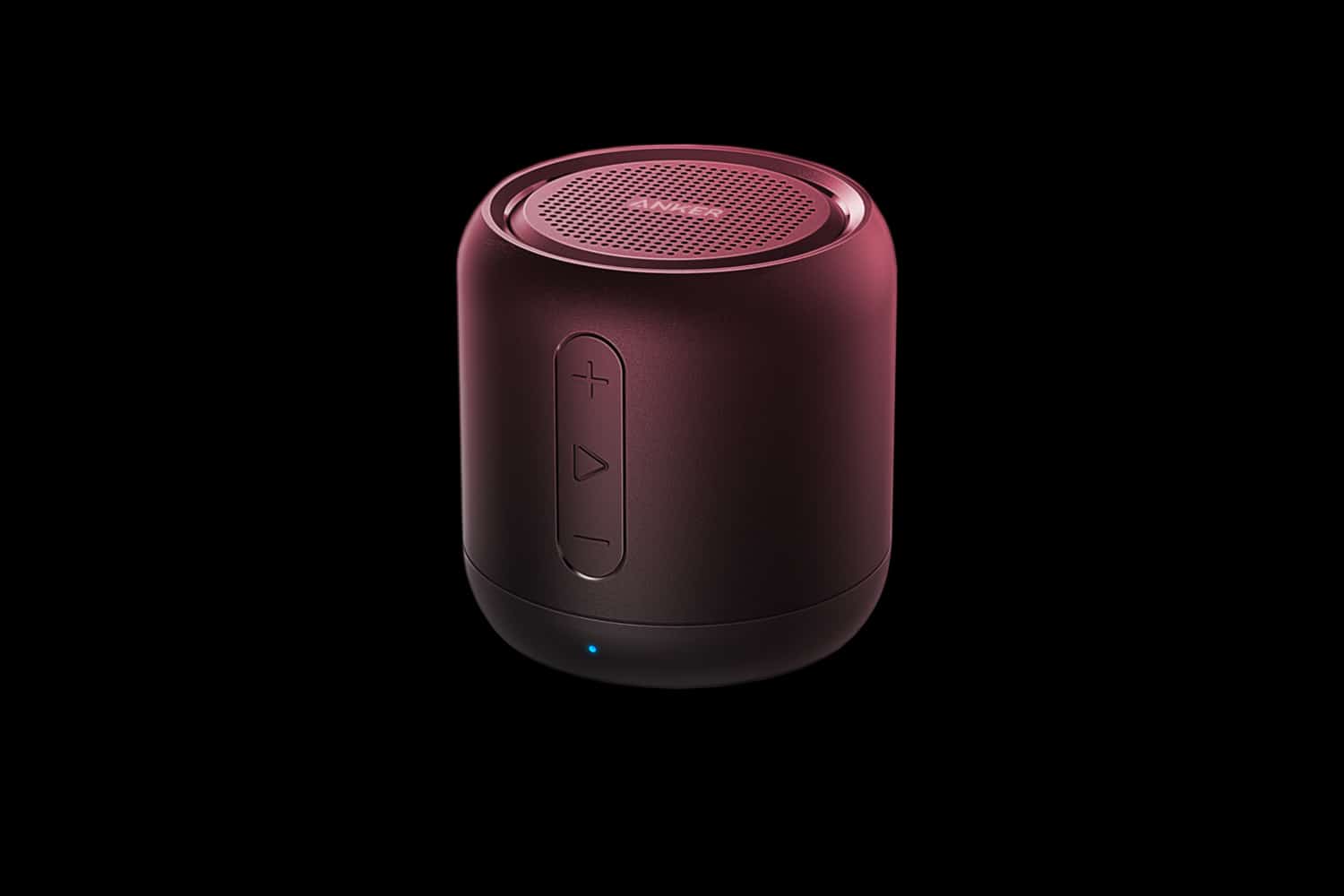 Anker Soundcore Mini review: Verdict
Ultimately, the Anker Soundcore Mini is a great surprise.

The quality of the audio, the functionality of the speaker, and even its durability are all impressive when you consider the price that you're going to pay.

Sure, you don't get the amazing Bluetooth connection of the Motion+ or the waterproofing that you get with other Soundcore products, but for around £20, we really can't grumble.

If you want an ultra-portable, ultra-cheap speaker that delights at every turn, this is the product for you.
Good
Fantastic sound quality
SD Cart, aux-in
Small and portable size
Easy to use
Affordable pricing
FM radio included
15 hours of battery
Great technology
Colour options
Bad
Can't tell which station you're listening to
No waterproofing
Limited Bluetooth