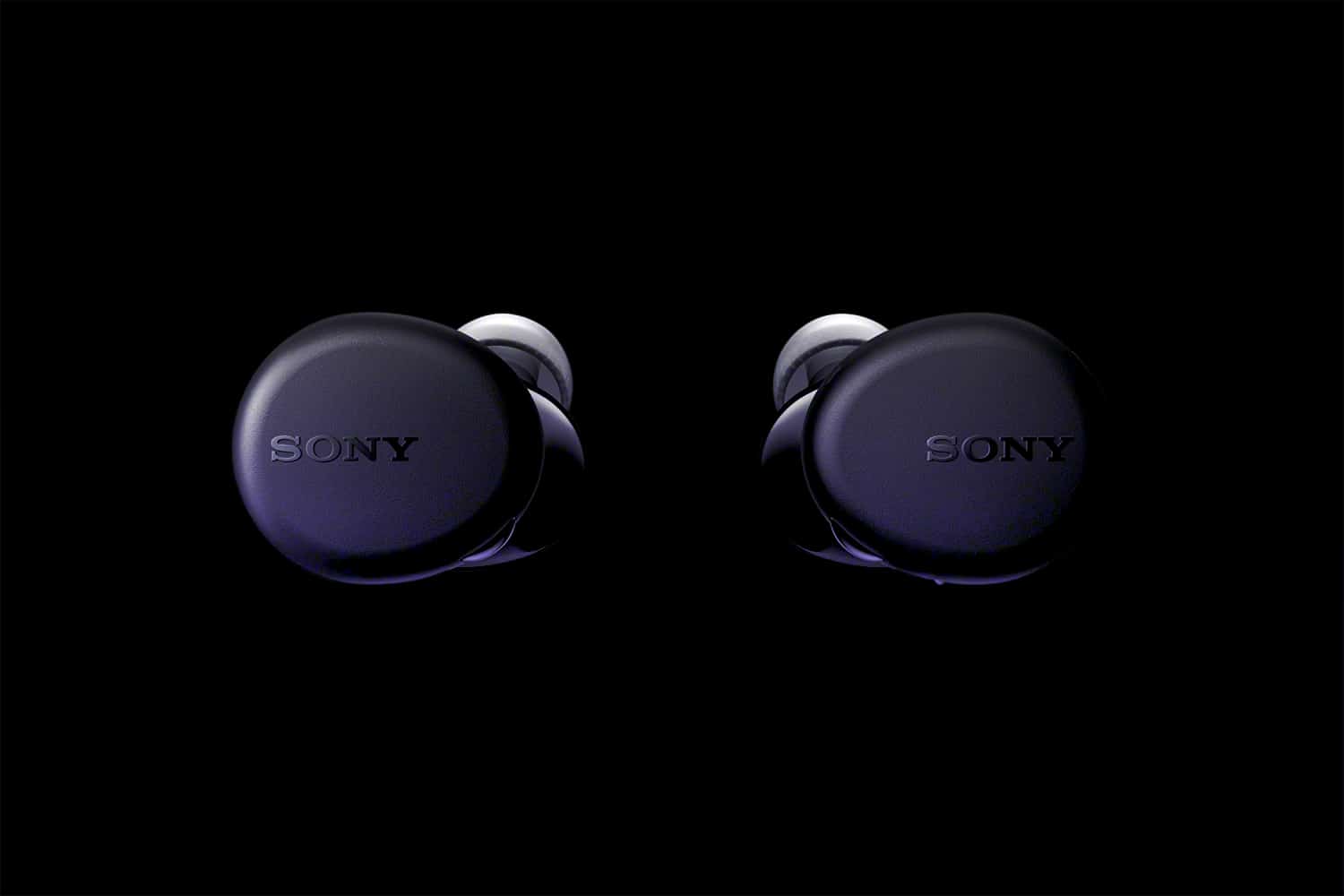 True wireless earphones are pretty popular these days. Who doesn't love the idea of a pair of earphones that can connect to any device, and deliver amazing audio – without pesky wires getting in the way?
Sony wireless earphones are some of the most impressive around. In fact, Sony deliver some of the most popular noise-cancelling headsets on the market.
Unfortunately, the products that fall into the true wireless category can sometimes be a little hit or miss.
Today, we're going to be looking at one of the most recent true wireless options from Sony, the WF-XB700. These earbuds are part of Sony's "extra bass" range, making them a great choice for those who like a little extra punch in their music.
Let's take a closer look.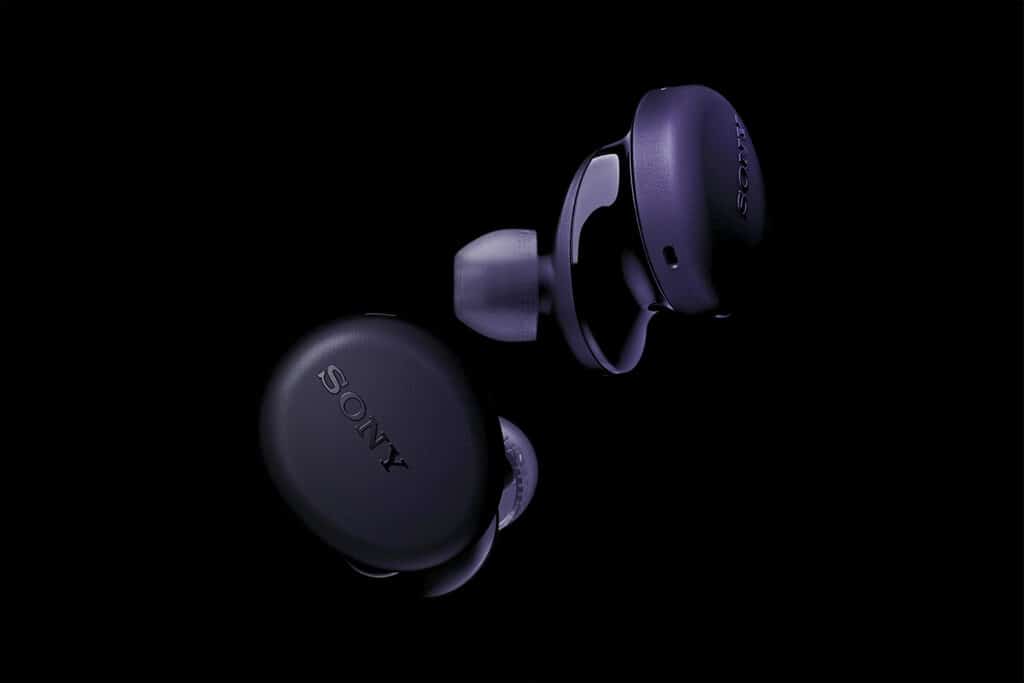 Sony WF-XB700 review: Design and size
Sleek and stylish, the Sony WF-XB700 earphones look pretty great at first glance. Although they're the cheapest true wireless buds in the Sony selection, they don't look that way.
These earphones are available in a few different colors, with a matte finish that really makes them stand out from the crowd.
One of the most impressive features of these earbuds is the fact that they come with IPX4 water resistance.
This basically means that your earphones will hold up to various splashes and exposure to dust too. If you're working out and worried about sweat, the Sony WF-XB700 earbuds have got you covered.
Notably these buds are a little larger than some of the similar alternatives on the market – measuring in at around 3cm, but they're still lightweight enough that you shouldn't have any comfort issues.
After twisting your earphones into place, you can relax in the knowledge that they're not going to fall out any time soon, thanks to an excellent internal fit.
Sony WF-XB700 review: Features
These Sony wireless Bluetooth earphones aren't the most impressive products we've seen in terms of functionality. There's no noise cancellation functionality, or top-of-the-line chips for processing here.
Although that is to be expected from a set of earphones with such an affordable price.
You can control your earbuds with an easy-to-locate set of buttons on the underside of each earphone. Additionally, the left-earbud can control volume too. Although there's no touch or gesture control here, everything feels pretty intuitive and easy to use.
Battery life on the Sony WF-XB700 earphones is great, reaching about 18 hours, with 9 hours from the buds themselves, and around 9 hours from the case. You can also get an hour of playback from a quick ten minute charge.
Features include:
True wireless with Bluetooth 5.0
Extra bass functionality
9 hours of battery life
Charging case with extra 9 hours of battery
Ergonomic design for secure fit
Quick touch access to smartphone connectivity
Easy controls
Hands-free calling with microphone
IPX4 sweat and moisture resistance
Quick charge function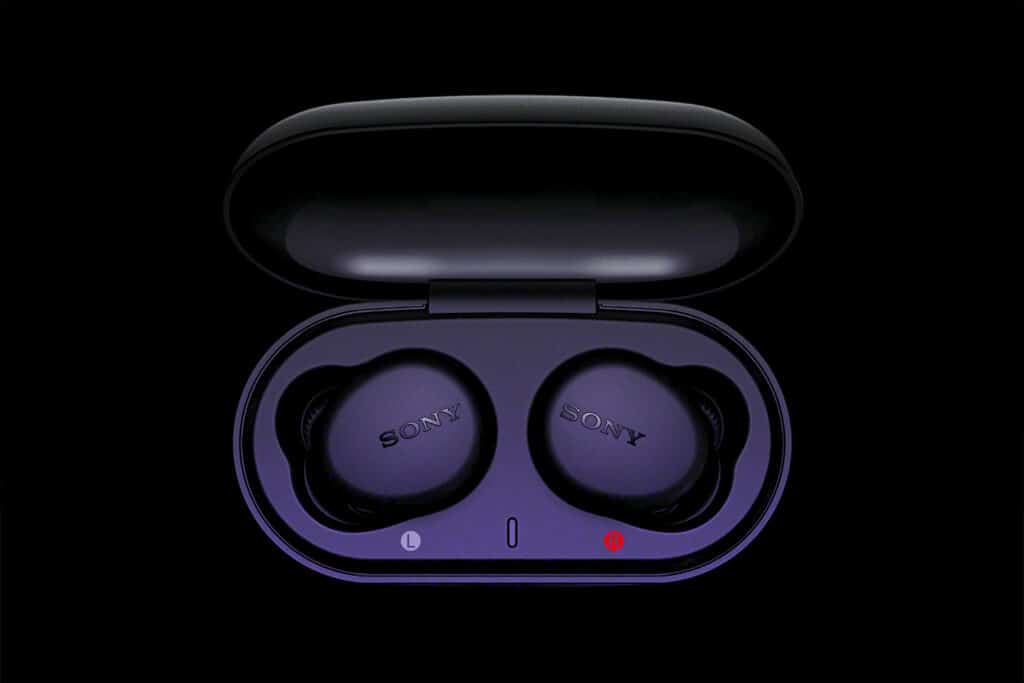 Sony WF-XB700 review: Connectivity
One thing that Sony rarely struggles with is strong connectivity, and that's definitely the case with the Sony WF-XB700 earbuds. The Bluetooth 5.0 connection means that you get a strong connection to virtually any device as soon as possible.
However, there aren't any particularly advanced codecs to help with things like video lag.
One point to note is that you can pair your earbuds to more than one device, but you can't use multiple devices for control simultaneously. If you're listening to music from your computer and you switch to your phone, you'll need to reset your Bluetooth settings.
There's also no advanced features like voice control and apps for managing your EQ with the WF-XB700 earbuds.
Sony WF-XB700 review: Performance
It's often difficult to predict what performance might look like for a headset as affordable as the WF-XB700. As part of the extra bass family, these earbuds do come with additional lower frequencies so that you can expect more of a kick to your low end.
However, the good news is that the bass doesn't drown out the rest of the higher frequencies.
The mid and higher levels are beautifully well rounded, and everything has a crisp air to it, so you can pick out vocals and instruments with ease.
The tonal balance works extremely well with these earphones, although it's worth noting that the sound stage is a little limited – which is often the case with in-ear headphones.
Lack of noise cancellation and EQ control also detract from the potential of the entire experience with the Sony WF-XB700 earbuds, even if they do sound pretty good straight out of the box.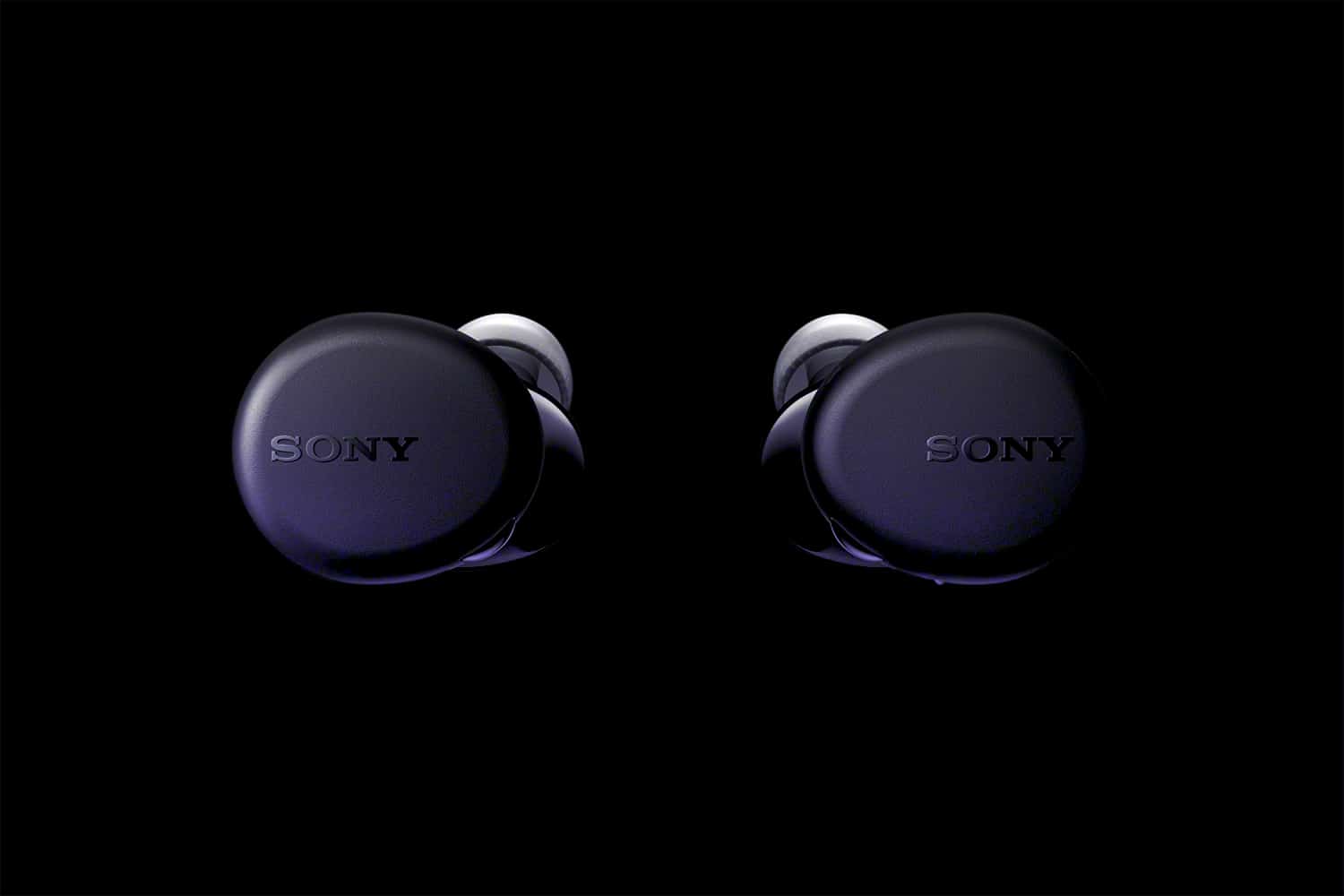 Sony WF-XB700 review: Verdict
The Sony WF-XB700 earbuds are an excellent pair of true wireless earbuds. You get excellent audio quality, and a fantastic fit for your money, as well as wonderful durability and protection against moisture.

The Bluetooth connectivity is great, although there are no advanced codecs or smart assistant access.

The biggest downside is the lack of EQ controls, and the occasional missing feature here and there. But for an affordable headset, this could be a great choice.
Good
Excellent audio performance
Dust and water resistant
Comfortable and secure fit
Great for extra bass
Decent connectivity performance
Good looking earbuds
Easy to use controls
Affordable pricing
Bad
No extra features like noise cancellation
No access to smart assistants
No EQ control if you don't like extra bass