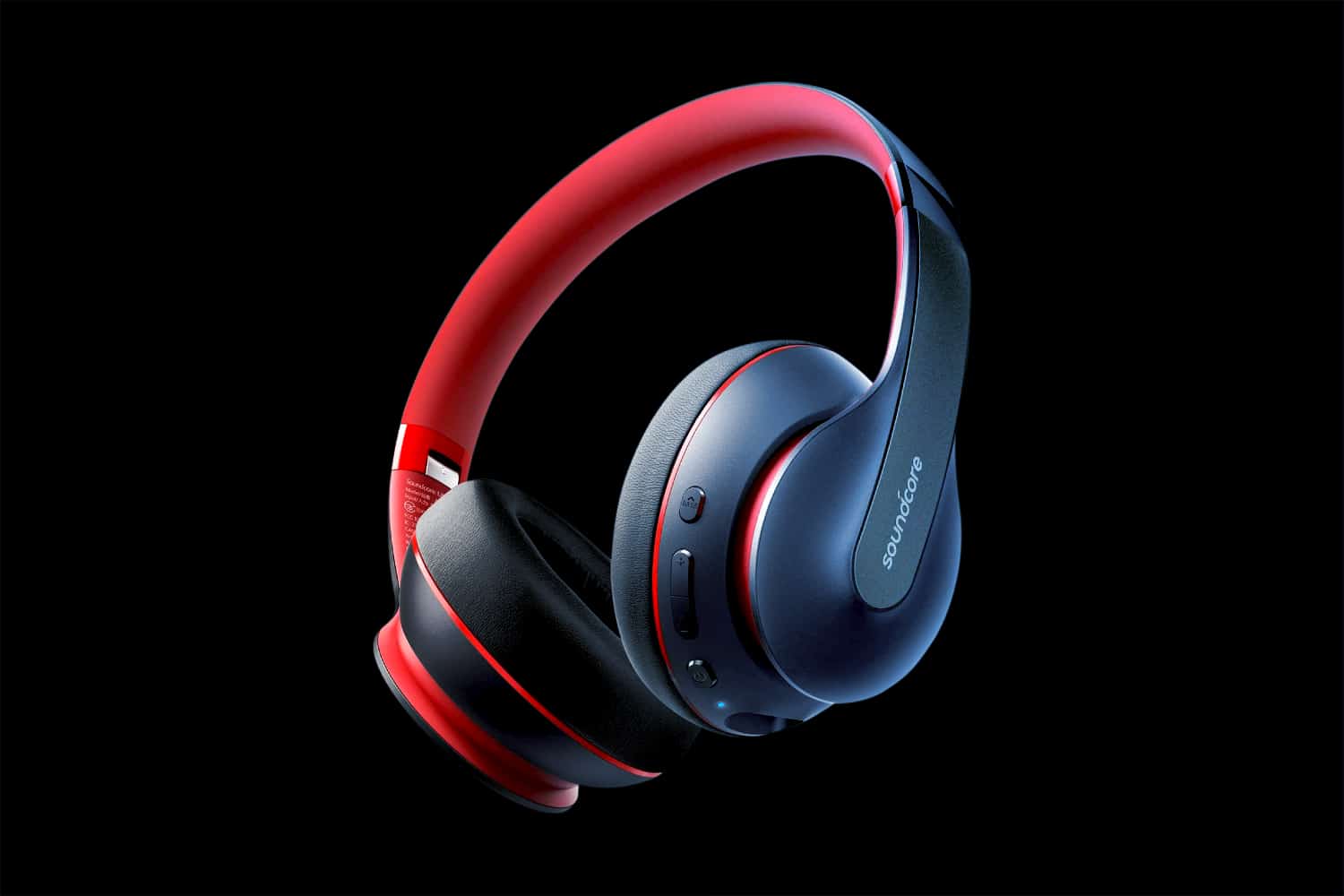 Anker is making a name for itself in the audio landscape.
You probably know all about Anker already thanks to their popular power banks and charging tools. The company's "Soundcore" sub brand deals with the audio side of the tech business.
Some of the most popular products already on the market include the Soundcore Flare 2 speaker, and the handy Anker Soundcore Motion.
The Anker Soundcore Life Q10 headphones take some of the biggest benefits of the Soundcore brand, like massive battery life and portability, and transform them into a convenient, comfortable package.
These over-ear headphones don't offer advanced features like smart assistant access and noise cancellation, but they're affordable, reliable, and easy to use for long periods of time.
Let's take a closer look.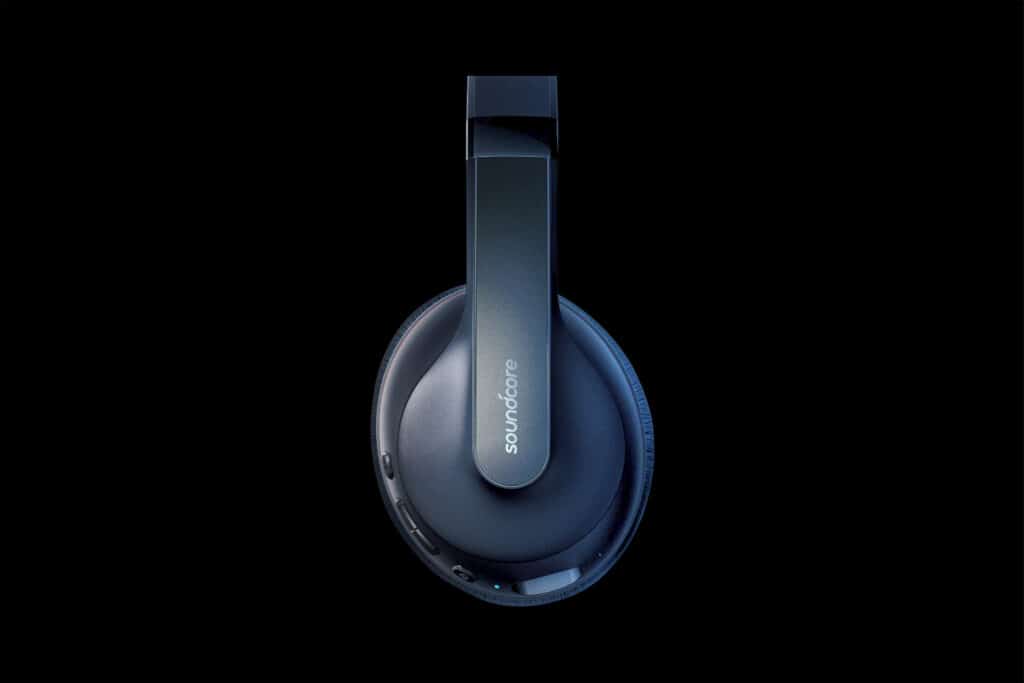 Anker Soundcore Life Q10 review: Design and size
If you like the idea of headphones that look modern and sleek, then you're going to appreciate the Anker Soundcore Life Q10 headset. These over-ear headphones look pretty premium – much more expensive than they actually are.
There's a selection of three colors to choose from, and each comes with a set of memory foam earcups and a memory foam headband.
The build is pretty solid too for the low price tag. Although these headphones mostly feature plastic, which can make them seem a little cheap, they're amazingly sturdy, and wonderfully lightweight.
For added convenience, you can fold your headphones for storage when you're on the move. The earcups don't rotate though, so you will need to take the headphones off to talk to someone.
Overall, we think Anker did a pretty good job with the design here. These headphones fit well into the Anker soundcore lineup, and they're likely to appeal to a wide range of people.
Anker Soundcore Life Q10 review: Features
As mentioned above, the Anker Soundcore Life Q10 headphones are pretty basic from a feature perspective. Although you get features like BassUp for an extra bass boost built in, the experience is missing a few extra features like virtual assistant access and noise cancellation.
There's a Hi-Res certified sound system that can deliver audio up to 40 Khz for richer listening, and a 60-hour playtime too.
To make listening even more convenient, Anker has also equipped these headphones with a quick charge function that delivers up to 5 hours of charge in five minutes.
The foldable design also means that you can quickly transport these headphones when you're on the move.
Features include:
Aux cable
Bluetooth 5.0 connectivity
18 month warranty
60 hours of battery life
5 minutes of charge for 5 hours of power
BassUp technology
Foldable design with ergonomic band
Beautiful design
Signature sound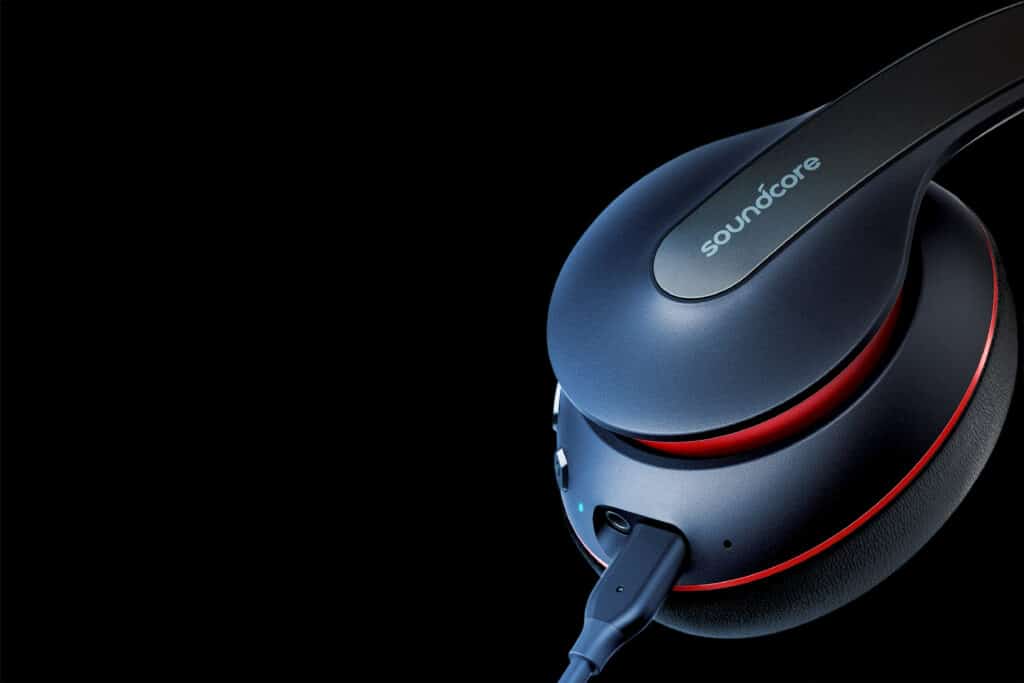 Anker Soundcore Life Q10 review: Connectivity
To offer a lower cost for the Q10 headphones, Anker has had to cut out some of the features that you might otherwise expect to see here, like noise cancellation or access to a smart assistant. There's still a microphone though, so you can make hands-free calls.
There's no app for controlling your EQ or connectivity options, and no advanced Bluetooth codecs.
Overall, the Anker Soundcore Life Q10 headphones are quite basic – but they still get the job done. The company has included Bluetooth 5.0 connectivity here, so you know you're going to be able to connect to your phone fast.
There's also multi-point connections if you want to link to two products simultaneously. If you're not happy with the wireless, an aux cable is also included.
Anker Soundcore Life Q10 review: Performance
Sound quality is where people usually draw the line when it comes to judging hands-free headphones. The Soundcore Anker line is usually quite decent with sound, but they can edge a little too heavily onto the bass side of things.
That's definitely the case with these headphones, unfortunately. These bass-heavy headphones are extremely loud, but they're not overwhelming.
While you get a fantastic quality of sound on the lower frequencies, Anker has managed to maintain quite a bit of clarity in the mid and high notes to match.
These aren't the best headphones that we've seen for audio strength and clarity, but we were impressed at how good they did sound when you consider the low price.
The Bass-Up button does seem to be an added extra that's not really necessary though. Adding extra thump to your music really doesn't improve it in anyway, and you might find that the treble suffers as a result.
We'd say keep the bass boost off if you can and try not to expect too much from these headphones. You might be pleasantly surprised.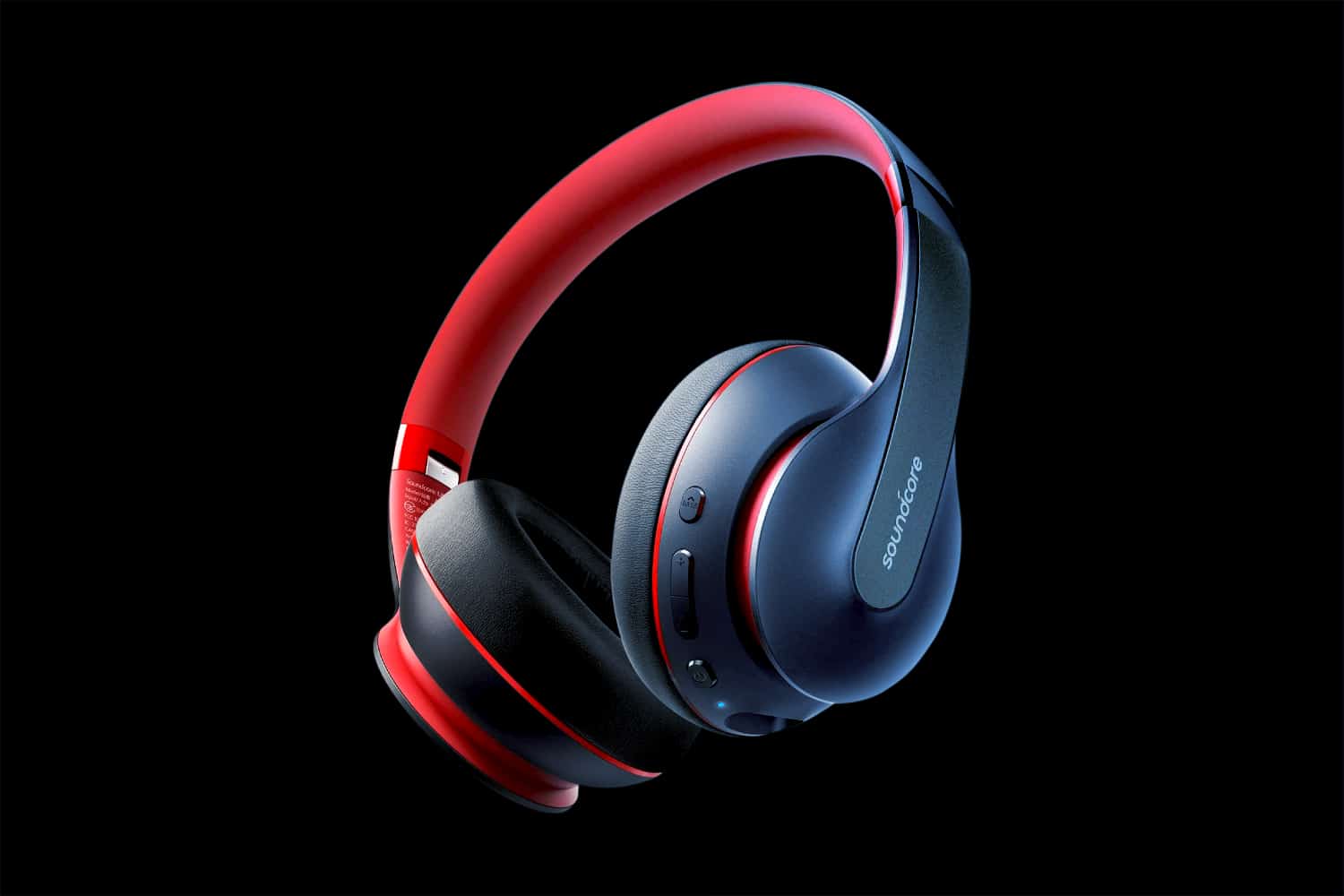 Anker Soundcore Life Q10 review: Verdict
The Anker Soundcore Life Q10 headphones are a pair of budget-friendly over-ear headphones for people interested in long battery life and not much else. The Bluetooth connectivity is fantastic, and it's nice that you can connect two devices at once.

We also found the hands-free calling option helpful, though the microphone quality isn't the best.

Unfortunately, there are a lot of downsides to these headphones too, like lack of EQ control, and an extra bass button that's just not worth the effort. These headphones are good, but they're not great.
Good
60 hours of battery life
5 hours of charge off 5 minutes of energy
Super-strong wireless connection
Bluetooth 5.0 with multi-point option
Comfort through memory foam
Great sound quality
Decent volume
Hi-res certification
Attractive design
Lightweight and portable
Microphone built-in
Bad
No advanced codecs or smart assistant
No EQ control
The BassUp feature isn't great