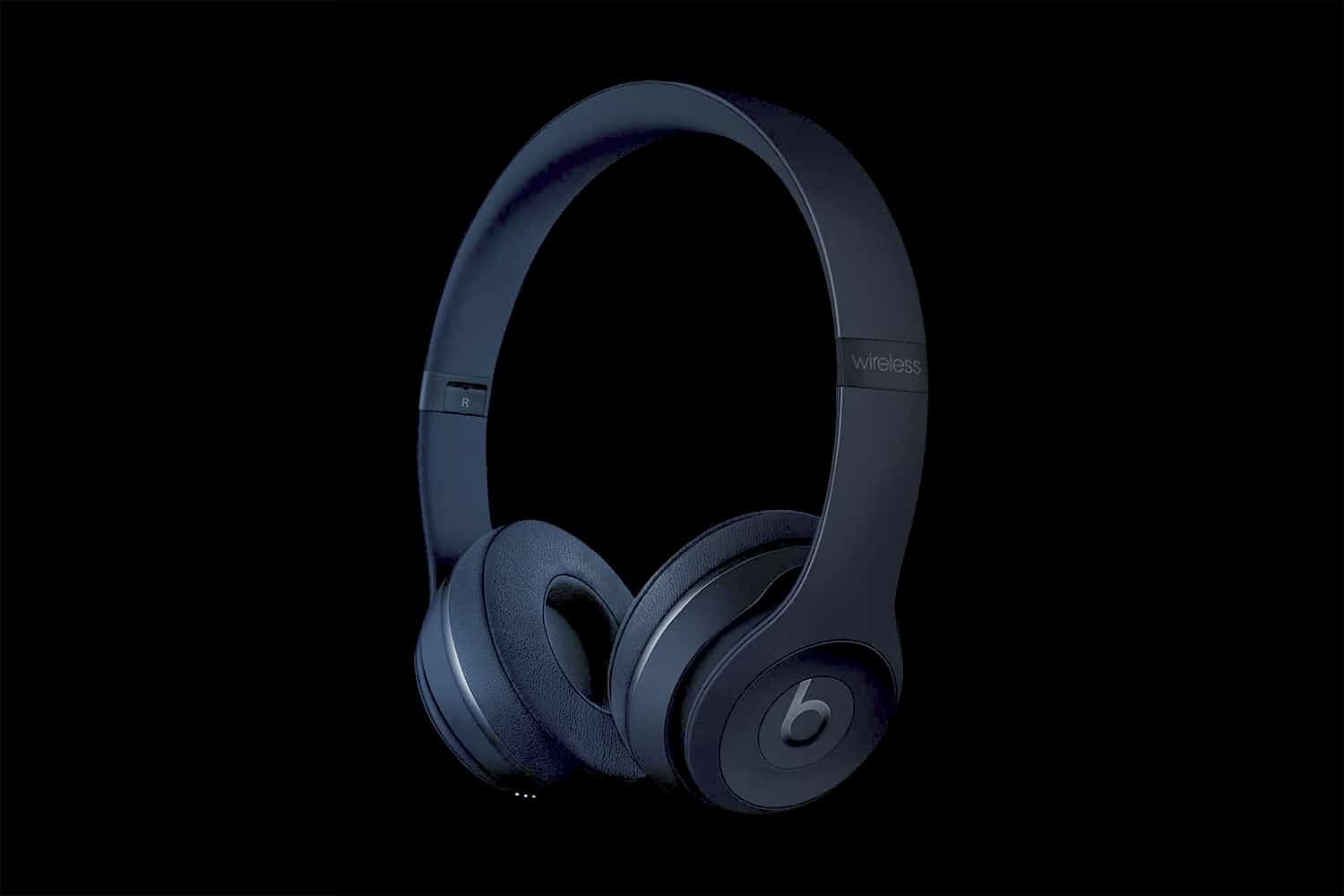 With an aesthetic appeal rivalling market leaders like Bang and Olufsen, Beats headphones seem to consistently define what's fashionable in the music and audio landscape.
Having a set of Beats headphones seems to place you among the elite in consumer audio, and the Beats Solo 3 wireless headphones are no exception to the rule.
Though the Beats Solo3 wireless headset might be a little older than some of the other Beats products on the market today, they're still a popular choice for Apple fans around the world.
The cable-free design of the Apple Beats Solo3, combined with features like a handy chip for advanced listening makes this headset a consistently convenient choice for Beats users.
If you're keen to get your hands on the Beats brand, the Solo3 headphones are currently some of the cheapest options around too.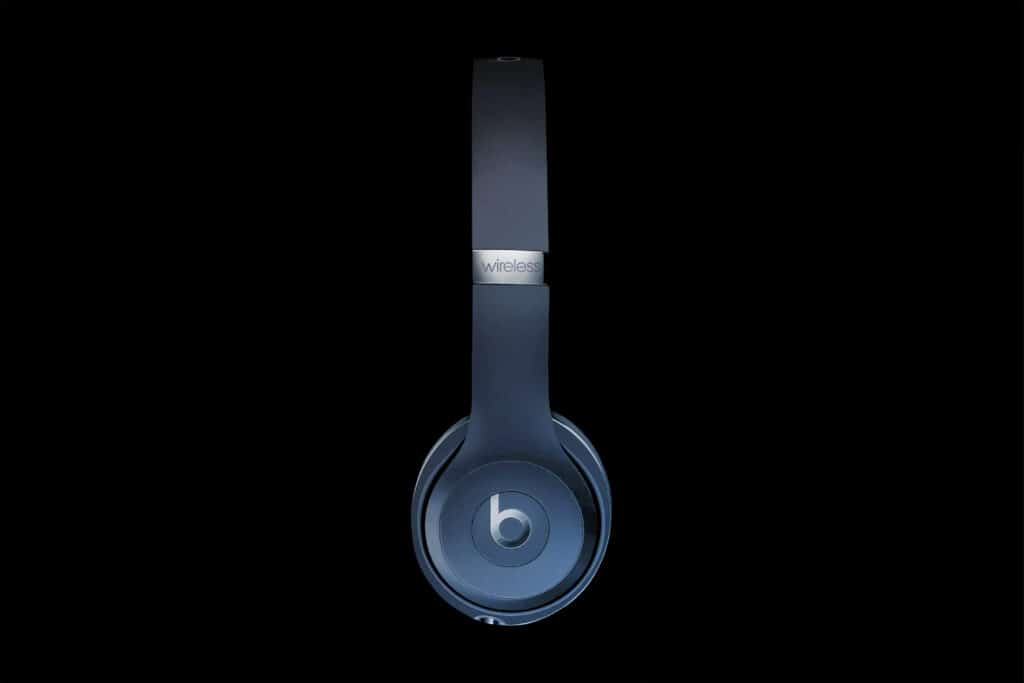 Beats Solo3 wireless review: Design and build
As you'd probably expect, the Beats Solo3 wireless headphones look pretty decent at first glance. Though there's nothing revolutionary about the design, you get a professional and high-quality pair of headphones for a decent price.
The metal and plastic combination also ensures your headphones stay sturdy without being overly heavy.
The headband is well-cushioned, and the earcups fit snugly against your head, although they can press a little too hard for some people. When you're on the move, you can also fold your Beats wireless headphones down so they can fit easily in your backpack.
Like most on-ear headphones, the Solo3 headset isn't the most comfortable thing on the market, but it's decent enough, with various color options to choose from, intended to match the range of Apple phones on the market right now.
Buttons and extra features are minimised for a sleeker look, and there's only a single row of LEDs to indicate battery life.
Beats Solo3 wireless review: Features
From the moment you take them out of the box, the Beats Solo3 wireless prove themselves to be simple and effective. There's a big central button in the left ear cup where you can play and pause your audio, as well as buttons to control volume.
There aren't any touch sensitive controls here, which might be a benefit to people who find gesture control a little fiddly.
Another bonus of the beats 3 wireless headphones is their battery life. You can enjoy up to 40 hours of listening time with no problems, and the sleek, streamlined, and foldable design means these headphones are portable and durable enough to support you on the move.
The bonus "fast fuel" system allows you to access up to 3 hours of power from 5 minutes of charge.
Features of these Beats Bluetooth headphones include:
40 hours of listening time
3 hours of power from 5 minutes of charge
Apple W1 chip
Class 1 Bluetooth 5.0 connectivity
Compatible with Android and iOS devices
Sleek and foldable design
Built-in microphone for handsfree talking
Siri supported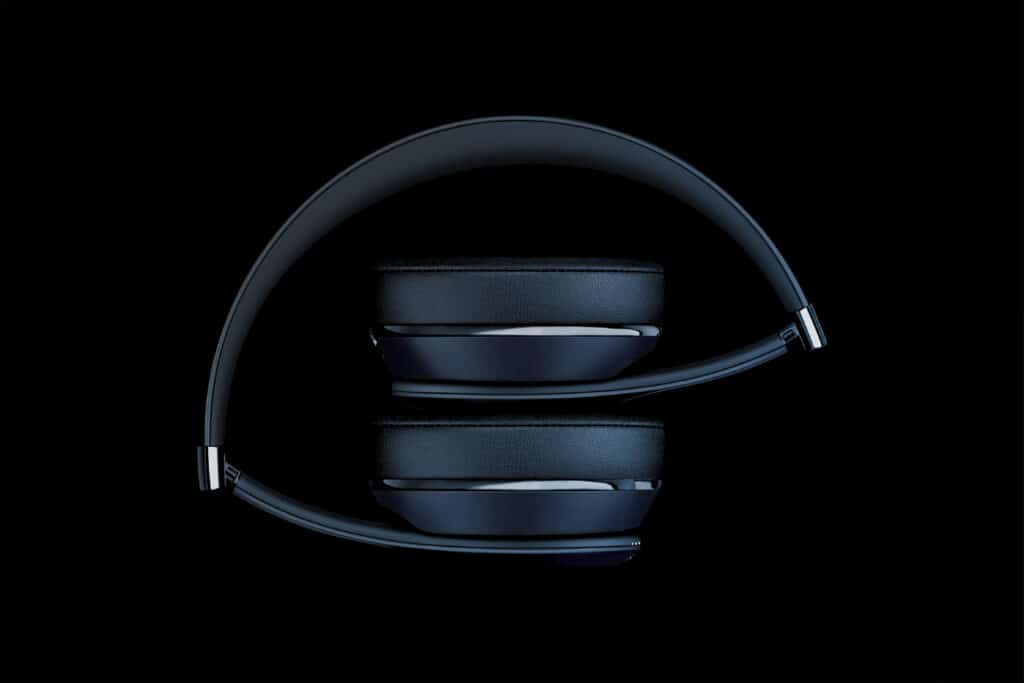 Beats Solo3 wireless review: Connectivity
Intended to keep up with the latest functionality in the Apple iPhone, the Beats Solo3 headphones come with a W1 chip which makes it easier to pair to your chosen device.
Bluetooth 5.0 ensures you can access a lag-free connection in no time. The Bluetooth also supports AAC codec to transfer high-quality audio at a faster rate.
As long as you have the latest version of iOS, you can hold your phone next to your headphones for an NFC connection. There's also the option to track and pair your headphones manually if you prefer.
The downside is, because Beats are an Apple company, the connectivity isn't as straightforward on an Android device. There's also no multi-device connection supported.
Though there's the option to control your headphones through Siri if you're an iPhone user, there's not as much support for Android smart assistants.
Beats Solo3 wireless review: Performance
The name Beats is enough to make most people assume they're getting a quality listening experience. Beats wireless headphones have a reputation for being high on bass, which might be problematic if you're a true audiophile in search of a more natural sound signature.
The Solo3 headphones are decent, with a good quality bass performance, and a good amount of clarity in the mid-levels too. There is a chance you'll struggle with these headphones if you listen to music with a lot of higher levels or vocals, however.
Beats doesn't give you the option to browse through different EQ settings if you want to change something about your audio too.
Unlike some of the other leading Beats Bluetooth headphones on the market, the Solo3 set doesn't come with active noise cancellation either. Fortunately, the close fitting on-ear cups do help to cut out some of the excess sound around you with passive cancellation.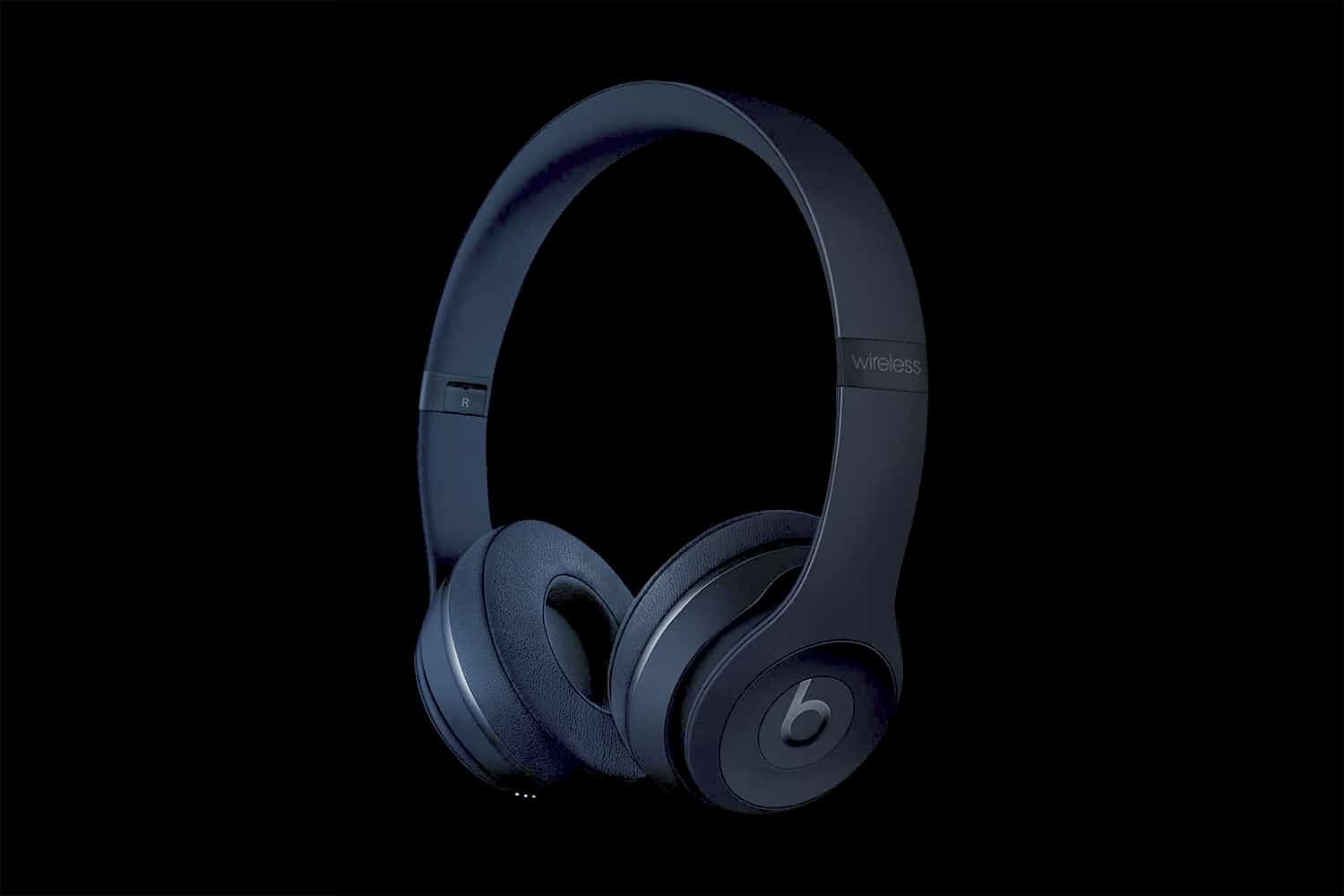 Beats Solo3 Wireless review: Verdict
It's easy to see how people get so excited over Beats wireless headphones. These headphones look incredible, sound powerful, and deliver some of the best connectivity on the market. For Apple lovers, the Beats wireless headphones also make a perfect partner for your smartphone.

However, there are some missing elements to these headsets worth noting. Lack of extra support for Android phones is a big problem for a lot of customers, and no multi-device pairing is a headache too. Additionally, if you don't like heavy bass, you can't adjust the EQ.


Good
Beautiful design
Reasonably comfortable fit
Specialist Apple chipset included
AAC support
Bluetooth 5.0 connectivity
Fantastic controls for ease of use
Fast fuel charging
Up to 40 hours of battery life
Decent foldability for transport
Siri supported
Great for heavy bass
Hands-free calling supported
Bad
Way too much bass for some
Not the most comfortable headset around
No multipoint connection
Limitations for Android users