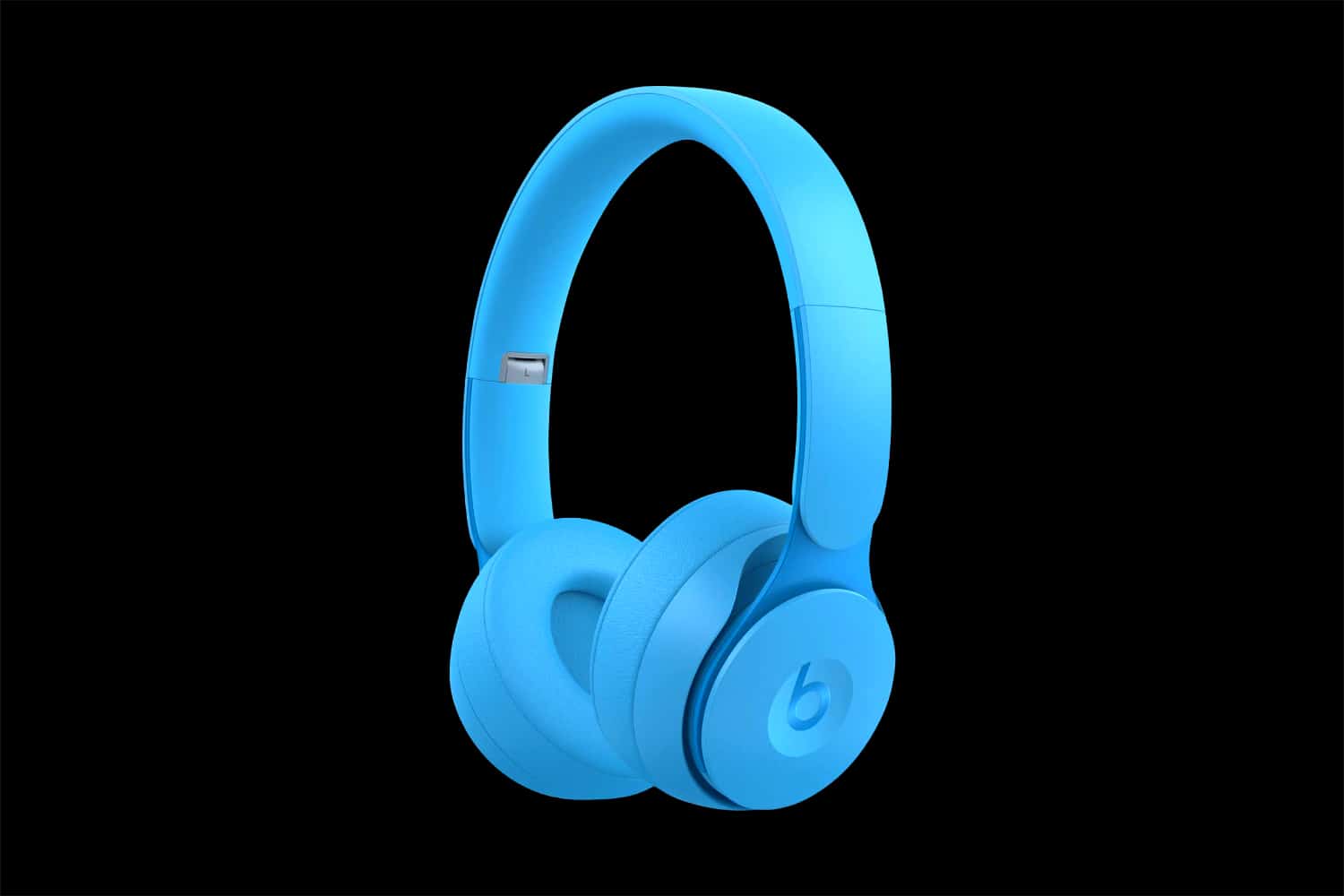 It's hard to find someone in the audio landscape who hasn't heard of Beats. Not only does the company benefit from the massive audience appeal leveraged through Dr Dre and Apple but Beats also consistently delivers stunningly beautiful devices.
In terms of aesthetic appeal alone, the Beats portfolio can usually compete easily with Bang & Olufsen or Bose.
The question for most audiophiles is whether the stunning appearance of the Beats headphones has to come at the expensive of sound quality.
Today, we're checking out the Beats Solo Pro wireless headphones, a fantastic set of wireless on-ear cans with noise cancellation built-in.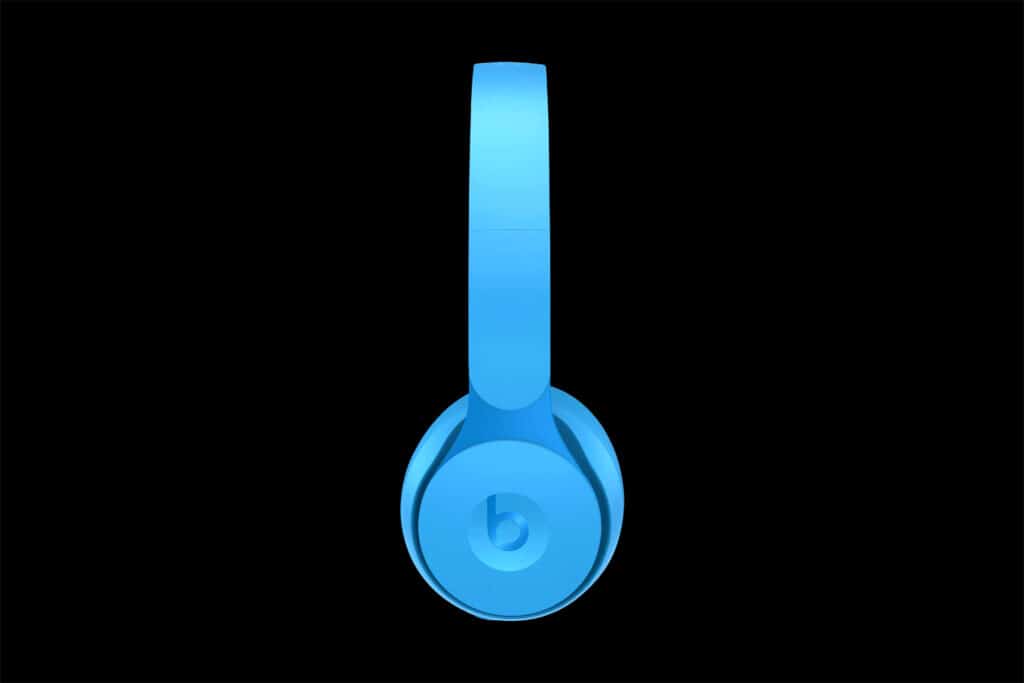 Beats Solo Pro review: Design
When you pair a company with Beats with a market-leader like Apple, you know you're going to get something phenomenal. That's definitely the case with the Beats Solo Pro headphones – on-ear cans that grab attention in a selection of vibrant colors.
We tried our version of the cans in light blue, but virtually any color looks just as impressive.
The stylish pop of color that Beats has embraced here means that you can ensure you're not going to blend in with other audio lovers out there. The cushioning of these headphones is great, but it's worth noting that there are some limitations when it comes to comfort.
Like most on-ear headphones, the Beats Solo Pro cans have a habit of placing too much pressure on your ears over time.
At first, you're not likely to notice the discomfort, but the combination of an on-ear design and noise cancellation means that long-term wear might not be ideal.
One plus of the design is that it's foldable, so when you're done listening, you can easily place your Beats in their case to keep them protected.
The design is relatively practical too, with sophisticated on-ear controls that are easy to use, and a good 22 hours of potential battery life.
Beats Solo Pro review: Features
One of the reasons that the Beats Solo Pro headphones are so popular, is that they combine great looks with reliable features. You don't just get an attractive headset, you also get noise-cancelling performance, 22 hours of battery life, and exceptional Bluetooth too.
Designed to be simple enough for anyone to use, the Beats Pro Solo controls are accessed through the multi-function button on your right earcup. All you need to do is press the button once to pause or play, and you can use the same commands to end or answer calls.
Double-taps can send your songs forward, while triple taps rewind. You tap above the B logo to increase volume, and under it to reduce the sound.
Features include:
Hands-free controls with Siri voice activation
Convenient touch functionality
Transparency mode to keep you aware of your surroundings
Noise cancellation built-in
Apple H1 headphone chip
Class 1 Bluetooth connectivity
Built-in microphone for hands-free calls
Up to 22 hours of battery, or 40 with ANC off
Foldable design
10 minutes of charge for 3 hours of power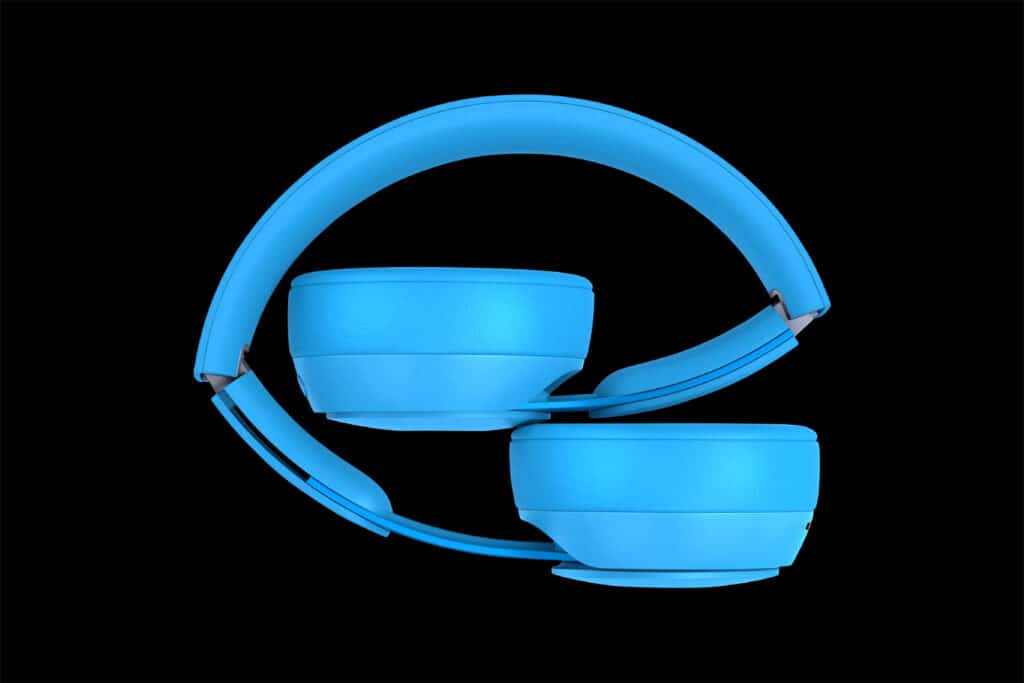 Beats Solo Pro review: Connectivity
The Beats Solo Pro headphones don't just look great – they're convenient too. You can access things like fast fuel charging to get 3 hours of power from ten minutes of charge. Plus, access to smart assistant functionality means you can control your music easily with Siri.
From a connectivity perspective, the best experience naturally comes from iOS devices. An Apple chip allows you to automatically pair with your headphones in seconds. As soon as you place the headphones near your phone, your device will let you know they're ready to pair.
If you have an Android device – don't worry, connectivity is still great.
Bluetooth 5.0 means that you should be able to enjoy a range of anywhere up to 50 feet with no problem. Getting connected initially is a doddle too, though not quite as intuitive as it is for Apple fans.
Beats Solo Pro review: Performance
When it comes to performance, the Beats Solo Pro wireless headphones are a delight to use and listen to. The noise cancellation function is excellent for a set of on-ear headphones that don't hold your ears within larger cups.
Unlike some of the other active noise cancellation options in the Beats Bluetooth headphone range, this tech makes a real difference here.
Although you can still hear more of the loud noises around you when ANC is switched on, you also get a more focused and distraction-free musical experience. It's great for when you want to step into another world for better concentration.
There's also the option to switch on transparency mode if you need to hear more of what's going on around you too.
It's not just the noise cancelling functionality that impresses here either. The Solo Pro headphones are excellent for overall audio quality.
Although there's a decent amount of bass to speak of, the lower levels don't drown out the rest of your music. These headsets are well balanced and natural sounding, with extra clarity in high levels and vocals.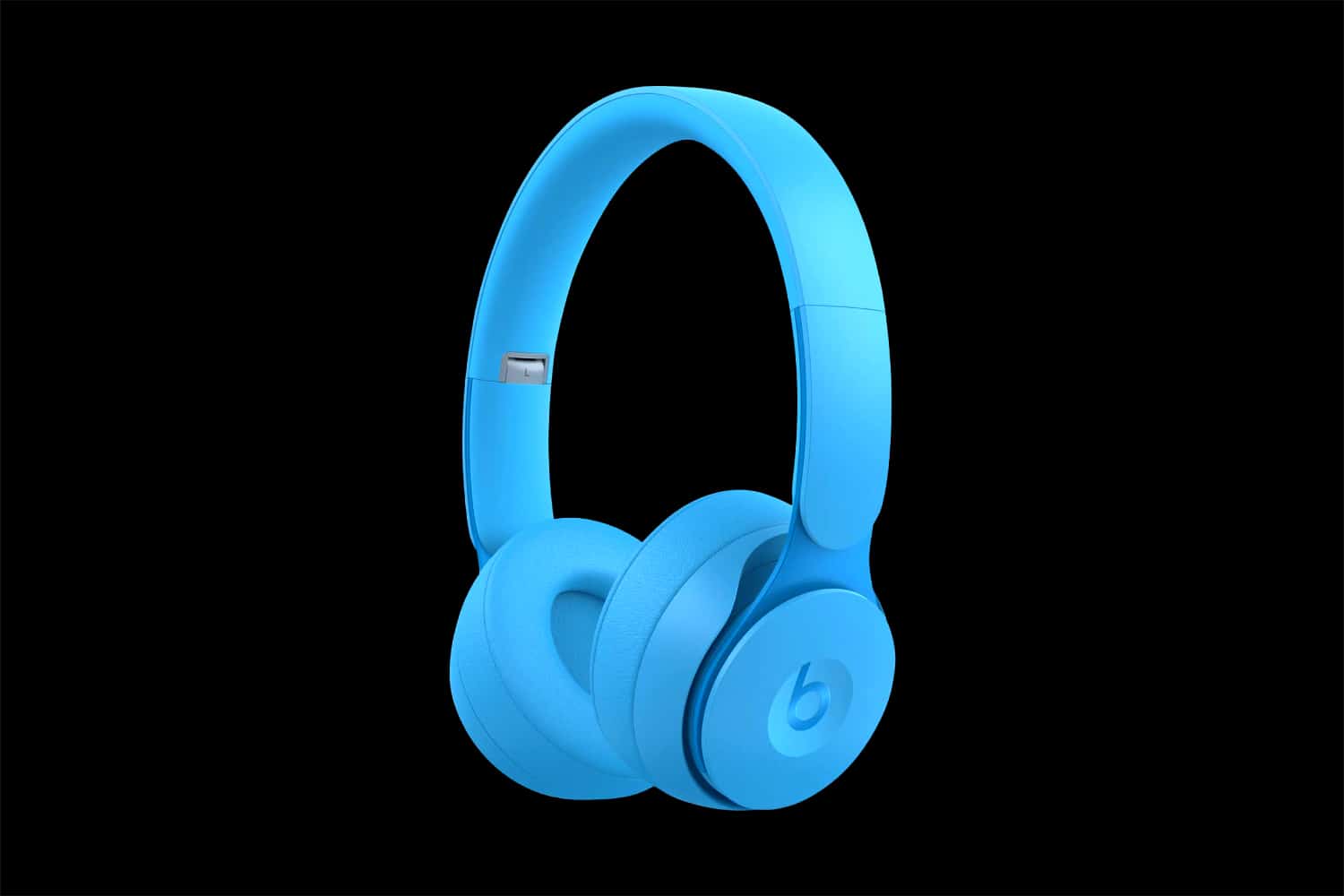 Beats Solo Pro review: Verdict
Although some of Beats' headphone creations haven't had the best impact on the market, the Solo Pro headset proves that the company is more than just style. These Pro headphones are excellent for everything from premium connectivity, to aesthetic appeal.

Though there are some issues with things like microphone quality, and a high price-tag, it's hard to argue with he Beats Solo Pro when it comes to overall value. These headphones are definitely worth trying if you haven't checked them out already.


Good
Beautiful design
Excellent on-ear comfort
Apple W1 chip
Bluetooth 5.0 connectivity
Up to 40 hours of battery
Microphone for hands-free calls
Siri smart assistant access
Active noise cancellation
Transparency levels
Easy to use controls
Foldable for portability
Fantastic audio quality
Bad
Quite expensive
Not the best microphone quality
Can get uncomfortable after a while