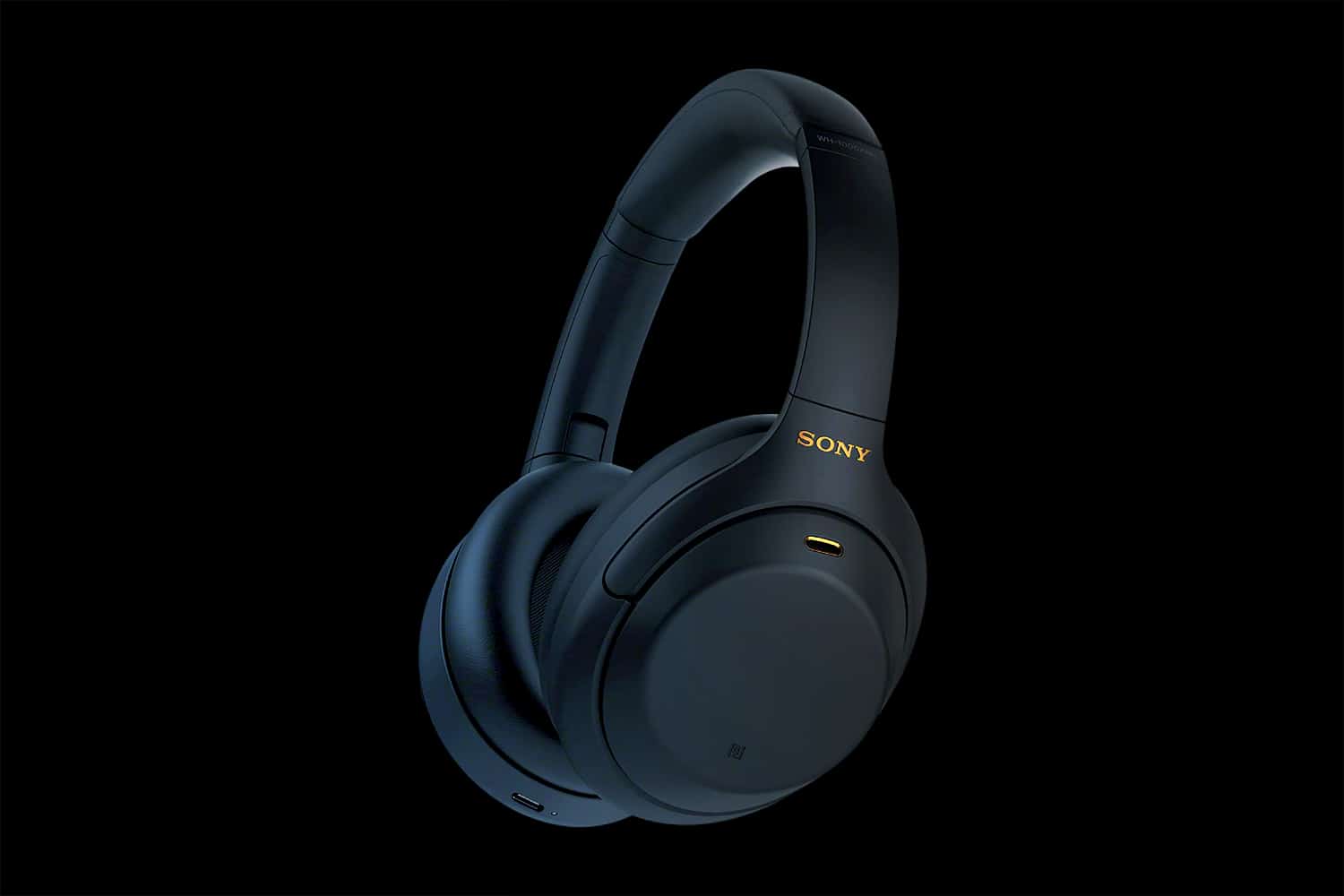 When the team at Sony introduced their first pair of 1000X headphones, they were competing in a market overwhelmed by big brands like Bang & Olufsen and Bose.
No-one expected Sony to suddenly become the company behind some of the most attractive headphones in the marketplace.
Sony's sensational active noise cancellation headphones are widely regarded to be some of the most impressive available.
When the company announced that it would soon be launching the latest Sony WH-1000XM4, audiophiles all over the world jumped to attention.
It's easy to see why the fourth generation of the 1000X creation was such an eagerly awaited product. This new item takes everything that customers fell in love with from the previous devices and upgrades it to the next level.
Let's take a closer look.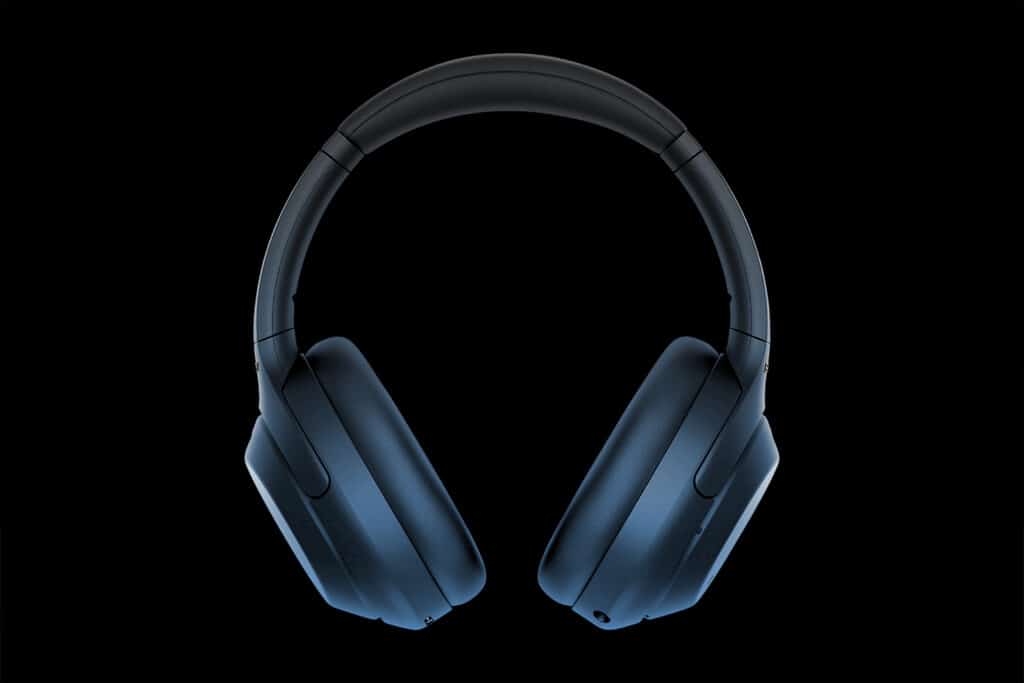 Sony WH-1000XM4 review: Design and size
By every metric or potential measurement, the Sony WH-1000XM4 stands out as an amazing pair of noise-cancelling wireless headphones. This device delivers exactly what it promises – fantastic sound and nothing else.
The aesthetic for the Sony WH-1000XM4 isn't much different than the previous XM3 design. The only real changes design-wise are minimal, such as slightly thicker earcups to ensure better noise isolation.
However, a lack of aesthetic changes isn't necessarily a bad thing. There was nothing wrong with the previous Sony over the ear headphones to begin with.
The Sony WH-1000XM4 are a comfortable pair of headphones to wear for long periods of time, although you may begin to feel the pressure on the crown of your head after a while.
The controls on this device aren't much different to the controls of the previous version. Both earcups are touch-sensitive, and users can control playback with a series of swipes and taps.
We usually find touch controls to be a little hit or miss with most wireless headphones, and that's unfortunately the case here. There will be times when your touch controls don't understand exactly what you're asking the headphones to do.
On the plus side, there's plenty of innovation built into the design. For instance, if you take your headphones off, they'll automatically pause your music for you.
Cupping your hand over the left earcup also activates ambient mode, which is one of the more attractive features.
Sony WH-1000XM4 review: Features
While the aesthetic differences between these headphones and the previous version might not be massive, there are plenty of updates to the functionality. DSEE extreme upscaling for your audio and multipoint pairing are among some of the more valuable changes.
On top of those adjustments, the Sony WH-1000XM4 also come with support for Sony's 360-degree reality format. This supports something called spatial sound on stereo headphones, plus an LDAC codec that sends out a bitrate of up to 990 kbps.
Unfortunately, as well as updating parts of the Sony wireless headphones performance, Sony have also removed certain features. The Sony WH-1000XM4 no longer support AptX technology.
There's also no water resistance, so they might not be an ideal option for people who might be spending a lot of time outdoors.
For a price of around $350, standout features include:
Industry-leading noise cancellation
Dual noise sensor technology
Edge AI next-level music performance
Touch sensor controls for track management
30-hour battery life with quick charge
Voice assistant access
Speak-to-chat functionality
Superior call quality and voice pickup
Wearing detection to pause playback when removed
Ambient sound control
Quick attention mode
30-hour battery life with 10-minute quick-charge
Multiple device pairing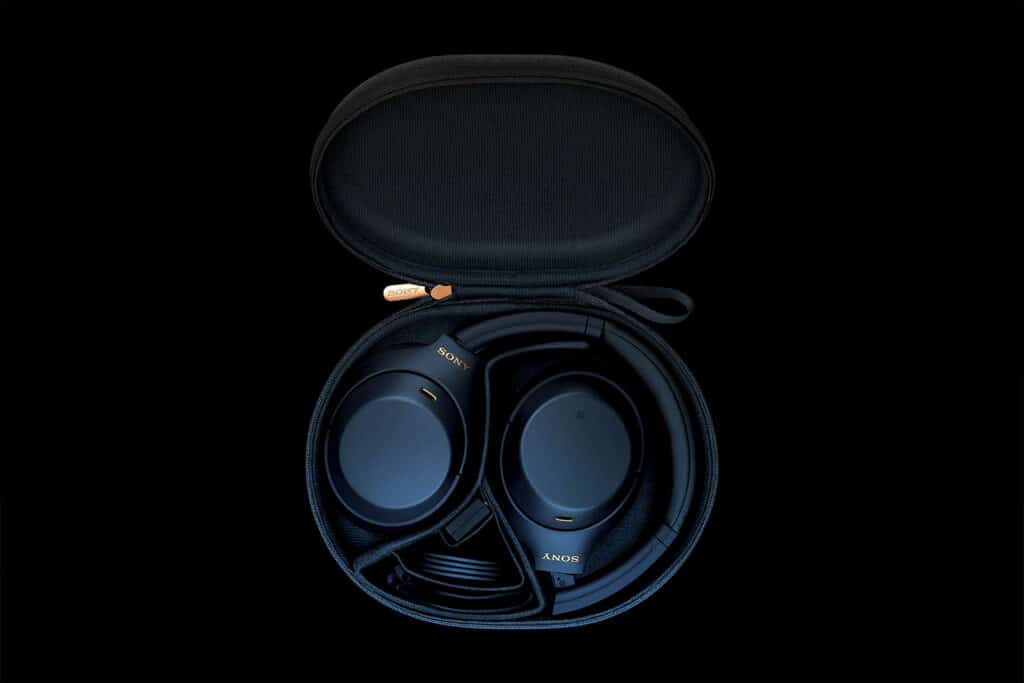 Sony WH-1000XM4 review: Connectivity
While it's true that the Sony WH-1000XM4 headphones are missing some things, like waterproofing and APTX codecs, they're largely scaled up in functionality for most things. Access to things like AI digital sound enhancements means that you can improve the quality of virtually any music you have.
The Bluetooth connectivity is upgraded too. These Sony over the ear headphones come with new features tucked inside, like Bluetooth multipoint so that you can connect to two devices at the same time.
The Bluetooth connectivity itself is also fantastic, so you don't have to worry about issues with your streaming functionality.
Aside from the ability to remain connected to two devices at once, there's also a handful of new features you can download from the Sony Headphones Connect app.
This includes the speak to chat functionality, which pauses your music when your headphones detect your voice. Alexa from Amazon also comes built-in.
That means that you can easily access hands-free music control by just speaking to your smart assistant and letting it know what you want.
Sony WH-1000XM4 review: Performance
The biggest bonus of the new Sony WH-1000XM4 headphones has to be how incredible they sound. Inside the headphones is where the magic truly happens, with Sony swapping out the old SoC (System on Chip) service for new tech that promises enhanced noise cancellation.
The Sony QNE1 processor constantly samples the ambient audio around you, so the headphones can reactively adjust the level of noise cancellation you get. This is an ingenious extra feature, and it really separates Sony from the competition.
Aside from sensational active noise cancellation, these Sony wireless headphones offer brilliant all-around sound quality too.
Sony is using the same 40mm drivers in these headphones as in the previous version. That means that you won't notice too much of a difference between both products from a tone and mix perspective.
The sound is rich and beautiful, with AI technology included to upscale any of your compressed digital music files as you listen to them. Liquid Crystal Polymer diaphragms in the drivers also ensure that you get an amazing range of frequencies.
Sony does offer sound here that's second to none. You can also get a surround-sound experience from the reality 360 audio too.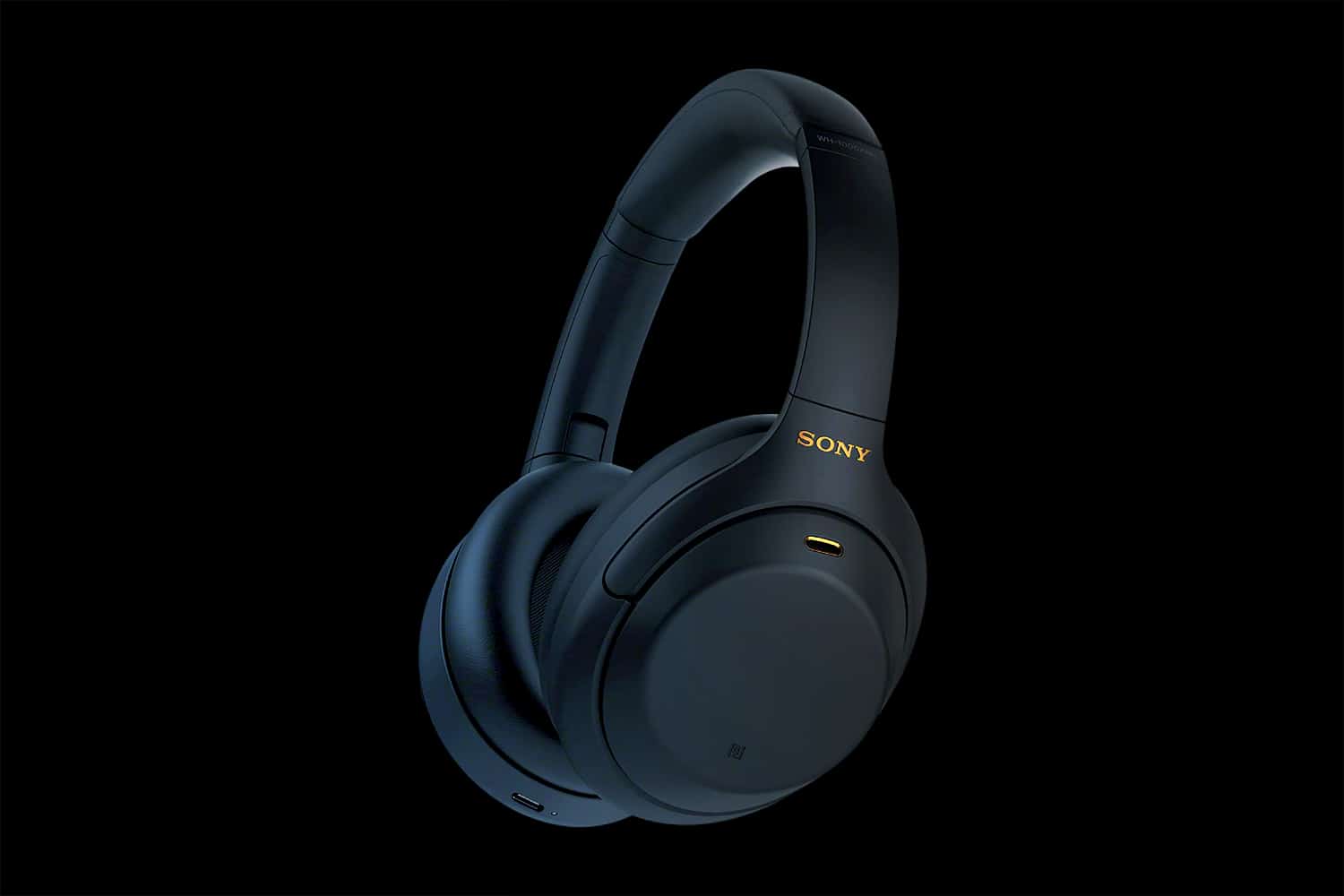 Sony WH-1000XM4 review: Verdict
If you're in the market for a sensational pair of Bluetooth headphones, with incredible noise cancellation technology, you should put the Sony WH-1000XM4 on your list. This is an amazing pair of headphones that really does live up to the hype that Sony has created.

If you already have the previous iteration of these Sony wireless headphones, however, you probably won't need to upgrade unless you desperately need the extra features, like multipoint connectivity.

Of course, if you're looking to invest in your first major pair of noise-cancellation headphones, you can't go wrong here.
Good
Proprietary audio technology for great sound
AI enhancements to compressed music
Adaptive sound control
Smart listening for convenience, and wearing detection
30-hour battery life with 10-minute quick charge
Multi-device pairing
App connectivity
Touch controls are easy to use
Amazon Alexa built-in
Brilliant active noise cancellation
Lots of useful features on the app
Comfortable to wear
Bad
Not many upgrades from the previous
No waterproofing
No APTX support