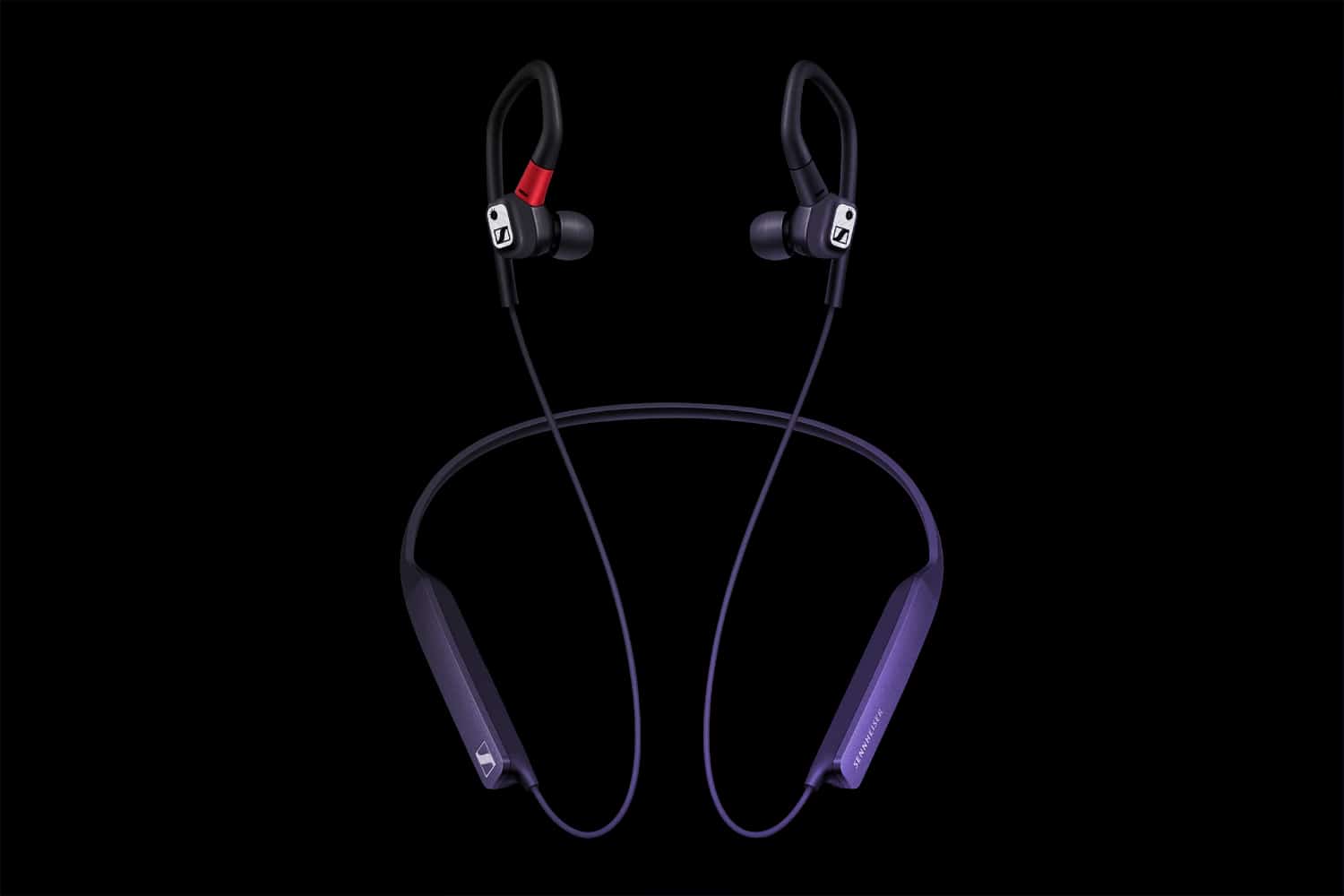 Sennheiser is a company with a long-standing reputation for excellence. Year after year, the brand continues to prove itself with fantastic microphones, speakers, and headsets.
Lately, one of the major areas growing in the Sennheiser portfolio is the wireless headphone segment.
Sennheiser's wireless earphone range includes everything from heavily cushioned over-ear headsets, to earbuds and in-ear designs.
Today, we're looking at one of the most premium in-ear options from Sennheiser.
The Sennheiser IE 80 S is an expensive, yet compelling earphone experience from Sennheiser. Hi-res codec support means that you don't have to worry about latency or lag. There's also support for a five-band equalizer to adjust your music however you like.
Let's take a closer look at what these stunning in-ear headphones can do.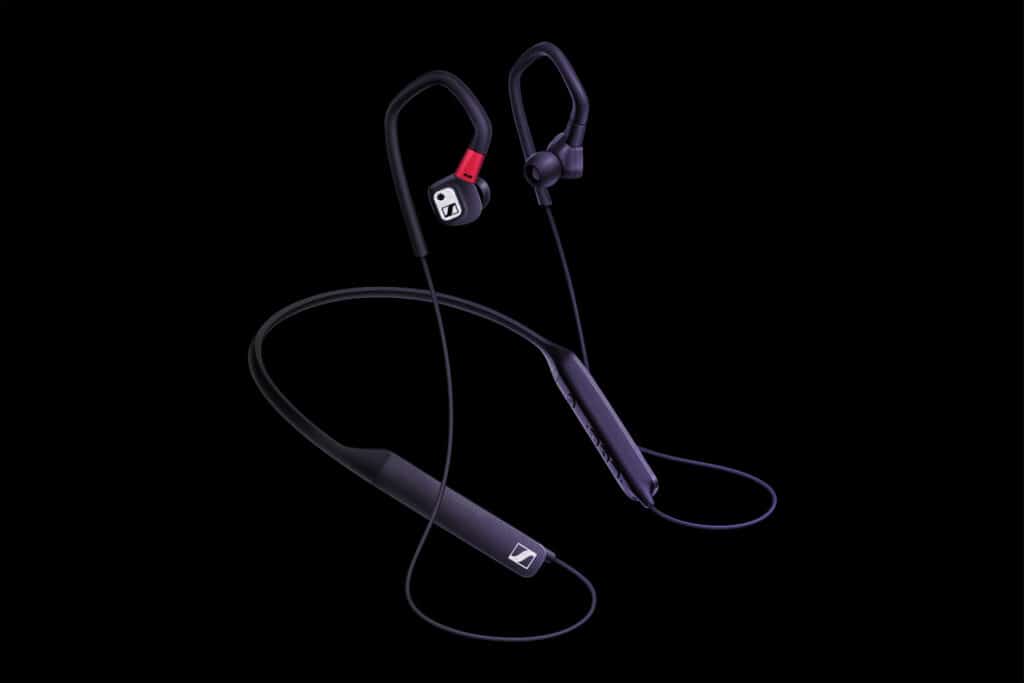 Sennheiser IE 80 S review: Design and size
Visually speaking, the Sennheiser IE 80 S earphones don't look like much.
The firm neckband to hold your earphones in place is a little futuristic, as are the angled ear wings. However, there's not much here to make you stop and take notice. A matte black cable connects a black matte earpiece.
There's one strip of red on the right-hand earbud to show you which side is which. That's really all there is to it. The company has gone for a simple and professional design here. Instead of an inline remote control, the included cable has a firm neckband with a few buttons.
Having an extra cable thrown in as part of the price might be a nice extra here – but it's not something that Sennheiser can offer yet. Comfort-wise, the earphones are excellent.
The durable neckband gives you the confidence of knowing your earphones aren't going to fall out of your ears. The state-of-the-art earphones also come with a selection of earbuds, including some made from memory foam.
Sennheiser IE 80 S review: Features
Sennheiser made the IE 80 S in-ear headphones for people who want fantastic wireless listening, without limits. These Bluetooth earphones build on the existing features of the IE 80 (the previous headset from the same range).
On top of a fantastic design, the Sennheiser IE 80 S earphones come with AAC and AptX HD codecs, to improve the way that your earphones handle high bit rates. There's also a top-of-the-range dynamic speaker system, complete with neodymium magnets for clarity.
Although the price of these Sennheiser earphones is a little high, the experience is worth the cost. These earphones have been tonally balanced by professionals to deliver a fantastic high-end listening experience.
There's also at-a-touch access to voice assistants for managing your music. Just click on the button for your neckband remote. The earbuds feature high-quality microphones, complete with noise reduction technology so that you can enjoy brilliant hands-free conversations too.
For around $500, features include:
AAC and AptX codecs
AKM DAC
5-band equalizer
Smart control app
Ear hooks and ear adapters
Bluetooth connectivity
Smart control app with EQ adjustment
At-a-touch smart assistant access
Reliable and durable neckband
Multiple earbuds
Included carry case
6-hour battery life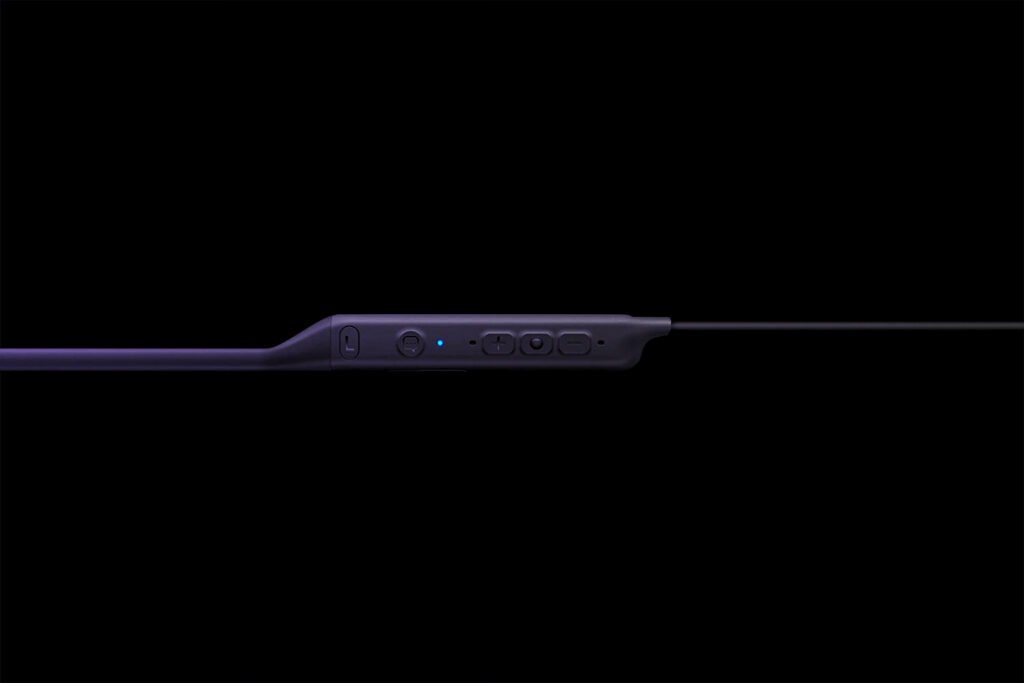 Sennheiser IE 80 S review: Connectivity
The Sennheiser IE 80 S has no problems with connectivity. These in-ear headphones are some of the first Bluetooth earphones designed especially for audiophiles. That means that you get a strong Bluetooth connection, but there are other features built-in too.
AptX HD and AAC low latency control deliver great support with video content. You don't have to worry about poor syncing between your phone and your earbuds.
There's also an in-built app available for Sennheiser users. This app allows you to adjust access to things like virtual assistant support with one-touch button access.
The app also features a five-band equalizer system. Here, you can adjust the performance and soundscape of your earphones however, you choose.
Sennheiser IE 80 S review: Performance
From a pair of $500 in-ear headphones, you'll expect a pretty stellar performance. Sennheiser has done everything they can to deliver. The frequency response for your earphones is amazing, even when using your Bluetooth 5.0 connection.
The neodymium dynamic drivers in the earpieces provide a fantastic sound response. There's even a cleaning tool included to help you improve your bass response if you're having any trouble. Tuning the bass system to the right adds bass response while twisting left reduces your bass.
If you're worried about fiddling with your earphones like that – don't panic. The Sennheiser IE 80 S earphones sound brilliant right out of the box. Bass is deep and powerful, without damaging clarity. The mid-levels are distinct, and the higher levels are clear and crisp.
With the EQ app for your smartphone, you can make quick adjustments to your earphones depending on what you're listening too. We'd probably recommend using the app over fiddling around with the bass adjustment tools if you're a bit nervous.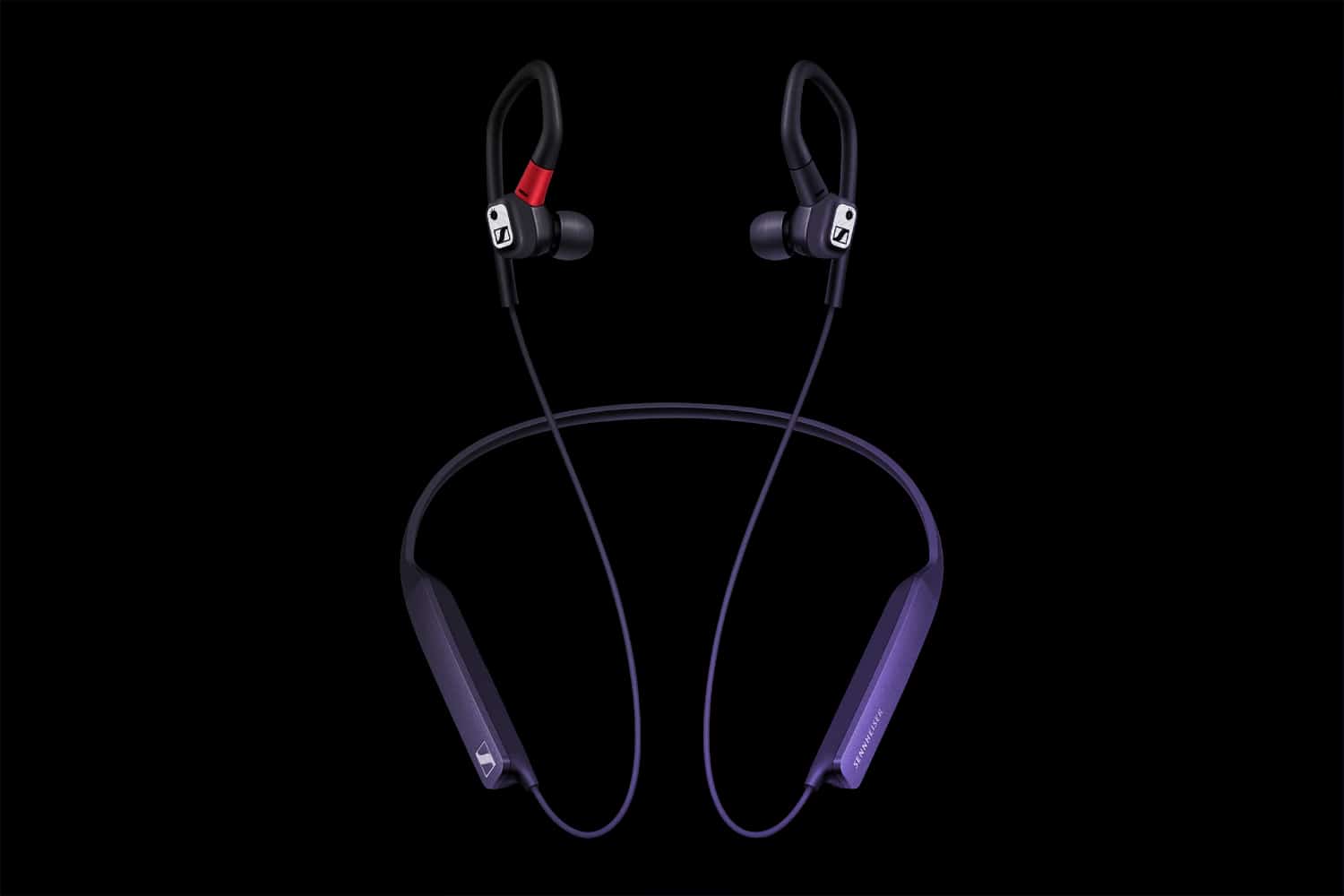 Sennheiser IE 80 S review: Verdict
So, are these in-ear headphones from Sennheiser worth their high price tag? It's difficult to say. The sound quality is excellent, and it's clear that Sennheiser hasn't spared any expense on codecs and technology. Even the Bluetooth is top-notch.

However, in-ear headphones do get uncomfortable after a while. Plus, the fact that you only get around 6 hours of battery life is a real problem here. Yes, these earbuds are impressive, but they may not be worth the price.


Good
Advanced audio codecs
Fantastic Bluetooth 5.0
Powerful volume and sound
Great EQ control
Bass adjustment features
Durable and lightweight design
Good for most-of-the-day wear
Handy app support
Stylish look
Bad
Limited battery life
High cost
Not the best for long-term comfort