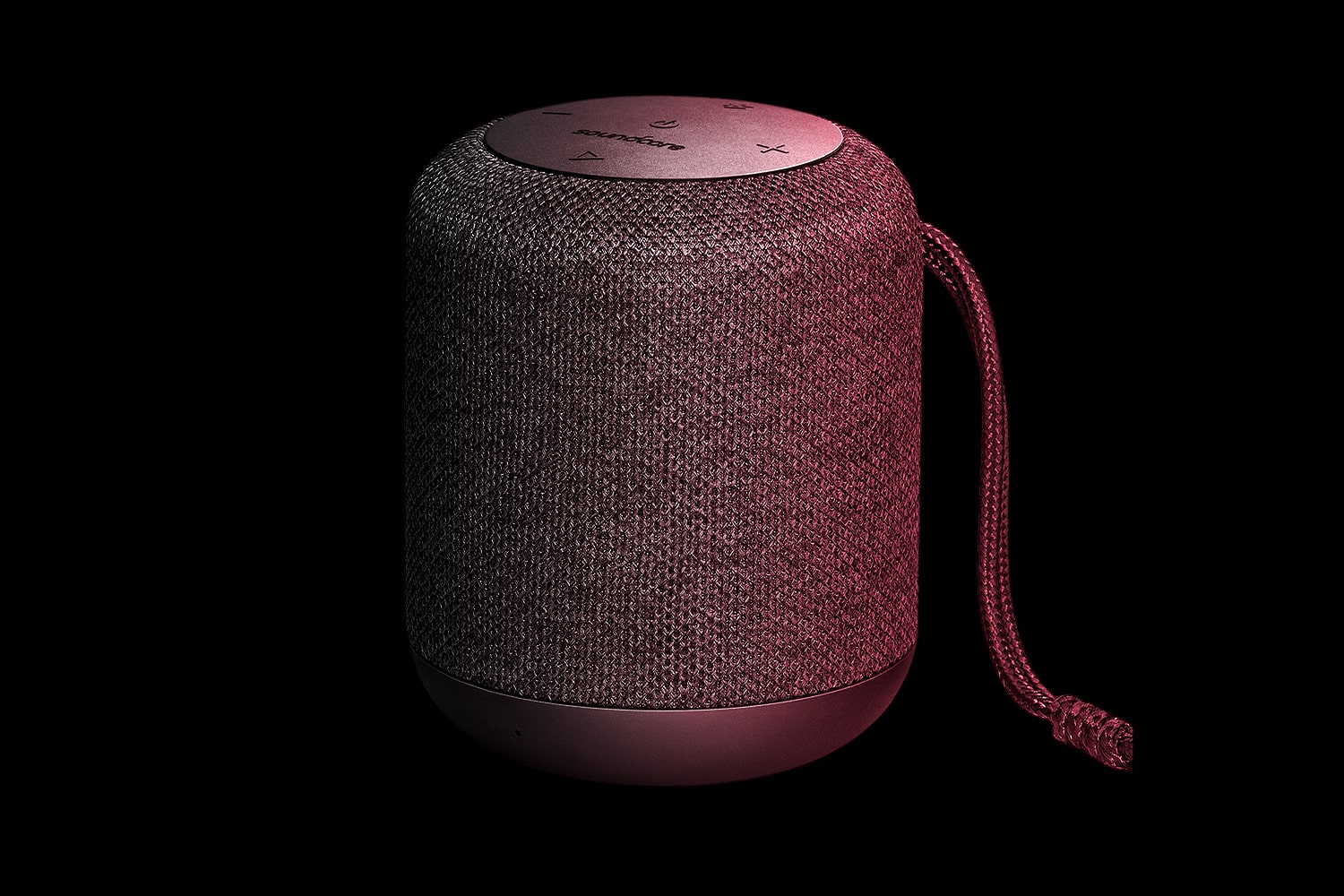 Looking for a portable speaker with extra durability? The Anker Soundcore Motion Q could be just the thing.
Soundcore, the audio-focused sub-brand of tech company Anker, has gained a lot of attention in recent years.
The company's affordable prices and durable devices make them a top contender in the Bluetooth speaker market. Most of Anker's products aren't just high-quality in sound.
These devices are durable and intuitive too.
The Soundcore Motion Q is just one of the latest products in the Soundcore lineup. With two full-range drivers and incredible 360-degree sound, this speaker is proof that big things come in small packages.
Let's take a closer look.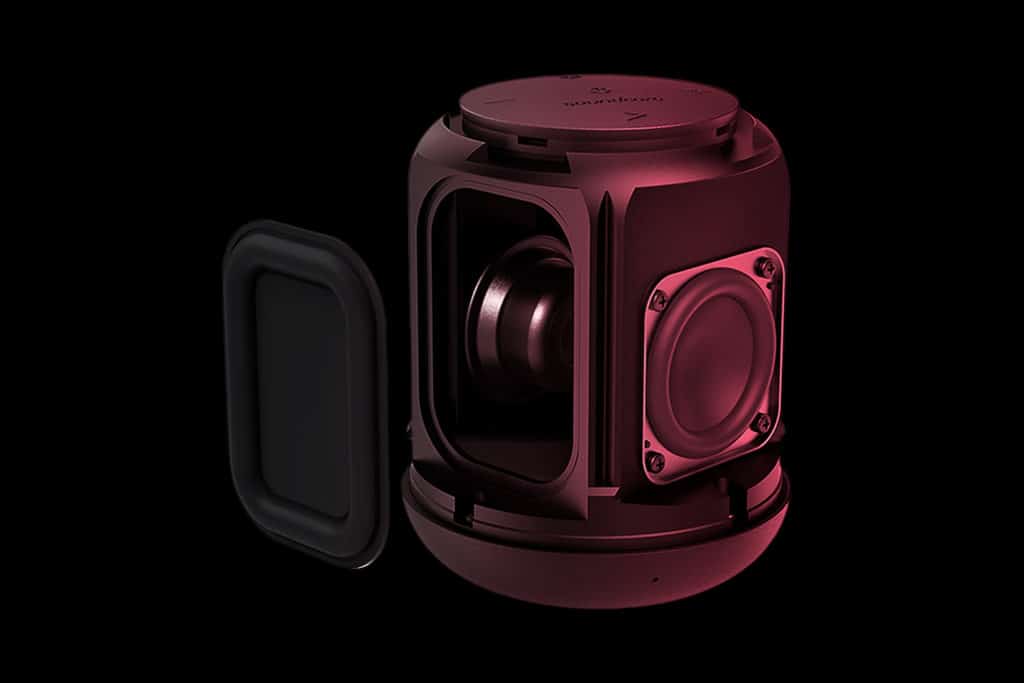 Soundcore Motion Q review: Design and size
The Soundcore looks a bit like a slightly crushed can. It's not the smallest portable Bluetooth speaker that we've seen, but it's still compact enough that it should fit in any backpack. The Motion Q also packs a lot of functionality into a compact body.
Despite being only 8.9 centimetres in width and depth, the Soundcore Motion Q still delivers two full-range drivers and dual passive radiators.
To provide a more comprehensive 360-degree sound, the entire surface of the speaker is covered in a grille, allowing for volume output from all angles.
For convenience, the Soundcore comes with a hanging strap that you can keep looped around your wrist as you travel. You can even just attach the Motion Q to your backpack while you're on the move.
Since the product is IPX7 rated, there's no need to worry about any rain or moisture.
You can completely dunk your Soundcore Motion Q in water, and it will still deliver plenty of full-bodied sound. There's also a covered section on the bottom of the Soundcore where you'll find your aux and micro USB inputs.
Soundcore Motion Q Specs:
Size: 8.9 x 8.9 x 10.7 cm
Weight: 408g
Two 1.75 inch full-range drivers
Two passive radiators
Bluetooth 4.2
A2DP AVRCP HFP and SBC support
Aux port included
66-foot Bluetooth range
IPX7 waterproof
Microphone included
Soundcore Motion Q review: Features
The Soundcore Motion Q proves that a small shape doesn't mean limited functionality. Although you won't have access to things like on-the-move device charging, you do get a powerful and waterproof speaker.
The Motion Q is perfect to take to beach parties, festivals, and camping trips alike.
The IPX7 certified rating means you can submerge your speaker in up to a metre of water for 30 minutes without worrying about accidental damage. Your Soundcore Q will also hold up well to dust and sand too!
Aside from being incredibly durable, the Soundcore Motion Q is also easy to use. You can adjust the volume, reverse, or skip tracks and more using the convenient buttons.
If you'd prefer hands-free access, then smart speaker connectivity is available through the built-in mic.
With the touch of a button, you'll also have the option to pair your Soundcore Motion to another device from Anker. Just hold the power button for 3 seconds to start syncing. A solid white LED tells you when the connection is successful.
For a price of around £40, features include:
Excellent 10-hour playtime
Included wrist strap
Stereo wireless pairing
IPX7 waterproof protection
360-degree sound
Two full-range drivers and dual passive radiators
Smartphone assistant access
BassUp technology
With access to AI to make your life easier and a fantastic 360-degree sound performance, the Soundcore Motion Q has a lot to offer.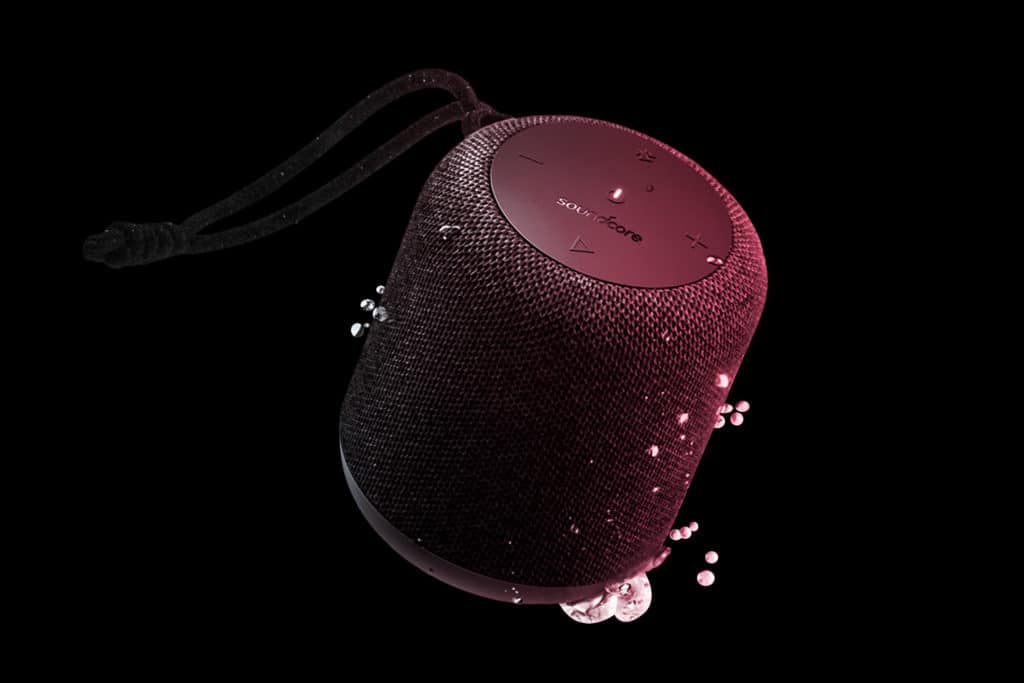 Soundcore Motion Q review: Connectivity
The Bluetooth connection for the Motion Q is Bluetooth 4.2. That means that you don't get as good of a connection as you would expect with Bluetooth 5.0. However, you can still connect your device within a matter of seconds.
There's also a massive Bluetooth range. Even your paired device can be up to 5 metres apart indoors or 15 metres apart outside.
The option to connect your Motion Q to Alexa is another bonus from a connectivity perspective. Having smart assistant access means that you can control your music completely hands-free.
The in-built microphone in the Soundcore Motion Q also allows you to take calls if your speaker is connected to your phone.
The invisible link functionality means that you can pair two Motion Q speakers together in a matter of seconds. Unfortunately, there's no option to link multiple smartphones to your device. You can't share control of your speaker with a friend.
Soundcore Motion Q review: Performance
From a performance perspective, the Motion Q delivers excellent and intuitive speaker access for anyone with a smartphone. There isn't a dedicated app for this device, but you can control the volume and music you want to listen to from your smartphone.
The smart speaker access is another bonus for performance purposes because you can control your speaker from a distance.
In terms of sound quality, the Soundcore Motion Q is very impressive.
For around £40, you get a device with complete 360-degree sound and enough volume to fill a large room. Even at high volumes, the audio is consistently clear and well-textured.
We'd recommend setting the volume to at least 50% if you want to get the most out of this speaker.
That's the point when you can start to hear the internal tech working hard to deliver better depth. Vocals are clear and crisp, and the bass is deep without drowning the mid-range.
Treble is fairly good too, and volume is fantastic for the size of this speaker. However, you shouldn't expect to fill an entire house with your Soundcore Q.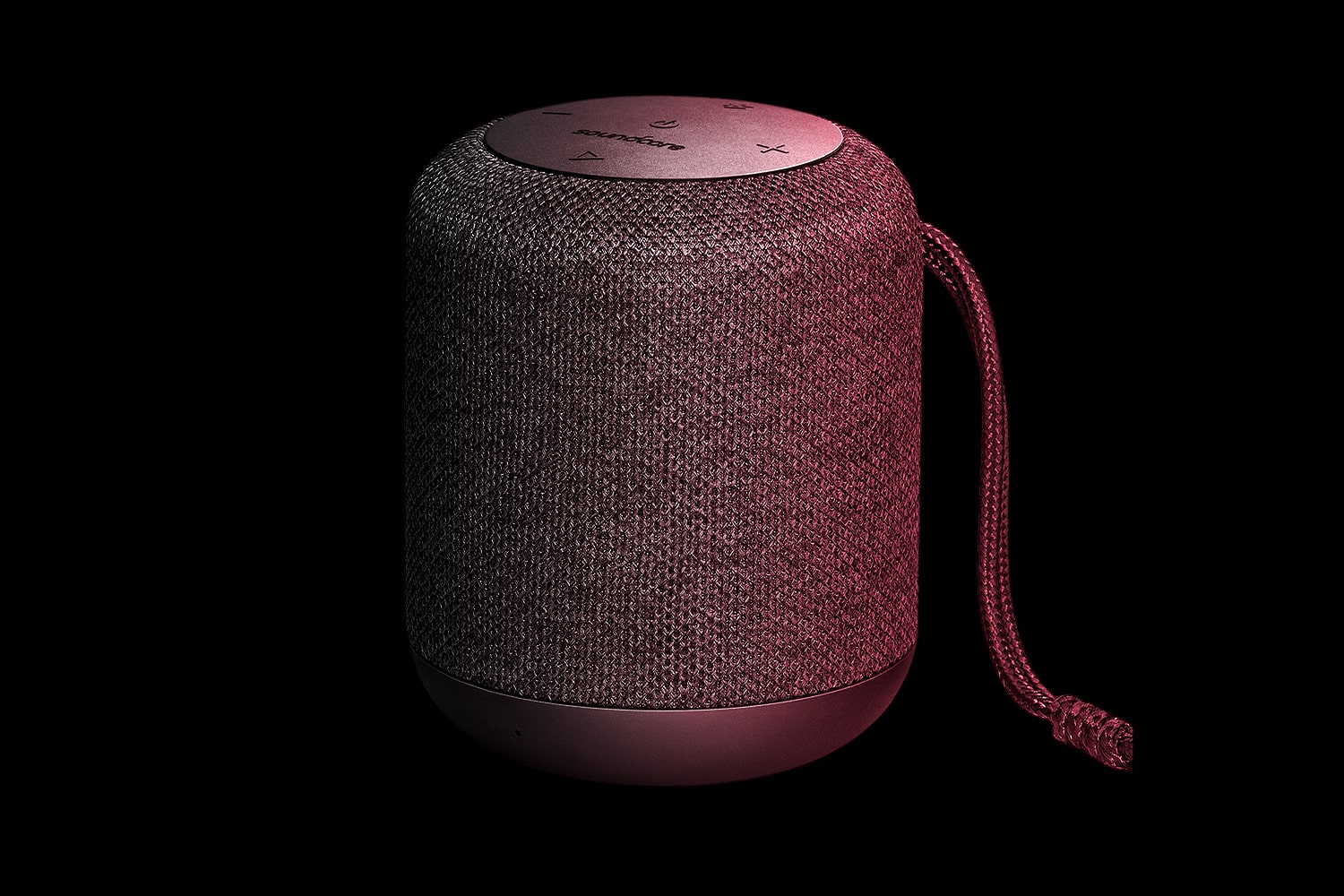 Soundcore Motion Q review: Verdict
Ultimately, the Anker Soundcore Motion Q is a reliable and durable speaker with plenty of great functionality to offer. We loved the smart assistant access, as well as the portability of the device.

The extra water resistance definitely comes in handy for BBQs and beach parties too.

If you're looking for a speaker with a lot of impact for a small price-tag, this could definitely be it.

However, just remember that you're not going to get any EQ control, or enough volume to drown your home in sound.


Good
Excellent sound quality
Good smart speaker assistant access
Portable and lightweight design
Built-in mic for hands-free calling
Decent volume
Stereo pairing for multiple devices
IPX7 waterproofing
Bad
No dedicated app
No smartphone charging port
Bass leaves something to be desired
Less volume than some larger speakers