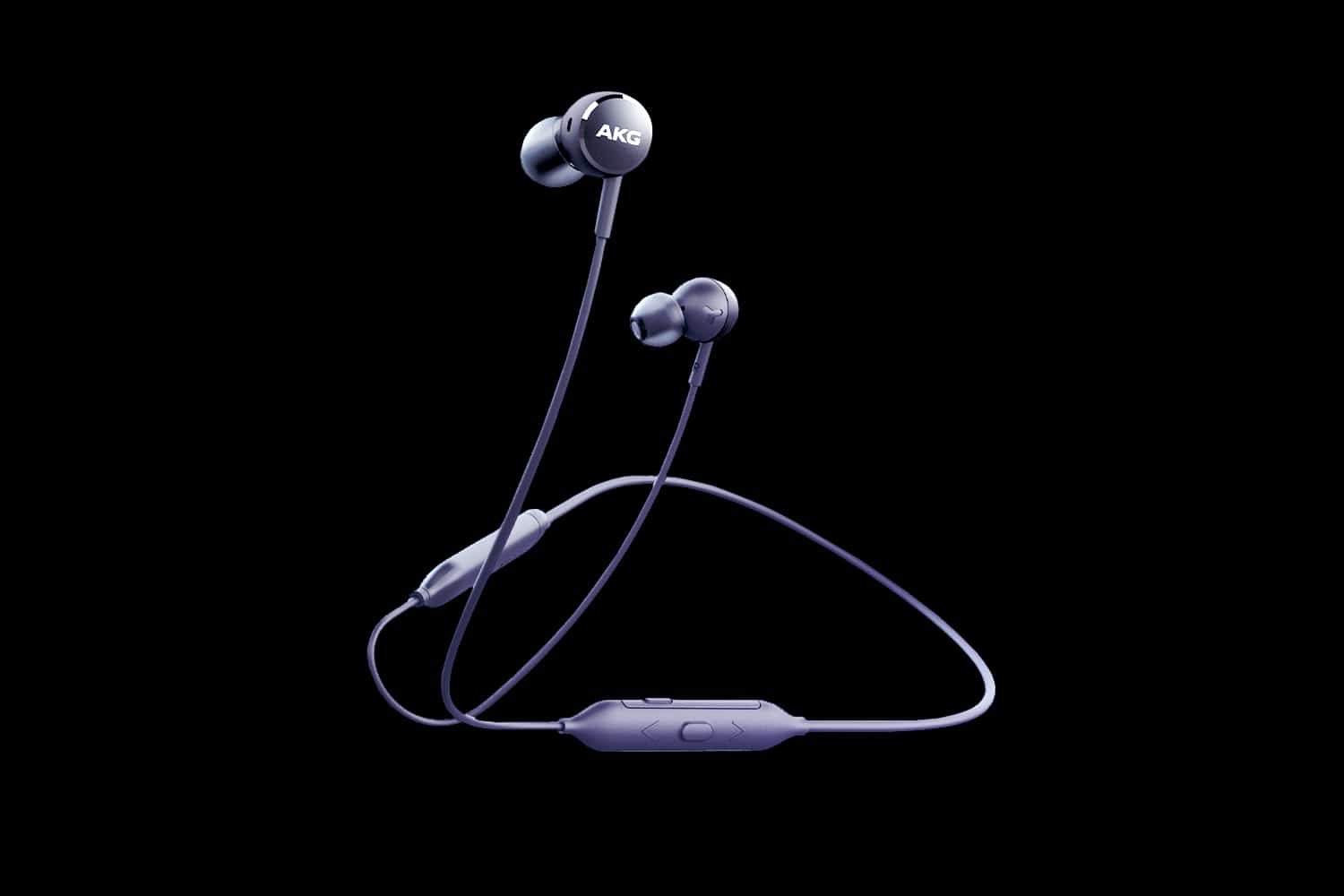 Now a sub-brand of the Samsung company, and formally a sub-brand of Harmon Kardon, AKG has gained a lot of attention in recent years.
Committed to sensational audio and excellent tech experiences, AKG gives listeners everything they need to enjoy their music however, they choose.
AKG delivers wireless headphones and earphones in a variety of shapes and styles.
If you prefer over-the-ear headphones, you can find plenty of high-performance options that cushion your listening experience.
If you're looking for something more compact and transportable, however, you might like the AKG Y100 wireless earbuds.
These AKG Samsung earphones provide detailed and clear sound for any audio application or podcast.
Today, we're going to take a closer look with a full behind-the-scenes review.
Let's get started.
AKG Y100 wireless earphones review: Design and size
Like most wireless earbuds, these Samsung AKG earphones offer convenience and comfort.
If you know how annoying it is to be constantly attached to your smartphone with a wire, then you'll know why cordless earphones are so appealing. Products like the AKG Y100 wireless give you the freedom to move without worrying about losing your earphones.
Unlike some of the other leading earbuds on the market, the Y100 wireless buds come with a flexible neckband that adapts to your shape. This means that even if your earphone does fall out of your ear, it's not going to hit the floor.
These earbuds are likely to be a good choice for some basic exercise and activity, but we wouldn't recommend them for more intensive athletics. The grip of the earbuds diminishes over time, particularly if you're listening to loud music causing various vibrations.
One fun feature of the AKG Y100 wireless earphones from a design perspective is the magnets on the ends of the buds. When you wrap your earphones around your neck, you can clip them together and wear them like a necklace.
That means that you don't have to stop and put your tech away if you're done listening for a while.
Available in a range of colours, there isn't much that stands out about these earphones. They're attractive but straightforward. Plus, they come with a charging cable, but no case for protecting your equipment on the move.
AKG Y100 wireless earphones review: Features
There are a lot of wireless earphones out there that seem to have a wider selection of features than the AKG Y100 wireless. There doesn't seem to be any native smart assistant with these cans.
However, you may be able to link to other assistants. You also can't control things like volume and tracks using touch on the earphones alone.
The 15-minute recharge function that gives you up to an hour of battery life quick is a handy addition to the feature list, however. Plus, the AKG Samsung earbuds come with up to 8 hours of life on a full charge. Another positive feature is the multi-point connectivity.
You can link various devices to your earphones at once, and switch between technology on a whim. Although these AKG earbuds don't have the most advanced features around, they do have a lot to offer, considering they only cost around $50.
Features include:
Convenient neckband and magnetic earphones
AKG high-quality sound
Connect with any phone or tablet
Ambient aware technology
Switch effortlessly between devices
3 button universal remote
Comfortable and durable design
Up to 8 hours of battery life
15-minute quick charge feature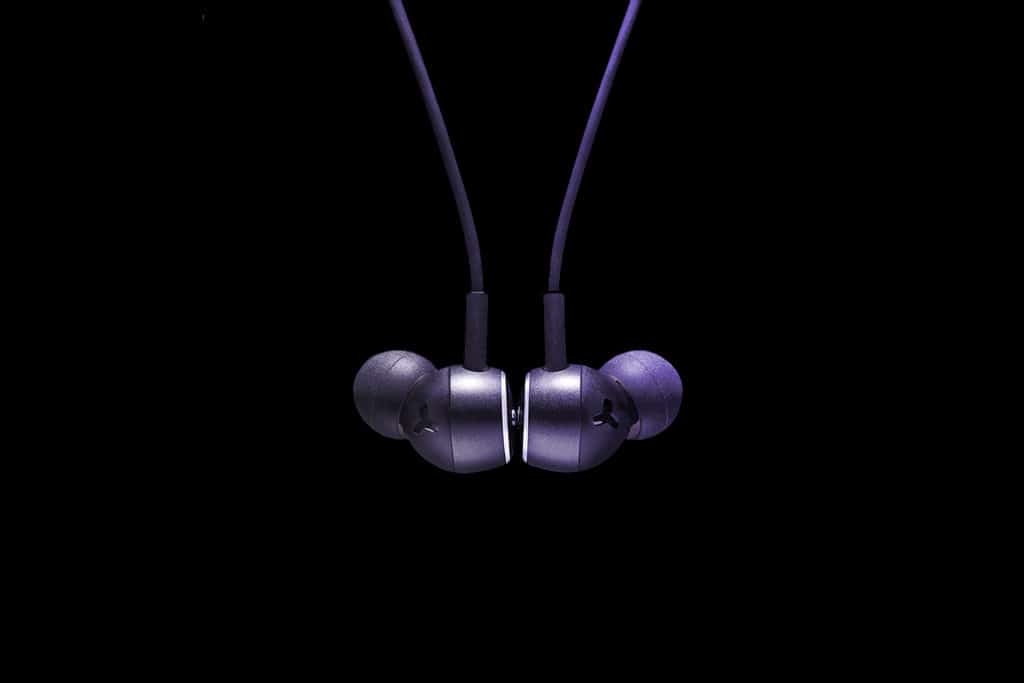 AKG Y100 wireless earphones review: Connectivity
From a connectivity perspective, the AKG Samsung brand seems to deliver fairly good responsiveness. Support for Bluetooth 4.2 means that you get a fast connection.
However, you don't get the best range on the market. You'll be able to link your earphones to a device up to 10 metres away in the best cases.
Pairing is quick and straightforward. Just hold down the central button on the control to switch the system on. When Bluetooth is established, the button you held down will work for starting/stopping music. You can also tap to accept telephone calls.
Link to your voice assistant on your phone by double-clicking the central button. Although the functionality is simple enough with these AKG Samsung earphones, it's not as intuitive as it could be. There are definitely more streamlined and sophisticated options out there.
AKG Y100 wireless earphones review: Performance
Usability-wise, the AKG Y100 wireless earphones are good, but not perfect. Microphone quality follows the same trend. You can take calls hands-free with your smartphone and a pair of AKG Samsung earbuds. However, the speech legibility isn't ideal.
On the plus side, the sound of the audio is pretty great – which is what you might expect from a brand as well-known as AKG. These earphones have a crisp and clear sound with a fantastic well-defined bass.
The bass is a little slimmer on these earphones than you'd get on product from manufacturers like Bang and Olufsen, but at this price point that's to be expected.
There's a nice amount of treble to explore with these earbuds and a decent mid-range. Unfortunately, the further you increase the volume, the more distortion starts to come in. It's also easy to cause extra distortion when you accidentally knock the magnetic parts of the earphones too.
You get a decent quality of music overall, but not something to write home about.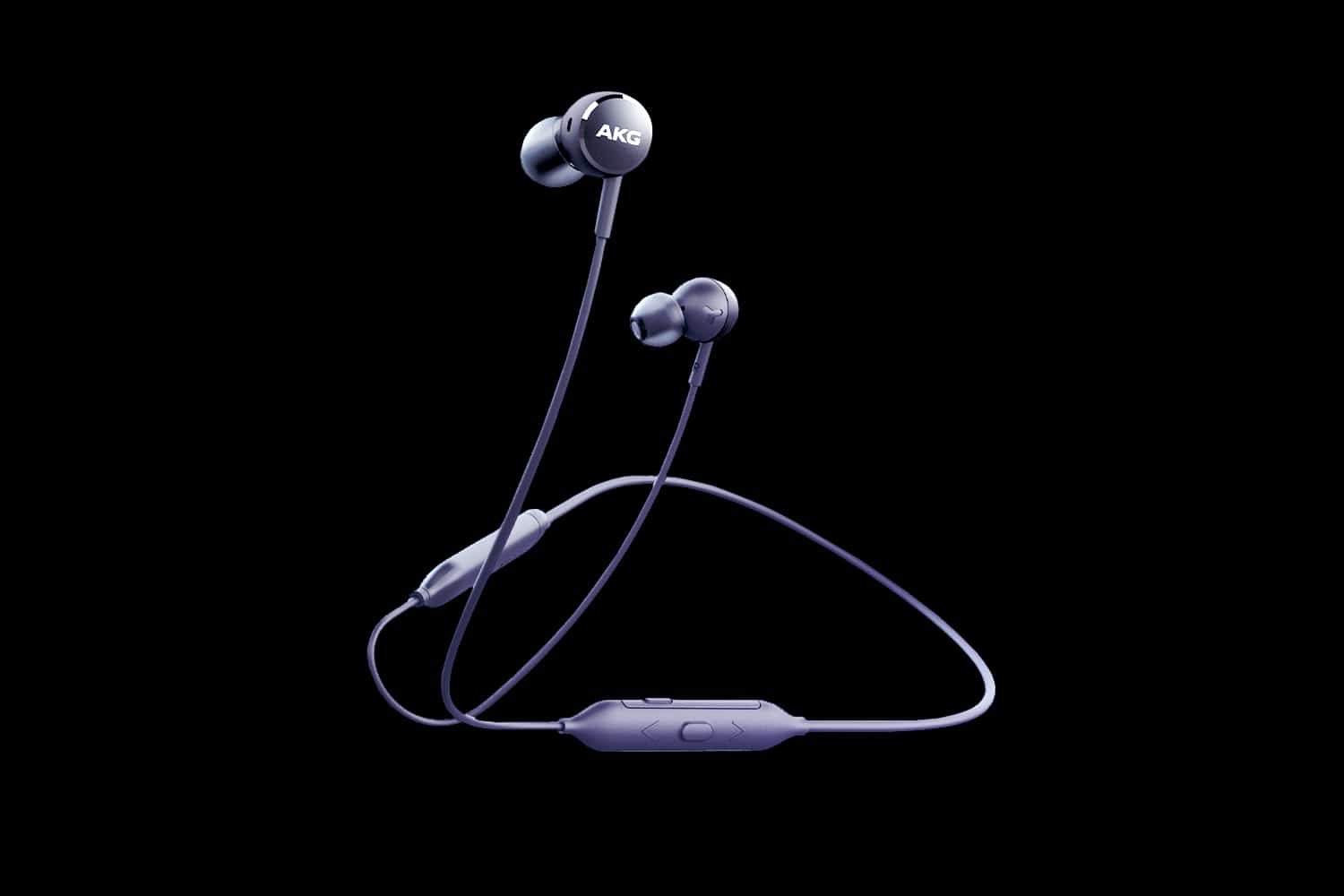 AKG Y100 wireless earphones review: Verdict
These AKG Y100 wireless earphones are an appealing choice for audio lovers on a budget. They come with fun features like ambient noise-canceling to help you concentrate on your music. Plus, you get the freedom of wireless earphones that don't tether you to your phone.

However, there's a reason that these AKG Samsung earbuds are a quarter of the price of some of the more advanced tools on the market. The audio quality is good, but it could be better.

Plus, though you can get a pouch to keep your earphones in, there's no charging case that you can use on the move.
Good
Reasonable sound quality
Good budget-friendly price
Active noise cancelling
Good for taking calls hands-free
Easy enough controls
Range of colors
Comfortable and lightweight design
Reliable performance
Bad
Sound struggles at higher volumes
No charging case
Limited on advanced features