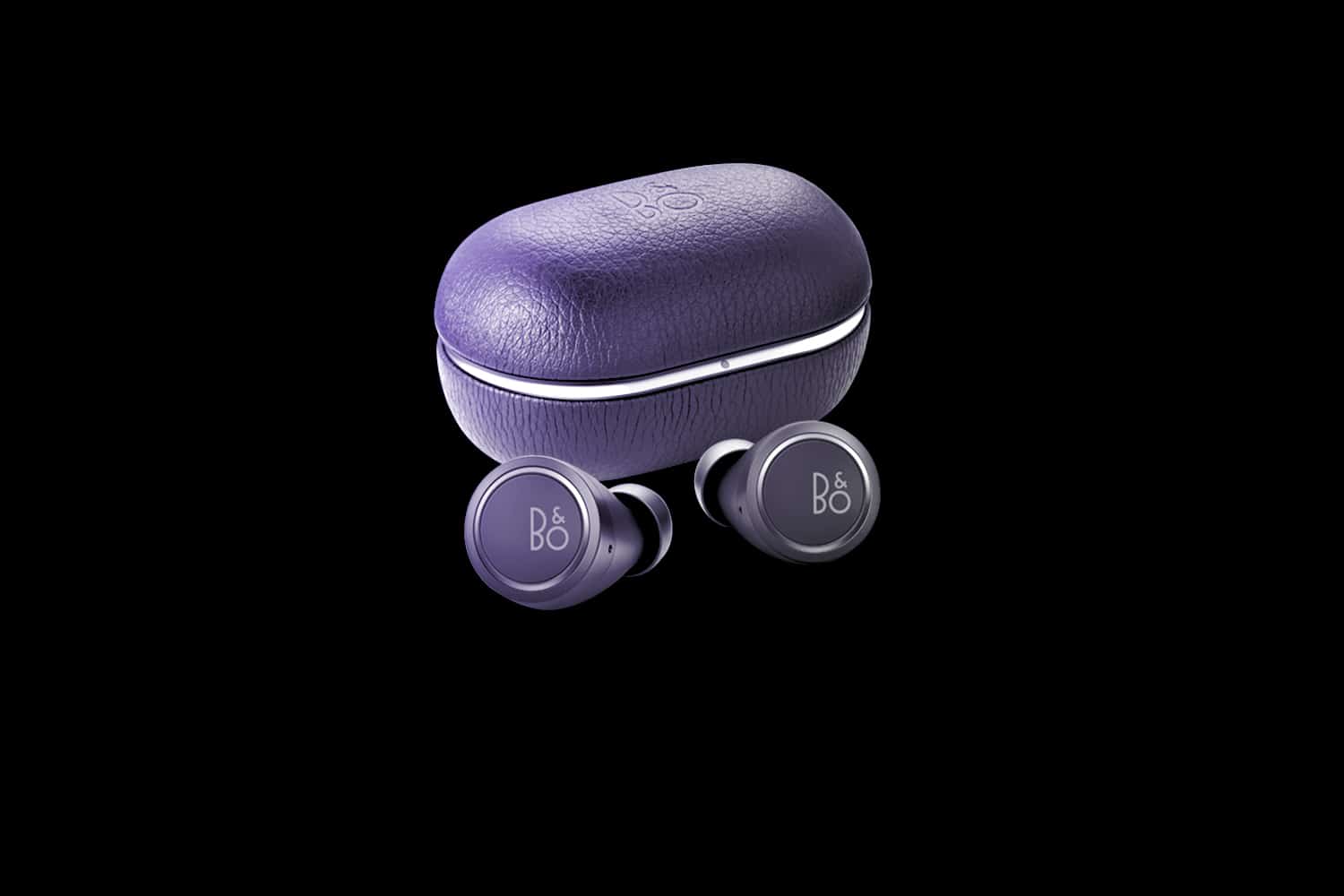 If you're a fan of amazing audio, this probably isn't the first time you've heard of Bang & Olufsen.
This is a brand that sits above the likes of Ultimate Ears and more than holds its own against premium other premium brands such as Bose for performance and sound quality.
What's more, B&O also provides a high-quality aesthetic experience too. That means that whether you're buying earphones or speakers, you know your tech is going to look great.
One of the areas that B&O does particularly well in, is the wireless headphone landscape.
In an environment where earbuds are one of the biggest and trendiest accessories on the market, Bang & Olufsen offers style and sophistication, for a price.
Today, we're looking at some of the most recent Bang and Olufsen earphones to hit the streets. The Bang & Olufsen Beoplay 3rd Gen.
This is the third, slightly improved version of the Bang and Olufsen Beoplay E8 series.
Let's take a closer look.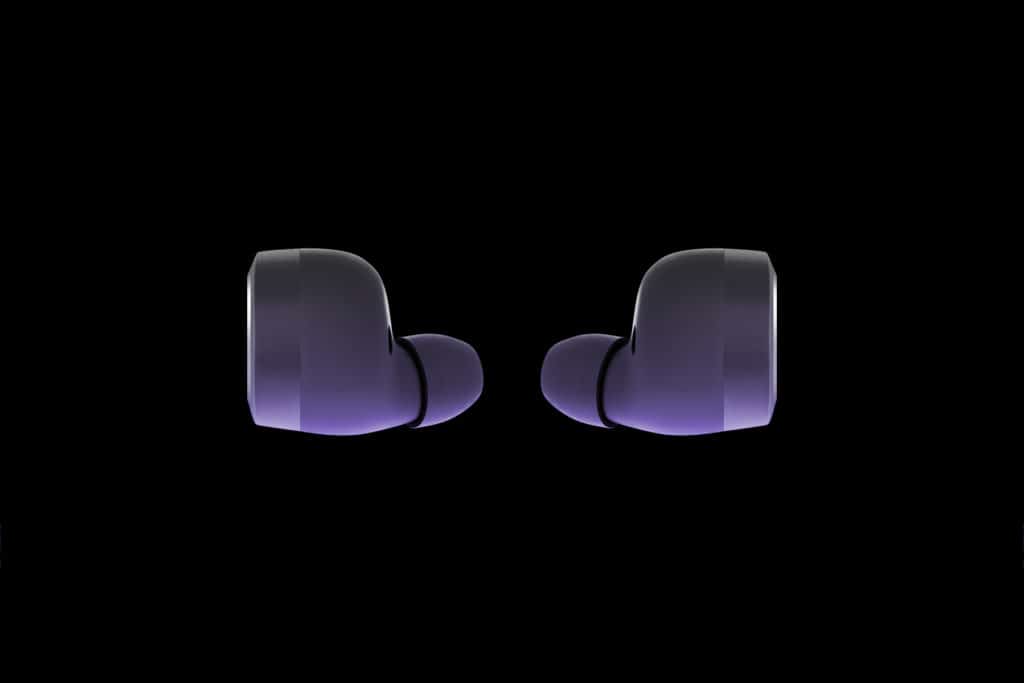 Bang & Olufsen Beoplay E8 review: Design and size
The Danish have a global reputation for offering stylish and sophisticated versions of trending products. Bang & Olufsen definitely delivers in this category for the audio landscape.
The B&O Play Beoplay E8 earphones are sleek and minimalist – just as you would expect from a Danish designer.
Every part of this product looks fantastic. From the gorgeous case that comes with an elastic band that you can use to use to wrap your earphones around your wrist, to the iconic logo emblazoned on the earbuds themselves.
The pill shaped box for your earphones is small enough to fit into any pocket or backpack, but it's still large enough that you can find it in a hurry.
The Beoplay E8 earbuds are a little smaller than some of the other wireless earbuds on the market, which means that you don't have to worry about a heavy or chunky design.
These devices are lightweight enough that you might forget you're wearing them after a while.
Notably, however, the right earbud is slightly heavier (one gram) than the left, because it contains slightly more technology.
For ergonomic comfort, Bang & Olufsen has gone the extra mile, using 3D modelling to accommodate a wider range of ear sizes and shapes. The third generation of the E8 earbuds is even slightly more lightweight than its previous counterparts.
Bang & Olufsen Beoplay E8 review: Features
The Bang & Olufsen Beoplay E8 third generation earphones come with everything you would expect from a leading set of earbuds. There's up to 35 hours' worth of charge in the in-built batteries. The amount of power you get overall will depend on how loud you like your music.
The wireless leather case is also a charging pod, so you can make sure that your earphones are topped up on juice when you're out and about. The earphones fit into the case with a secure metallic click which offers some fantastic peace of mind.
It's also worth noting that the Beoplay E8 earphones come with an IP54 water resistance rating. This means that the E8s are available to wear when you're on the move outside. However, we'd still be pretty nervous wearing a $300 pair of earphones at the gym.
One of the main features that separates these earbuds from equivalent solutions is that they're so brilliantly responsive. The technology recognizes your commands with touch-screen performance.
Plus, there are four microphones included, so you get an excellent beam-forming experience for voice control and calls.
For a price of around $350, features include:
35 hours of playtime depending on volume
Wireless charging from case
Bang and Olufsen signature sound
Bluetooth 5.1 performance
Excellent AptX Bluetooth codec
Compact ergonomic design
Quick start guide included
Splash-proof performance
Beam-forming for improved call clarity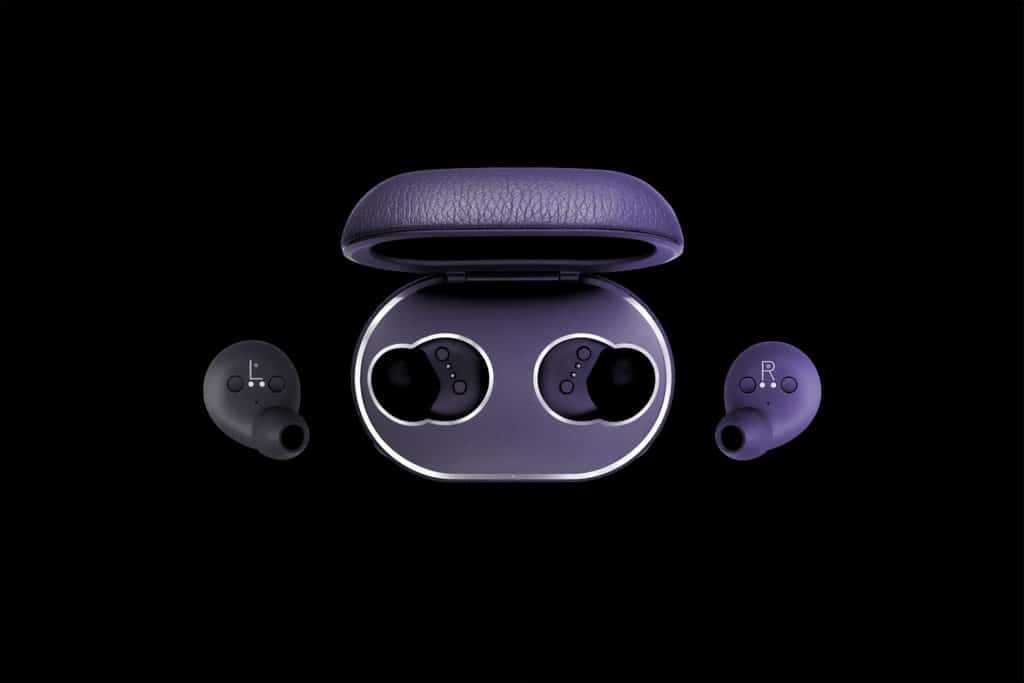 Bang & Olufsen Beoplay E8 review: Connectivity
If you're looking for a killer pair of Bluetooth earbuds, Bang & Olufsen definitely have you covered with the Beoplay E8.
These third-generations earphones feature Bluetooth 5.1, as well as all the latest technology in Bluetooth codecs.
Qualcomm and Bluetooth 5.1 performance means that you get a faster and more flawless wireless experience.
ACC and Qualcomm APTX codecs ensure that you get clear and seamless sound no matter where your music comes from.
Pairing the earphones to your device is simple enough. You start by holding down the touchpad to enter pairing mode, then watch BeoPlay's name appear on your phone.
Once you pair your earphones, you can access extra features within the Bang and Olufsen apps, including EQ presets and transparency components.
Transparency features allow you to control how much active noise cancelling tech you use. If you need to hear what's happening around you beyond your music, you can turn up the transparency mode and let sound around you into your ears.
Despite a lot of great technology, there are a few issues with the B&O Play Beoplay E8 earphones.
For instance, the earbuds won't automatically auto-connect once you open the case and remove them like other wireless earbuds.
On the plus side, you shouldn't have any problems with connection strength. You can stay connected as long as your phone is within about 20 feet of your earphones.
Bang & Olufsen Beoplay E8 review: Performance
So, what do we get from Bang & Olufsen from a performance perspective.
Well, first of all, the Beoplay E8 third generation earbuds are easy to use. The touch-screen and voice activation support is great. What's more even though there's no active noise cancellation feature per-se, B&O do give you that "transparency" option.
If you reduce the transparency, then you get more noise cancellation. Although, you won't be able to block out external sounds completely, which is a shame when you consider the price point.
With that issue aside, the Bang & Olufsen Beoplay E8 3rd Gen headset offers excellent audio quality.
It doesn't matter what kind of tunes you're listening to; you'll get a precise and deep low-end that feels wonderfully controlled. At the same time, there doesn't appear to be any problems with tonal balance around the mid-levels and highs.
Everything feels properly separated so that you can enjoy all of the critical components in your favourite songs.
If you're not totally in love with the sound of the music, then you can play around with the Bang & Olufsen app to adjust your EQ. The visual equalizer makes tweaking the audio easy.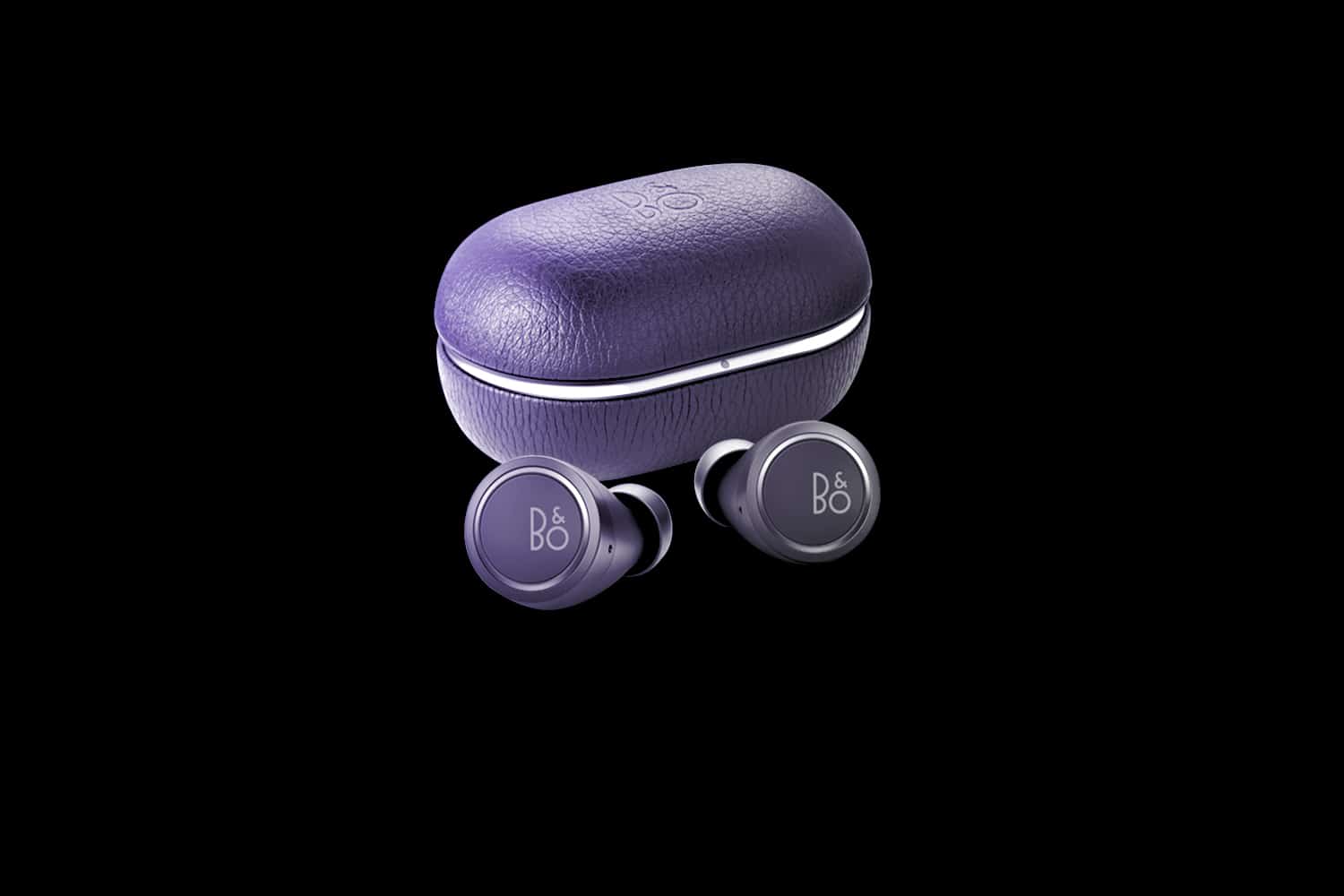 Bang & Olufsen Beoplay E8 review: Verdict
Bang & Olufsen always seems to deliver when it comes to incredible audio quality and style. If you're looking for a sensational pair of wireless earbuds that don't compromise on aesthetic or audio, these are the earphones for you.

The battery life is excellent, as is the overall performance.

However, you might find that these earphones are a little out of your price range. Bang and Olufsen tend to stay on the higher end of the pricing scale.
Good
Excellent battery life
Fantastic sound quality
Beautiful design and charging case
Ergonomic and lightweight
Good playback controls
Nice transparency features
Good EQ app for controlling sound
Quality design elements throughout
Bad
Quite expensive
No auto-connect feature
Not the best at water resistance