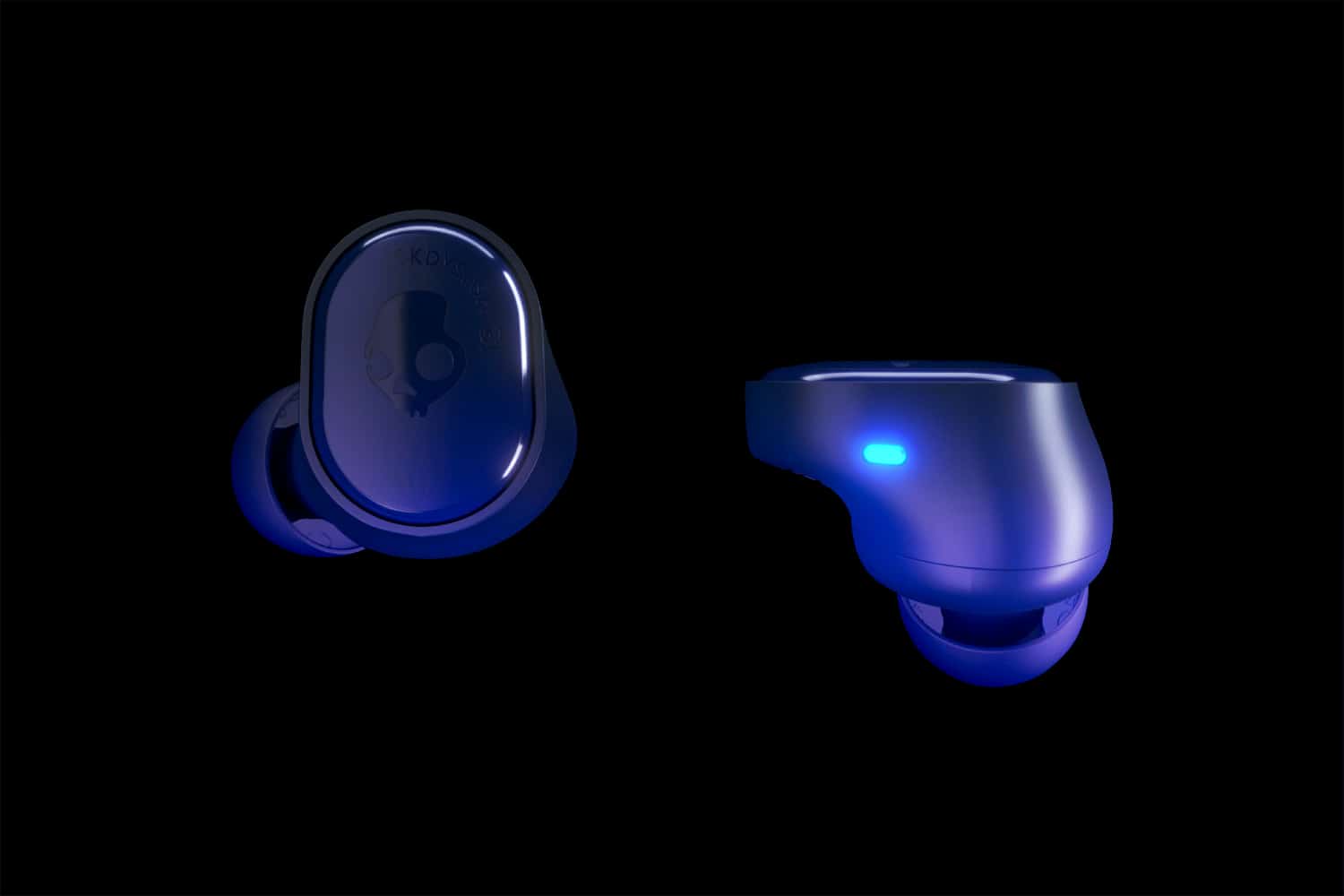 Skullcandy is an appealing brand for a lot of music lovers these days.
The company started as an alternativebrand for those who wanted to showcase their style through their audio wear. While there's still a lot of focus on designin Skullcandy's portfolio today, they're also concentrating heavily on technology.
Skullcandy headphones now offer some of the most enticing tech in the audio industry, including things like true wireless connectivity, and noise cancellation.
Today, we're looking at some of the most affordabletrue wireless earbuds from Skullcandy. The Sesh headphones are Skullcandy's appealing alternative to other (more costly) wireless pods in the market.
With water and dust resistance and a built-in microphone, there's a lot to love.
Let's explore these new earphones.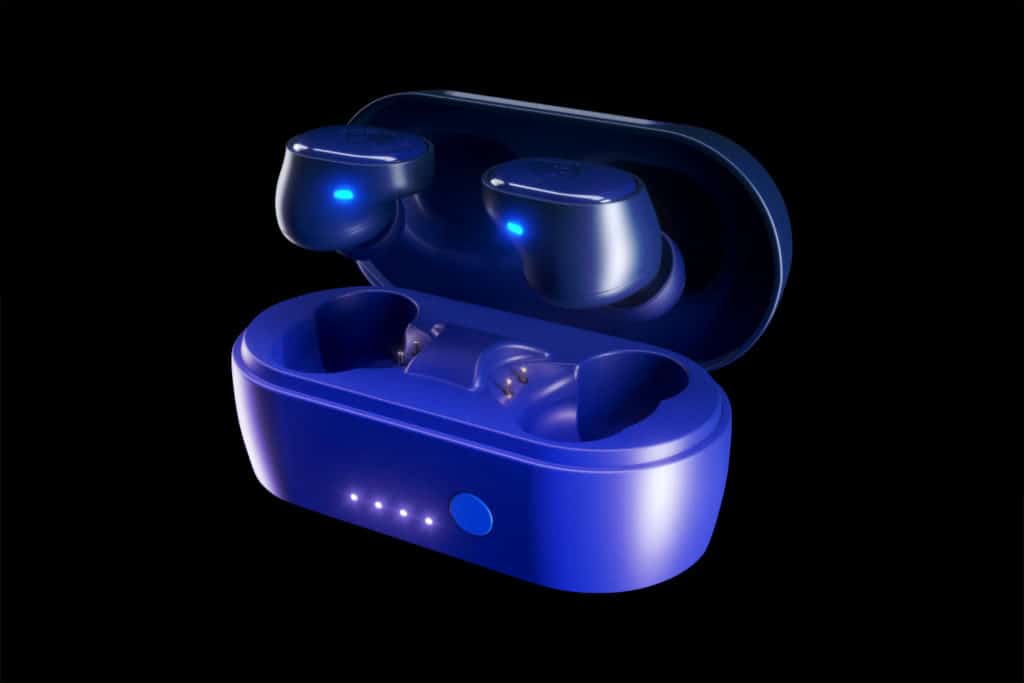 Skullcandy Sesh review: Design and size
The Skullcandy Sesh true wireless earbuds are simple and neat in appearance. They're not particularly flashy – but that's not always what you want from a pair of earbuds. The good news is that you can get these earphones in a series of colors.
Like most wireless earphones, the Sesh buds come with a carrying case that also acts as a wireless charger. You'll need to charge the case regularly.
The case is a bit plasticky compared to some of the other options on the market – but it's not bad for the price point.
Overall, the case is easy to use, and it's small enough that it should fit into any pocket or bag. The earphones themselves are comfortable without being overly chunky.
You don't feel as though they're putting pressure on the inside of your ears. However, there are moments where you might feel like your buds are going to fall out.
One massive bonus of the Skullcandy Sesh true wireless earphones is that they're sweat, water, and dust resistant.
IP55 performance means that you don't have to worry about damaging your earphones if it starts to rain, or you get a little sweaty.
Unfortunately, we found that pushing the earbuds to activate things like the available voice assistant was a bit uncomfortable.
Skullcandy Sesh review: Features
The Skullcandy Sesh wireless earphones aren't the most advanced buds we've seen on the market. However, there are plenty of features to explore, such as an in-built microphone for your voice assistant.
You can also enjoy some handy passive noise cancellation too.
The amount of noise isolation you discover will depend on the kind of ear tips you use here. The basic silicone tips come in 3 sizes to suit you.
Crucially, the noise cancellation you get with these Skullcandy wireless earbuds isn't as advanced as the performance you get from many over-ear headsets.
However, the experience is decent enough that you should be able to reduce the number of distractions you have to handle wherever you go.
One major feature that you'll need to consider when buying a set of wireless earphones is the battery life. These earphones offer about 10 hours of music in total. However, that power will depend on how loudly you're playing your music.
For a price of around $50, features include:
True wireless design
Portable charging case
Call tracking and microphone
Volume control
Smart assistant access
10 hours of battery
Bluetooth streaming
Passive noise cancellation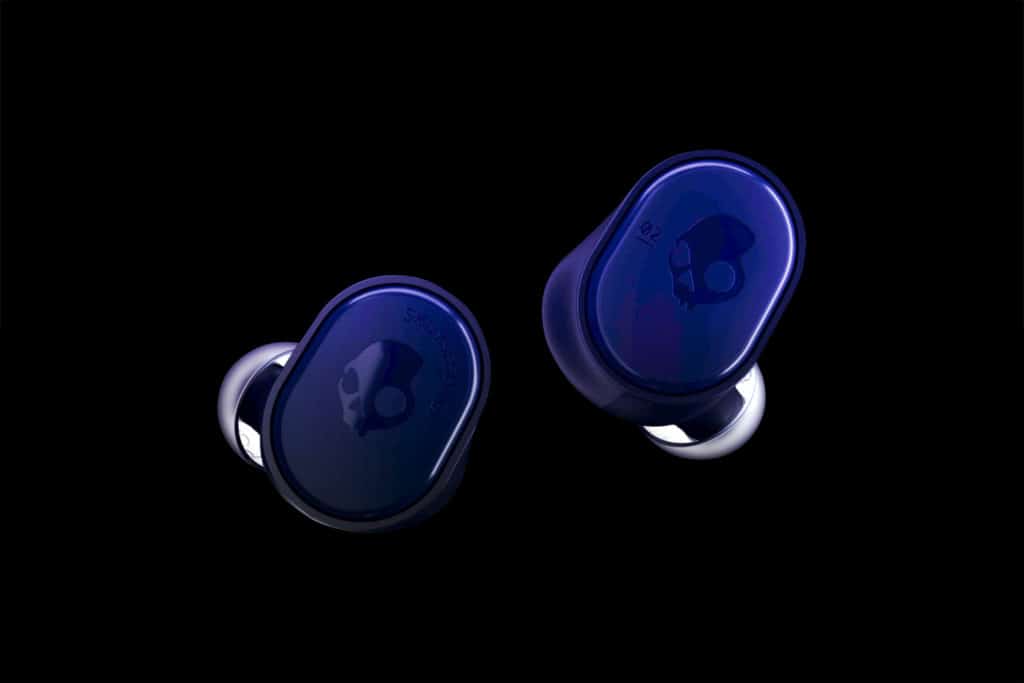 Skullcandy Sesh review: Connectivity
You can't expect too much from a pair of Skullcandy wireless earbuds that cost $50 or less. Although all the basics are here – there's nothing particularly advanced to discover. For instance, the Sesh earbuds come with Bluetooth streaming, but the Bluetooth is limited.
You can connect your earphones to your phone pretty easily, but you might experience random disruptions of the signal from time to time. After a hard reset, you might be able to banish some unwanted distortion. However, this really shouldn't be a problem that anyone needs to deal with.
If you're struggling to overcome the occasional disconnect when you pair these earphones to your device, try hard resetting before you contact customer service.
It's also worth noting that while the Sesh earbuds should enter pairing mode automatically when removed from the charging case, they won't always do this.
On the plus side, when you do get a connection, you can control your earbuds with a wireless assistant, which is a good extra touch.
Skullcandy Sesh review: Performance
As we conducted our Skullcandy Sesh review, we noticed the same trend over and over. These wireless earphones are okay, but they're not great. The connection and the sound quality is good enough for people on a budget.
However, you're not going to be blown away by value here.
The Sesh headphones have a lot of mid-bass, which means that they sound quite deep a lot of the time. While this does add some decent punch to certain tracks, it may distort other songs.
There's no EQ control available so you can adjust how your earphones sound either.
Most of the time, the sound is decent, with clear vocals and a lot of crisp notes throughout every region or level. However, the treble performance is a bit lackluster. You get a slightly darker sound than you would with more expensive earphones.
On the plus side, Skullcandy's Sesh earphones can handle going to quite a loud volume without a lot of significant distortion – which is a bonus if you like to turn things up from time to time.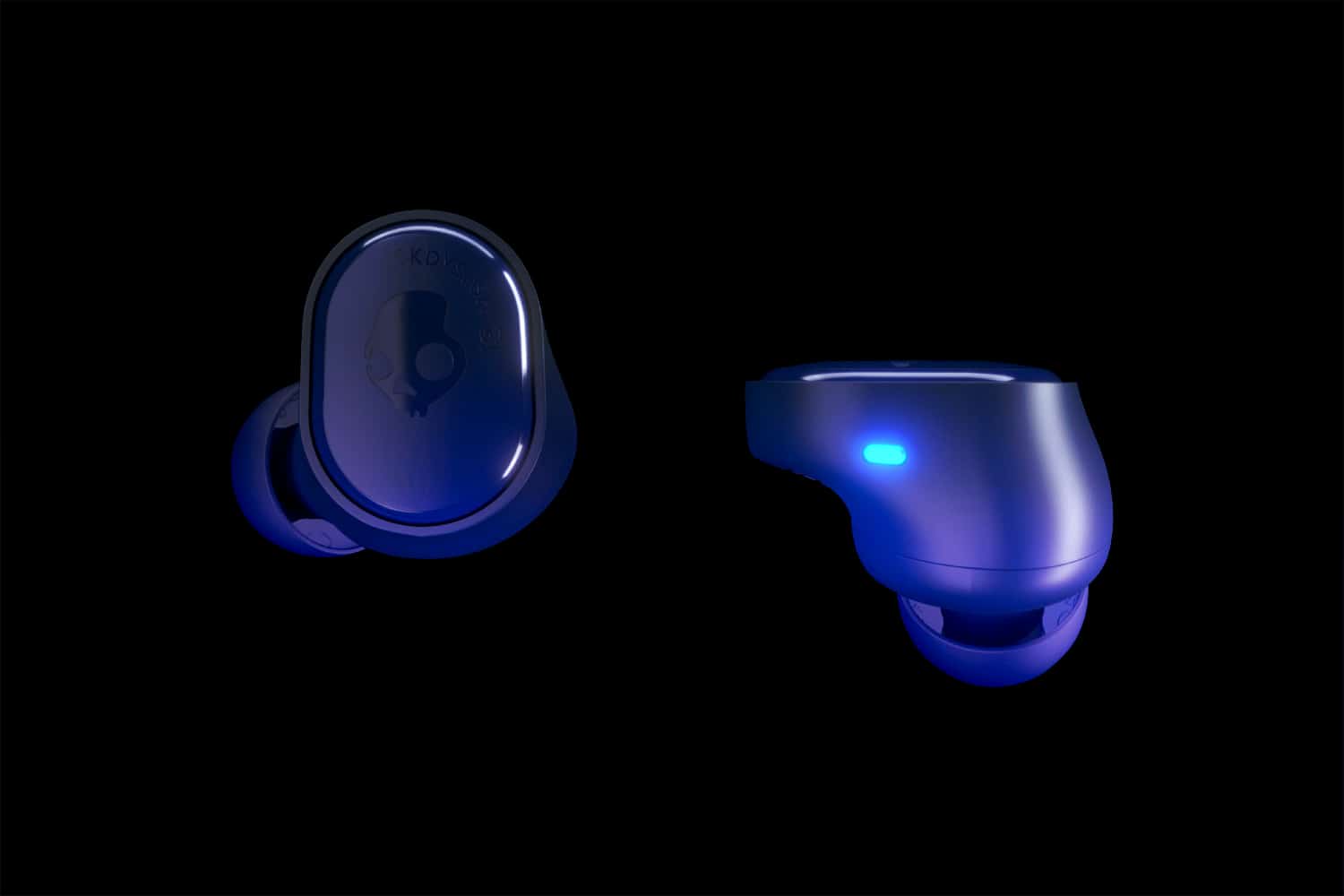 Skullcandy Sesh review: Verdict
It's hard to argue with a pair of true wireless earbuds that cost less than $50. Features like passive noise cancellation and voice assistant make these earphones appealing to those without a lot of money to spend.

However, if you can afford to buy something a bit more exciting, then you probably should.

These earbuds aren't going to change anyone's life, but they'll do in a pinch.
Good
Good comfortable fit
Charging case included
Decent design
Doesn't stand out too much
Good volume performance
Easy enough to use
Reasonable Bluetooth connection
Smart assistant included
Bad
Heavy mid-bass performance
No EQ control
Not the most responsive buttons
Difficult pairing experience