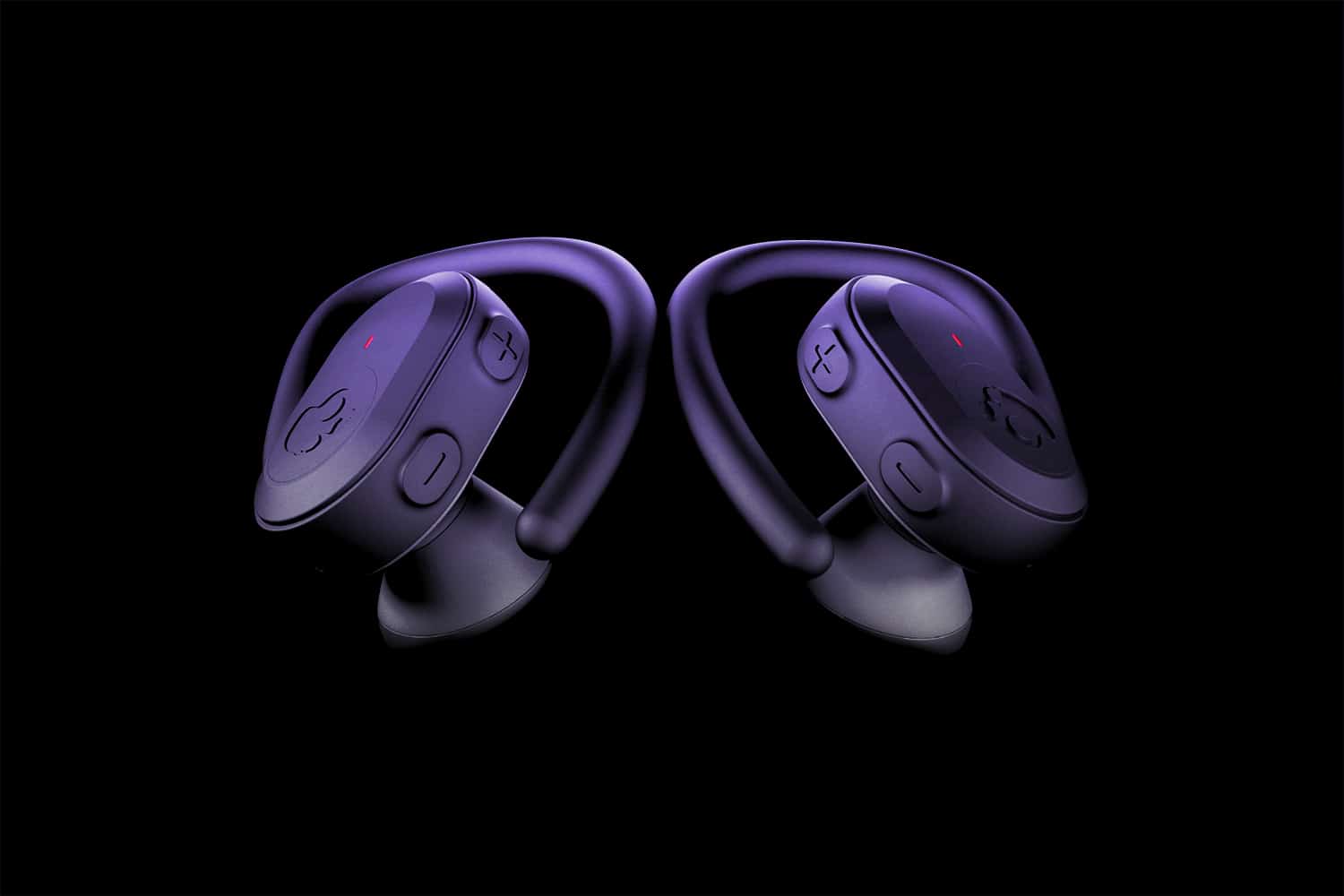 Skullcandy are one of the better-known manufacturers of affordable headphones and audio equipment.
Popular for a combination of amazing designs, reliable functionality, and great prices, Skullcandy headphones seem to have it all.
In recent years, the company has started to focus more on the realm of true wireless earbuds. This is a popular focus area in the headphone market currently, and something that many organisations are trying to approach from the right direction.
Usually, earphones need to create a seal in your ear canal to ensure that you can hear the best possible sound quality. However, some people prefer an unsealed fit to hear their surroundings more effectively.
In the case of the Skullcandy Push Ultra earbuds, the lack of seal makes for a more comfortable set of earbuds.
So, how do these earphones perform in terms of functionality and sound?
Let's find out.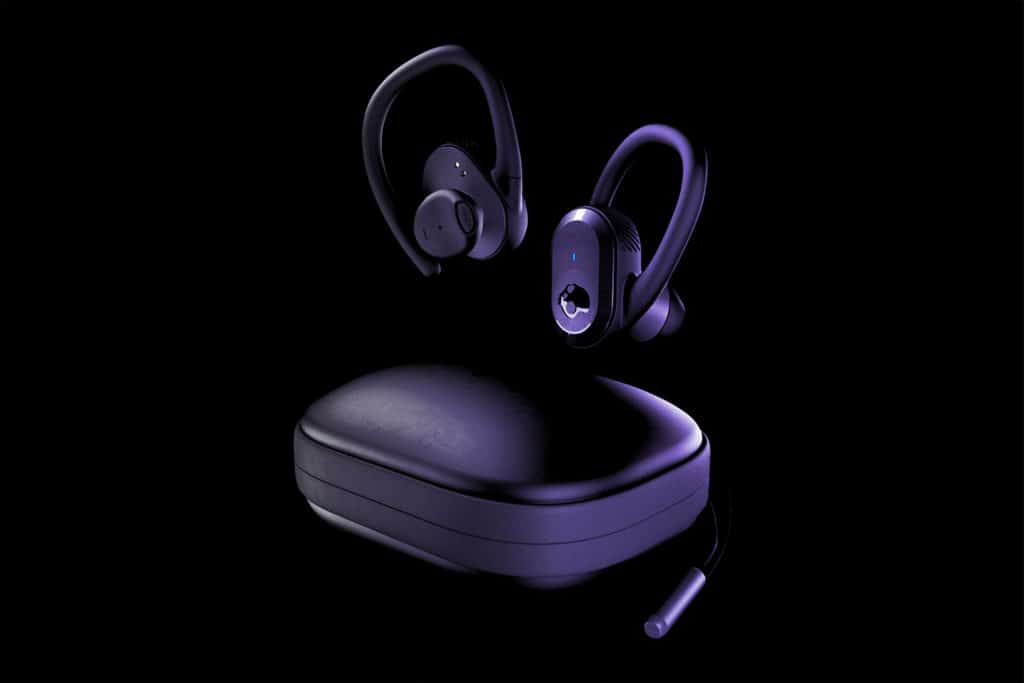 Skullcandy Push Ultra review: Design and size
Like most Skullcandy earphones, the Push Ultra earbuds come in a variety of colors. We found ourselves testing the yellow version, which might be a little overly bright for some – but could also be an excellent choice for those with a love of all-things vibrant.
Aside from a wider range of colors than most products, the Skullcandy Push headset also benefits from a slightly different shape. Each earbud is a small oval, ideal for fitting easily into the ears.
There are volume controls along the sides of the ovals. These buttons are convenient, but also mean that you often jam your earbuds into your ears harder than intended.
The Push Ultra earbuds come with a case that's quite large, but it's still small enough to keep in your pocket. On the back of that case is a USB-C port.
Skullcandy's Push Ultra earphones feature an over-ear hook design, which helps to ensure they stay safely in the ears whenever you use them.
An extra impressive thing about these earphones is that the hooks mold to your ear shape, which make sure they're more comfortable than usual.
All the while, Skullcandy add extra features for convenience and functionality too. You get IP67 waterproof and sweatproof protection built-in, ideal for extra defense against moisture.
Skullcandy Push Ultra review: Features
Despite an admittedly simple and small design, the Skullcandy Push earphones are relatively feature-rich. Each earphone comes with a Tile tracker, which you can pair to the Tile app and locate earbuds whenever you're in range.
That's an excellent feature, as it's common to lose one earbud from time to time.
Another bonus of the Skullcandy Push truly wireless earbuds here is that they come with a convenient charging case. The earbuds hold up to 40 hours of battery, but you can only access six at a time.
As soon as you place your headphones back into their case, they'll recharge to the right level.
According to Skullcandy, the Push Ultra earbuds are all about freedom. You can move, sweat, and travel further than ever, without having to worry about losing functionality, or too much battery.
Plus, because these earphones are IP67 protected, you don't need to worry about rain.
Handy for ambidextrous people, both earbuds are fully equipped with access to all of your music and call controls. This includes providing 3 different EQ modes for movies, tunes, and podcasts.
For a price of around $100, features include:
True wireless design
Charging case
Up to 40 hours of total battery life
IP67 waterproof and sweat-proof
Stay-aware buds and moldable hooks
Tile technology for tracking your earphones
Bluetooth streaming
Rapid charge functionality
Full control on both hooks
Solo listening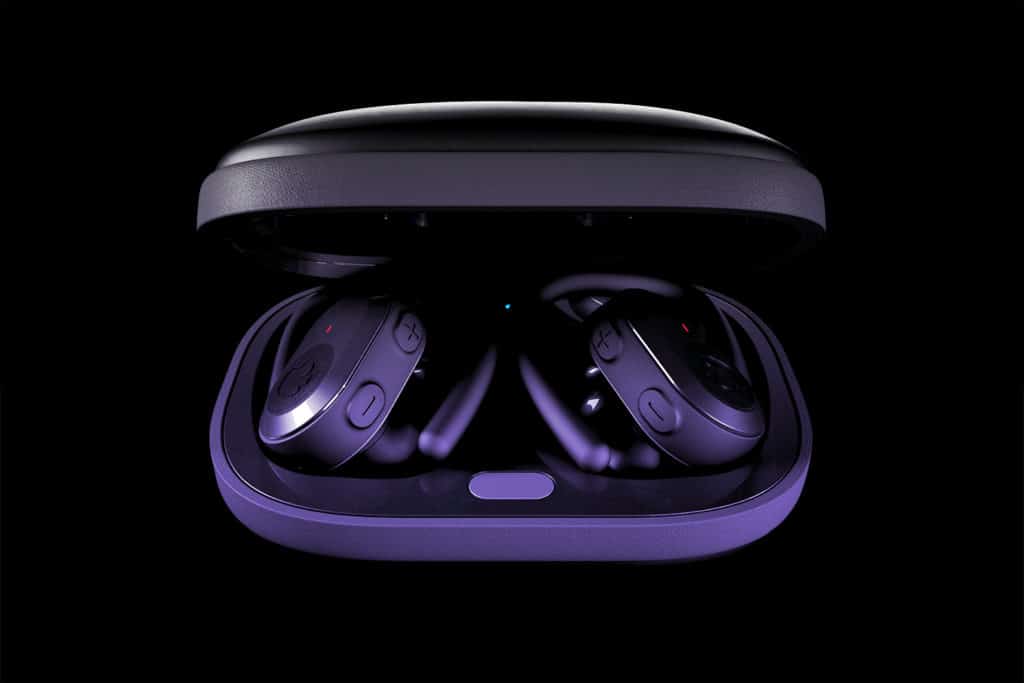 Skullcandy Push Ultra review: Connectivity
From a connectivity viewpoint, Skullcandy Push Ultra earphones are pretty decent, but not perfect. This is common for most Skullcandy devices. The company seems to focus more on things like style and functionality than Bluetooth codecs and connectivity.
There isn't any advanced wireless technology to consider here. However, the headphones do connect to your device through Bluetooth 5.0.
The biggest problem you're likely to have is getting your headphones initially paired to your smartphone. Once you've handled that, you can usually maintain a reasonably good connection.
Like many of the leading wireless earbuds on the market, the Skullcandy Push Ultra also come with a handy voice assistant access system. This means that you can control your earphones and music via voice command.
Another major bonus of the Push Ultra earphones from a connectivity viewpoint is the sensational Tile connection
The Tile connection from Skullcandy means that you can find either of your phones with just an app on your phone if they go missing.
Skullcandy Push Ultra review: Performance
Sound quality and performance will always be the most valuable thing to consider when choosing earphones.
In the case of Skullcandy Push Ultra earphones, you can expect a decent quality of sound, though you might not reach the levels of the Bang and Olufsen Beoplay headset, for instance.
Skullcandy usually do quite well with bass response, although in the Push Ultra, the bass is surprisingly lacking. Although there is some depth available, it's mostly lacking. There's not as much punch as you'd usually expect.
On the plus side, the warms and mids are well tuned, with slightly laid-back high-mids and accented lows.
While the highs in the Skullcandy Push Ultra earphones are still a little weak compared to other top performers, they do relatively well. Sure, these earphones might not impress true audiophiles, but they get the job done.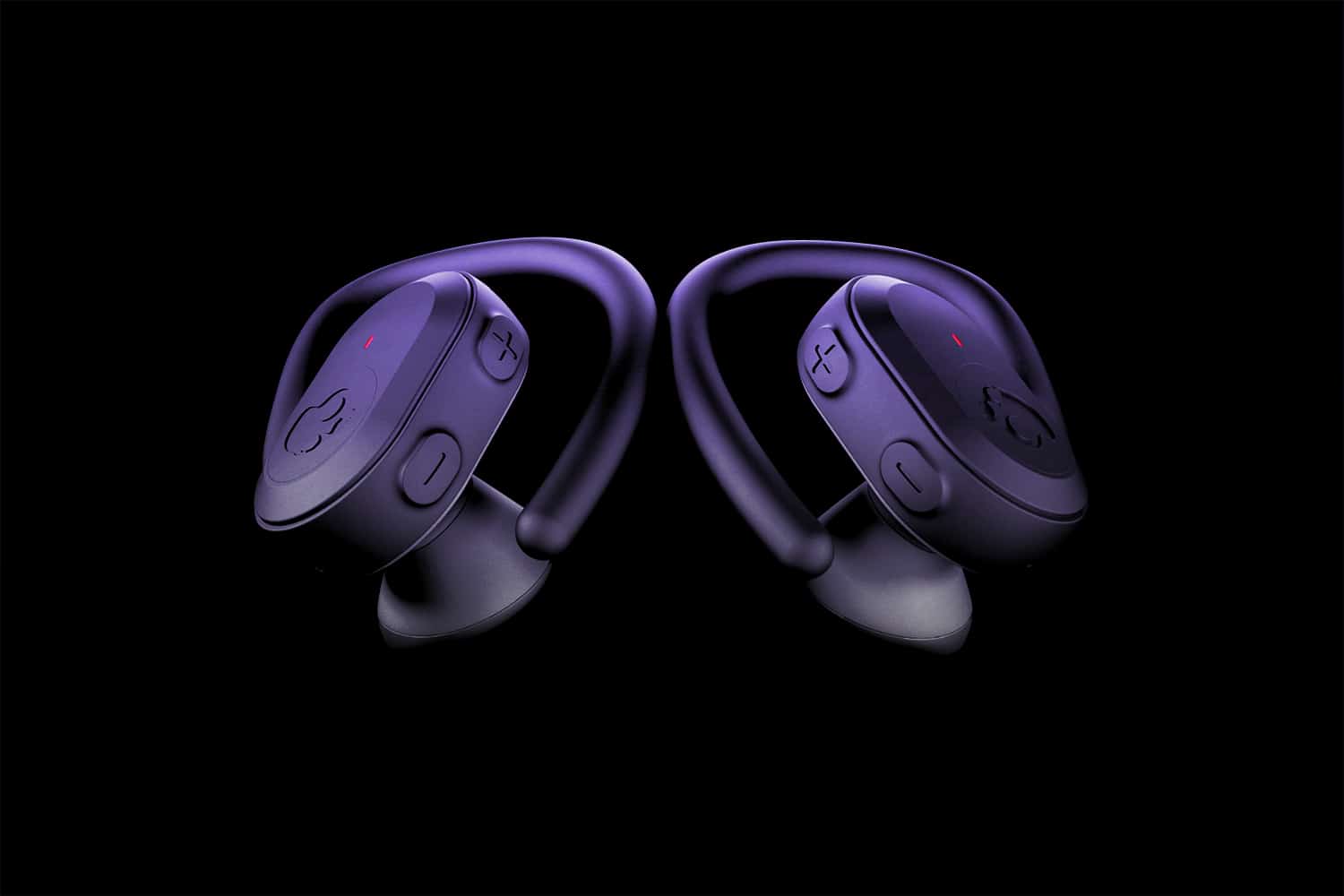 Skullcandy Push Ultra review: Verdict
The Skullcandy Push Ultra earphones are an evolution of the Skullcandy Push truly wireless earbuds that came before them. These sensational earphones do an excellent job at offering both comfort and durability, thanks to customisable ear hooks and splash protection.

However, if you're looking for a pair of earphones that take technology to the next level and answer all your prayers regarding audio content, this may not be it.
Good
Affordable pricing
Excellent unique design
Good quality of sound
Available to use as solo earbuds
Come with Tile tracking to find earphones
Convenient charging carry case
Easy to use functionality with controls on both sides
Voice assistant included
Bluetooth 5.0 streaming
Bad
No advanced codecs
Not the best audio
No impressive app
Earbuds are slightly large