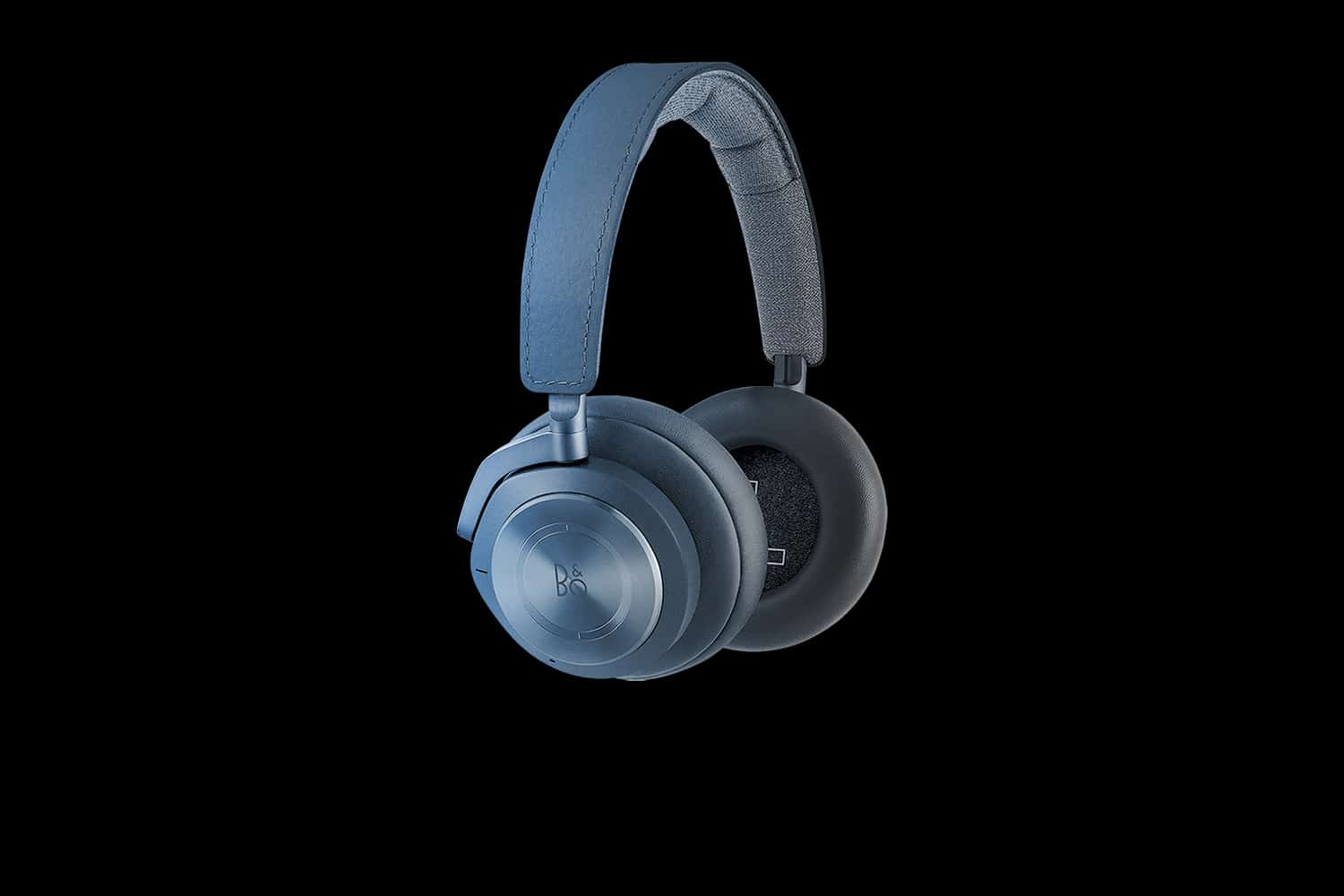 Bang & Olufsen is one of the most popular market-leading companies in the audio environment. The brand has an excellent reputation for delivering not just sensational stereos, but headsets too.
The Beoplay collection is one of the better-known options on the market for wireless headset fans.
Originally, the first Bang & Olufsen Beoplay H9 headset emerged in 2017. Today, we've reached the third generation of the same design, improved for a new era.
Bang & Olufsen's upgraded version of the Beoplay H9 is an insight into the company's commitment to continue making its technology as incredible as possible.
However, amazing tech often comes with a pretty high price-tag.
The question for today's customers is whether the Bang & Olufsen Beoplay H9 3rd gen is worth the cost.
Read our complete review to find out.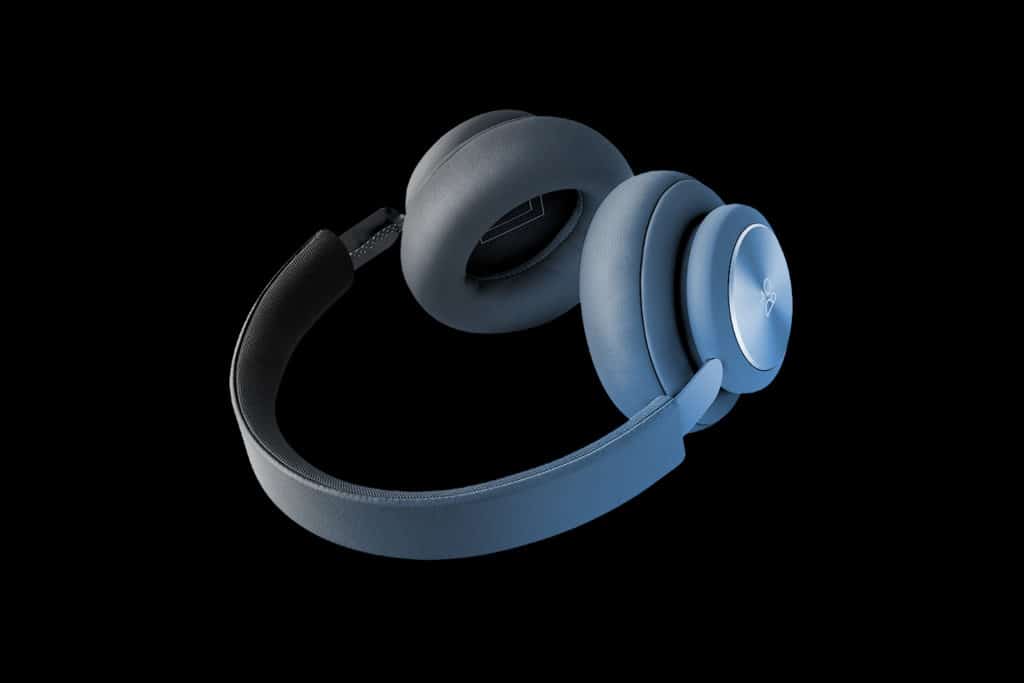 Bang & Olufsen Beoplay H9 review: Design and size
There's a lot to love about Bang & Olufsen technology. The company follows a unique aesthetic that prioritizes sleek simplicity and elegance. That's something you can see with the Bang & Olufsen Beoplay H9. This headset hasn't changed much since previous iterations.
The size and weight of the 3rd gen headset is the same as its predecessors. There have been some minor tweaks to the ear cushions, but that just means that you have more space and comfort. You also get a touch of extra headband padding from the third-gen model.
The Beoplay H9 headset is a delight to wear. There's no excessive pinching around the ears when you're listening, and the spacious ear cups make the headphones feel more breathable too.
There are a handful of color options to choose from, such as limited edition Anthracite, black, and grey mist. We're a huge fan of the Grey mist shade, though think it might get dirty pretty fast.
The company hides the battery compartment, so you don't have lots of extra inputs on your headset. Plus, the whole device feels lightweight and durable. Because the Bang & Olufsen Beoplay H9 3rd gen is Bluetooth-ready, you can either listen to it cord-free, or with an included cable.
Bang & Olufsen Beoplay H9 review: Features
Bang & Olufsen knows how to check all the right boxes when it comes to features. Virtually every capability you could need is tucked away within your new wireless headset. There's a Google Assistant integration, which allows you to connect with your virtual assistant in seconds.
Additionally, the controls on the device are touch-activated. Manage everything from volume to tracks with a tap of your finger. We're not always a massive fan of touch controls, as they can take a while to get used to.
However, the Bang and Olufsen Beoplay headset still feels highly intuitive.
It's the active noise cancelling functionality that really makes this headset stand out, however. In places where distractions surround you, Bang & Olufsen means that you can listen to your music uninterrupted.
The active noise cancelling is amazingly effective here, but it's not as reliable as the technology you get from other, similar headphones. You're still going to be able to hear what's going on around you if you're sitting on a noisy train or bus, for instance.
Another bonus feature of the Bang & Olufsen Beoplay H9 headset is the 25 hours of battery life. You don't get as much battery as you would from products like the Sony WH-1000XM3, but there's still more than enough energy for a full day of listening.
You can also listen to music with a wire when you run out of battery.
For a price of around $500, features include:
Excellent Bluetooth connectivity
Background noise control
Transparency mode
Swipe and touch sensitive controls
Smart assistant access
Convenient and lightweight design
Two device pairing
10 meter Bluetooth range
25 hours of battery power
Wired option available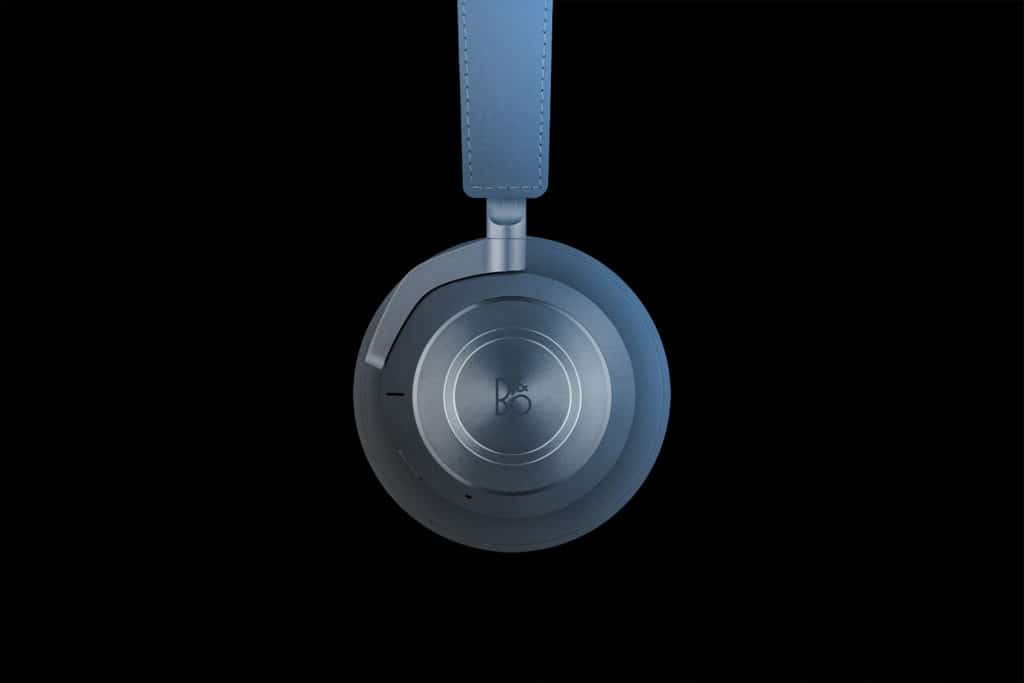 Bang & Olufsen Beoplay H9 review: Connectivity
There are no connectivity problems to worry about with the Bang & Olufsen Beoplay H9 third-gen headset. You'll be able to link to your favorite devices in seconds. The Beoplay headphones can pair with two devices at a time and remember up to eight.
Access to an intelligent smart assistant is another bonus from a connectivity perspective. It means that if you have trouble fiddling with the touch controls, then you have another way to manage your music. The dedicated button on the left ear cup will launch your Google assistant for you.
If you have an iPhone, then you can't link to Siri yet, so you'll need to download the Google assistant app. You might struggle to get the feature to work perfectly.
There's also a dedicated app for the Bang & Olufsen Beoplay headset that allows you to check the battery life of your headset and apply filters to your sound. There are specific settings available for things like podcast listening, commuting, and working out.
Bang & Olufsen Beoplay H9 review: Performance
The biggest problem with the Bang & Olufsen Beoplay H9 headset's performance is the touch functionality. It feels a little awkward to use, and it's going to take a while for you to feel comfortable cycling through tracks and changing volume.
On the plus side, the audio is relatively good. You'll get a high-quality range from these headphones, with plenty of crisp notes and a good mid-level. However, there are some occasions where the extra-heavy bass at the bottom end of the scale begins to drag down performance elsewhere.
The soundstage is great, offering you an incredibly open and clear space where you can sort through different sounds and vocals. Additionally, the ability to cycle through different presets on the app means that you can find the EQ experience that works best for you.
It's a shame that the app doesn't show you what each pre-set option actually does to your music, though. Instead, you have to work through each one to find out what works best.
Interestingly, we found that these headphones did sound a little better through a wired connection than they did via Bluetooth.
That might have something to do with a lack of any advanced Bluetooth codecs in the technology.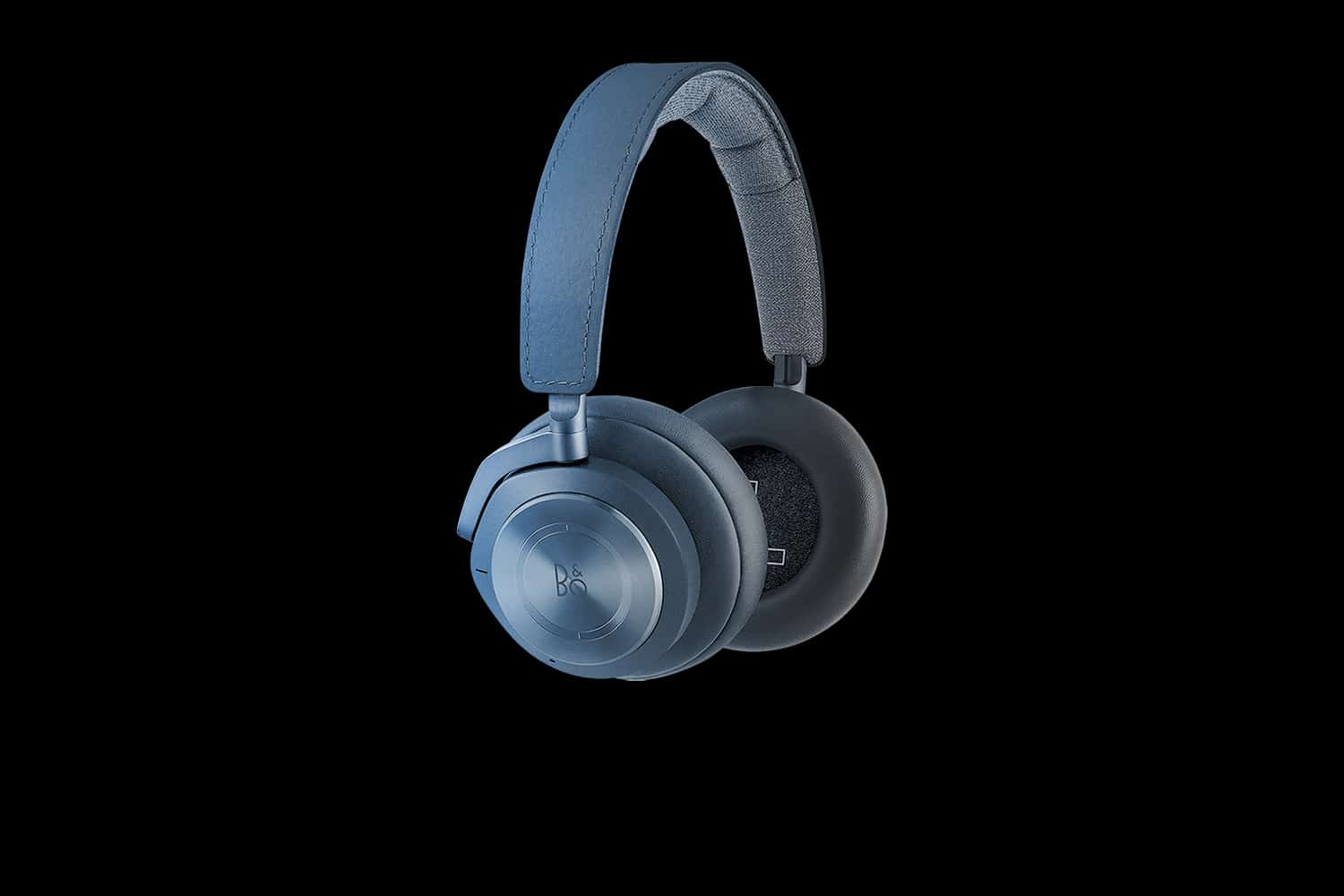 Bang & Olufsen Beoplay H9 review: Verdict
If you're looking for a set of Bang & Olufsen headphones that both look good and sound good, then it's hard to go wrong with the Beoplay H9. However, we didn't think that these headphones were the best on the market for either active noise cancelling or wireless performance.

With such a massive price-tag, we honestly expected a lot more from Bang and Olufsen here. The lack of control options in the app, a clunky touch control system and no Bluetooth advanced codecs were all a major let down.

Despite this, you do still get a very attractive set of headphones for your money.
Good
Easy listening with touch control
Background active noise cancelling
Transparency mode available
Extra bass for those who want it
Dedicated microphones for call clarity
Sensational lightweight design
Pairing for up to 20 devices
25 hours of music on one charge
Nice volume and good soundstage
Access to app for EQ options
Smart assistant
Bad
Expensive
Not enough EQ adjustments
Limited Bluetooth performance
Not the best mid-levels
Takes a while to get used to the touch controls