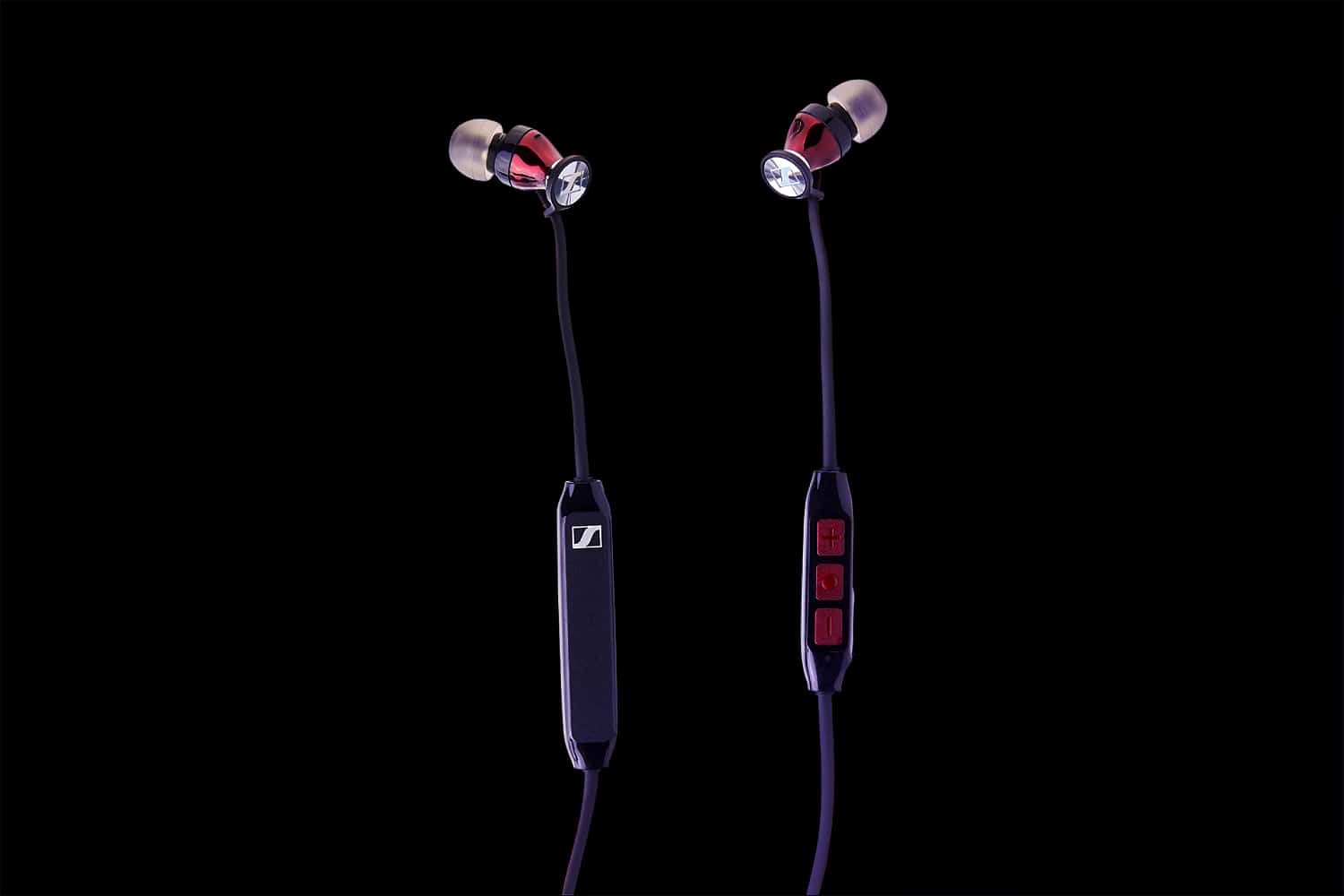 Sennheiser is one of those names that always seem to hit the right chord for tech lovers.
Year after year, the company continues to prove itself as one of the market leaders for incredible audio tools.
Whether you're a professional in search of a reliable headset and microphone, or an avid music lover, Sennheiser has something for everyone.
Like many leading audio brands in the market, Sennheiser has been exploring the wireless industry for a while now.
As more customers want the freedom to be able to take incredible music wherever they go, more market leaders like Sennheiser produce a wide selection of Bluetooth speakers and headphones.
The Sennheiser Momentum Free earphones are one of the most popular in-ear options for today's customers.
Although these earbuds aren't wireless in the same way that the Apple Air pods are, they still give you a lot more freedom than your standard headset.
Here's everything you need to know about the Sennheiser Momentum Free headphones.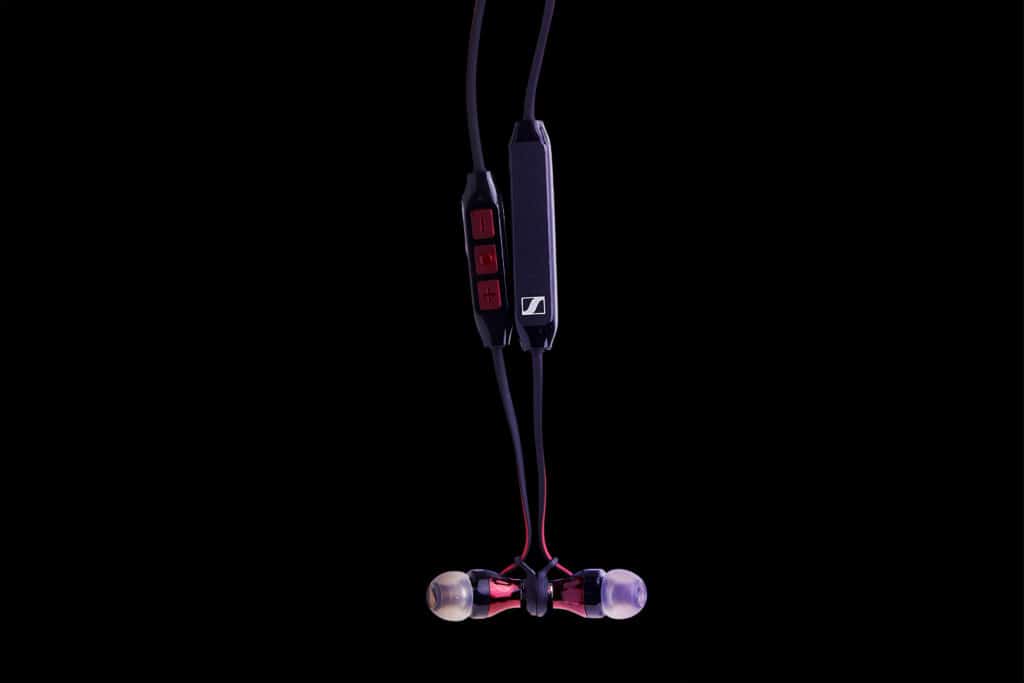 Sennheiser Momentum Free review: Design and size
Sennheiser doesn't take design quite as seriously as some of the other headphone companies that we've looked at in the past. Brands like Bang and Olufsen, for instance, turn audio equipment into an art-form.
On the other hand, Sennheiser tries to focus more on function and practicality.
That doesn't mean that the Sennheiser Momentum free earphones aren't attractive, though. These in-ear headphones are sleek, lightweight, and fine to look at. You just probably wouldn't put them on display somewhere.
Unlike other earbud-style headphones like the Sennheiser Momentum true wireless, the Free earphones come with a single cable that can either go behind or in front of your neck. There's an in-line control on one side of the cord, and a battery cell on the left.
The wire is a fun combination of black and red – an attractive choice for Sennheiser. Plus, the casing on the earbuds is stainless steel, allowing for excellent durability and performance.
There are magnets in the earphones that let them clip together when hanging around your neck.
The Sennheiser Momentum Free headset is an alternative to the standard Momentum in-ear headset, which comes with a bulkier band for around the neck.
If you're looking for something a little more secure, we'd probably recommend sticking with the original Momentum in-ears, as the plastic and faux-leather collar holds onto the neck a little better.
The lack of a neckband in the "Free" version means that the various components (such as the battery) might end up bashing against your neck as you walk or run. The plastic housing also looks a little cheaper in this version than it does on the standard Momentum.
Sennheiser Momentum Free review: Features
The good news is that the Sennheiser Momentum Free earbuds might look basic – but it comes with a lot of fantastic features to improve your audio experience.
There are premium transducers housed in special stainless steel earbuds, allowing for more advanced signature sound.
The earphones come with powerful bass projection built-in and are great for creating a rich sound stage when you're on the move. There's also a convenient multi-connection option so that you can link your earphones to two devices at the same time.
Intelligent assistant voice prompts are available – along with three-way calling support if you need to manage calls hands-free.
These Sennheiser earbuds come with a leather-clad case, so you can keep your investment safe and look stylish at the same time too.
Plus, we were quite impressed by the way the controls are laid out here. The slight dimple on the play/power button means that you can blindly find the button you need pretty easily.
For a price of around $200, features include:
Custom and machined stainless-steel sound tunnels
Acoustic precision and powerful bass
Next-level Bluetooth streaming (4.2)
AAC codec support
Qualcomm Apt X support
Low-latency audio
Multi-connection with up to 2 devices
3-way calling support
Street-smart style
Ear adapter set
Leather carry case
USB charging cable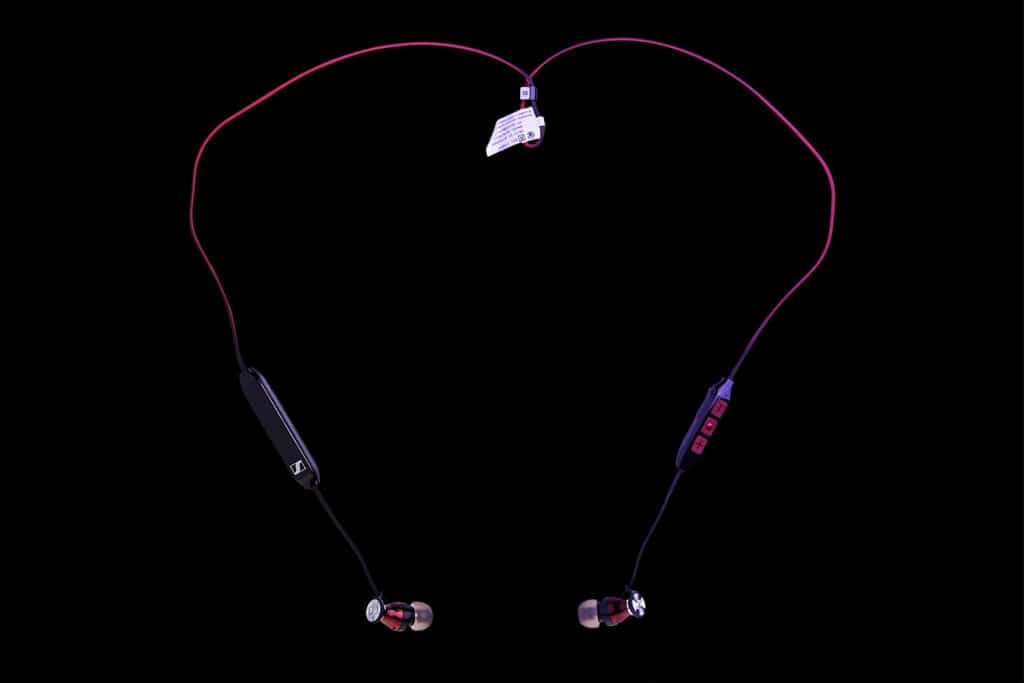 Sennheiser Momentum Free review: Connectivity
As far as wireless connectivity goes, the Sennheiser Momentum Free earphones are excellent. Bluetooth 4.2 isn't the best option on the market right now, but it's generally quite good if you're looking for a latency-free connection.
The Sennheiser Momentum wireless earbuds also come with the power of extra AAC and Qualcomm AptX support.
When testing these Sennheiser earbuds, we didn't notice any drops in performance. Latency wasn't a problem with calls or videos, and getting connected is a breeze too.
Although voice control is supported with the Sennheiser Momentum Free earphones, we weren't totally sure how to get everything set up.
There's no dedicated app for these earphones, and you don't get any control over your earphone EQ either, which is a bit of a shame. Another downside that we noticed is that you can't maintain a Bluetooth connection for too long, as the battery only lasts for a total of 6 hours.
Sennheiser Momentum Free review: Performance
The good news? You don't need an app or a lot of control features with the Sennheiser Momentum Free earphones to enjoy great audio. The sound from these earphones is very impressive, particularly when you consider just how small this headset is.
Sennheiser has delivered on all levels here, combining powerful bass and a detailed vocal response. The sound stage is broad and well-defined. You don't have to worry about one sound or instrument outweighing another.
Additionally, the responsive bass isn't so deep that it drowns out the rest of your music.
We played through a range of different songs, from Hip Hop to Rock and Roll to see how well these earphones held up. Ultimately, it was hard to find anything to complain about.
The only real downside is that there's no active noise cancellation functionality.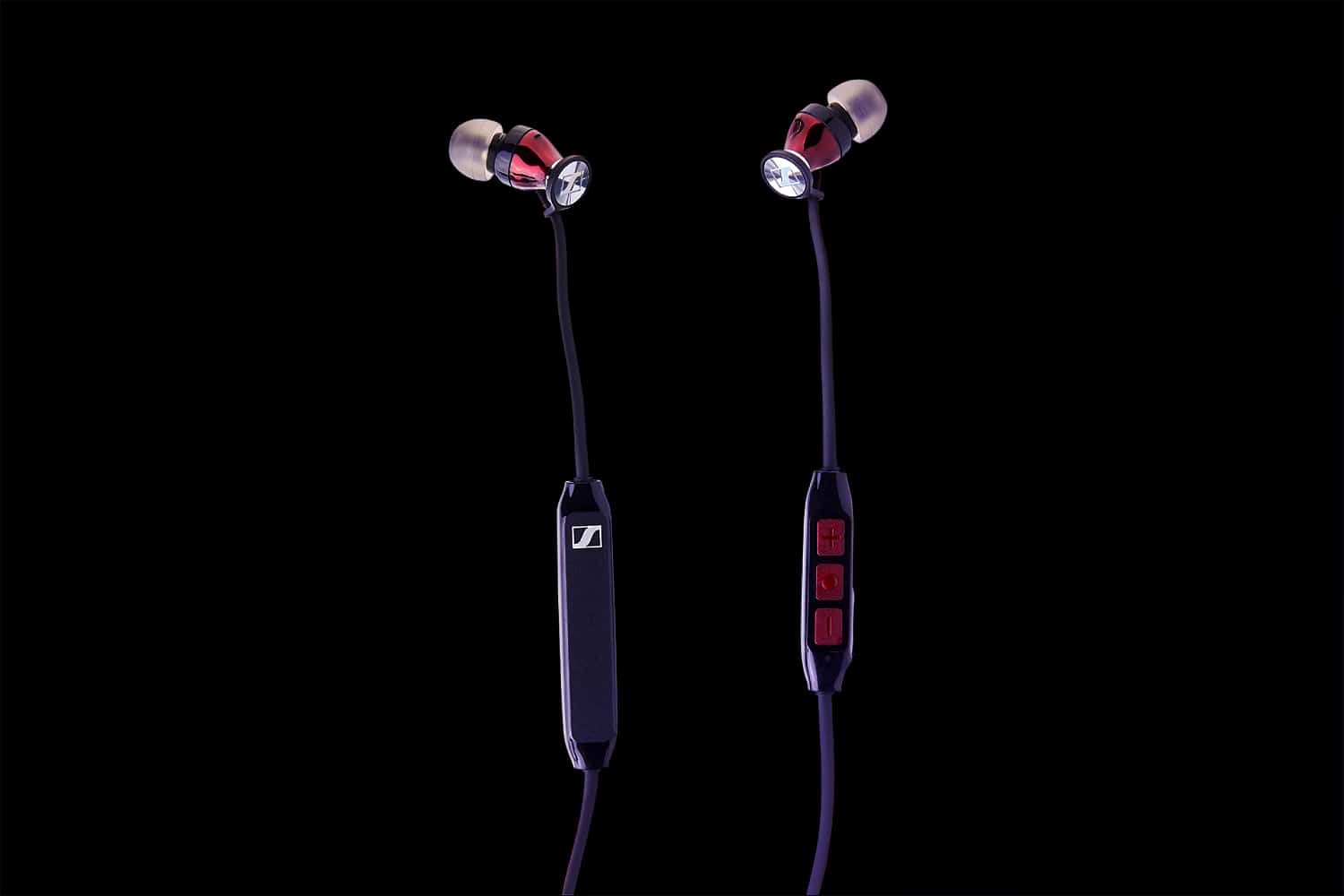 Sennheiser Momentum Free review: Verdict
The Sennheiser Momentum Free in-ear headphones are some of the more reliable headphones we've seen available within the in-ear market. They're great for sound performance, offer a fantastic level of durability, and come with plenty of advanced codecs.

However, some things are missing. Battery life is limited, and the snap-together magnet feature isn't as great as it could be. Parts of the earbuds feel a little cheap, and we wanted more control over the EQ too.

However, it isn't easy to find a pair of in-ear headphones for the same price that sound anywhere near as good as these.


Good
Excellent sound quality
Fantastic audio stage
Brilliant carry case included
Good lightweight design
Reliable build
Nice looking
Magnetic earbud feature
Comfortable enough
Good Bluetooth codecs
Bad
Little cheap looking in places
Not the best battery life
No EQ control