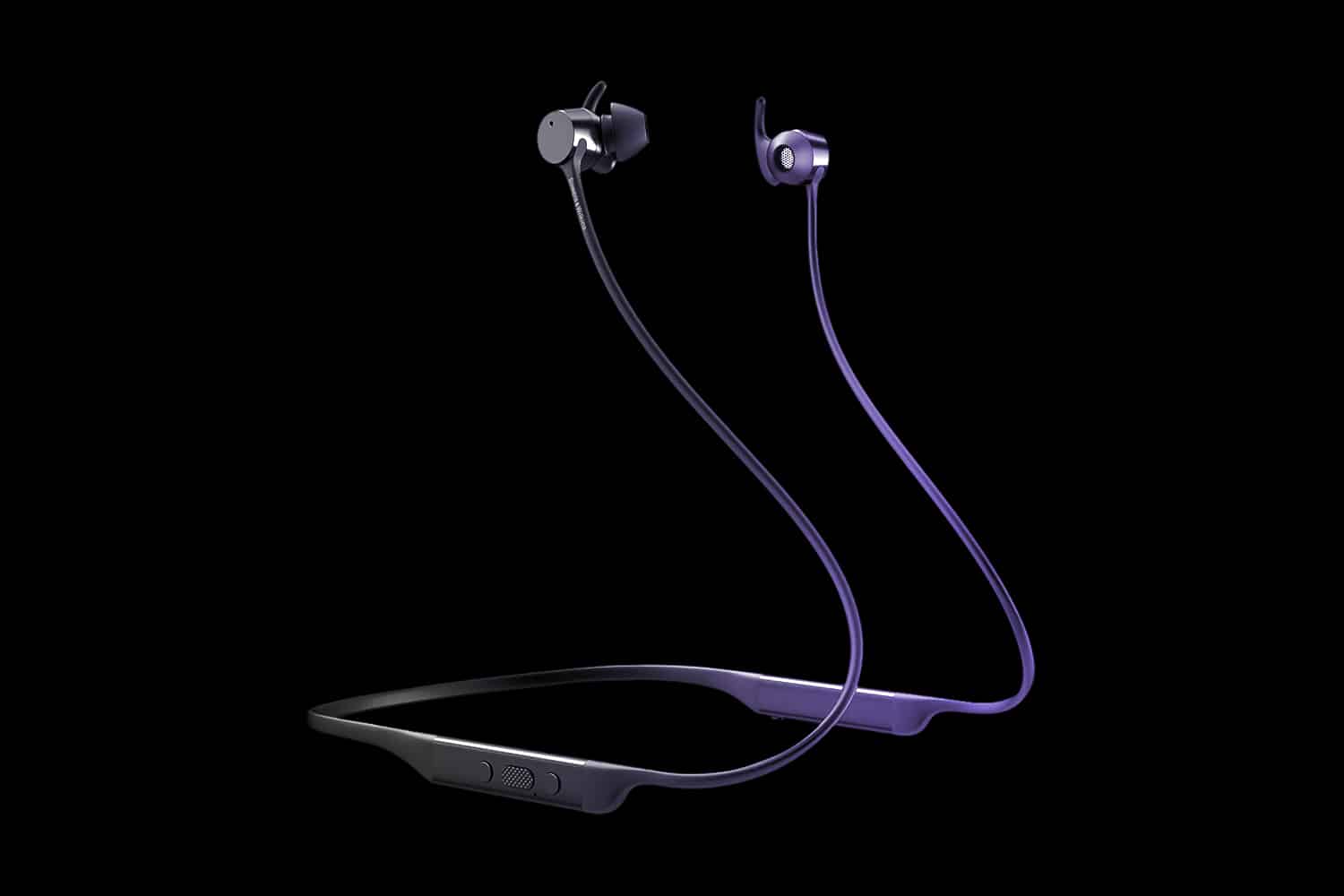 If you're on the hunt for the best noise cancelling wireless earphones money can buy, you're in the right place. Wireless earphones are gaining popularity fast in today's digital landscape.
Everyone wants excellent audio quality that doesn't keep them plugged into their phone or laptop all the time. Wireless earbuds provide the freedom to enjoy your music, without being tethered to any of your tech.
It's no wonder that everyone from Sennheiser to Sony is getting involved.
Bowers and Wilkins is a British company that's gradually expanding its reach overseas.
Known for its excellent audio quality and exceptional designs, the Bowers & Wilkins brand is making a massive impact on the audio sector.
Today, we're going to be looking at one of the more recent products from this brand: the Bowers and Wilkins PI4 headset.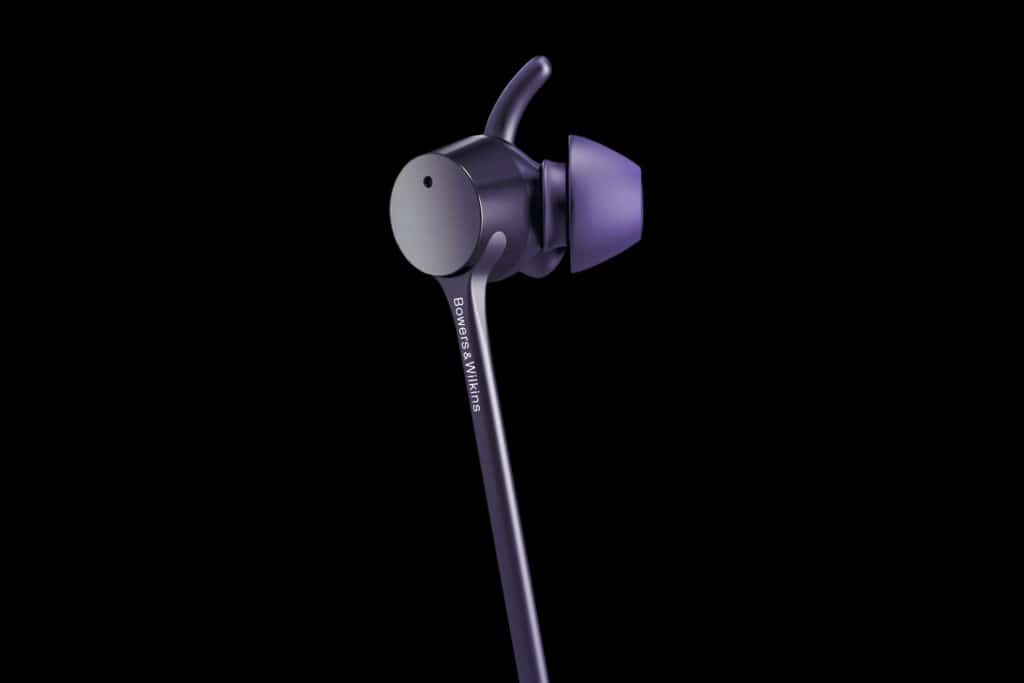 Bowers and Wilkins PI4 review: Design and size
The PI4 headset is the latest development in the Bowers & Wilkins "PI" series.
This product follows the extremely popular P13 headphones, which were just as sleek and streamlined. The Bowers & Wilkins PI4 headset are noise-cancelling headphones designed for movement.
Rather than just plugging into your ears, these earphones come with a band that you wrap around your neck.
Essentially, the band gives you a bit more peace of mind if you're running through the streets late at night with an expensive set of earphones on. Plus, you can just hang your earphones around your neck when you're not using them.
You get a sense of quality from every aspect of the Bowers and Wilkins PI4 earbuds. The materials are premium quality, and the controls are fantastic too.
There are a power button and noise cancellation toggle on one arm of the headphones.
The other side gives you playback and volume control. It's extremely easy to get used to the functionality here.
Another bonus of the Bowers and Wilkins PI4 design is that there are a few color options to choose from, including black, silver, and gold. We checked out the black option, which is excellent for anyone who wants a classic, sophisticated look.
From a comfort perspective, these earphones feel great. They sit nicely in your ears, creating a solid seal so that you don't feel like they're going to fall out.
Although we rarely find in-ear headphones as comfortable as over-ear ones, we could wear these for a few hours with no problem.
Bowers and Wilkins PI4 review: Features
When you buy your Bowers and Wilkins PI4 headset, you get everything you need in the box. This includes multiple ear tips so you can find the size to fit you.
There's also a charging cable, and a carry pouch. The pouch isn't as robust as some of the other cases we've seen on the market, but it's a nice touch.
Feature-wise, these earphones are very generous.
The controls and functionality are straightforward, with only a handful of buttons to get used to. There's also voice assistant access available if you prefer to control your music that way. One of the most exciting features of these headphones has to be the noise-cancelling function.
Because the PI4 headset fits so well, the natural sound isolation you get is already fairly good. The ANC feature that you can toggle on or off adds some extra protection, but we didn't find it particularly amazing.
There are some better products out there that can eliminate more distortion.
It is nice to have multiple ANC modes to switch between, however. This headset comes with an adaptive mode, and a constant mode.
For around $250, you're going to be paying a lot for your new headphones, but you also get some great features, like:
14mm drivers in each eardphone
Excellent APTX codec for Bluetooth
Adaptive noise cancelling
12 hour battery life on a single charge
15 minute quick charge function
Drop to pause the headphones
Excellent neck strap
Multiple fit options
Designed for movement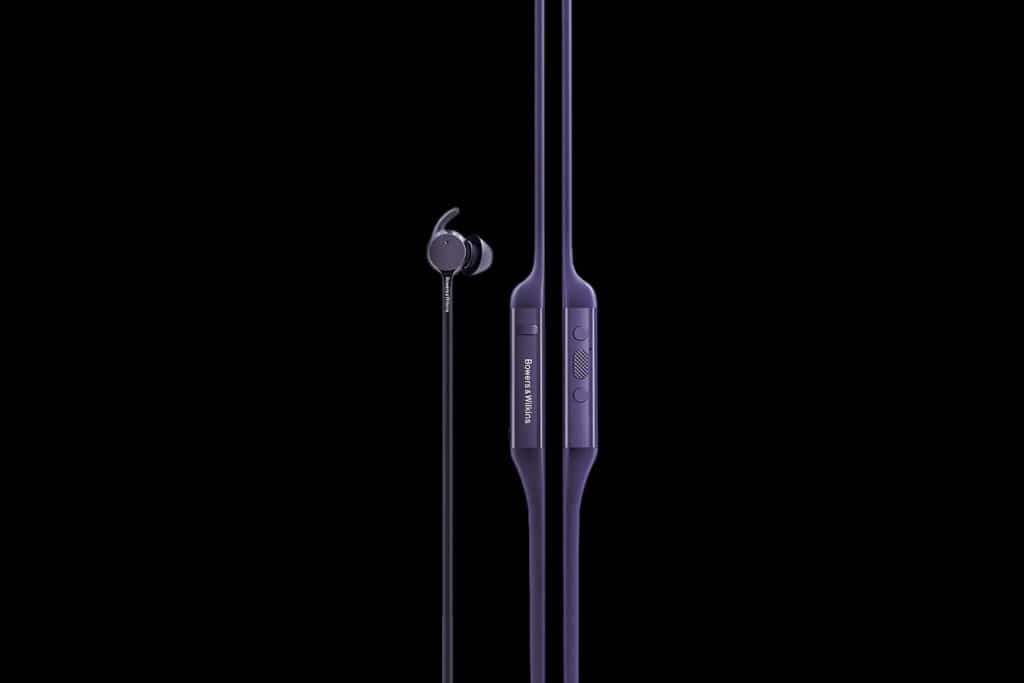 Bowers and Wilkins PI4 review: Features
To ensure you get a fantastic sound experience, the Bowers and Wilkins PI4 headset comes with some amazing built-in technology. Along with adaptive noise cancelling, you also get an AptX codec built in, which means that you get a better quality of sound when you're listening wireless.
To link your device, all you need to do is press the main switch on the headset for five seconds. The app immediately indicates a successful connection if you get through to Bluetooth.
Thanks to multipoint functionality, you can also connect your headset to a computer and a phone at the same time.
The intelligent technology in the device means that you can pause music and take calls seamlessly. Call quality is pretty good from an audio perspective, although there are some limitations to the way your voice sounds on the other end.
The Bluetooth in these earphones has an excellent range too, of around 33 feet. That means that you can probably rush to the bathroom without taking your phone with you.
Along with smart voice control, the PI4 comes with an accompanying app that gives you more control over your earphone settings.
The passthrough mode, for example, gives you more control over ANC, inviting surrounding sound in so you can listen to what's going on around you without taking your headphones off.
There's also the option to change which voice prompts you use too.
Unfortunately, there aren't any equalizer settings available on the app, which is slightly disappointing for any true audio lover.
Bowers and Wilkins PI4 review: Performance
From a usability perspective, the Bowers and Wilkins PI4 is highly intuitive. The buttons are easy to understand and use. We also appreciated the app for the extra functionality it offered.
However, it would have been nice to have more EQ controls built-in.
Sound-wise, however, you do get an incredibly clear experience. There's a lot of bass, which is excellent for those who love music on the lower end of the sound range.
Along with a deep and weighty bass response, you still get powerful mid-range and high-range notes.
No matter what kind of music you're listening to, you get a fantastic range, that's sure to leave you rediscovering your favorite tunes all over again.
Although the active noise cancelling experience isn't particularly exciting compared to some competitors, it's still enough to add extra value to your listening experience.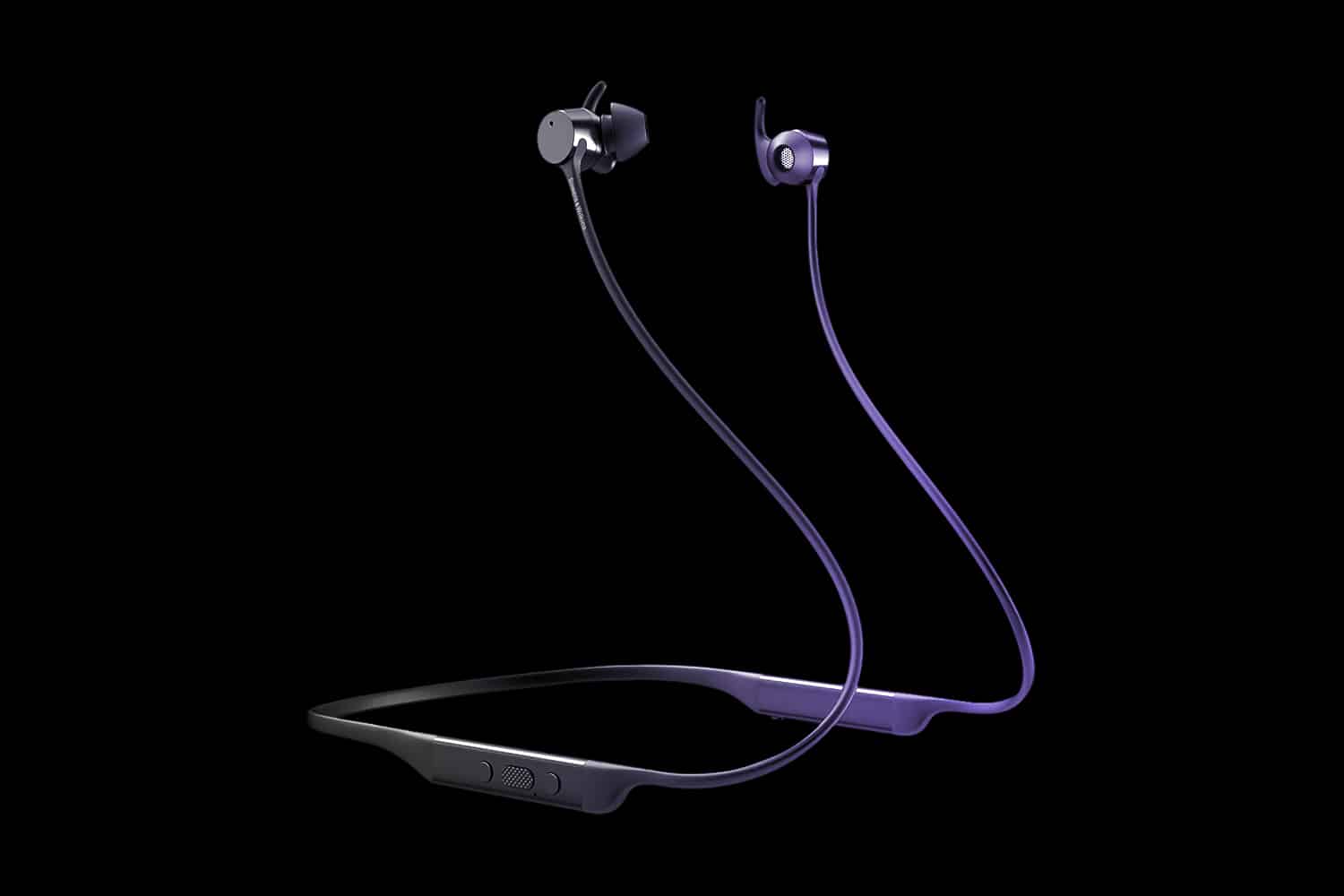 Bowers and Wilkins PI4 review: Verdict
The Bowers and Wilkins PI4 earbuds are some of the best noise cancelling wireless headphones on the market. However, this product doesn't stand out for the reasons you'd think.

Although you do get a reasonable ANC experience, the true stand-out factor is the quality of the audio, noise cancelling or not. We were also deeply impressed by the accessibility of these headphones, which feel incredible to use.

Call clarity could be a little better here, and we would expect some equalizer settings on the app for other headphones in this price range. Still, the Bowers and Wilkins PI4s deliver a crystal clean audio signature to music lovers.
Good
Beautiful audio quality
Comfortable and convenient fit
Excellent for life on the move
Great Bluetooth connection
Smart speaker access
Included app for control
Fantastic control usability
Powerful volume
Bad
Not the most impressive active noise canceling
Rather expensive
Limited call quality
No EQ settings