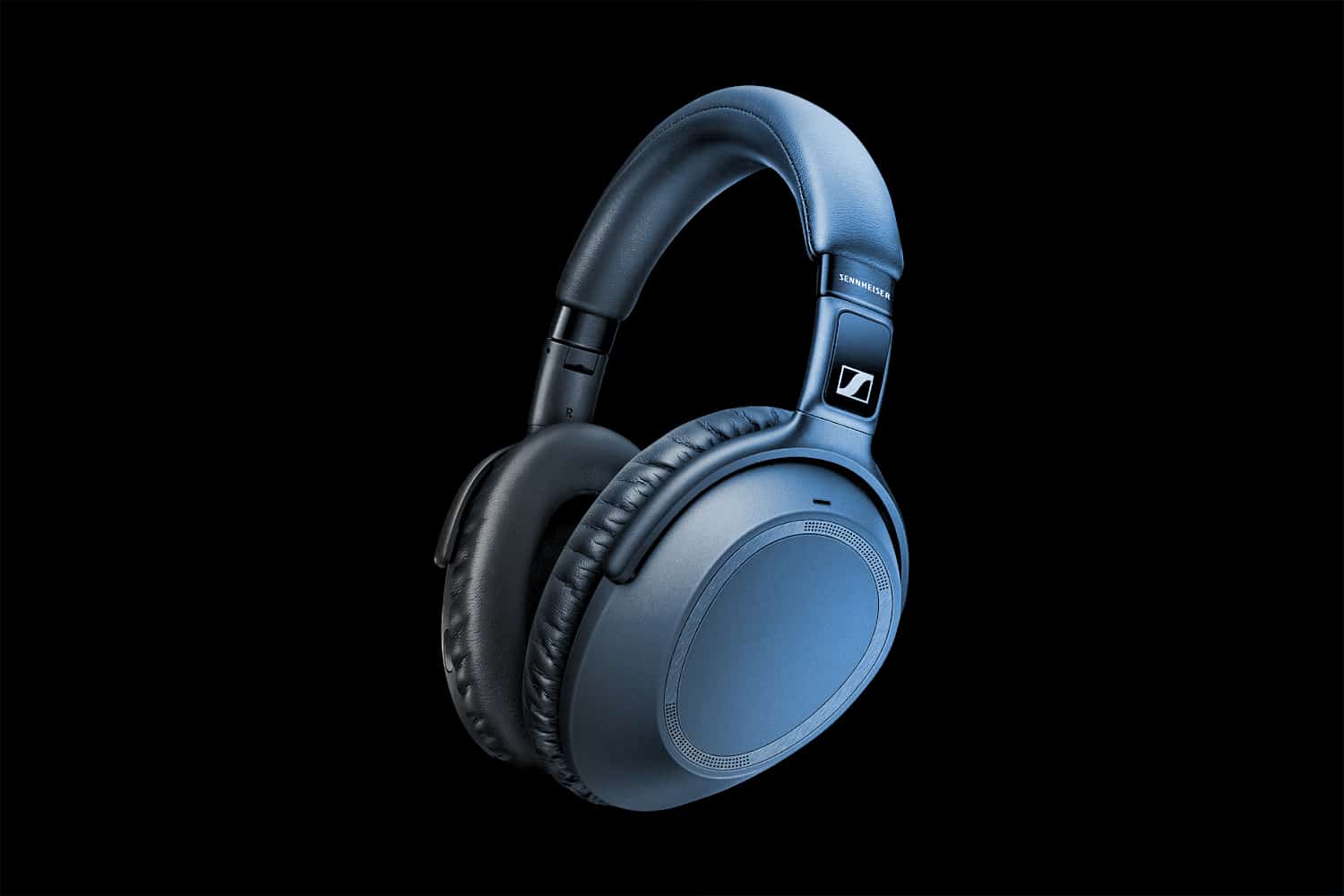 These days, every music lover wants their own pair of powerful noise-cancelling headphones. These headsets are ideal for both your professional life, and your personal life, allowing for excellent audio quality without external distractions.
Unfortunately, many of the market leaders in the noise-cancelling market are seriously expensive. The good news? Sennheiser headphones promise an exceptional experience at a lower price point. The Sennheiser PXC 550-II are the second-generation version of the Sennheiser PXC 550.
Originally introduced in 2016, the latest Sennheiser PXC 550 headset comes with a range of updates, including Bluetooth 5.0, low-latency codecs, and digital assistant support.
Today, we're going to take a closer look at the Sennheiser 550-II headphones. Are these the best Sennheiser headphones for active noise cancelling, or are they still outdated?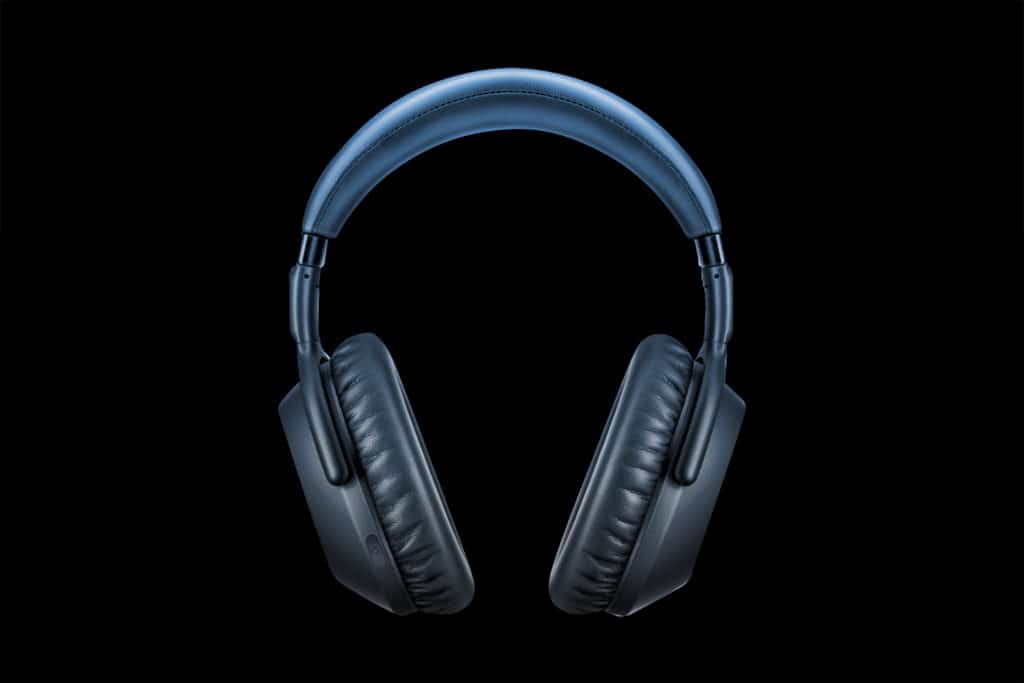 Sennheiser PXC 550-II review: Design and size
In our opinion, over-ear headphones are always more comfortable than in-ear or on-ear options. The Sennheiser PXC 550 headset is a testament to that. These elegant full-sized headphones aren't the most attractive around, but they are incredibly comfortable.
The logos on the ear-cups are small and neat – so the world doesn't have to know you're wearing Sennheiser, unless you want them to. The headset also comes with extra thick cushioning in the ear-pads, covered by synthetic leather.
The space inside of the cups for your ears is surprisingly large, which means it's easier to wear this headset for longer periods.
Ideal for all-day wear, the Sennheiser PXC 550-II headset ticks all the right boxes. These headphones are lightweight, with a comfortable headphone that you can adjust. The build quality is impressive too. Although there are some plastic elements, the headphones still look and feel luxurious.
The biggest down-side build-wise is that these Sennheiser headphones might not be suitable for gym wear. Although the headphones stick to your head well enough, excessive movements can cause the controls to adjust themselves, which messes up any listening experience.
Sennheiser PXC 550-II review: Features
We were impressed by how much functionality the Sennheiser team managed to pack into these compact and affordable headphones. Although this product might not look or sound as advanced as the WH-1000XM3, it's a nice alternative to anyone on a budget.
To align with the latest modern sensibilities, the Sennheiser PXC 550-II come with touch controls instead of buttons. The outer panel of the right cup is touch sensitive and tuned into familiar gestures.
You can swipe up and down to change the valuable, tap to pause or play, and swipe left or right to change tracks.
Touch controls can be a little annoying at times – particularly when you accidentally adjust your music. However, in this case, Sennheiser have managed to build a system that's intuitive and simple.
In terms of physical controls, you do get a power button that doubles up as a connection point for Amazon Alexa.
Another bonus feature of the Sennheiser PXC 550-II headphones is the excellent battery life. You can get up to 20 hours of playtime. Unfortunately, the charging experience is a little slow, with 3 full hours required for a complete juice-up. For a price of around $250, features include:
20-30 hours of battery life
Active noise cancellation
Bluetooth 5.0
AptX and advanced latency-free codec
Voice assistant access
Powerful touch pad controls
Excellent smart pause functionality
Convenient lightweight and comfortable design
App access available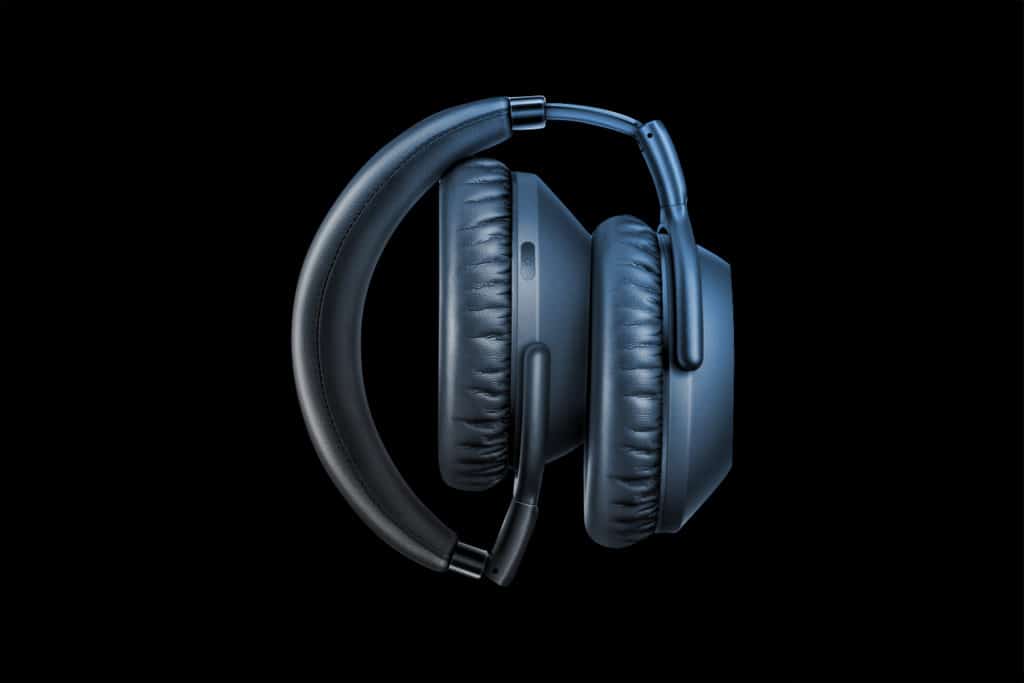 Sennheiser PXC 550-II review: Connectivity
One of the biggest upgrades in the new Sennheiser PXC 550 headset is the decision to include Bluetooth 5.0. This high-performance connection means that you can tune into your music without worrying about connection drops and latency.
The Sennheiser PXC 550-II headphones also come with AptX low latency support, which is excellent for giving you complete peace of mind when you're on the move. You can also install the Amazon Alexa app on your phone to talk directly to your headset.
Alongside a powerful Bluetooth connection, these Sennheiser headphones also come with access to the Sennheiser Smart Control app. This provides you with all the functionality you need to adapt your ANC system to suit the environment.
You can turn noise cancellation up and down, and even access an anti-wind mode.
Sennheiser PXC 550-II review: Performance
It's difficult to find anything negative to say about the Sennheiser PXC 550-II headphones from a performance perspective. The touch controls are easy to use and intuitive – making them a great choice for anyone – even technophobes.
The app is easy to use and intuitive, with plenty of access to things like EQ control and smart assistant support.
We were also pretty impressed by the quality of the noise cancellation functionality on these headphones. For such a low price, you get a fantastic way to dampen surrounding sounds when you're on the move.
Engine noise is much more reduced when the ANC is on, and you can address problems like wind noise as well.
The sound quality for this headset helps to make it one of the best Sennheiser headphones options around too. The bass is deep and tight, with plenty of power baked in.
However, you might find that the bass isn't quite as significant here as it is in the Momentum series from Sennheiser. That means that you get a slightly more subjective experience.
The low-end doesn't get in the way of the mid or higher-range either. These headphones sound clean and clear, which is great for audiophiles. Plus, if there's anything that you're particularly unhappy about with this headset, you can always adjust your sound with the EQ controls.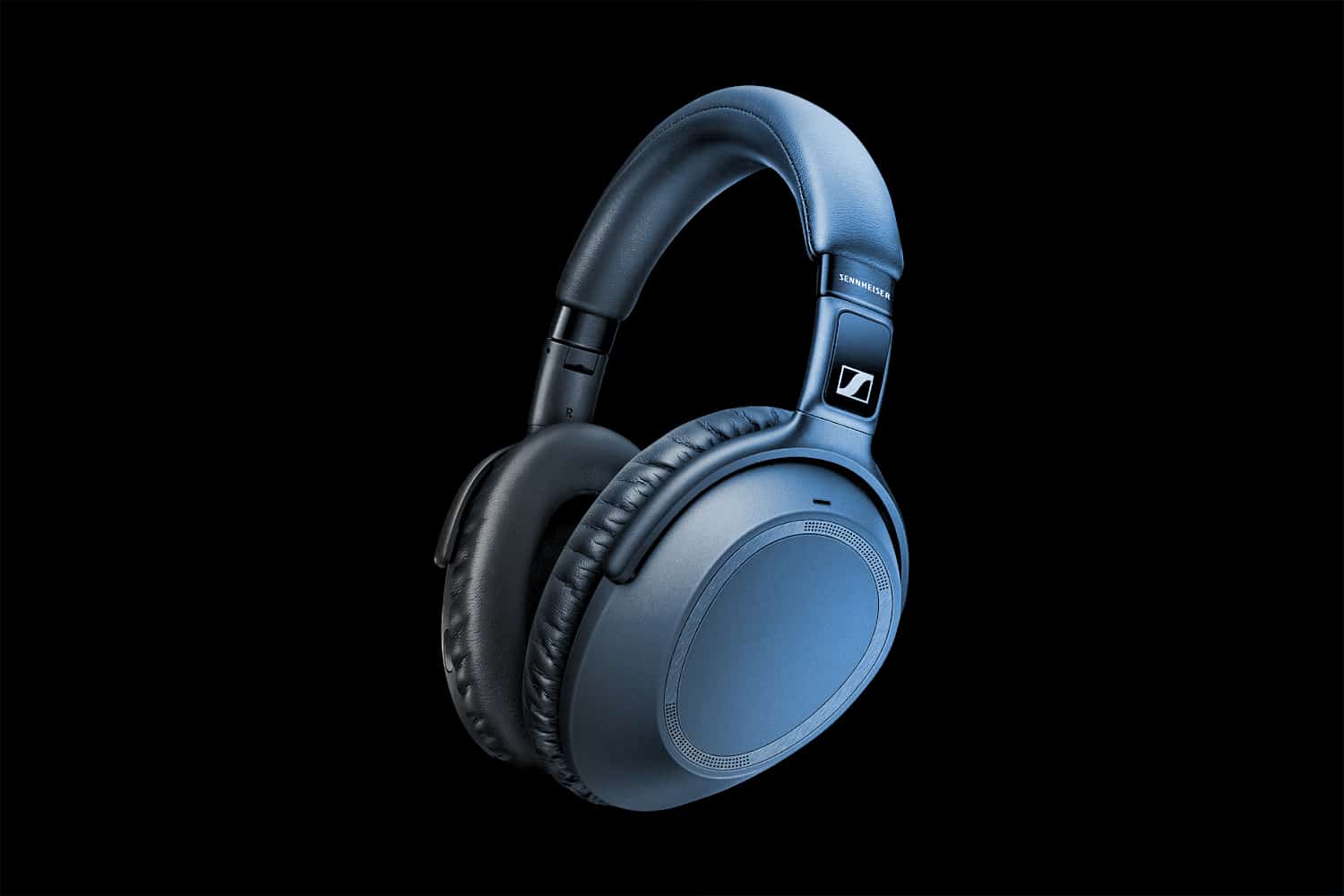 Sennheiser PXC 550-II review: Verdict
The Sennheiser PXC 550-II headphones are an excellent choice for anyone in search of fantastic audio on a budget. Although there's not as much bass depth here as you might get with the Momentum range, you still get an excellent quality of sound and some fantastic noise cancellation.

The biggest downside of these headphones appears to be their lack of premium materials. However, if you're willing to compromise on that front, you've got a great investment in this headset.


Good
Fantastic sound quality
Great noise cancellation functionality
Comfortable and lightweight design
Excellent app control
Access to smart assistant
Bluetooth 5.0 connectivity
Low-latency Codecs
Convenient for travel
Bad
Power slider can click during exercise
Not as much bass as some competitors