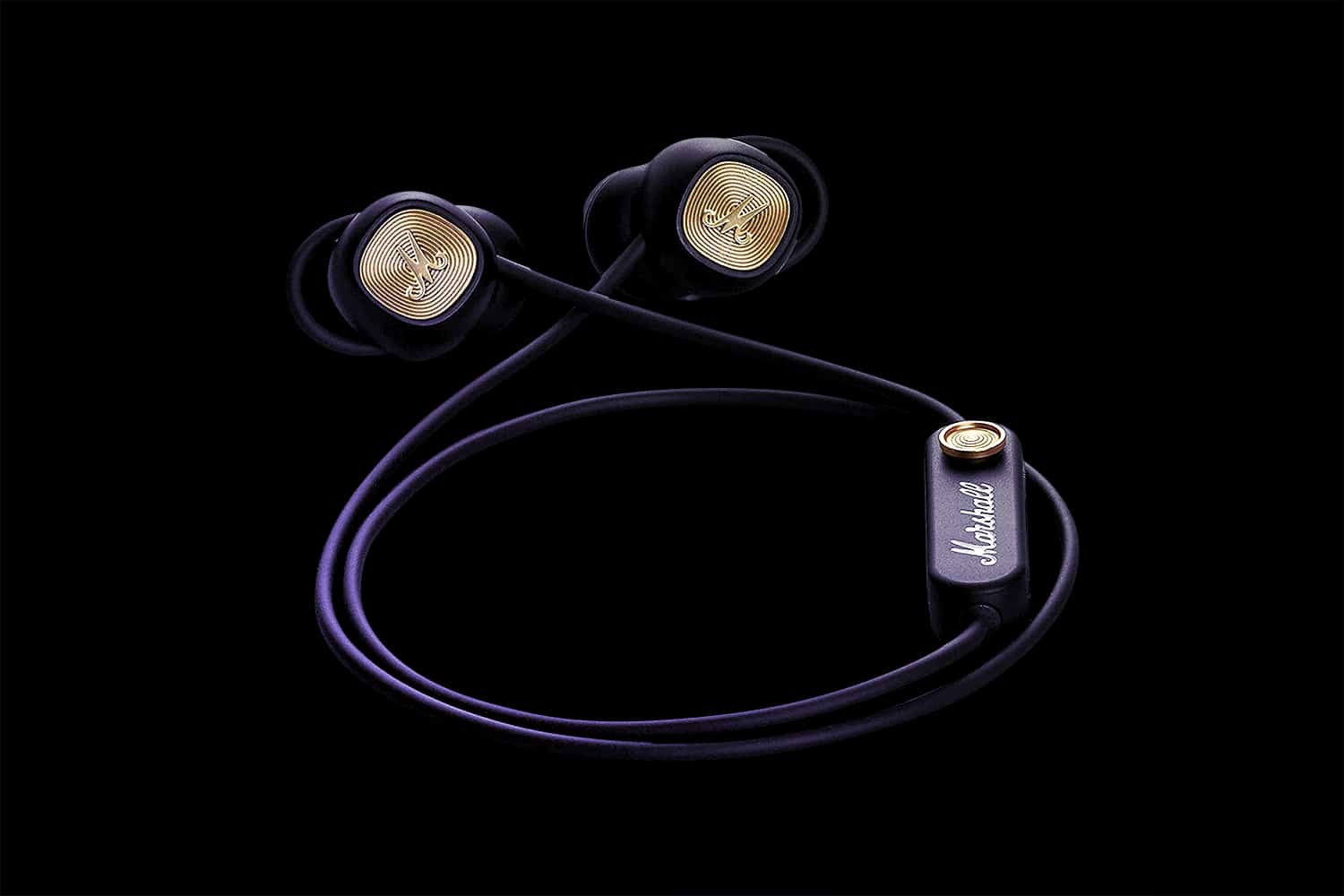 Best-known for its amazing collection of rock-ready guitar amps, Marshall is one of the most famous audio companies in the world.
Over the last couple of years, the brand has started to branch out into other kinds of listening experiences, including wireless earbuds and Bluetooth headsets.
Most of the Marshall Bluetooth headphones are somewhat chunky devices, designed for over-ear or on-ear wear. However, the Marshall Minor II earphones take a slightly different approach. Similar to your standard plug-in earbuds, the Marshall Minor II earphones are sleek and simple.
It's hard to find an audio brand that can deliver high-quality in-ear buds properly. However, Marshall definitely knows what it's doing when it comes to ensuring sound quality.
Today, we're going to take a closer look at the Marshall Minor II earphones, and how they compare with the rest of the Marshall portfolio.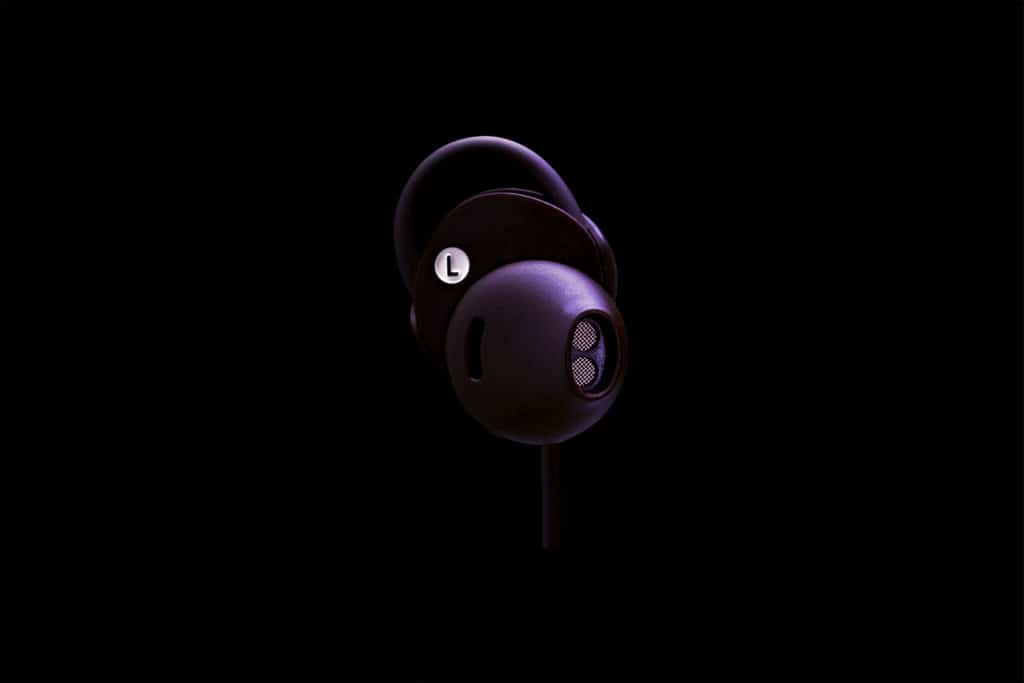 Marshall Minor II review: Design and size
The Marshall Minor II earphones are a unique piece of the complete Marshall audio experience. Offering a more lightweight alternative to heavy-duty listening, these earbuds maintain many of the same elements you've come to expect from Marshall devices.
The high-quality hardware and signature gold accents make these earphones stand out from the crowd. At first glance, they look and feel brilliantly well-made. It's also worth noting that these buds have some real heft to them – which means they're not all plastic.
A combination of a matte rubberized finish and brass accents on the outer casing of the earbuds makes your purchase feel like a real investment in quality.
It's difficult to create a pair of in-ear headphones that look and feel incredible – but Marshall has definitely managed it. The earphones are surprisingly lightweight and comfortable, with an ergonomic fit that's great for long-term wear.
There's an adjustable loop on each earbud which forms when you feed the cable through the casing. The loop will fit in the conch of the ear, helping the buds to stay in place during exercise.
There's even an adorable grill-like theme on the inline remote, which reminds you of fiddling with a Marshall amplifier.
Directly under the USB port is a tiny LED light that tells you when your earphones are charging, and when your music is on pause.
Marshall Minor II review: Features
The Marshall Minor II earphones look great – but they're a lot more than just a pretty design. Perhaps the most impressive feature here is the Bluetooth AptX support, which gives you a CD-like quality of performance.
To turn the earphones on, you just hold down the control knob on the remote. As soon as you start pairing, you'll hear a distorted guitar riff. This lets you know that you're ready to pair.
There's also a trademark multi-function button from Marshall where you can control things like track and volume skipping.
Like most high-level earphones at this price point, the Minor Marshall Bluetooth earphones come with an in-built microphone. The voice quality is good, but not ideal.
However, you'll get a much better intelligibility than you would from most in-ear microphones.
For a price of around $95, features include:
Bluetooth AptX 5.0 technology
30 feet of wireless listening range
Classic Marshall design
Excellent 14.2 mm dynamic drivers
12 hours of wireless playtime
20 minute quick charge for 2 hours of energy
Multi-directional control knob
Ergonomic and lightweight fit
Adjustable loop for an optimized fit
In-built microphone
Magnetic pause
The Marshall Minor II earphones even automatically pause your music for you when you take your earbuds out of your ears and clip the two magnetic backs together.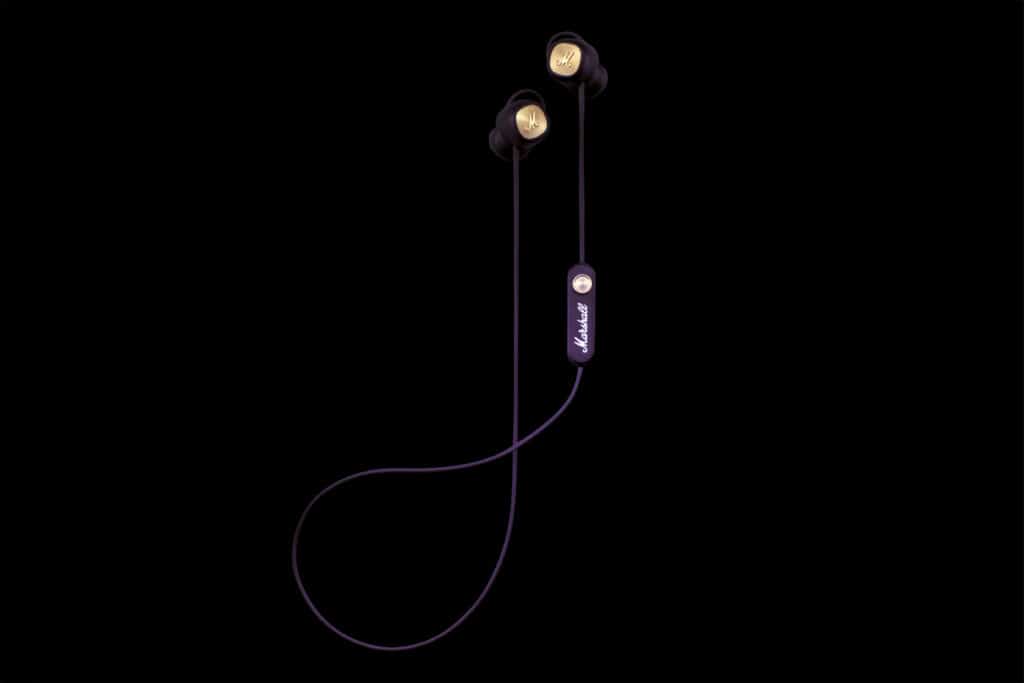 Marshall Minor II review: Connectivity
So far, the Marshall Minor II earphones have delivered a surprisingly impressive performance on almost every level. The company continues to excel from a Bluetooth connection. These high-quality in-ear headphones come with Bluetooth 5.0 and an advanced AptX codec.
Although the AptX codec isn't entirely future-proof, it's much better than the previous SBC solution, particularly if you like using streaming services. Connection strength is excellent here, and you're unlikely to struggle with stuttering or skipping if you stay within about 30 feet of your device.
There aren't any ultra-impressive control features here. However, using the available controls is simple enough.
You can also connect your existing smart assistant on your phone with a double-tap on the earphone base. Powering the Marshall earbuds on and off can be a little tricky here, unfortunately.
Marshall Minor II review: Performance
So, how do the Marshall Minor II earbuds perform in terms of sound quality?
Well, in ear buds are typically much more limited when it comes to things like sound scope. However, the Marshall Minor II earphones are certainly a lot more impressive than we expected. The 14.2mm drivers sound much more advanced than many standard earphones.
There's a slight emphasis on lower notes, making these earbuds a good choice for those who like heavier bass. The vocals and background instruments are often very clear here. The high notes are loud and clear too, with plenty of distinction between different sounds and elements.
However, because the earbuds are almost entirely plastic, there's no isolation or passive noise cancellation. However, this might not be a problem for people who have learned how to tune the outside world out.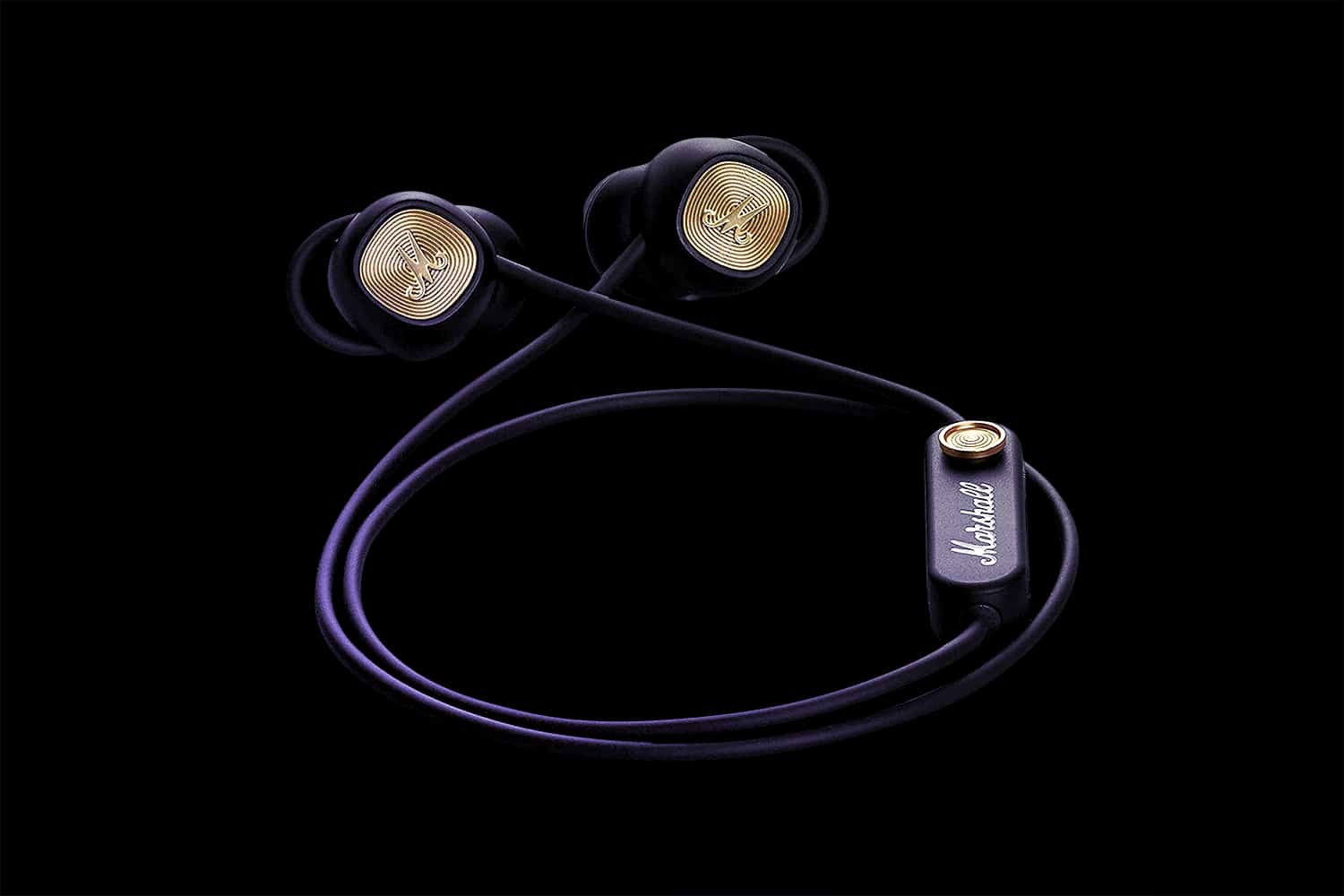 Marshall Minor II review: Verdict
Overall, the Marshall Minor II earphones are fantastic tools for listening to audio in style. If you want a pair of high-quality earphones, but you don't want anything too chunky, then Marshall could have you covered.

These sensational earphones look and feel amazing, while featuring a brilliant audio outcome.

The lack of noise isolation and limited playback time do mean that these earphones aren't as perfect as they could be, but they're still well worth some consideration.
Good
Fantastic quality of sound
Delightful design
Good comfort for in-ear headphones
Access to smart assistant
Built-in microphone
Bass boost
Durable and lightweight
Advanced Bluetooth 5.0
AptX codec
Bad
No passive noise cancellation (or active)
Not the best battery life