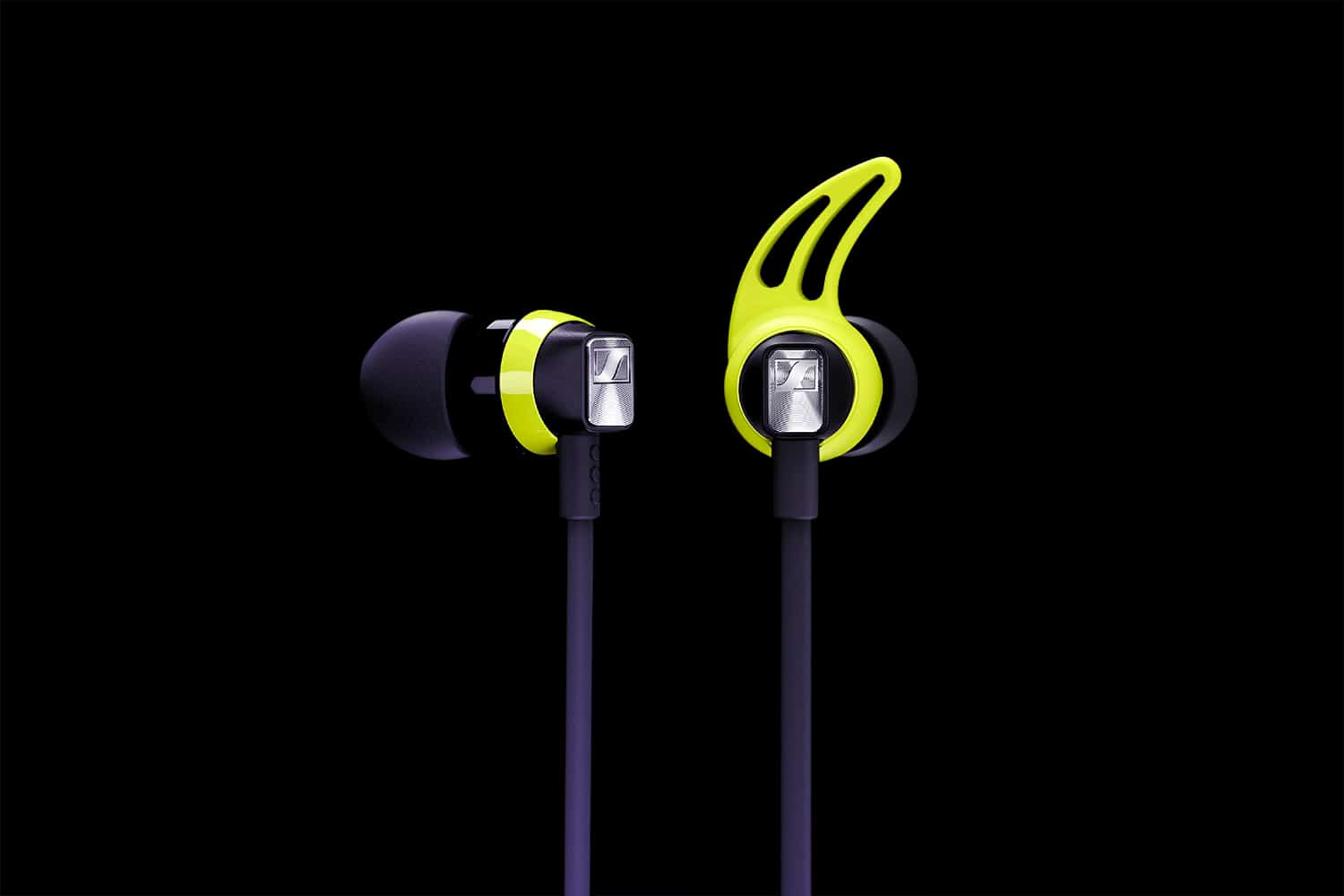 Sennheiser delivers high-performance audio equipment to people all over the world. Known for serving both the business and consumer world, Sennheiser seems to have something for everyone.
If you want a pair of earbuds to rival the Apple Air pods, Sennheiser has you covered.
If you want a comfy set of over-ear headphones, then Sennheiser can help with that too. Lately, the company has even begun to experiment with its wireless headphone portfolio to create something more robust and reliable for the exercise fan.
Today, we'll be reviewing an incredible set of workout headphones from Sennheiser.
The Sennheiser CX Sport headset comes with just one wire, which acts like a neckband to keep your headset in place. There are no other cords holding you back, and you get the benefit of a better fit – great for vigorous exercise.
Let's take a look at what the Sennheiser CX Sport earphones can do.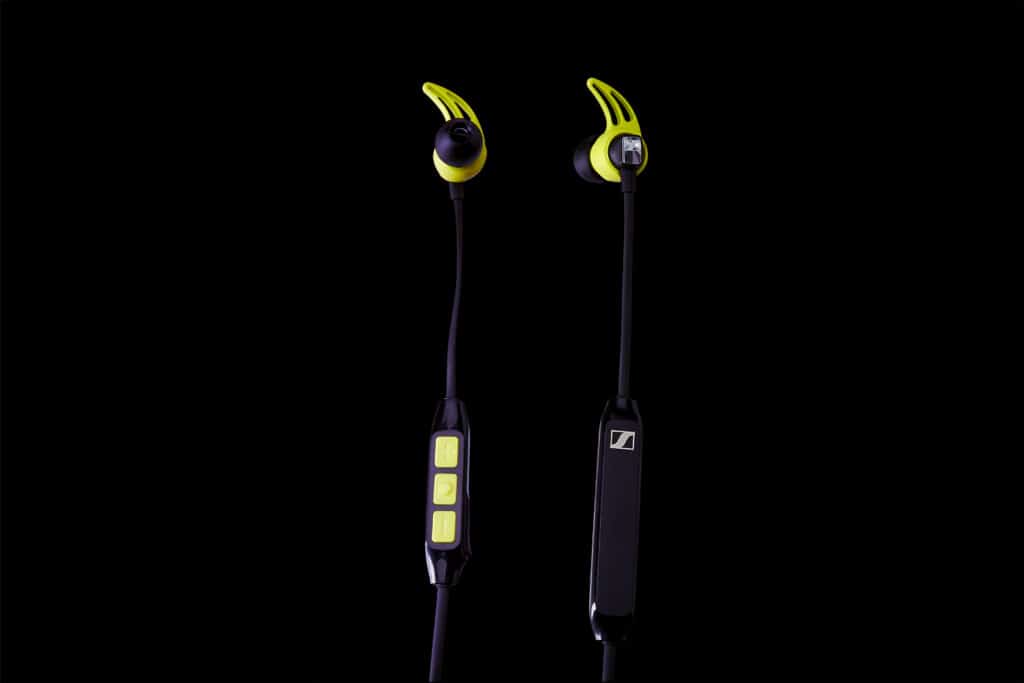 Sennheiser CX Sport review: Design and size
The Sennheiser CX Sport headset lookslike an athlete's accessory. There's only one color to choose from – a combination of black and neon yellow/green. However, you do get more options for comfort.
Sennheiser built these earphones for comfort. The rubberized ear fins keep the in-ear buds connected when you're working out. The box comes with three different sizes for ear fins and four unique tips to help you find the ideal size.
The buds themselves are compact, but they don't feel particularly cheap. Since you could be working out in any environment, the Sennheiser Sport earphones come with an IPX4 splash-proof rating. There's also an inline remote for handling pause/play and volume controls.
The short length of cable that hangs around your neck isn't particularly uncomfortable – but it's not ideal either. The in-line control could rub against your neck over time. The good news is that the cable should make it less likely that you'll lose your earphones.
With plenty of extra features, like a microphone, advanced Bluetooth, and a quick-charge function, the Sennheiser CX Sport wireless earphones could easily become your favorite exercise accessory.
Sennheiser CX Sport review: Features
At first glance, the Sennheiser workout earphones look like a basic set of in-ear headphones. You get a basic battery life of around six hours. That's not as much power as you might expect from some larger over-ear products – but it's good enough for a small headset.
A significant benefit of the Sennheiser CX Sport earphones is the quick-charge function, which offers an hour of playback for just 15 minutes of charging. The full battery recharges in around 1.5 hours.
All of the controls, including the microphone, sit within the rectangle box on your cord, just under the right earpiece.
Functionality wise, everything is intuitive enough. Tapping the middle button pauses and plays your music. If you want to skip tracks, you have to hold the volume up or down buttons.
Although there are no advanced touch control or voice assistant features here, that might be a good thing.
It's not always easy to swipe or tap your earphones correctly when you're panting on a treadmill. Your voice assistant might also have a hard time understanding your voice when you're out of breath.
For a price of around $100, features include:
Sweat and splash resistance
Quick charge
6-hour battery
Bluetooth 4.2
Multi-point connectivity
Multiple size options
Powerful frequency response
Cord for more security
Powerful low-latency support
Ultra-lightweight
Neoprene storage pouch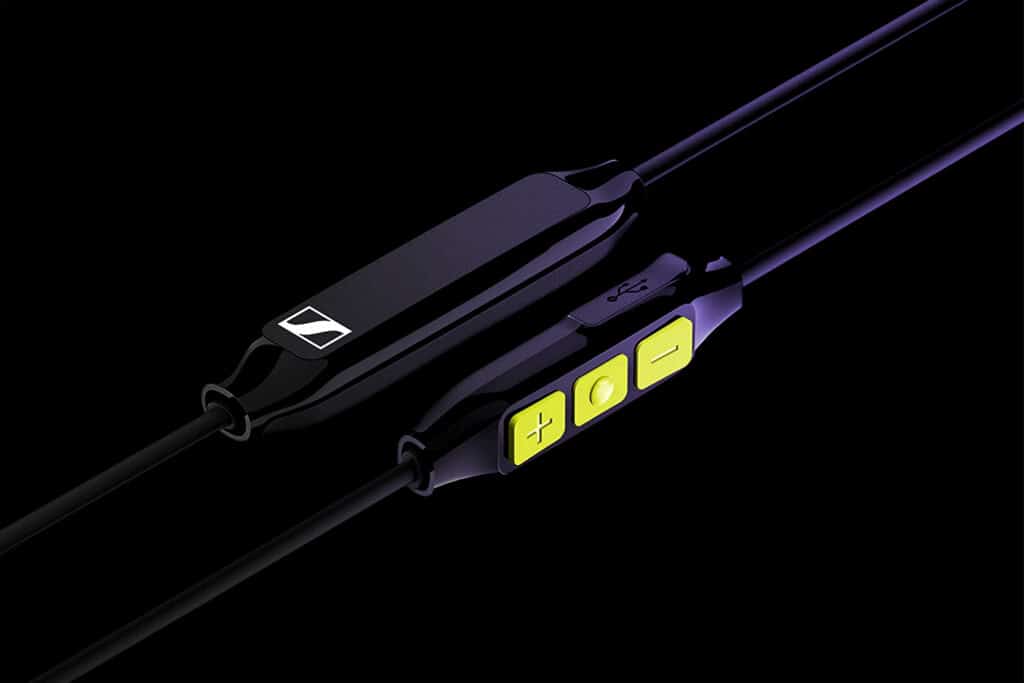 Sennheiser CX Sport review: Connectivity
Connectivity wise, the Sennheiser CX Sport earphones aren't going to blow you away – but that doesn't mean they're bad either. The Bluetooth 4.2 connection is strong enough to deliver high-quality audio without wires.
Plus, there's also support for Apt-X low latency.
This advanced latency codec means that you don't have to worry about any lip-syncing problems when watching videos on your tablet or phone. Linking your earbuds to your device is a quick and straightforward process.
Additionally, you can have a simultaneous connection with two devices at once.
If you prefer, there's also the option to pair up to 8 devices. Although you can't play on all devices at the same time, you at least know that your phone or tablet will remember your earphones.
Sennheiser CX Sport review: Performance
Performance is probably the most crucial consideration of any set of workout earphones. Just because you want your Sennheiser CX Sport wireless earphones to work on the move, doesn't mean you want to compromise on sound.
The good news is that the sound quality is surprisingly good.
Designed for the audiophile, the CX Sport earphones ensure excellent synchronization with all your music and a powerful frequency response at all levels.
We were blown away by how powerful the bass is here, and the clarity in the other audio elements too. Vocals sound smooth and crisp, with a detailed sound scape that helps you to rediscover your music.
The only thing that's slightly lacking with these in-ear headphones is the mid-range. However, there's a five-band equalizer option available with the Sennheiser smart app. That way, you can adjust your sound to suit your needs.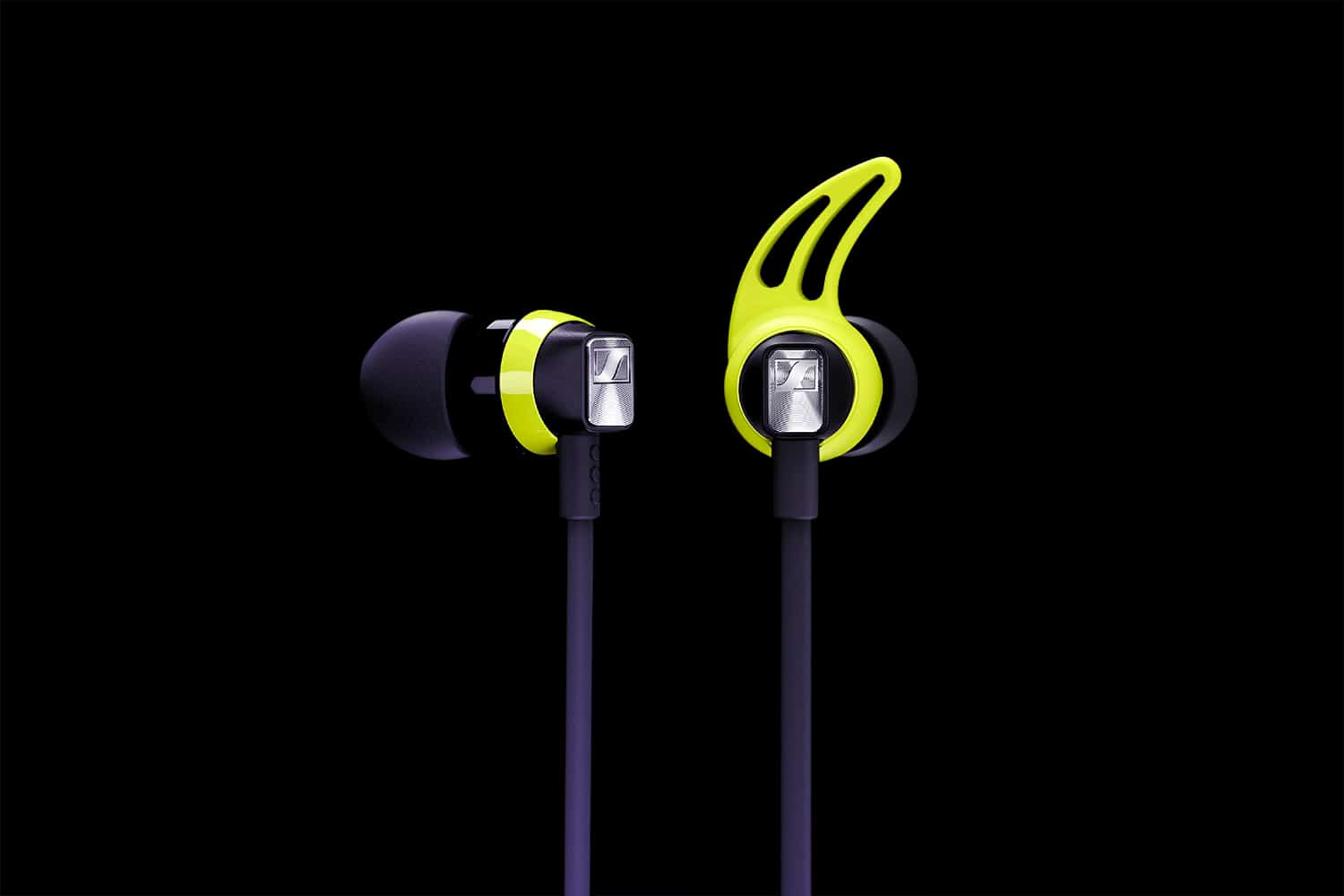 Sennheiser CX Sport review: Verdict
Overall, there's a lot to love about the Sennheiser CX Sport earphones, and not much to complain about. You're not going to get any advanced features like virtual assistant support or NFC pairing. However, you do get reliable Bluetooth with high-level codec support.

The sound quality is great – although you can't enjoy it for too long on the limited battery. Plus, the earphones feel comfortable enough to wear for an extended period. If you're looking for a high-quality pair of workout earphones – this could be it.


Good
Full-bodied bass performance
EQ management from smartphone app
Powerful volume
Excellent easy-to-use controls
Comfortable and lightweight
Fits well in the ear
Durable design
IPX4 rating
Bad
Limited mid-range
No advanced virtual assistant features
Not the cheapest option