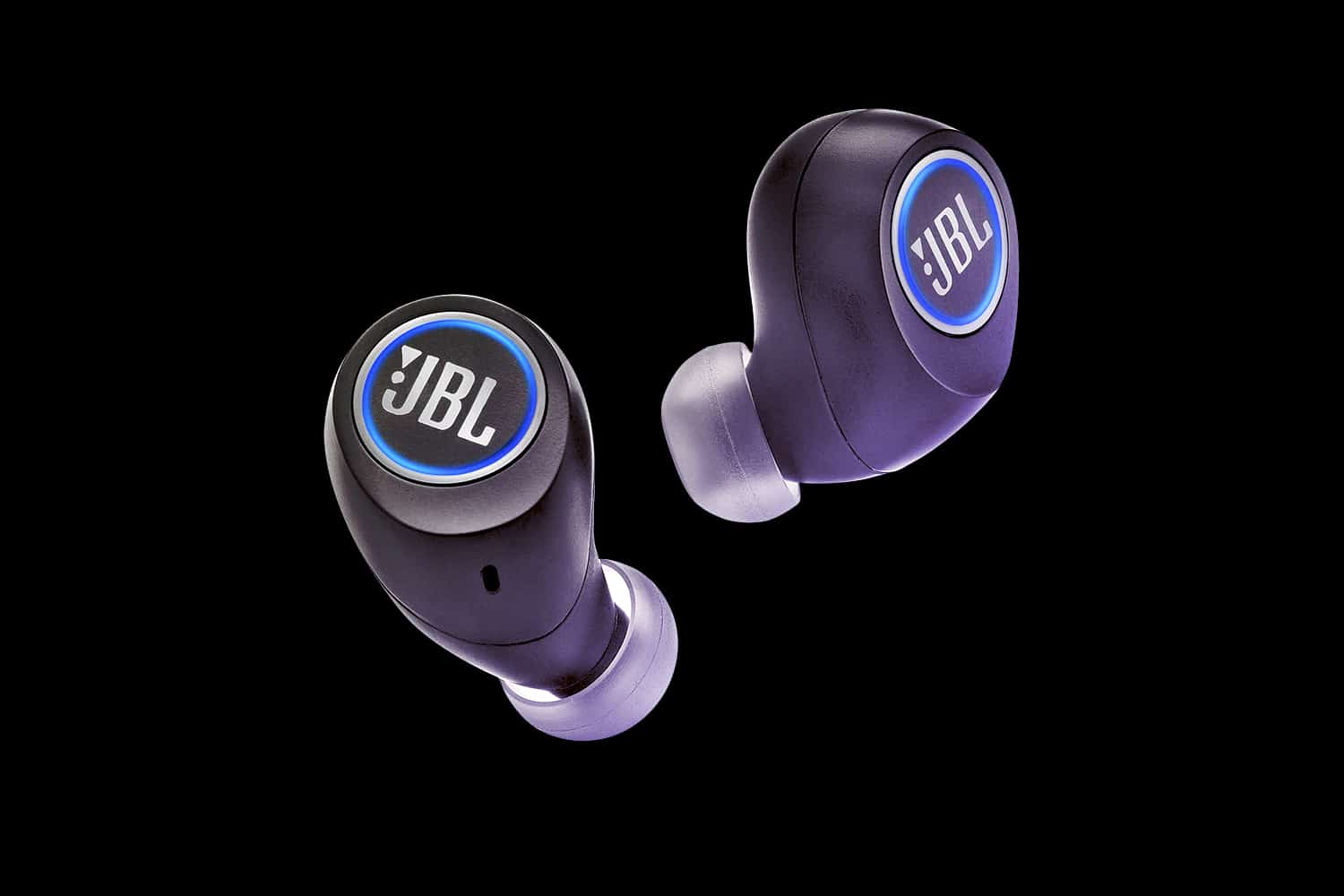 JBL are one of the best-known audio companies in the industry right now for a reason. The company produces some incredibleproducts, from the JBL Xtreme 2 to the JBL Go speaker.
We've checked out plenty of JBL products over the last few months but haven't had much of an opportunity to check out the company's headsets and headphones, until now. Like many audio companies right now, JBL is investing in true wireless earbuds.
The JBL Free X earbuds are a fantastic set of wireless in-ear headphones, almost identical to the previous JBL free earbuds. The compact design makes these earphones ideal for people who are often out and about, and the sound quality is impressive too.
Like many true wireless earbuds, the JBL Free X have their ups and downs.
Let's take a closer look.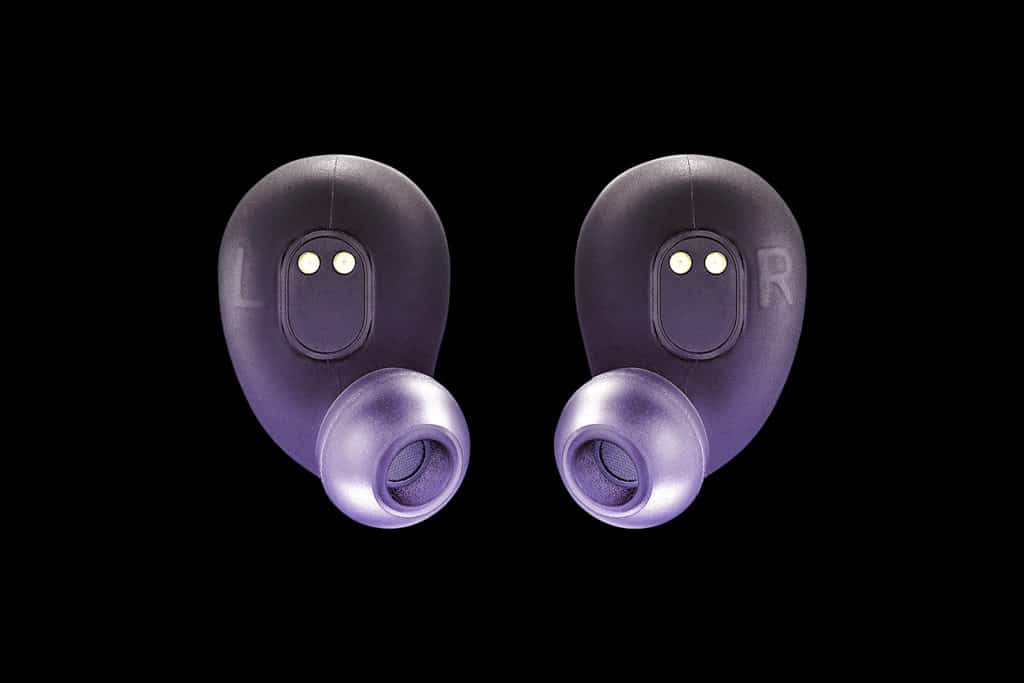 JBL Free X review: Design and size
As you might expect from a set of wireless earbuds, the JBL Free X are an ergonomic pair of earphones designed for in-ear use. The Free X are beautifully angled and come with a choice of gel pads and ear plugs to choose from.
The range of JBL Free X accessories that come with the earphones mean that you can get a perfectly secure hold in your ear. If you're the kind of person who likes to listen to music on the move, then you're going to love these.
At the same time, the Free X are surprisingly comfortable. The low weight of 7 grams on each side is barely enough for you to notice.
Unlike some of the other wireless earbuds on the market, which are extremely obvious, the JBL Free X are discreet and simple. These are the kind of earbuds you'll love if you're searching for something that's not going to draw too much attention.
Additionally, the water repellant properties of the product mean that they're great for wearing outdoors too.
Breathable and convenient, it's hard to find anything to complain about when it comes to the design of the JBL Free true wireless earbuds.
JBL Free X review: Features
Like most true wireless earphones, the main selling point of the JBL Free X is the complete lack of wires or cords. Of course, there's more to these earphones than just freedom of movement.
The earphones themselves come with two buttons on each earbud. If you press the button on the right earbud, you can pause or play music, answer calls, or trigger a voice assistant.
The button on your left earbud is for switching between tracks. You can press once to skip to the next track in your list or press twice to revert to the last track. The simple control scheme is very straight forward, and much less prone to mistakes than touch controls.
Unfortunately, the Free X don't come with any volume controls.
For a price of around $70, however, these earbuds do have a lot to offer, such as:
True wireless design
On-earbud buttons for control
Multiple designs for better fit
Immersive JBL sound signature
Up to 24 hours of battery life
Handsfree calls
Smart charging case
Call mode option
IPX5 splash proof
Comfort fit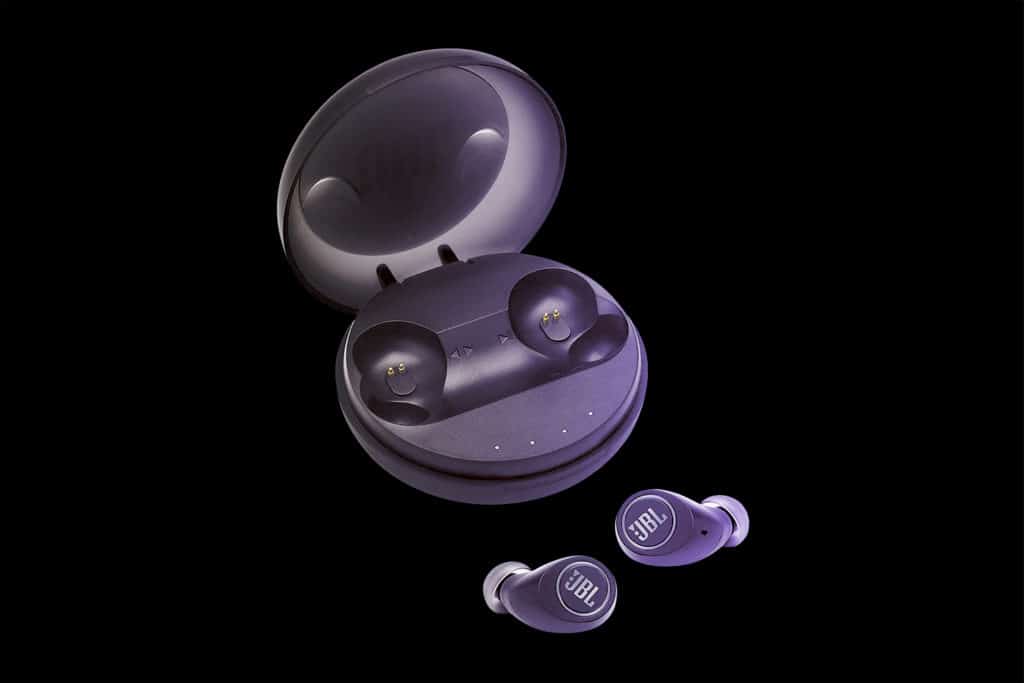 JBL Free X review: Connectivity
One thing that the JBL Free X earbuds do very well, is Bluetooth connectivity.
The wireless system supports Bluetooth 4.2, which isn't the most advanced option on the market – but it gets the job done. In a field test with various iOS and Android devices, we didn't have any trouble finding a connection.
As soon as you remove your JBL Free earbuds from their charging case, they'll automatically switch into pairing mode. When you replace the earphones in the case, they go back out of pairing mode again.
Alternatively, you can press and hold the button on the surface of your JBL case to start pairing manually.
One point to note is that the Bluetooth transmitter connection exclusively happens with the right earbud. You'll need to turn that earbud on first and put it into pairing mode, then the left one should connect automatically.
As you may expect for the low price tag, there aren't any advanced codecs like AptX available here.
JBL Free X review: Performance
JBL is pretty good at providing a high standard of sound for a low price. We weren't surprised to find that this is true of the JBL Free X headphones. The extended frequency response of these in-ear earbuds provides super powerful bass that extends well into the low bass range.
There's also an appealing clear airy sound without any noticeable drop around the mids and highs either.
Overall, you get a sound that's round and harmonious, with clear character and plenty of warmth. The extra bass bump makes the music particularly fun when you're listening to electronic tunes or hip hop.
The good news is that because the bass isn't overwhelming, it doesn't stop you from enjoying a wide range of music styles. You can also groove along to rock, pop, and soul easily too.
The only real downside is that you don't get an app where you can control the EQ yourself and make changes to the sound.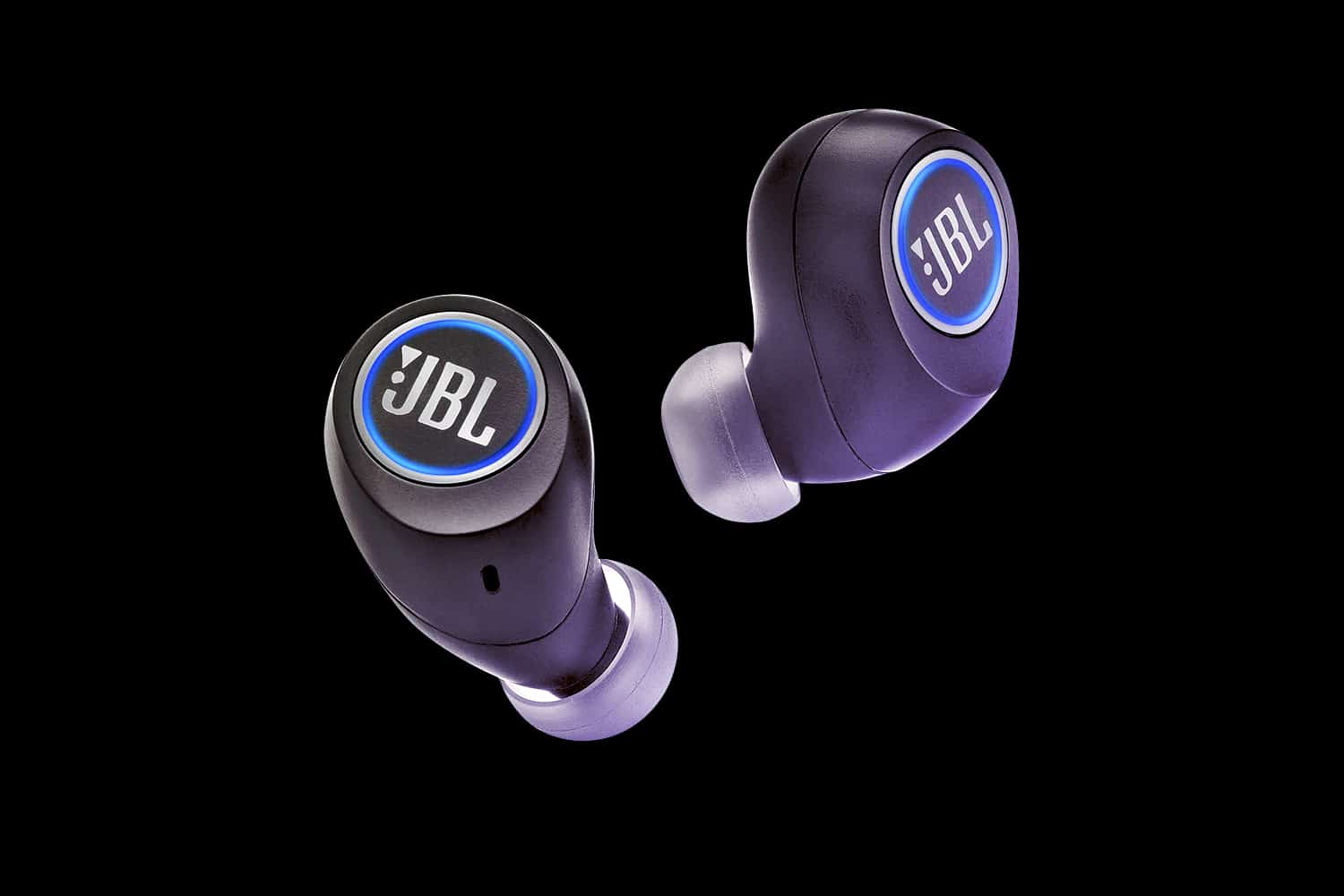 JBL Free X review: Verdict
If you're in the market for a solid pair of true wireless earbuds, you'll be hard pressed to find anything much better than the JBL Free X for the same price tag. These affordable earphones feel great, sound good, and deliver excellent performance.

Sure, there's no super advanced features built-in, but you wouldn't expect that for this price tag either. Overall, it's hard to fault these amazing earphones.
Good
Great sound quality
Decent battery life
Comfortable and ergonomic
Splash-proof design
Perfect for bass
Good tactile controls
Included charging case
Quick Bluetooth connection
Affordable
Bad
No on-ear volume control
No advanced Bluetooth codecs
No app for EQ control