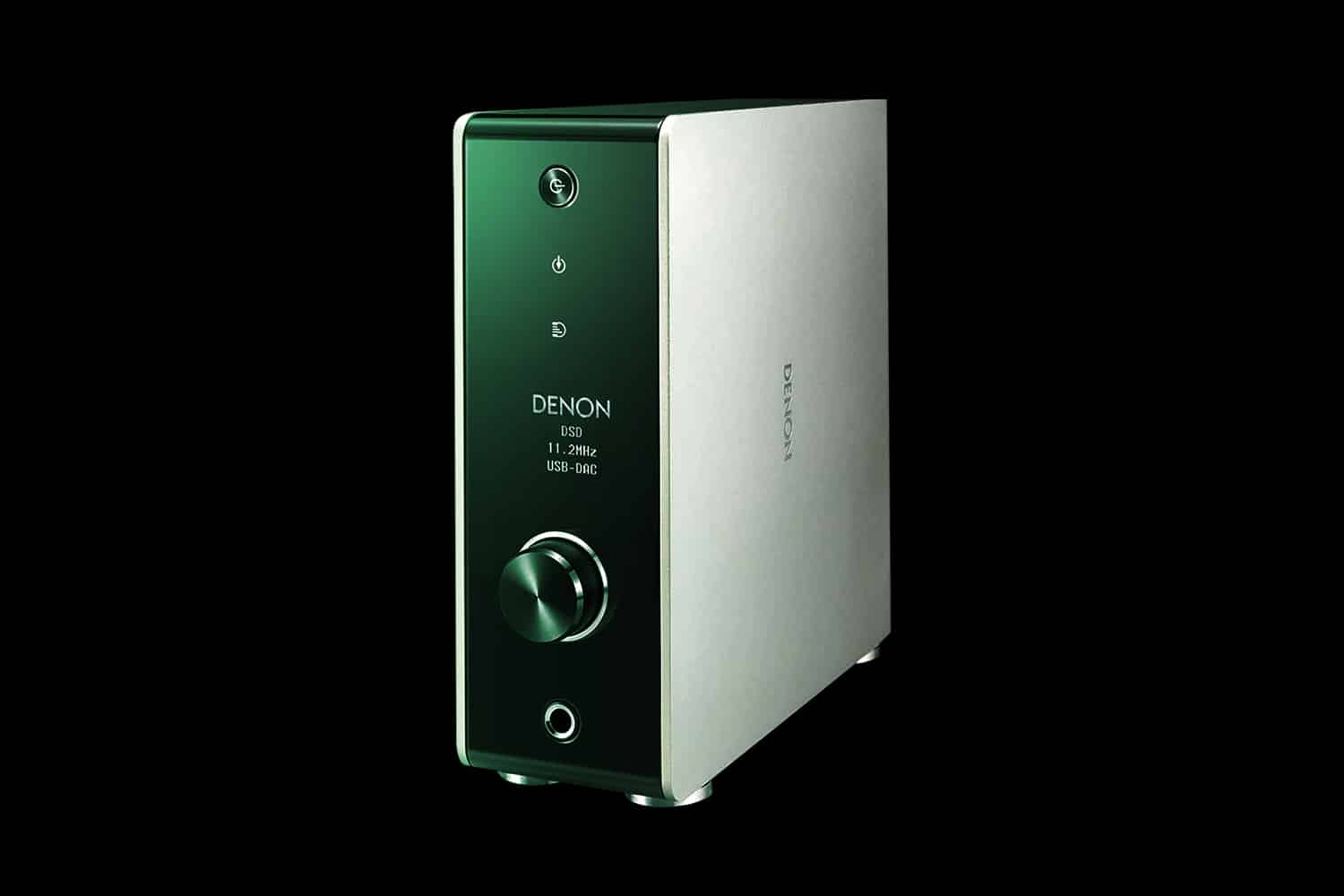 Need a way to transform your audio quality? Denon has you covered.
One of the most popular companies on the market for audiophiles, Denon offers a brilliant collection of high-quality speakers, Hi-Fi systems, and headphones. One of the most impressive products around today is the Denon PMA-60 amplifier.
This neat little amplifier manages to pack over a century of audio history into a tiny box. Within this miniature stereo solution, you'll find of the technology you need to bring the house down with sensational, accurate sound.
With a state-of-the-art digital processing system and a powerful range of features, the PMA-60 does everything it can to blow customers away. What's more, because it's super compact, you'll have no problem finding a space for it in your home.
So, is this the right Denon stereo amplifier for you?
Let's find out.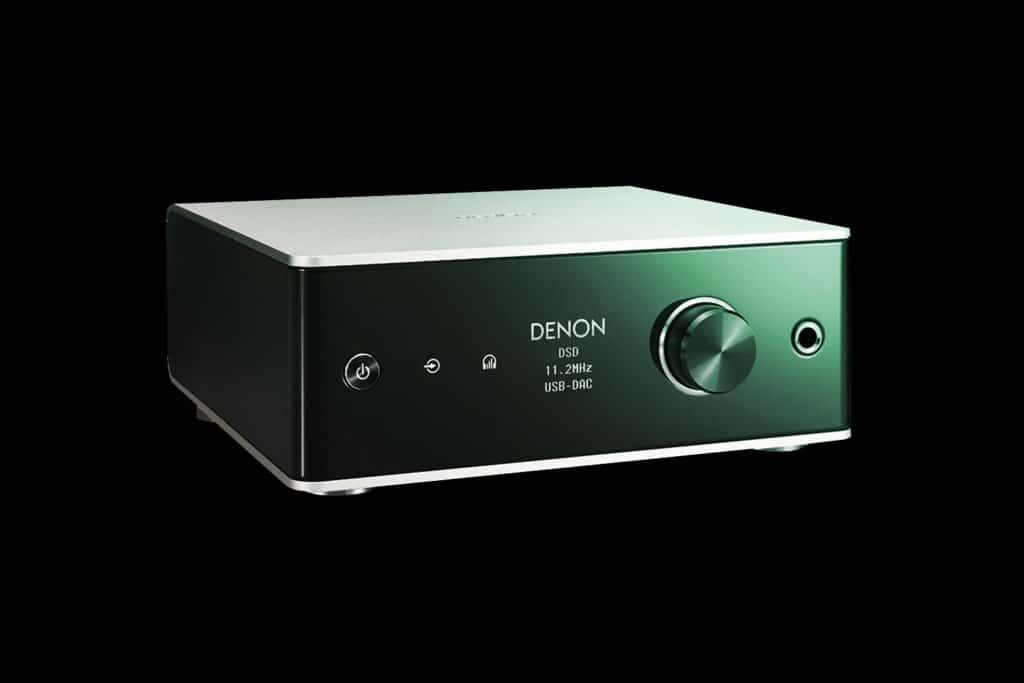 Denon PMA-60 review: Design and size
Most of Denon's products have a simple, yet elegant aesthetic to them. This is a company that doesn't need to go over the top with visuals to stand out. Instead, the company lets its sound quality do the talking for it. That's not to say that the Denon PMA-60 isn't attractive though.
This smart device benefits from a combination of bright silver tone elements, soft-look aluminum, and various glossy and matte components. One big benefit of the Denon PMA-60 is that it's compact and flexible too.
You can situate the machine either horizontally or vertically to suit your needs. You also get a crisp and clear OLED display to tell you everything you need to know about your music.
It's clear that Denon wanted to create a Hi-Fi system that's big on style here. The Denon PMA-60 is a powerful device that combines exceptional audio engineering expertise with a compact and compelling design.
The small stereo amplifier is compatible with other audio devices, thanks to two optical and a coaxial digital input. This means that you can link your computer, CD player, or TV into the mix.
Additionally, there's the option to enhance your headphone experience too, thanks to an adjustable headphone jack with amplifier gain.
There's also an NFC chip included, so you can connect your stereo amplifier with Bluetooth by just tapping your device against the system.
Denon PMA-60 review: Features
The Denon PMA-60 might not look like much at first. However, when you start to dive down into the features and possibilities of this product, you get a feel for what it can really do. You can stream your favorite music however you choose, using Bluetooth, or a line in.
There's also the option to connect with your CD player or television too.
On top of that, you get some of the best technology at this price point in the market. This digital integrated stereo amplifier uses Advanced AL32 processing to turn data into music. As a listener you'll get both clarity and accuracy.
The 50W per channel output also means that the device is perfect for a wide selection of different speaker types.
The advanced digital processing helps to eliminate any external noise that might harm the quality of your music, so you get a relatively full and clear sound stage.
Some of the components from the Denon PMA-60 also come from the NE series, which is the most recent generation of Denon's leading Hi-Fi components. These parts were carefully chosen by leading sound engineers.
For a price of around $450, features include:
Class D power with DDFA amp technology
Full digital processing
AL32 processing plus for high-res sound
Amazing 32-bit compatible USB
Digital isolator to reduce excess noise
Master clock design
High-level headphone amplifier
NFC and Bluetooth compatible
Beautiful and durable design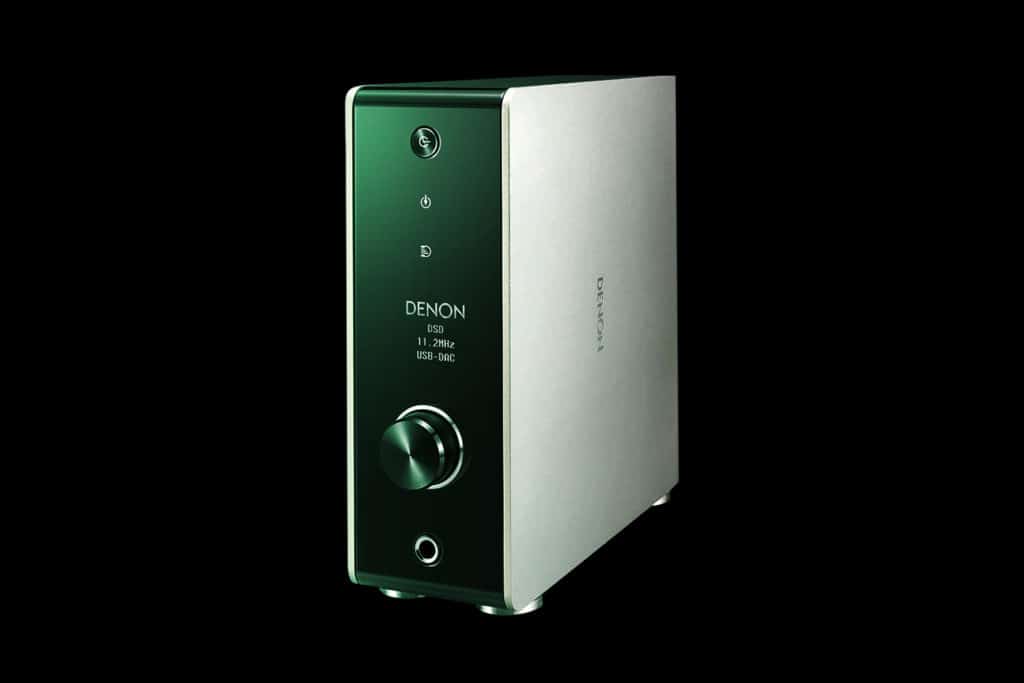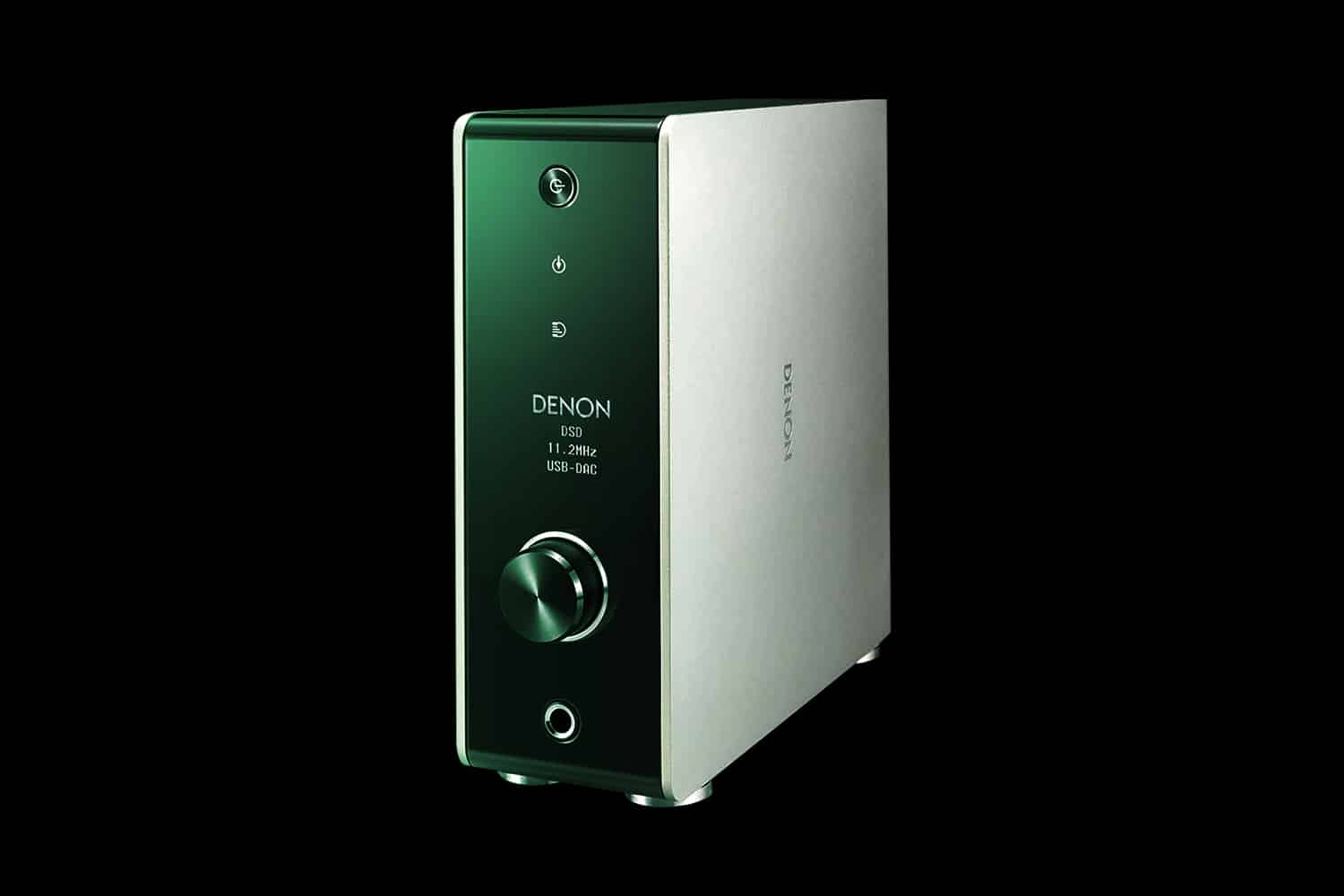 Denon PMA-60 review: Connectivity
Denon makes it easy to ensure that you can get the connectivity you need with the Denon PMA-60. This Hi-Fi amplifier comes with two optical inputs, and a coaxial input that you can use to connect any device that you like, including CD players and digital equipment.
High resolution audio through your computer is also available thanks to the USB-B input on the back panel of the amplifier. You can enjoy any digital tracks that you like, and you even get a USB-A to USB-B adapter included with the kit.
The technology included to eliminate digital noise in the PMA-60 is great for ensuring audio fidelity.
From a Bluetooth perspective, the Denon amplifier delivers excellent results. There's a button on the front panel that ensures you can connect as quickly and easily as possible. The PMA also features NFC connectivity for even quicker links to your smartphone.
For CD-quality playback, there's next-generation aptX low latency decoding included too.
Denon PMA-60 review: Performance
The Denon PMA-60 doesn't deliver audio on its own – you will need a set of speakers too. However, the digital technology within this product ensures that anything you do listen to will sound fantastic.
AptX technology ensures that anything played on Bluetooth sounds like it's coming from a CD. Additionally, there's even high-quality headphone support too.
The adjustable headphone control means that you can adjust your impedance according to your individual needs. That's the kind of performance that you just can't get from most Hi-Fi or stereo systems.
The Denon PMA-60 goes above and beyond to ensure that every bit of distortion stays out of your music and audio content.
Whether you're streaming wirelessly, listening through your PC, tuning into your television, or you're just plugging into a radio or CD player, you'll get an amazing result with the Denon PMA-60.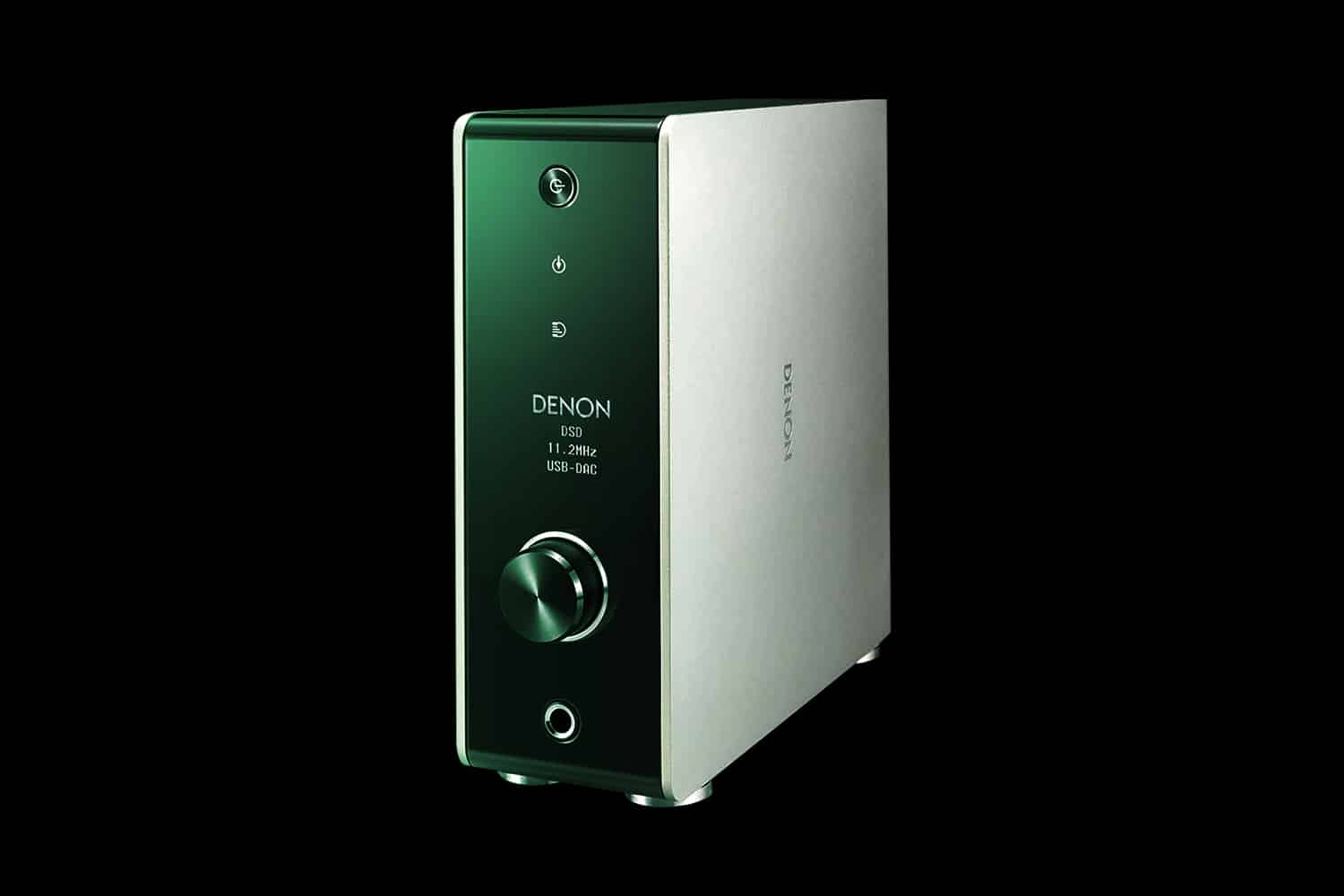 Denon PMA-60 review: Verdict
This powerful Denon stereo amplifier is clearly one of the leading options in this price bracket today. Offering next level technology in every component, Denon ensures that you'll get amazing performance, and audio reproduction that blows you away.

There's a lot to love about this system, including excellent sound quality, a headphone output and next-level Bluetooth.

Just remember that it's going to take a while for you to learn how to use this system properly thanks to all of the features. Another issue is that the price may be a bit high for some.
Good
Class D power with DDFA amplifier
Full digital processing
Amazing master clock design
Beautiful and convenient structure
Bluetooth and NFC compatible
Sound is optimizing for speakers and headphones
Advanced processing for clear sound
Digital isolator to shut out noise
Bad
Somewhat expensive
Difficult to use at first