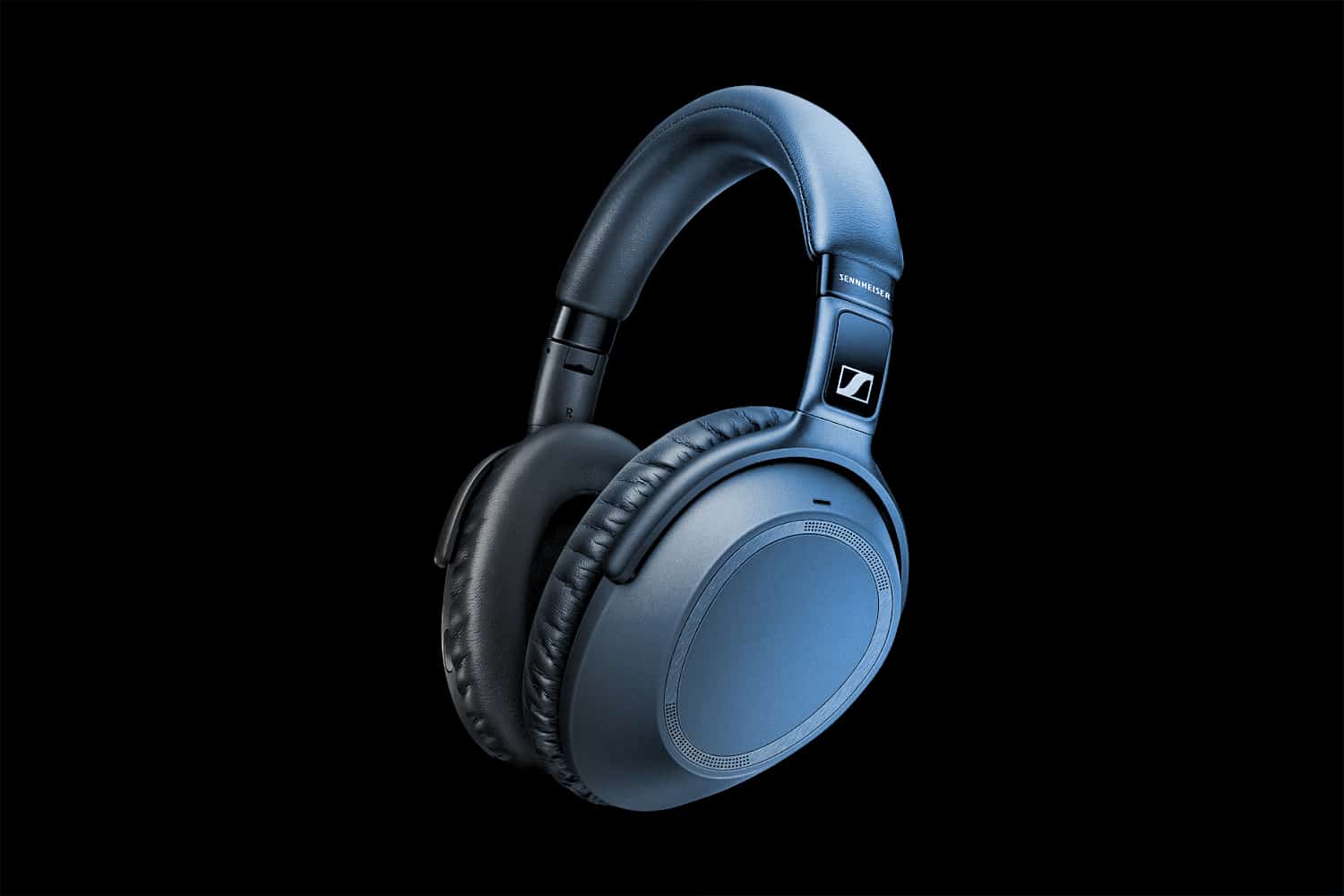 The Sennheiser PXC 550-II headphones are an excellent choice for anyone in search of fantastic audio on a budget.
It's hard to find someone in the audio landscape who hasn't heard...
Anker is making a name for itself in the audio landscape. You...
As audio lovers continue to search for the perfect pair of cozy,...
Sony is one of the market leaders in the audio landscape for...
When the team at Sony introduced their first pair of 1000X headphones,...
Noise-canceling headphones are high on the wish list for many audiophiles these...
AKG is one of the better-known headphone companies in the marketplace today....