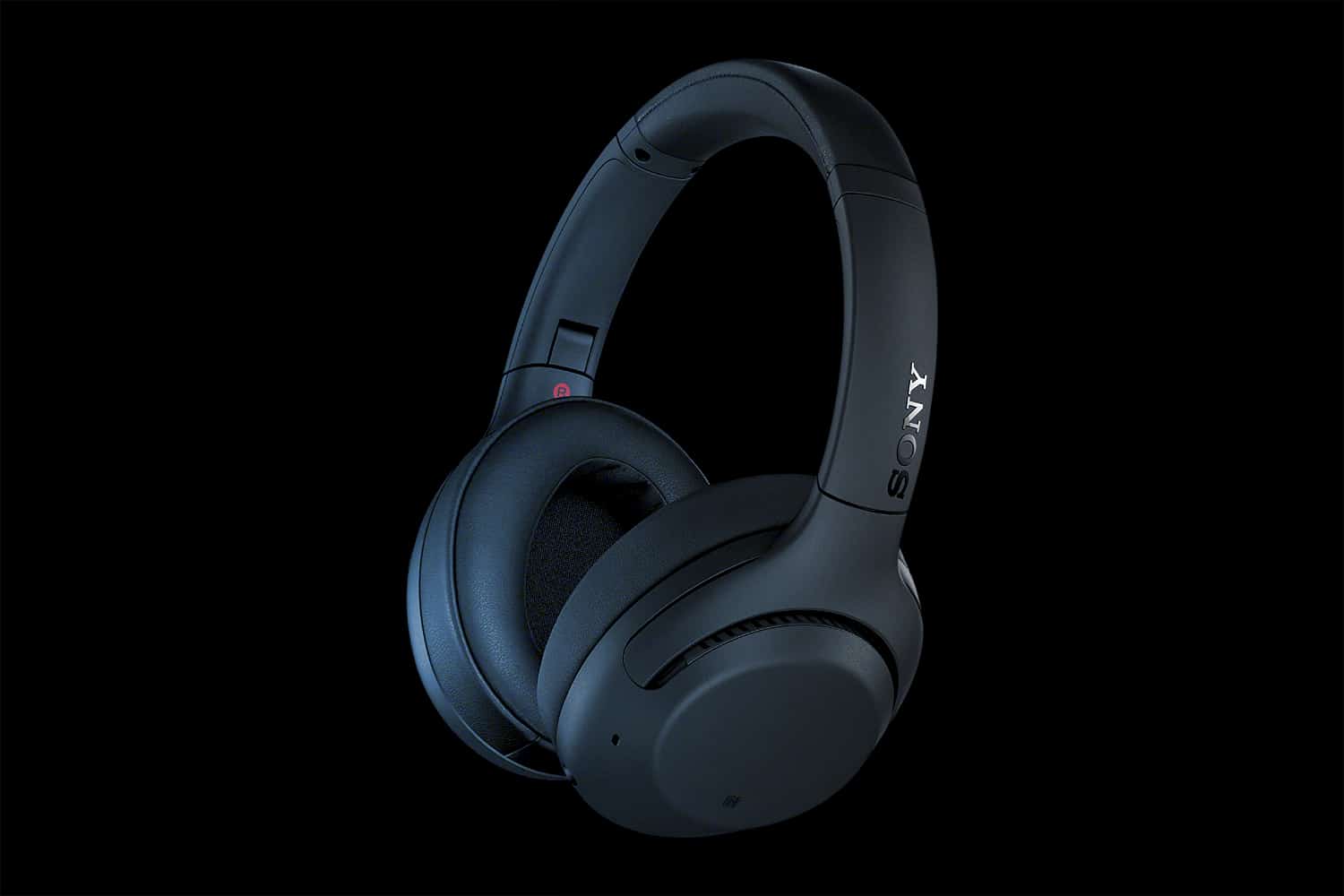 Noise-canceling headphones are high on the wish list for many audiophiles these days.
Not only do these headsets come with excellent comfort and brilliant sound, but they help with focus when you're in the office too.
Plus, noise cancellation means that you don't have to worry as much about outside distractions reducing your sound quality.
Sony is one of the market leaders in the current landscape for wireless noise-canceling headphones. The WH-1000XM4 are some of the most attractive and popular headphones on the market. However, they're not the only Sony wireless headphones out there.
The WH-XB900N headset is also pretty impressive, and it's available for a much lower price tag for people on a budget. The question is, do these Sony headphones compare with some of the other market leaders in the game?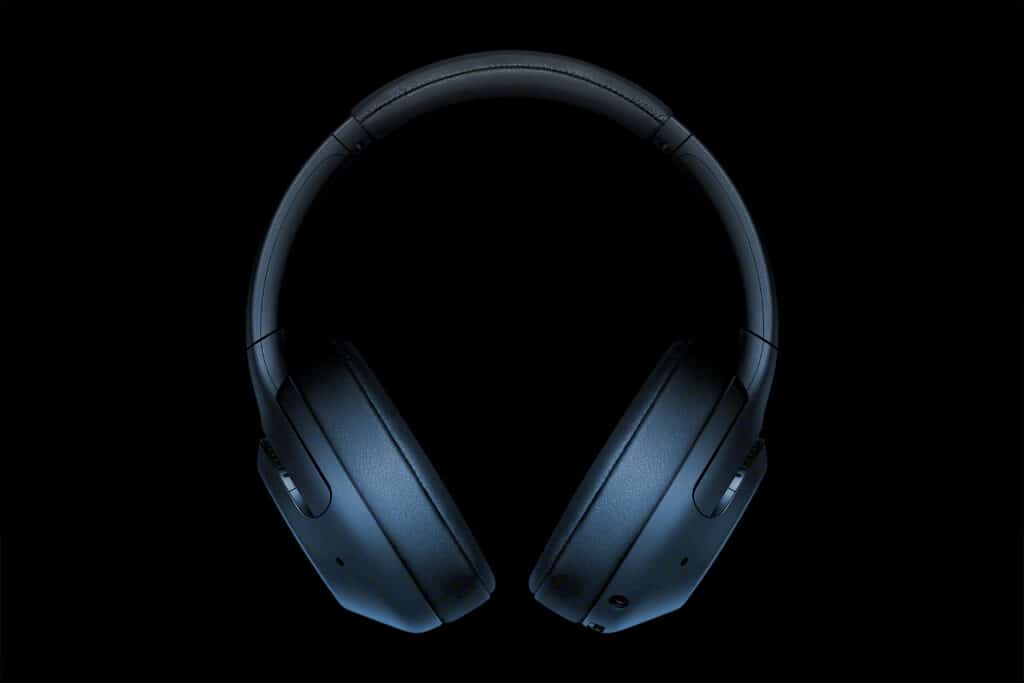 Sony WH-XB900N review: Design and size
The Sony WH-XB900N headphones look like precisely what you would expect from a mid-range Sony over-ear headset.
Most of the headphones feature lightweight plastic, which is excellent when you consider how often you'll probably be using these earphones out and about.
The WH-XB900N headphones are surprisingly flexible for a somewhat chunky set of headphones, and they fit brilliantly on the head thanks to plenty of padding around the ear and crown. Sony does a brilliant job of ensuring these headphones are comfortable and portable.
Plus, the headphone ear cups rotate up to 90 degrees so you can fold them away for storage.
The memory foam padding on the earcups is cozy without being overwhelming. However, you might find that you start to feel a little overheated after extended use. The padding also helps with the natural noise isolation offered by the WH-XB900N headset.
Sony WH-XB900N review: Features
From an aesthetics perspective, the Sony WH-XB900N headphones don't look particularly special – but that doesn't mean you won't enjoy wearing them. We particularly like the blue version of this headset, which has slight metallic accents intended to draw attention.
However, once you get beyond the good looks, that's where Sony's technology begins to shine. The WH-XB900N is packed full of smart functions, including quick attention to help keep you aware of what's going on around you, a long battery life, and an intuitive set of touch controls.
The noise cancellation functionality is probably the most exciting feature of the WH-XB900N headphones, which uses a small microphone to collect ambient sound and generate an inverted waveform to block out distractions. It's truly innovative stuff.
These Sony noise-canceling headphones also come with convenient tactile buttons which you can use to control volume, tracks, and other features, without relying on awkward gesture on touch controls.
For a price of around $250, features include:
Ambient noise cancellation technology
Listen through functionality
Bluetooth streaming
NFC connectivity
Tactile controls to manage tracks
Up to 30 hours of battery life
Extra bass boost
Sleek folding design
Hands-free calling with in-built microphone
App included for audio control
360-degree audio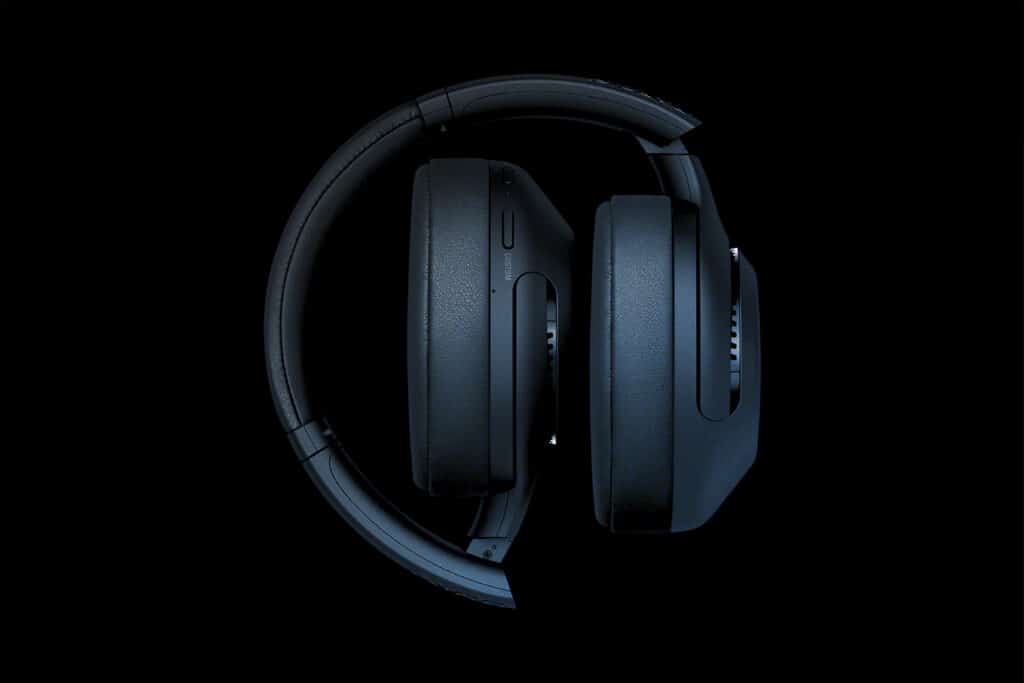 Sony WH-XB900N review: Connectivity
Pairing to the Sony WH-XB900N headphones is easy enough. As soon as you turn the headphones on, they'll start looking for devices to pair with. You should see the pairing option on your phone pretty quickly.
If this doesn't work for you for any reason, you can take advantage of the NFC functionality to pair too.
It's slightly underwhelming that the WH-XB900N headphones come with Bluetooth 4.2 rather than Bluetooth 5.0. On the bright side, the WH-XB900N also come with Bluetooth codecs too. Aside from lag-banishing AptX and AptX HD, you also get Sony's LDAC codec too.
For extra connectivity boosting, make sure that you download the Sony Headphone's connect app. This will allow you to control the ambient noise in your headphones and access features like 360 reality audio.
Sony WH-XB900N review: Performance
So far, the Sony WH-XB900N headphones are a brilliant set of Sony noise-canceling headphones, available for a much lower price than the company's other top contenders.
So, how do they perform from a sound perspective? If you're into bass, then you're in the right place.
These headphones come with an excellent bass boost, but the sound isn't quite as detailed as you'd get with the WH-1000XM4 headphones. The mids do a great job at supporting the vocals and instruments.
Additionally, there may be some unintentional masking going on here, which forces you to pay more attention to anything in the lower midsections.
It's also worth noting that you can capture some pretty decent audio with the Sony headphones. The in-built microphone is pretty decent, and most of the frequencies will sound great to the person on the other end.
It's rare to get a headset that can deliver acceptable audio and recording functions at the same time.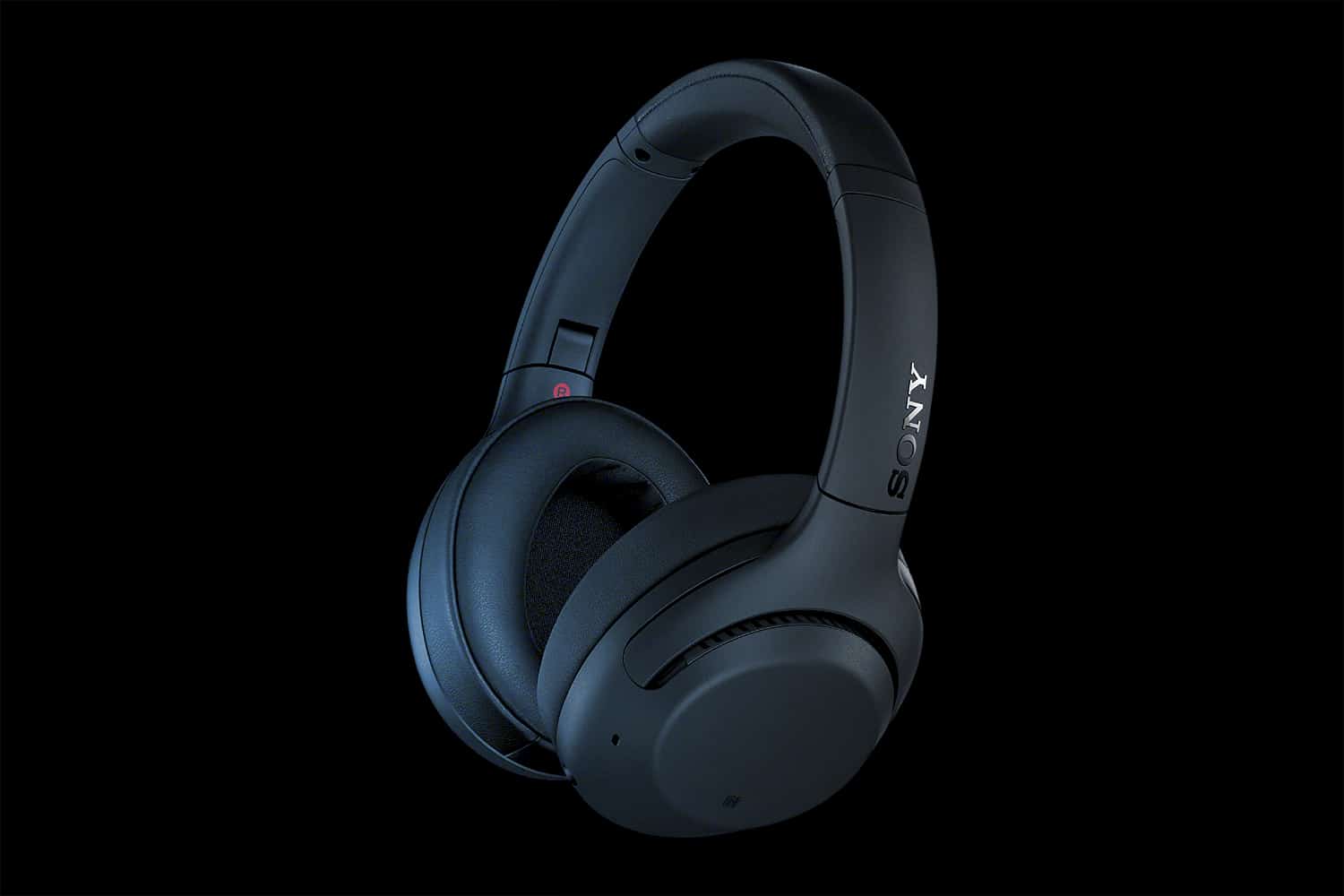 Sony WH-XB900N review: Verdict
The Sony WH-XB900N headphones deliver in terms of quality, sound, and performance. If you love extra bass, and you like the idea of having intelligent ambient noise, then Sony has you covered. These are some super comfortable headphones with tons of great features.

The WH-XB900N headphones have a similar bass design to the more expensive products, and it comes with things like USB-C charging and a decent battery life too. It's also a brilliant headset for those who make hands-free calls.

However, these headphones don't quite measure up to the WH-1000XM3, and its latest update.
Good
Excellent audio quality
Good app for sound management
Ambient noise cancellation
Great instant hearing option
Bluetooth with NFC
Fantastic, advanced codecs
Great built-in microphone included
Decent battery life
Comfortable and portable
Bad
Too much bass for some people
Not as premium as some other Sony headsets