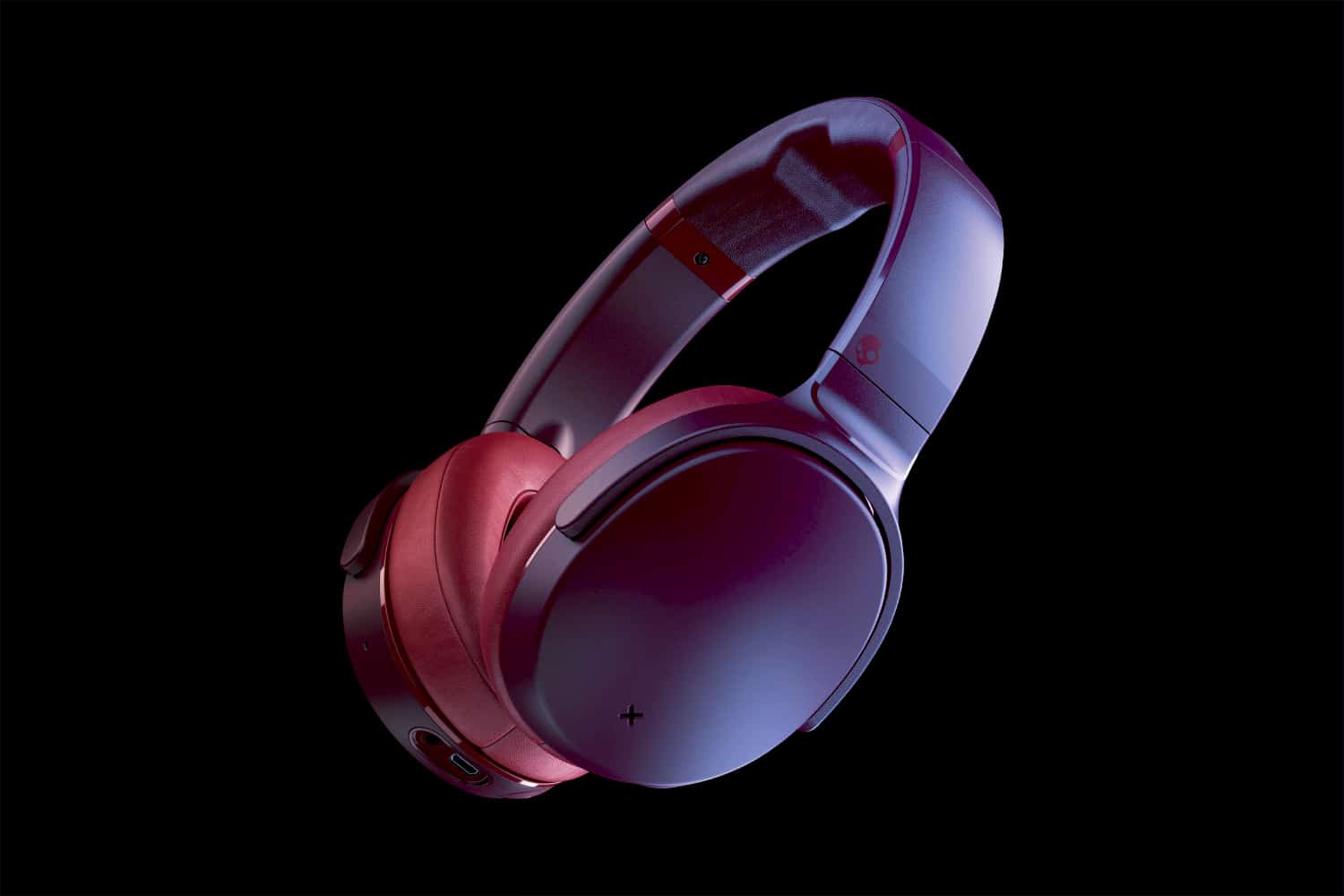 These days, it's easy to find a set of active noise cancelling headphones on the market.
As Bluetooth audio equipment continues to evolve, features that used to belong to only the most expensive headsets are appearing in more affordable devices.
That's certainly the case with Skullcandy's collection of noise-cancelling tools.
Skullcandy is one of the better-known companies in the audio world, loved for its affordable pricing, wide range of features, and brilliant design.
The Skullcandy Venue headset is an excellent example of how this leading brand can deliver great results at a reasonable price point.
The Skullcandy Venue headphones are attractive, comfortable, effective, and surprisingly easy on your bank account too. Here's what we discovered when we took these headphones for a spin.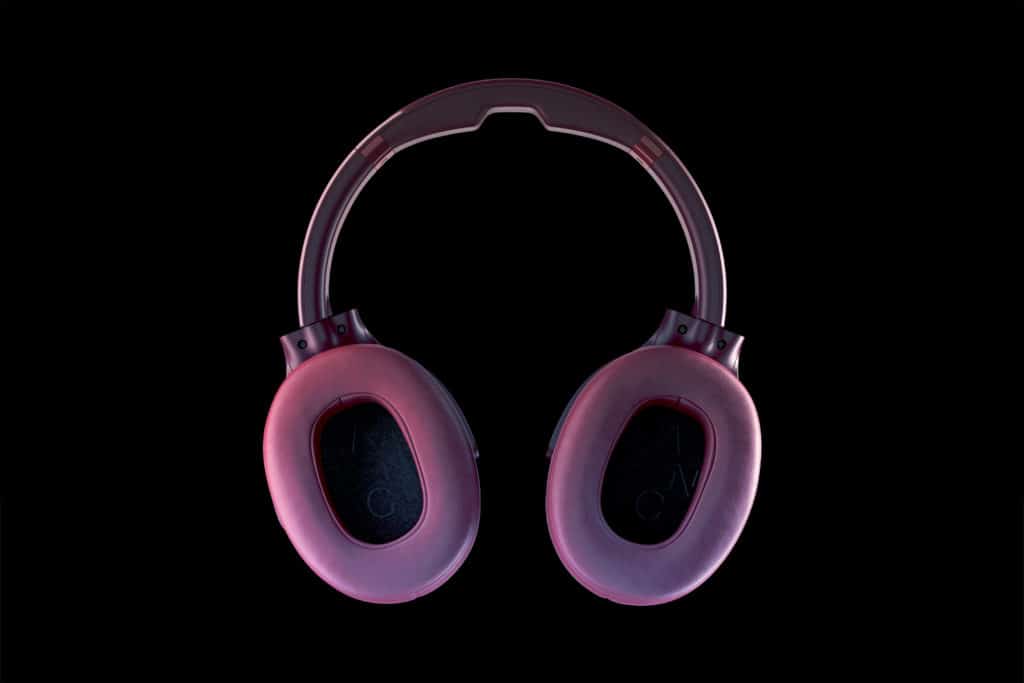 Skullcandy Venue headphones review: Design and size
As usual, Skullcandy takes a bold and attractive approach to headphone design. The Venue headset looks like a pretty standard set of over-ear headphones.
The headset is chunky enough to capture attention, but not so overwhelming that you'll feel obnoxious wearing it.
As is often the case with Skullcandy designs, virtually every part of these headphones is plastic – except the inner band of metal that gives the headband its structure.
The soft-touch plastic on the cups looks and feels wonderfully durable.
Inside the ear pads, you'll find plenty of cushiony pads to keep your ears from feeling too much pressure.
Although the headband feels a little flimsy on its own, everything ties together to create an item that looks like it's worth a decent amount of cash.
One significant bonus of a plastic design is that you don't have to worry about an excessive amount of weight.
The Skullcandy Venue headphones sit lightly on your head, while still offering a decent amount of stability, so you can run without your headphones falling off.
Skullcandy Venue headphones review: Features
Sometimes, a brand like Skullcandy has to make some compromises to deliver excellent headphones at a minimal price. That usually means that you miss out on a few features, like active assistant, or noise cancellation.
However, in the case of the Skullcandy Venue headphones, you still get a surprising number of advanced features. Intelligent assistant is available so that you can control your music with your voice.
There's a strong Bluetooth wireless connection, and a unique app that helps you find your headphones wherever you are.
The Skullcandy Venue wireless headphones doesn't come with any in-line remote or microphone on the available cable – but that's not too much of a problem.
One slight issue is that plugging in the wire won't automatically kill the Bluetooth connection, so be careful that you don't drain the battery while your headset is plugged in.
The microphone in the headphones themselves is decent enough – but it's not perfect. Using the voice memos app on our phone, we could understand everything we recorded, but the audio was distorted in some areas too.
On the plus side, there's still a lot to explore for around $200, including:
Excellent Bluetooth wireless streaming
24 hours of battery life
Rapid charging functionality
Active noise cancellation with ambient mode
Built-in tile tracker
Microphone and smart assistant
Monitor mode
You can also enjoy the Venue headphones in a range of colors.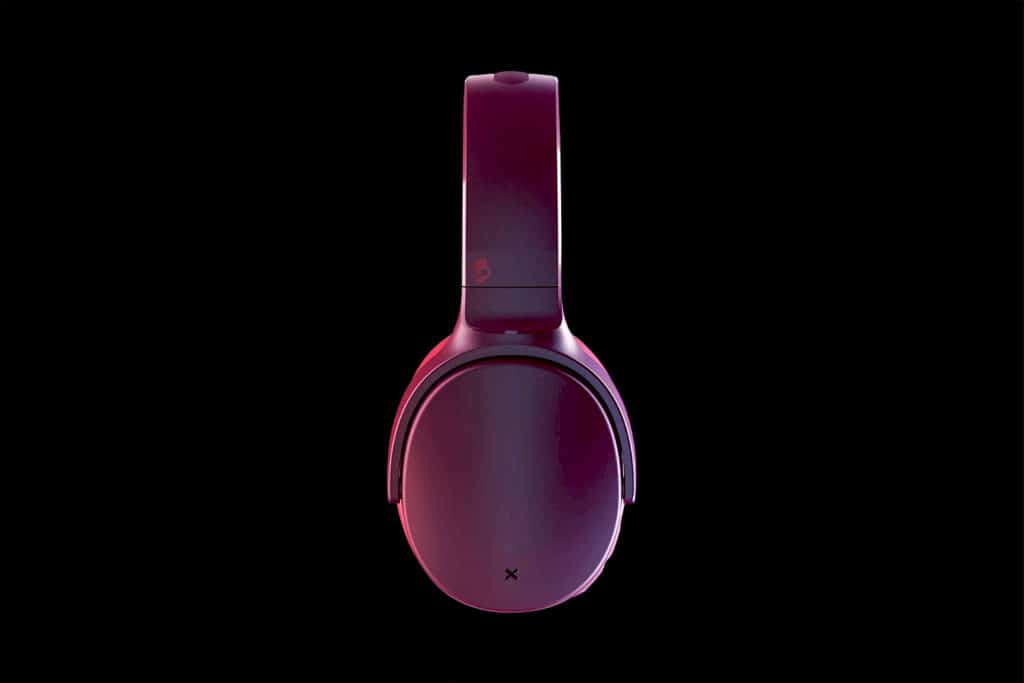 Skullcandy Venue headphones review: Connectivity
The Skullcandy Venue headphones are a handy set of fully wireless headphones. Although you can use them with a cord if you like – you don't need to.
These headphones sit close to the top of the Skullcandy wireless range, with a powerful Bluetooth connection that links straight to your phone.
There aren't any advanced codecs involved in these headphones. That's probably why Skullcandy can offer the Venue headset at such a decent price. However, you still shouldn't have an issue with any connections.
There's even an active assistant included within your headset tech so that you can adjust your music with just your voice.
Another bonus feature of the Skullcandy Venue headphones from a connectivity perspective, is that they come with the Tile Bluetooth location technology app.
Essentially, this service means that you can find your headphones even when they're switched off, just by checking your phone.
Skullcandy Venue headphones review: Performance
Here's the part you've been waiting for: the performance.
Skullcandy has a habit of focusing on the bass-heavy aspect of music – and the Skullcandy Venue headphones are no exception to that rule.
However – that doesn't mean that the bass is overwhelming. Yes, there's more depth there, but the sound is extremely well balanced overall.
There's a warm tilt to the tonal performance, and the lower frequencies hit hard, but the rest of the music elements don't sound drowned out.
The active noise cancelling is fairly good at what it does, but it tends to add an element of white noise to music at lower volumes, or with quieter elements.
When you're not noticing the add hissing, you do get a decent reprieve from the sounds of the outside world with ANC switched on. These headphones aren't nearly as advanced as some of the other market leaders, however, like the Bose QC 35.
There's also a monitor mode available, which allows you to hear everything outside of your headphones. We thought this feature was a nice touch – but it wasn't excellent.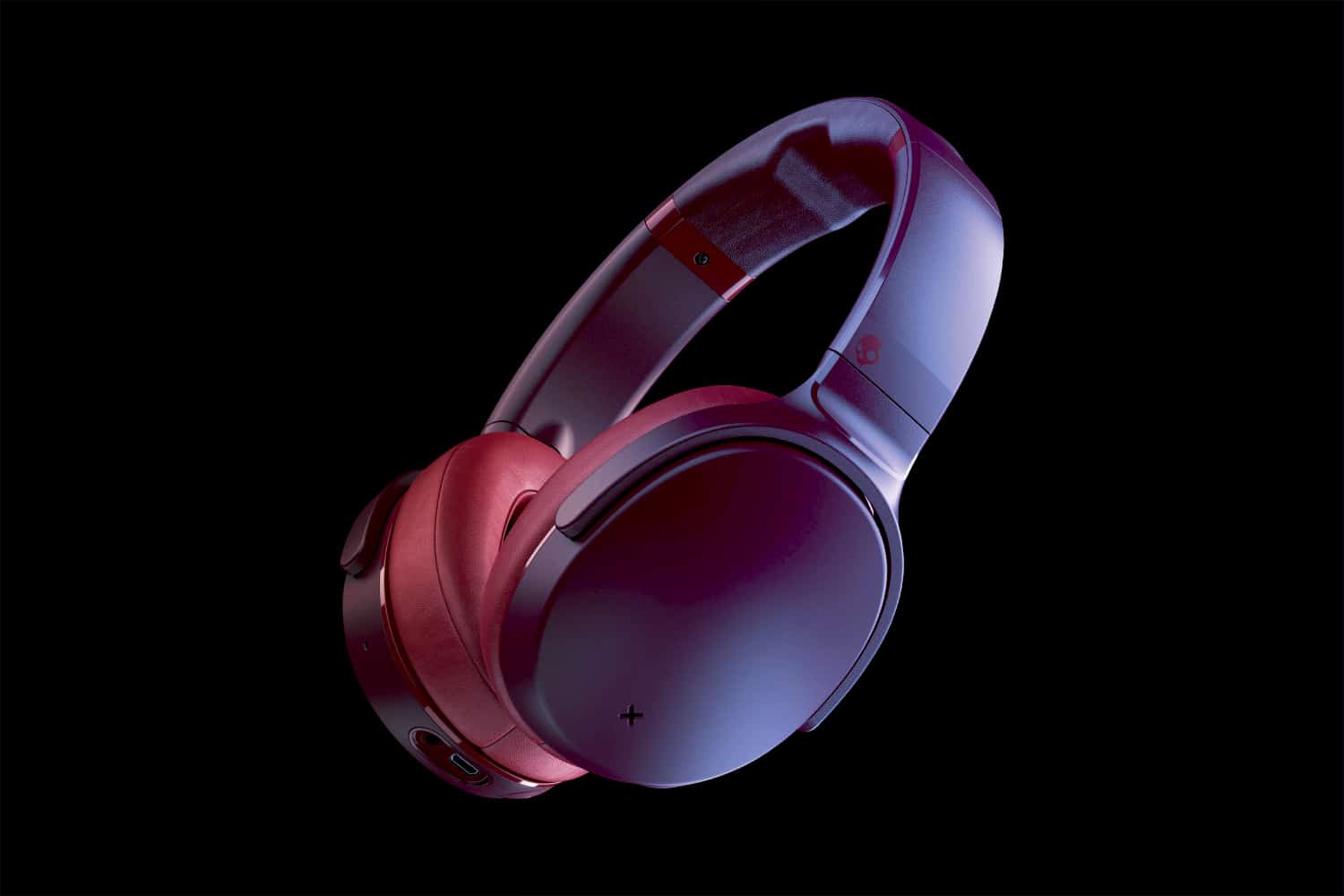 Skullcandy Venue headphones review: Verdict
The Skullcandy Venue headphones weren't the most amazing noise-canceling headphones we've tested so far. They're missing a lot of things, from advanced audio cancellation, to enhanced Bluetooth codecs. However, that doesn't mean that these headphones aren't decent.

For the price you pay, the Venue headset is an impressive piece of equipment, equipped with high-quality sound, a beautiful design, and sensational battery life. If you're looking for a good pair of headphones on a budget, this could be the choice for you.


Good
Excellent bass boost
Good, high-quality sound
ANC is excellent for office and city streets
Decent Bluetooth connection
TILE app for finding your phone
Comfortable and lightweight
Portable
Easy to use functionality
Affordable
Bad
ANC isn't perfect
Build feels a little cheap in places
Missing some features