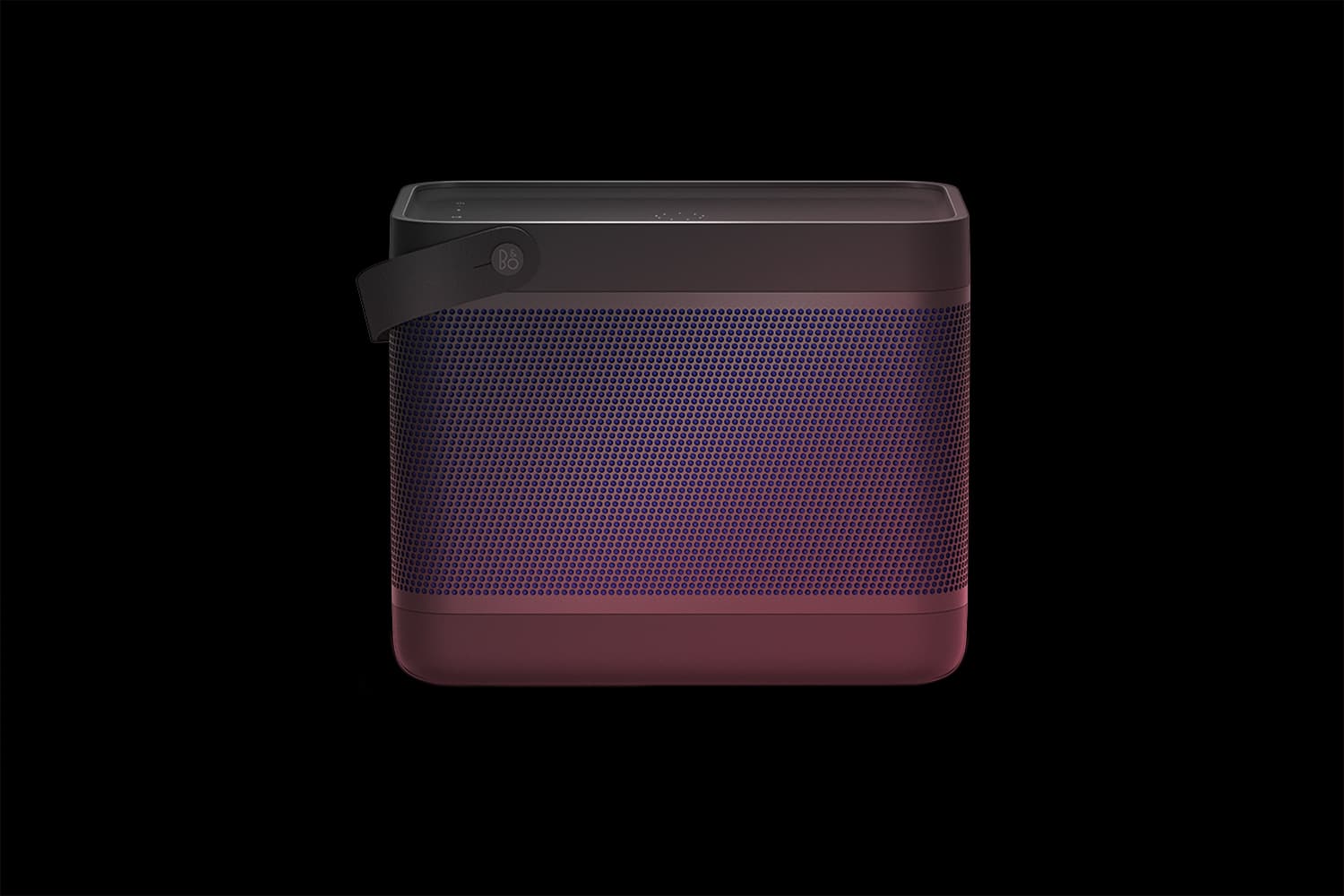 Welcome to your all-access Bang and Olufsen Beolit 20 review. Here's everything you need to know about the updated version of the heralded Beolit 17…
Bang and Olufsen stand out in the audio environment with a unique focus on aesthetic appeal and impeccable performance. Virtually every B&O speaker, from the Beosound A1, to the Beoplay P6 promises the same studio-quality sound and minimalist appeal.
The Beolit 20 is the latest (at the time of writing) in a series originally launched in 2012. A powerful portable speaker with 8 hours of listening time and QI-wireless charging technology.
While this is a device for the modern age, it does have some connectivity limitations, which we'll cover in more detail.
So, if you're thinking of investing in the B&O Beolit 20, read on before making up your mind.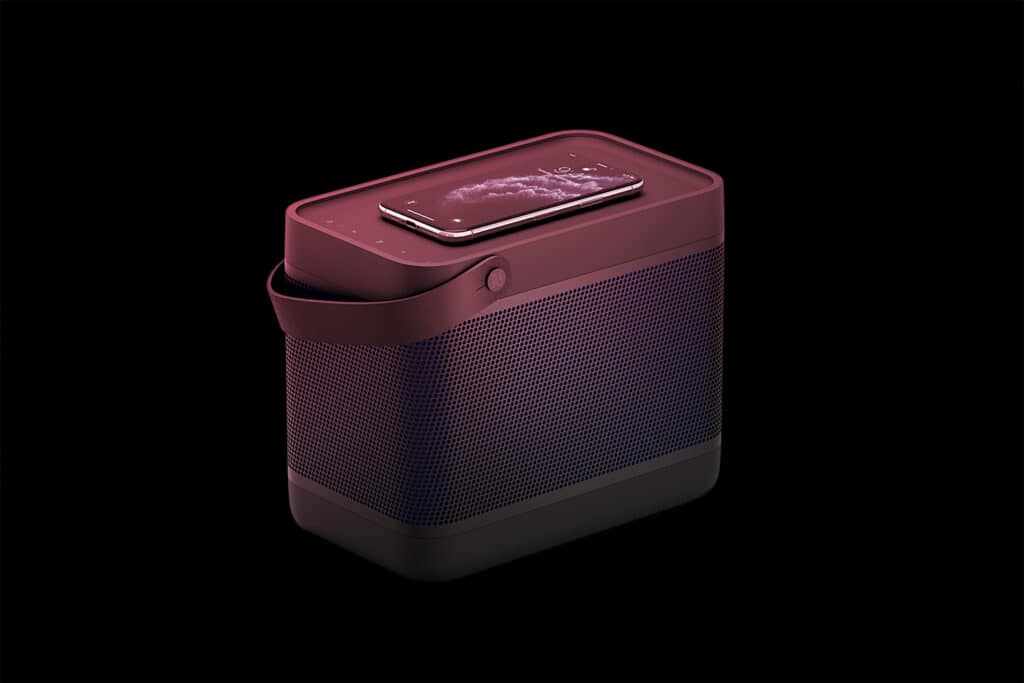 Beolit 20: Design
The Beolit 20 Bluetooth speaker is another excellent example of how B&O makes an impact with design. There aren't any fancy extras like LED lighting and waterproofing. Instead, you get a timelessly elegant design which looks amazing anywhere.
Though there's a leather handle included for portability, the Beolit 20 seems like something you'd want to give pride of place somewhere in your home. The chances are you're not going to take this device to your next picnic.
Available in gray and gold or black and blue, the Beolit 20 looks like a high-tech lunchbox, with a weight of around 5.9 pounds. It feels seriously hefty.
The middle section of the speaker features a wraparound aluminium grille. Behind, you'll find a 5.5-inch woofer, and dual 35-watt amps (class D).
The very top of the Beolit 20 is slightly recessed, and flat. This makes the surface feel almost like a tray. This is great because the center of the device is Qi wireless charging ready. You can just pop your phone on there and let it charge while you groove.
Beolit 20: Features
At first glance, the Beolit 20 looks a lot like its processor, the Beolit 17. If you've used the 17 before, this will feel like a natural upgrade. Alongside wireless charging, this portable speaker offers a range of additional features.
There's no weather resistance or waterproof rating. However, Bang and Olufsen doesn't really expect you to test the durability of this speaker against the elements. The B&O Beolit 20 is an investment in style and quality. It's not meant to be thrown in a backpack.
In place of ruggedization and waterproofing, however, you get high-performance Bluetooth for seamless streaming and stereo pairing to fill your home with music. The Beolit 20 also comes with a larger battery than the 17 with 8 hours of charge.
Features include:
8-hour battery life
Stereo pairing (with Beolit 20 or 17)
Qi-charging station
USB-C charging
Leather handle
True 360 sound
Bluetooth 4.2 streaming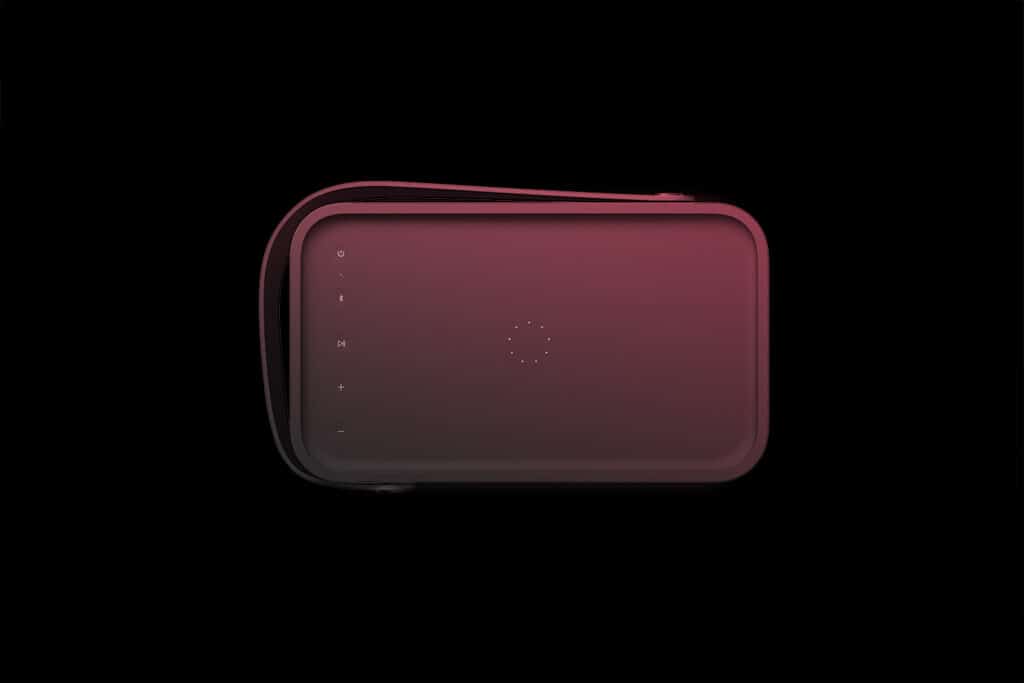 Beolit 20: Connectivity
There are various buttons on the top of the B&O Beolit 20 for controlling playback. We much prefer using the app, which gives you a range of bonus features to explore. The Beolit app controls playback, volume, and track navigation. You can also explore a range of EQ presets.
The existing presets for your portable speaker offer a range of listening styles, from extra clarity for podcasts, to enhanced bass for ambience. You'll also have the option to create custom EQ settings.
One slight issue is you need to drag a circle from the center of the screen to different areas to set your EQ. This can be a bit complicated compared to using faders.
The Beolit 20 is a Bluetooth speaker. Like many Bang and Olufsen options it comes with standard Bluetooth 4.2 streaming. You shouldn't have any problems connecting to your smartphone. If you do want a physical connection though, there's a 3.5mm jack is available.
The Bang and Olufsen Beolit doesn't have smart speaker support, or Wi-Fi for casting. This is out of step with other products in this price bracket, such as the Bose Portable HomeB07VFKBQ3K Speaker. It's reasonable to say that this speaker isn't particularly well connected.
Beolit 20: Performance
Bang and Olufsen speakers are appealing not just because they look good. These speakers sound amazing too. On tracks with a lot of low-frequency content, you'll notice a powerful thump.
High volumes don't cause any distortion, and sharper frequencies are crisp and clear. Out of the box, with no pre-sets applied you get a natural listening experience.
The Beolit is excellent at ensuring sounds never get lost or muddied because of heavy bass. Despite a relatively small size, the Beolit is also surprisingly loud. This is the kind of portable device capable of easily filling an entire room with sound.
Exploring the available EQs is a good way to find a sound signature perfect for you. Just be careful. It's easy to drag certain presets too far in specific directions. You may end up with more bass than you really needed.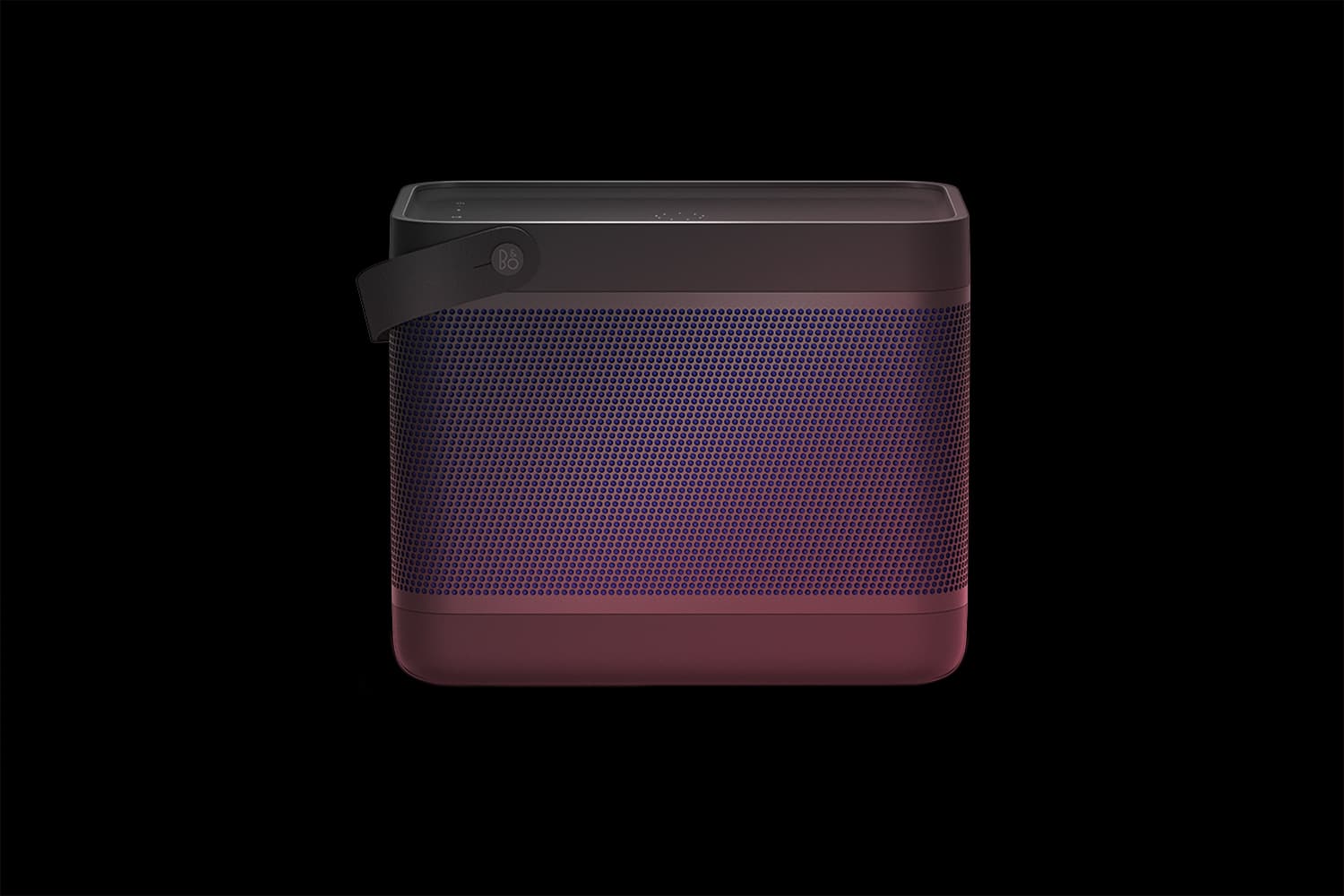 The Bang and Olufsen Beolit 20 portable speaker is a powerful device with a lot of impact. This attractive and tech-savvy device comes with more capabilities than its processor. We love having access to a Qi wireless charging pad, and plenty of battery life.

Unfortunately, it does feel like some things are missing. Lack of a Wi-Fi connection or smart assistant is odd in such an expensive speaker. You may also feel the use of Bluetooth 4.2 is a bit dated when there are newer options out there.
Good
Punchy and clear sound quality
Excellent design, perfect for B&O lovers
Qi-wireless charging pad
8 hours of battery life
Easy to set up and use
Great volume levels
Bad
No ruggedization or protection
Lacking connectivity options
No smart features