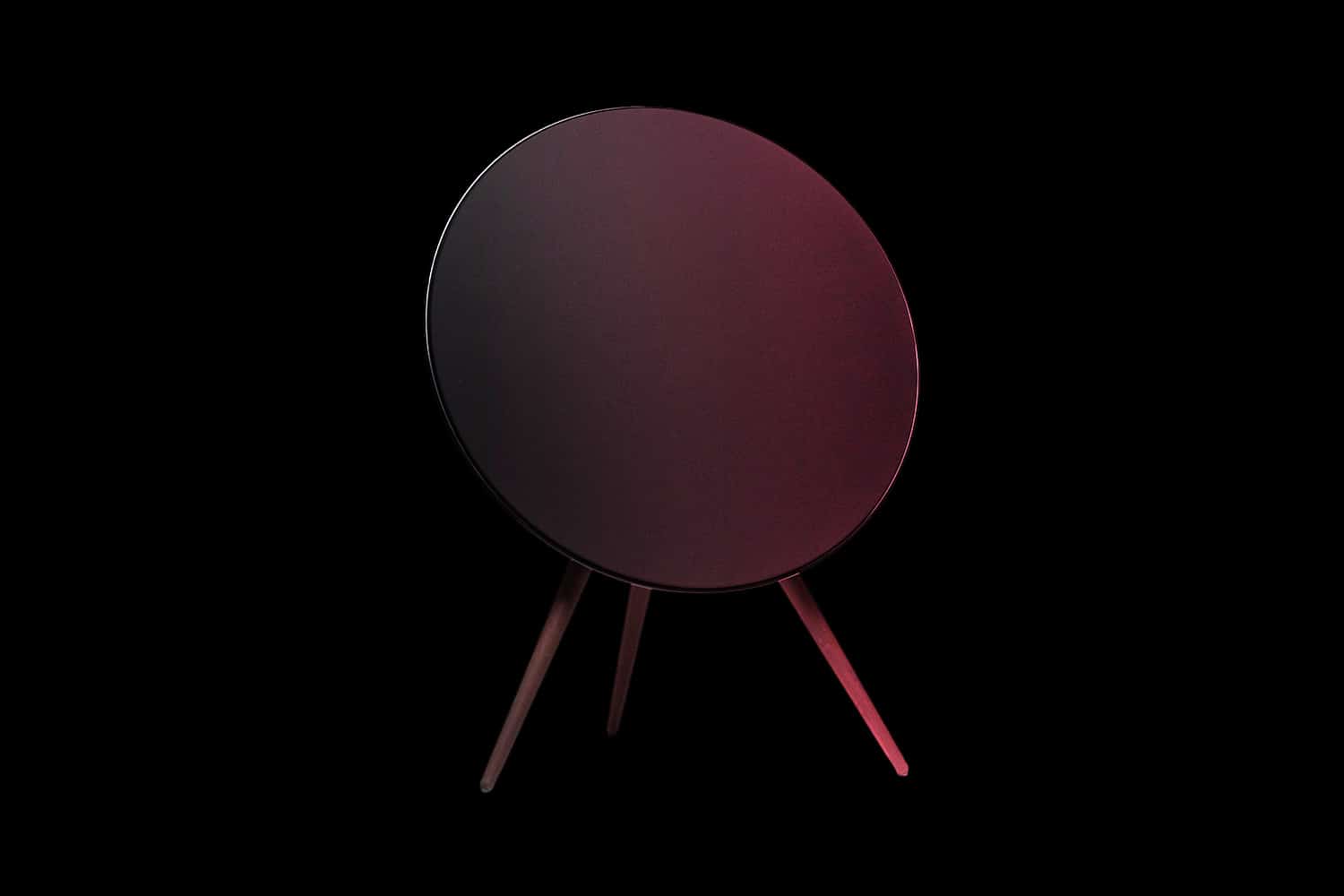 Style and functionality don't always go hand-in-hand.
If you've ever worn a pair of shoes that look phenomenal but feel terrible on your feet, you know what we mean.
However, every now and again, a trust artist will discover a way to bring beauty and practicality together with something incredible. That's what you get with the Bang and Olufsen Beoplay A9.
B&O is a company that's always had a way with technology.
The Danish brand knows that if you want something to stand out, you need to make sure that every part works perfectly.
That's why there are so many stylish and practical Bang and Olufsen products to choose from.
Yet, nothing quite measures up to the beauty and magic of the Beoplay A9.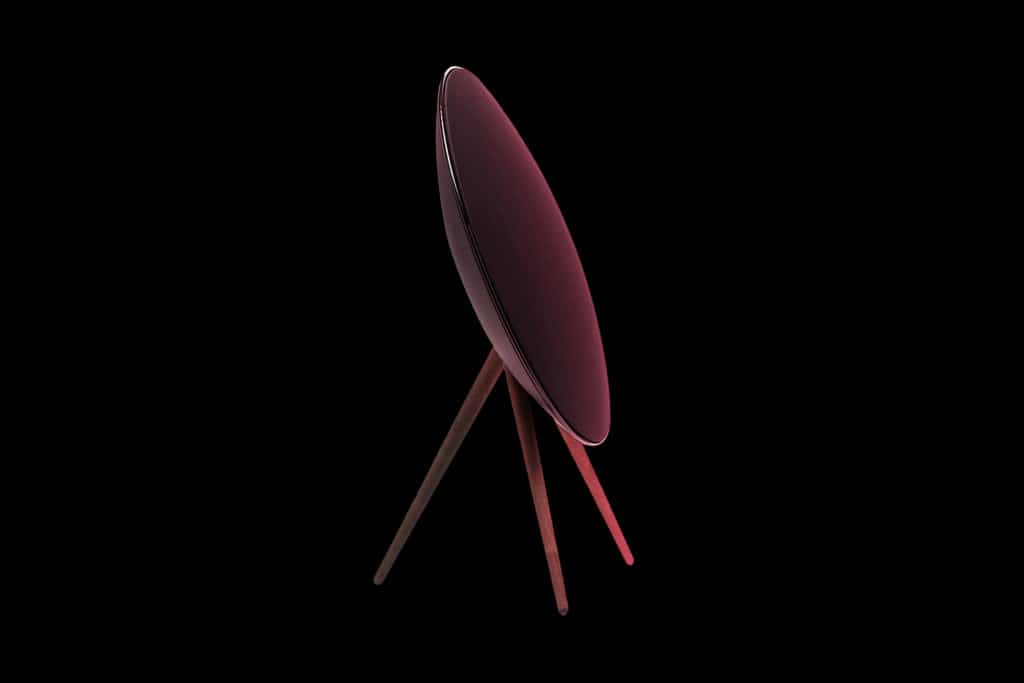 Beoplay A9 review: Design and size
Before we go any further, you should know that the Beoplay A9 is not a budget speaker.
This is B&O's masterpiece – a massive and unashamedly eye-catching device selling at around $3,000. If you're still interested (and you should be), then read on.
The Bang and Olufsen Beoplay A9 is one of the most beautiful speakers we've ever seen. At first glance, it looks like a piece of modern art – something that you'll want to build your entire home around.
We could spend this entire review just talking about how amazing it looks.
The A9 simultaneously blends into the room and draws attention. A whopping 70cm in diameter, and 90cm tall, this is no portable Hi-Fi. Although there is a sunken handle so you can move your speaker around the home.
Up close, every part of this device looks like it was sculpted with the greatest care. From the beautiful dark oak legs that hold the speaker when it's on the floor, to the textured grill. You can also wall mount this device, which makes sense, since it looks like a piece of art.
Available in a range of colors, the Beoplay A9 comes with and without voice assist. You can connect it with other parts of your music system through Bluetooth, Chromecast, and AirPlay.
The wool blend over the face of the speaker makes it look like just another piece of furniture, without dulling the sound.
Beoplay A9 review: Features
When you get over the appearance of the Beoplay A9 and start looking at the features, there's plenty more to be impressed by. This Bang and Olufsen speaker fills any room with incredible sound.
The powerful 480-watt digital amplifier system comes with unique intelligent technology.
The speaker can sense the size of the room it's in and adjust the power output to its surroundings. It's the closest you'll get to being in the same room as your favorite artists.
Wherever you decide to place your Bang & Olufsen Beoplay A9, you get the same sensational quality of sound. The built-in room adaption switch makes sure of that.
You also get a power cable to plug your speaker into an outlet, which means you don't have to worry about battery life.
For around $3000, the Beoplay A9 doesn't come with things like NFC connections. However, you do have everything you need to connect to your favorite devices, including Chromecast and Airplay.
What's really special here is the incredible combination of beauty and sound.
Features include:
Eye-catching Danish design
Chromecast and Airplay 2
Powerful Bluetooth
Wi-Fi connectivity
Portable handle
Seven drivers with active room compensation
Powerful music output
Wall mount or floor mounted
Smooth EQ control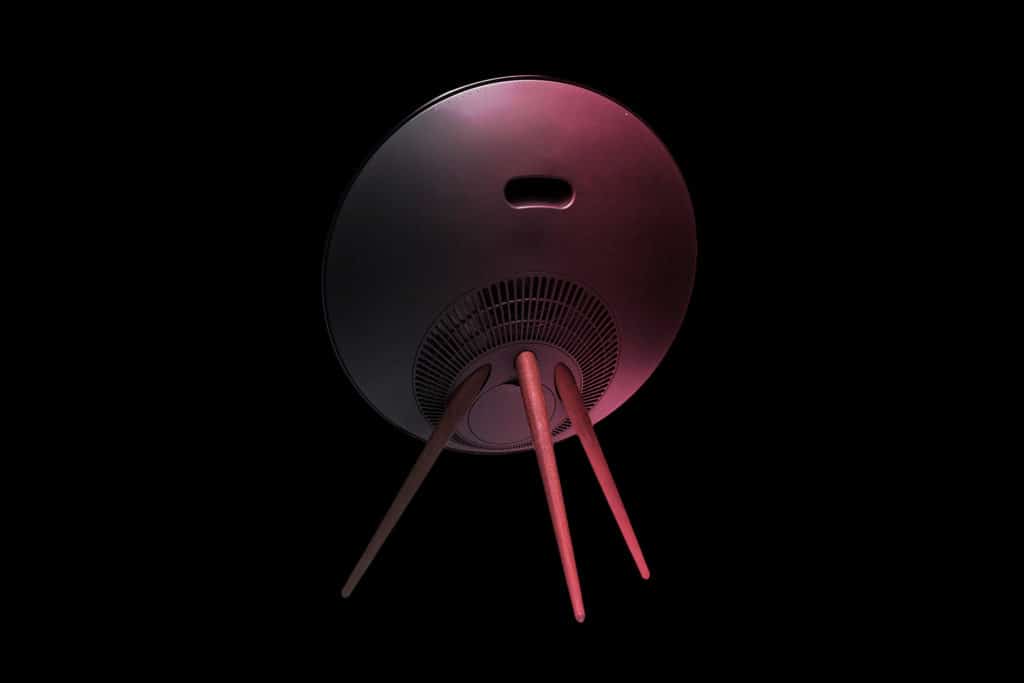 Beoplay A9 review: Connectivity
The designer responsible for the Beoplay A9 said he wanted to create a timeless classic with this device. Something that would be beautiful from any angle, at any time. The A9 certainly accomplishes this goal.
Everything about this speaker blows you away, from its amazing appearance, to the connectivity options. AirPlay 2 is the headline connectivity option for the A9, but it only appeals to Apple users.
The good news is that you also get DLNA for a tethered connection, and a powerful Bluetooth signal too. The Bang & Olufsen Beoplay A9 also comes with Wi-Fi.
For Android users, you can play music via Chromecast. Plus, you can also connect your device to your Google Home assistant. This means that all you need is your voice to control your music.
The app available to help you with controlling your speaker is a little problematic in places. However, once you get used to the functionality, you shouldn't have a problem.
Beoplay A9 review: Performance
It's hard to imagine what you'll get when you splash out on a speaker as expensive as the Beoplay A9. When something looks this good, it's easy to assume that form will come before function.
Yet, despite an unusual design, Bang and Olufsen has managed to cram some incredible technology into their speaker. The 8-inch woofer is powered by a massive 160-watt amplifier.
There are two mid-range drivers and two three quarter inch tweeters too.
The total power output adds up to 480 watts, and you can hear every last one.
The Beoplay A9 isn't just a pretty face – it's a powerhouse. It fills any room with ease and adapts to your space, so you get the ideal experience every time. It's not just the earth-shaking volume that makes this device special either.
Every segment of your music shines with the Beoplay A9. The bass is warm and powerful, but it doesn't drown the mid and high levels. All vocals and music points have their own unique shimmer. The soundscape is deep and open, so you feel like you're stepping into a new atmosphere when you press play.
The Beoplay A9 isn't just a speaker; it's an experience.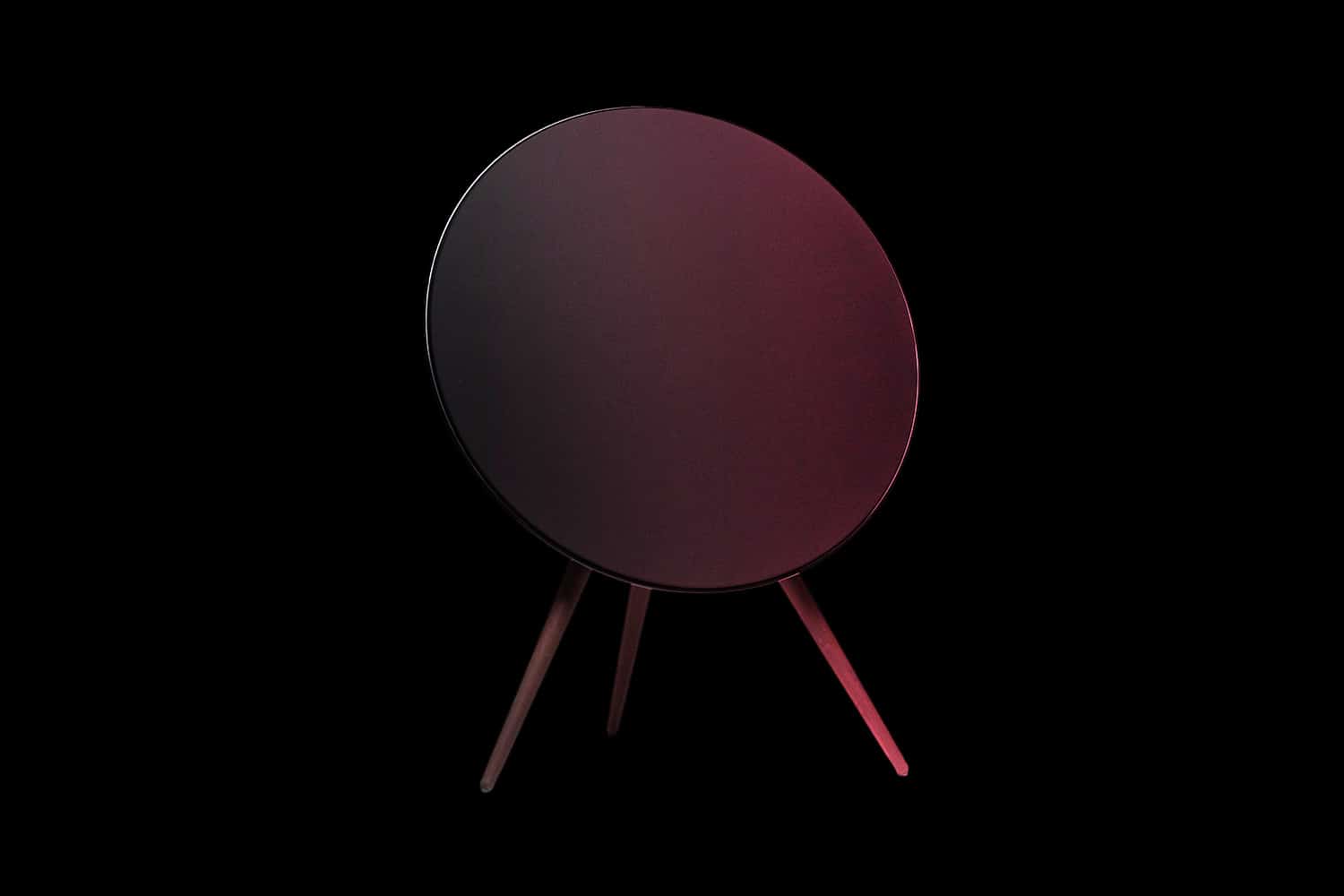 Beoplay A9 review: Verdict
We could complain that the Beoplay A9 is just too expensive for most music lovers. It probably is, but you know that going in.

If you have enough cash, then this is a speaker that's going to change your world. It's somehow life-altering and subtle at the same time, with unbeatable balance in style and substance.

It's not going to suit everyone's tastes and needs – but we think it's something incredible special.

We're just waiting for a smaller, desk-sized version.


Good
Awe-inspiring design
Unforgettable sound quality
Stunning performance
Easy to set up and use
Various connection options
Different styles to suit your home
App functionality
Smart speaker support
Bad
Expensive
You probably won't ever want to use another speaker