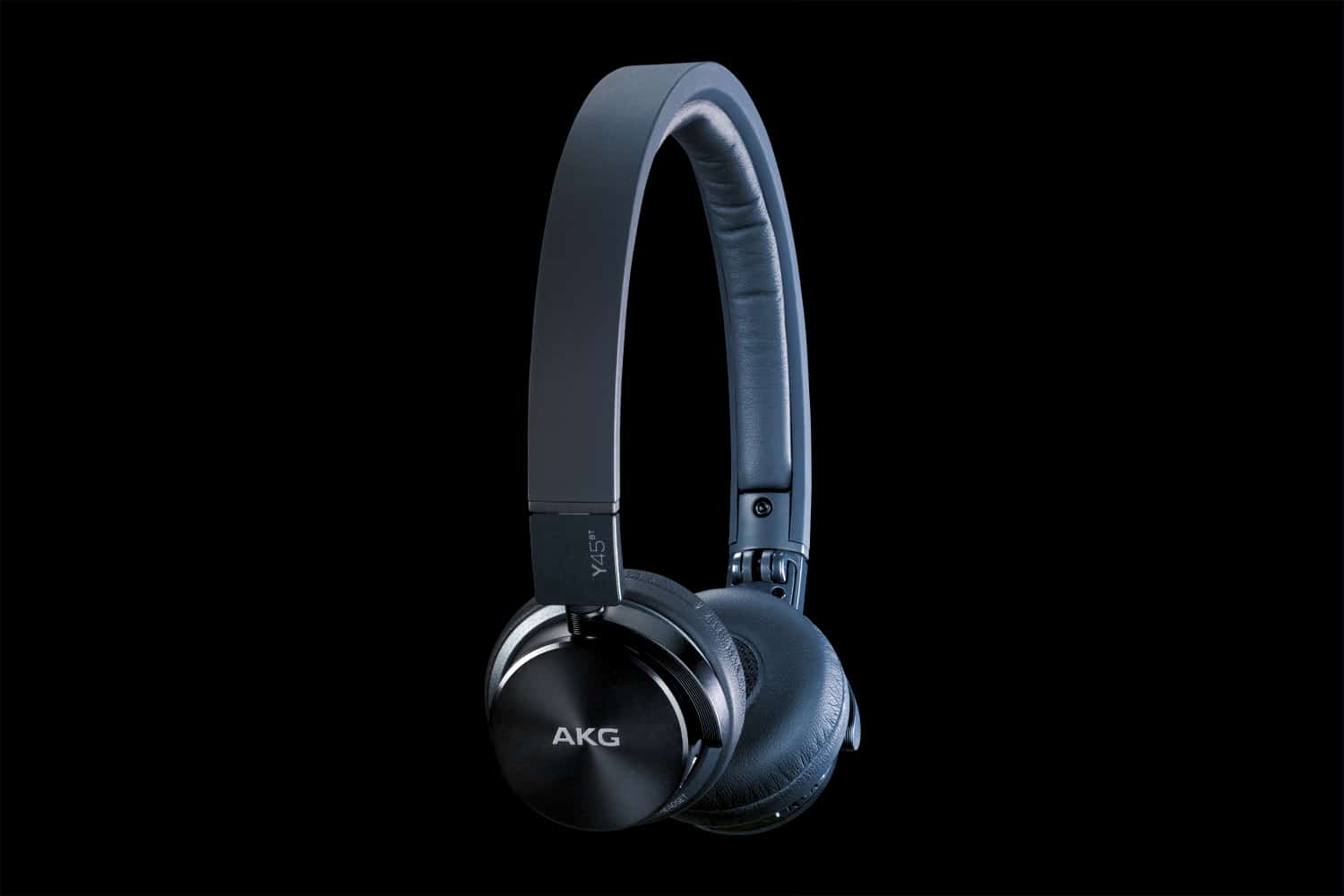 The AKG headphone brand from Samsung has experienced a few ups and downs over the years.
On the one hand, the company creates some of the most affordable award-winning wireless headphones on the market. On the other hand, not every headset is a success.
Way back in 2014, the AKG team introduced the world to a pair of mini headphones designed to transform the way that you listen to your music.
AKG was already riding high with the award-winning Y50s, but they wanted something a little more compact for the audio fan with limited space.
The Y45BT headphones are a simple set of Bluetooth on-ear headphones, available for a relatively affordable mid-market price. Though they've been around for a little while, they're still one of the best-rated headsets from AKG headphones.
Let's take a closer look.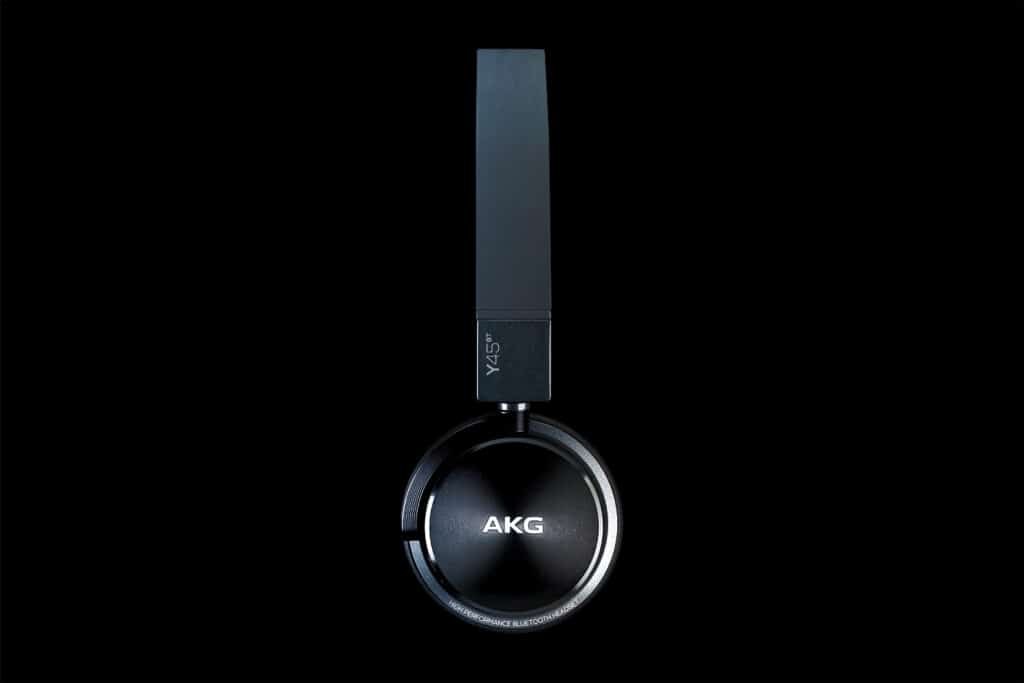 AKG Y45BT review: Design and size
At first glance, the AKG Y45 Bluetooth headset doesn't look like much. These headphones are sleek and simple – which is a good thing if you like the minimalist approach. Designed to look professional and streamlined, the Y45 headset is both understated and attractive.
What sets these headphones apart is that their simplistic aesthetic doesn't match how much technology comes built-into the device.
On the right ear-cup, you'll find all the controls for your headphones. Here, you can turn volume up and down, pair your headphones to a Bluetooth device, and more. There's even NFC for a one-touch connection.
For those who need to take calls on the go, the AKG Y45BT headphones come with a microphone built-in. Plus, there's a cable input included in case you run out of battery, and you want to stay connected with your audio.
As an on-ear device, the AKG headphones aren't as comfortable for long-term wear as over-ear headsets. However, the memory-foam style cushions mean that you won't get sick of wearing them too quickly.
AKG Y45BT review: Features
As mentioned above, the AKG Y45BT headphones are surprisingly feature-packed when you consider their size and simplicity. You can choose whether you want to listen to your music through a wired or wireless connection.
There's also a lightweight and foldable design so you can take your headset with you wherever you go.
AKG has ensured better audio performance with top-of-the-line audio equipment. The 40mm drivers in the headphones are impressive, capable of offering a unique soundscape, wherever you are.
What's more, although these headphones don't offer active noise cancellation, they're great at giving you a deep and weighty sound that avoids distortion.
One particularly exciting feature is the inclusion of NFC pairing. We didn't expect to find a feature like that on a headset that's been around for as long as these AKG headphones.
For a price of around $175, features include:
Strong Bluetooth connectivity
NFC one-touch access
High-quality sound performance
Ear-cup mounted controls
Bypass cable for direct listening
Compact and foldable design
Lightweight and comfortable
Powerful frequency range
Quick charging functionality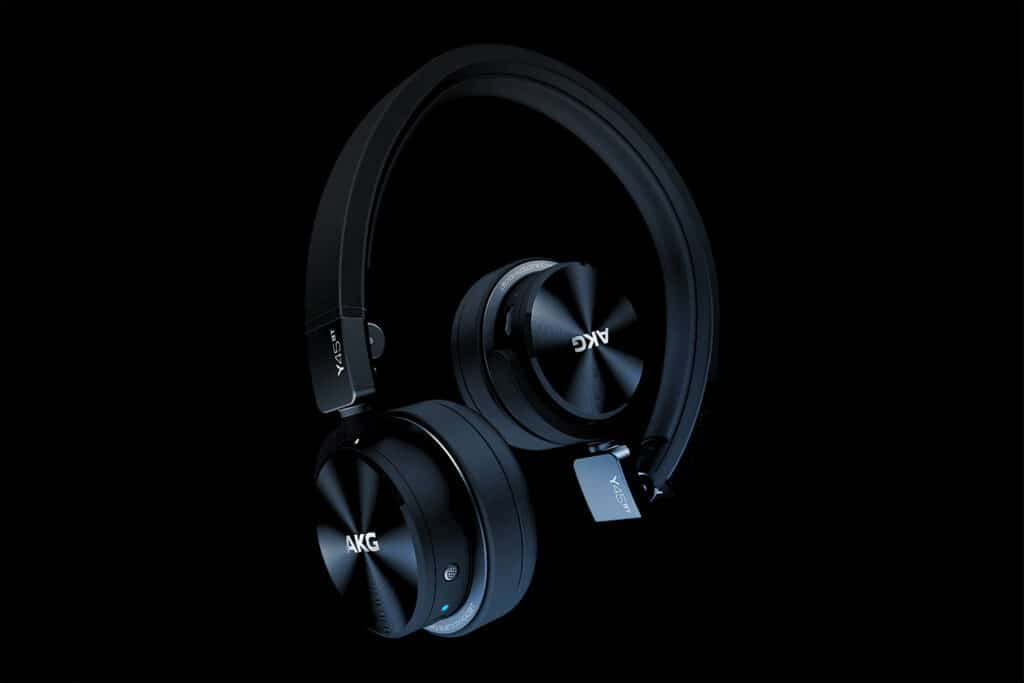 AKG Y45BT review: Connectivity
We assumed that the AKG Y45BT headphones would seem outdated compared to some of the high-performance Bluetooth options on the market today – but that's just not the case. There's absolutely no latency or lag when you're connecting to your smartphone.
The Bluetooth connectivity of the device supports a quick and straightforward link – ideal for any listener.
There aren't any advanced codecs included with your Bluetooth connection here, like you get with some newer AKG wireless headphones. However, you do get NFC pairing, which is tough to find among many mid-range headsets.
There's also the extra benefit of the removable by-pass cable. This means that if you run out of battery on your headphones, you just need to plug them in to keep listening.
AKG Y45BT review: Performance
So, how do the AKG Y45 headphones perform in terms of audio quality? Well, we're happy to say that you'll get a pretty impressive experience.
The sound quality is extremely powerful, especially when you consider how long these headphones have been around. The AKG Y45BT might perform a little better than some of the newer products in the AKG range.
The bass is deep and weighty without taking over the rest of your audio. While the sound stage isn't massive – it's surprisingly immersive for such a small set of speakers. The mid-range is direct, and you get crisp treble without having to worry about distortion.
There's a lot of detail and texture here – perfect for more complex music.
There is room for some extra refinement in places. Quiet periods in your music might showcase some hissing and distortion at loud volumes.
Plus, there's no active noise cancellation here – which is a shame. However, we still think these headphones are excellent quality for the money.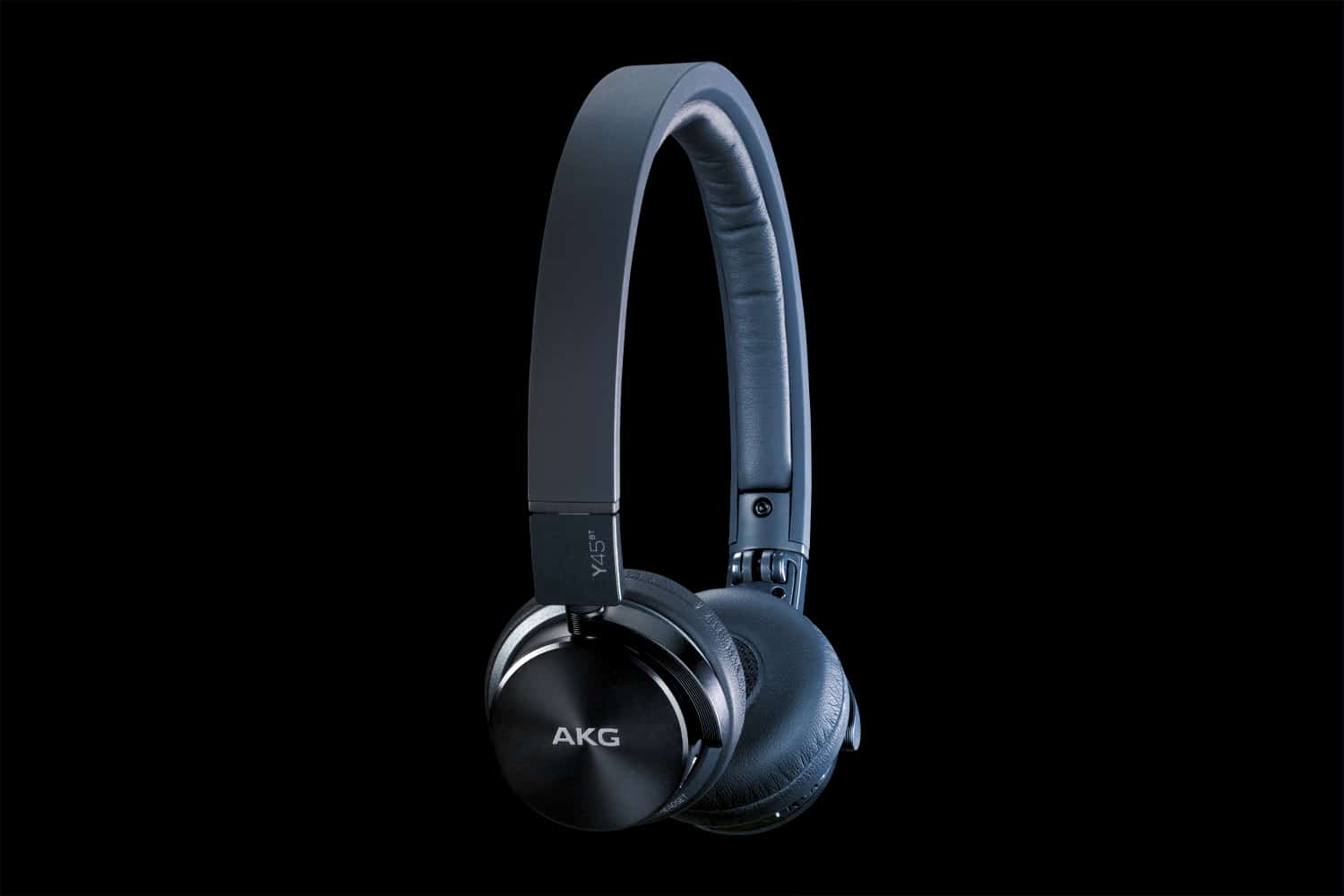 AKG Y45BT review: Verdict
The AKG Y45BT headphones aren't the most impressive Bluetooth headphones you'll ever see. They're lacking features like EQ management and active noise cancellation. There's no support for any advanced audio codecs, and no built-in voice assistant.

However, despite their relatively dated design, the AKG Y45 headphones continue to perform surprisingly well. The sound is impressive, and the NFC pairing makes connecting a breeze. What's more, for on-ear headphones, they're pretty comfortable too.


Good
Comfortable and lightweight design
Good quality Bluetooth connection
NFC compatible
Excellent sound quality
Good battery life
Cable option available
Attractive and sleek design
Great price
Bad
No EQ control
No advanced codecs
No smart assistant
Limited features in some places