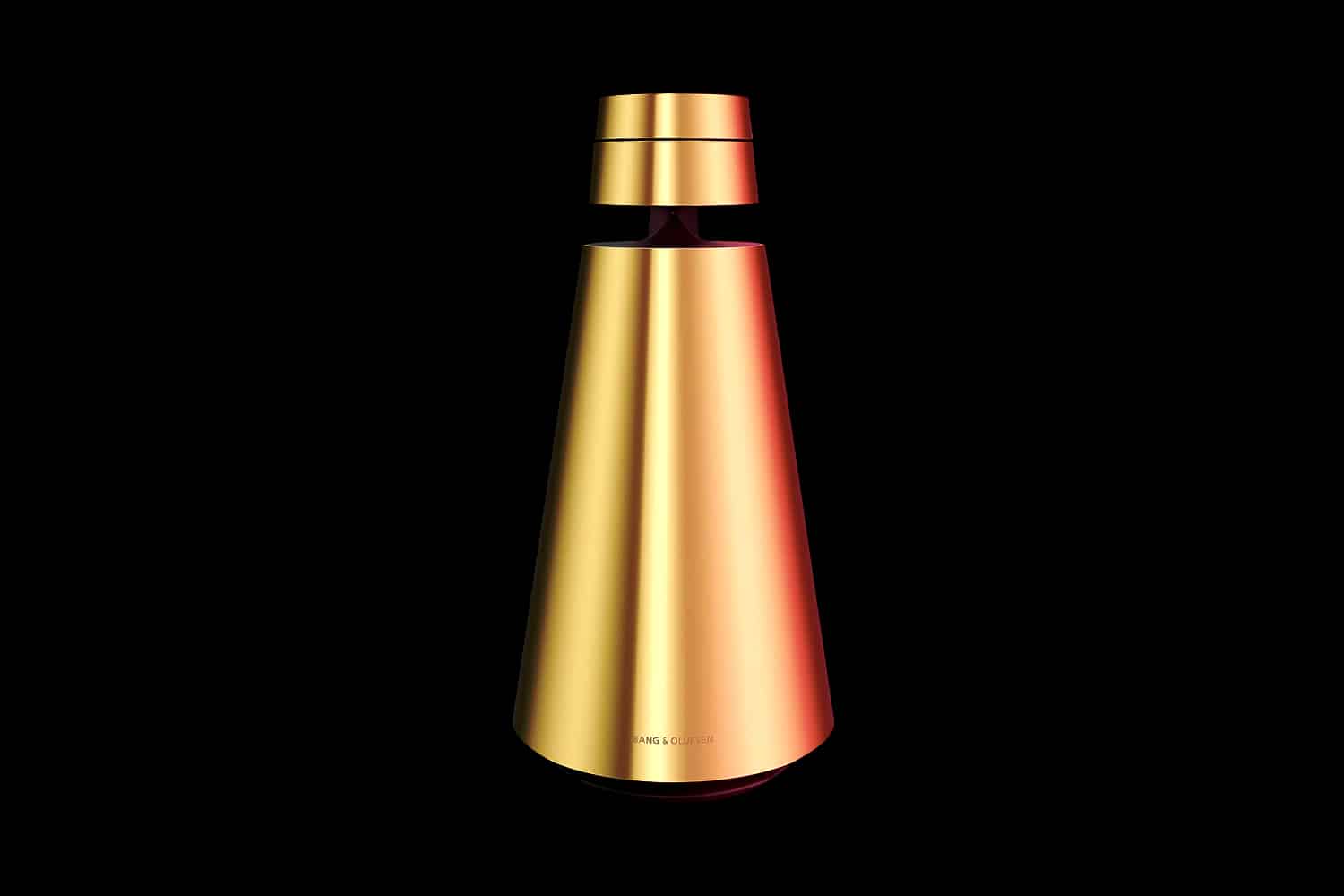 Bang and Olufsen speakers aren't just for audio.
The B&O company earned its reputation around the globe for its stunning Scandinavian approach to stylish, eye-catching technology.
If you buy a Hi-Fi or a speaker from Bang and Olufsen, you better believe it's going to look amazing.
In a world where everyone seems to be competing to offer the best wireless speaker, it's no surprise that B&O threw something extremely impressive into the mix.
The Beosound 1 looks incredible – like a statement piece of art that you would keep in a high-end office or penthouse.
These Danish design team have clearly thought out of the box with their approach to multi-room sound, taking a shape similar to the Soundcore Flare and accelerating it to the next level.
Let's take a closer look.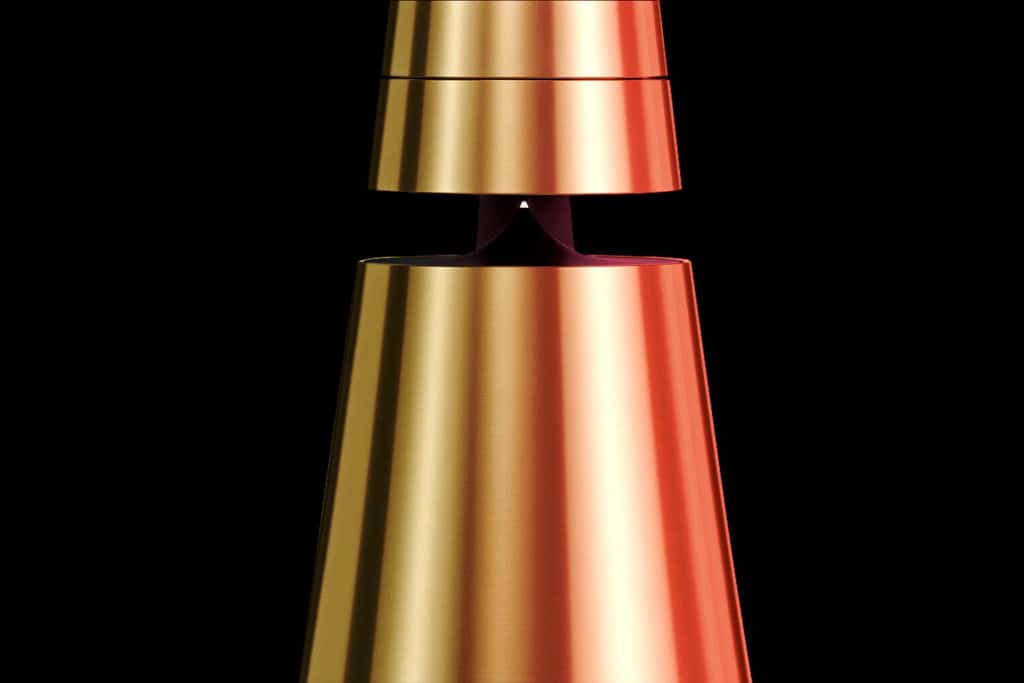 Bang and Olufsen Beosound 1 review: Design and size
The first thing that will grab your attention with the Bang and Olufsen Beosound 1 is the style. This is a device that looks as though it belongs in the home of a billionaire or a world leader.
Whether you opt for the matte black style, or something a little glossier, the Beosound stands out for all the right reasons.
While this device is unbelievably eye-catching, it's not loud or obnoxious. You can tell that the minimalist style of the Danes has gone into every decision with this product.
We loved the way that the top control dial looks like it's floating just above the speaker body.
This breathtaking Bang and Olufsen speaker is compact enough to fit well into any small space. However, we'd recommend keeping it in the center of your room so you can enjoy the full 360-degree sound.
The dial at the top of the speaker controls the volume and your music.
The gentle notches mean that you can smoothly manage your music with a simple twist. There aren't any annoying buttons to worry about, yet everything feels easy and intuitive.
Most of the controls for the Beosound revolve around taps. Tap once on the top of the speaker to turn the device on, tap again to change sources, and swipe right or left to skip tracks.
The proximity sensor built into the speaker orients to wherever you're standing automatically.
Bang and Olufsen Beosound 1 review: Features
This is an amazing piece of machinery, built for audiophiles and design lovers alike. There's no user manual in the box, so you'll need to head to the B&O website if you want any extra guidance.
The good news is that setting up your Beosound 1 is a pretty simple experience.
There's a Beosound app available for actually linking your new speaker to your home network and Wi-Fi. The BeoMusic app is separate, and that gives you control over all your music and playback.
Fortunately, both apps are free to download, and very straightforward. Once your LED light turns white on the speaker, you're reading to begin streaming.
If you want any hardware so that you can connect your speaker to another device, you might be out of luck here.
The only physical connection option available is a wired ethernet port, for those with poor broadband. On the plus side, this means that the Beosound 1 is extremely portable.
The battery even lasts for a full 16 hours if you're confident enough to take it outside.
For a price of around $1,900, the Bang and Olufsen Beosound 1 is as much a piece of art as it is a wireless speaker.
Features include:
2 apps for set-up and control
Beautiful selection of color options
Voice interaction with five built-in microphones
Seamless Chromecast and Airplay 2
Wireless streaming via Bluetooth
360-degree immersive sound experience
Convenient one-touch controls
Effortless connections with other B&O speakers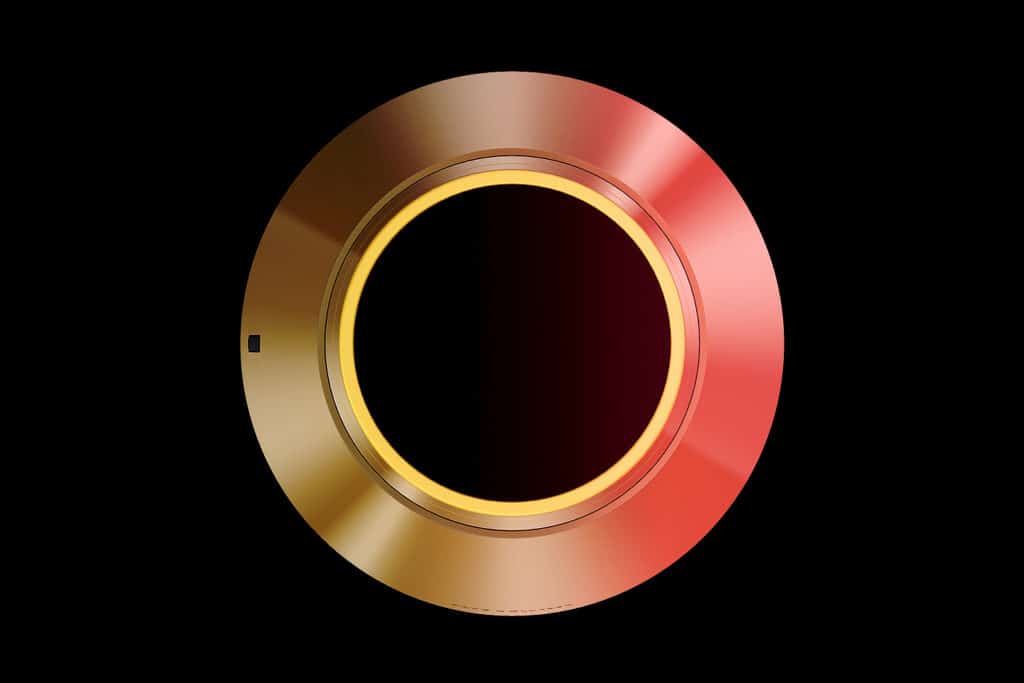 Bang and Olufsen Beosound 1 review: Connectivity
Connecting your devices to the Beosound 1 couldn't be easier. As one of the best wireless speaker options on the market from B&O, the Beosound offers a combination of Bluetooth, Chromecast, and Airplay 2 for connectivity.
You can connect to any other speaker that supports those formats too.
With a fantastic multi-room performance that sounds excellent in any environment, the Beosound 1 is brimming with power. You can stream songs from various devices, although there's no wired option.
Additionally, the codecs embedded into the technology reduce the risk of lag and sound drops.
These Bang and Olufsen speakers also support music screaming services like Spotify Connect and internet radio too. You'll struggle to run out of options for what to listen to.
All that and the latest upgraded firmware means that you can connect your speaker to your smart assistant too.
Bang and Olufsen Beosound 1 review: Performance
The world's most beautiful wireless speaker wouldn't be much good if it didn't sound great too.
Fortunately, Bang and Olufsen uses its pioneering acoustic lens technology in the Beosound 1, which allows for a wonderful spread of sound.
The 360-degree soundstage also means that you get the same amazing experience no matter which direction you're facing from the speaker. No other wireless speaker on the market delivers the same kind of true room-filling sound that you get here.
Another bonus of the Bang and Olufsen Beosound from a performance perspective is that it can deliver some pretty impressive volume. Despite a relatively compact size, this nifty speaker can bring the house down with absolutely no distortion.
The sound is clean and diverse, with no awkward components, and no hefty bass level that drowns out the rest of the music.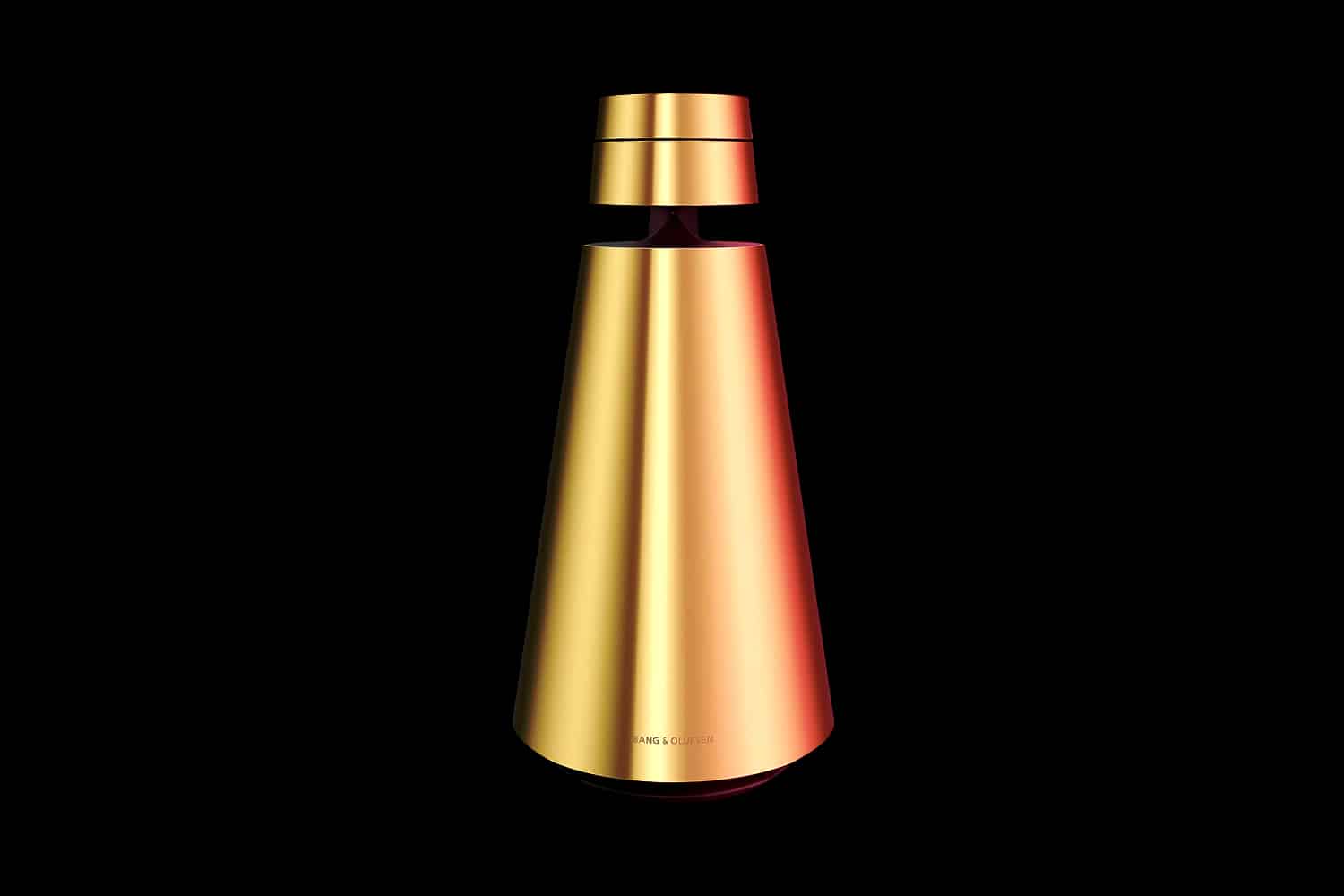 Bang and Olufsen Beosound 1 review: Verdict
With no budget to worry about, everyone in the UFS team would probably buy their own Beosound 1 to take home. This stunning device really does capture your attention and make you fall in love.

However, it's something that many of us simply won't be able to afford.

The Beosound 1 is a true statement piece with unbeatable visual appeal and great audio quality. It's just a shame about the price.
Good
Powerful high volumes
Beautiful sound scape
True 360-degree sound
Lightweight and portable
Excellent and durable build
Delightful control and volume dial
One-touch setup and control
2 available apps
Integrations with smart assistants
Stunning appearance
Bad
Lacking some audio punch due to dispersion
No manual included
Expensive