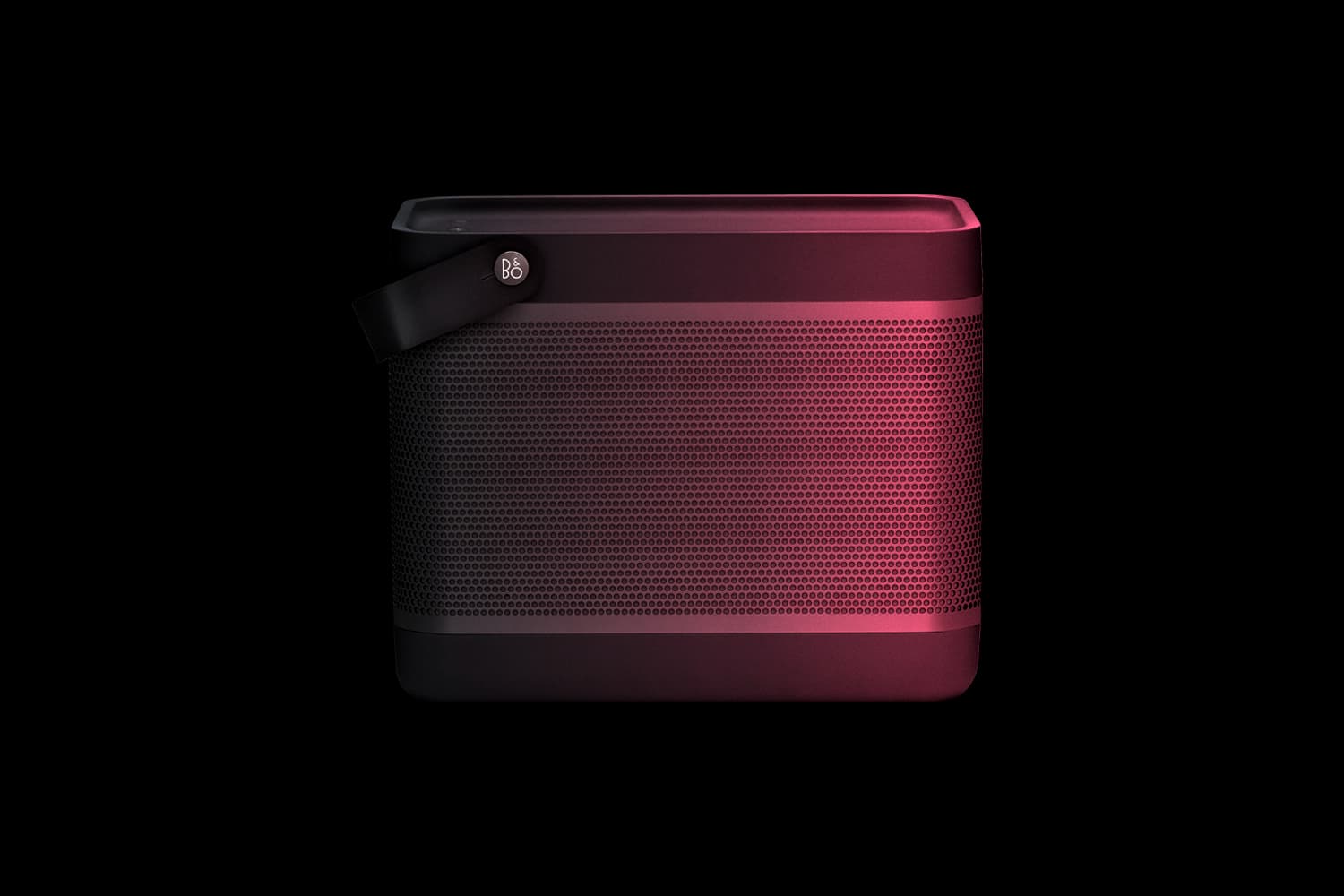 Bang and Olufsen is one of the best-known Danish tech companies in the world.
Known for exceptional aesthetics, incredible designs, and powerful performance, B&O show us what Scandi technology is all about.
The company has a wide range of products to offer in the audio industry, from portable speakers to full multi-room setups.
Today, we're going to be looking at one of the most attractive portable speakers from the Bang and Olufsen line.
The Beolit 17 is an upgrade from the previous Beolit 15, although it costs a little less. In this convenient compact speaker, the B&O team has succeeded at enhancing the simple yet powerful aesthetic that customers know and love.
Let's take a closer look.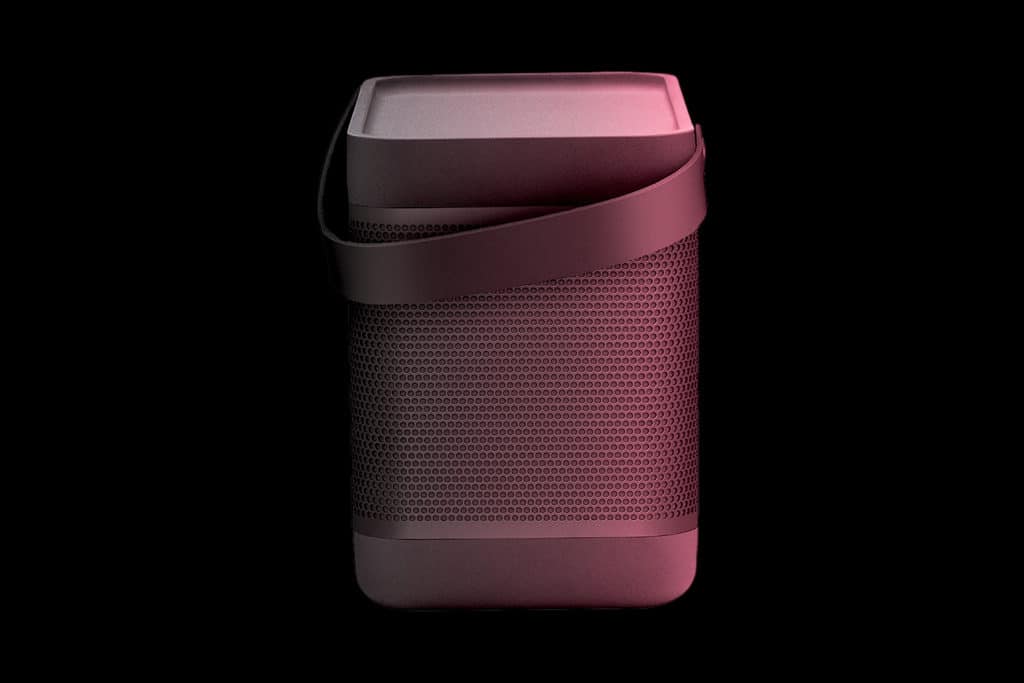 Bang and Olufsen Beolit 17 review: Design and size
Design is always the first thing to stand out in a Bang and Olufsen review. This is a company that knows how to make virtually any technology look more sophisticated. The Beolit 17 is no exception to that rule.
Available in a handful of colors, the Beolit looks like the world's most stylish lunchbox.
The rectangular box-shaped design comes with a wrapround aluminium grill for all-around sound management, and a sturdy leather strap that you can use to carry the device when you're on the move.
The strap is a handy feature considering the 5.7 pound weight of the speaker.
The rubber feet on the bottom panel of the B&O Beolit 17 mean that the device can stay standing in the same place for long periods of time. Plus, you get a 5.5 inch full-range driver for excellent audio quality too.
Five circular buttons provide your controls on the top of the device, including Bluetooth connection, power, volume control, and aux input. The volume controls also work alongside your phone's master volume buttons so that you can handle your audio from a distance.
Bang and Olufsen Beolit 17 review: Features
The Beolit 17 might exude Scandinavian simplicity, but that doesn't mean that its low on features. This is a portable speaker that comes with impeccable sound quality and bonus capabilities throughout.
Although the price of this device is a little higher than you would usually expect from a portable Bluetooth speaker, the quality is second to none.
The Bang & Olufsen Beolit 17 comes with a powerful room-filling sound that spreads around the room with 360-degree sound dispersion. That means that you hear the same amazing audio quality wherever you are.
Another major bonus of this device is that it gives you up to 24hours of battery life on a single charge, provided that you're not playing the music too loud. Quick recharging is available too.
Access to the Bang and Olufsen app means that you can personalize your sound quality with something called "Tone touch." Plus, there are various other programmable smart features to explore.
For a price of around $450, this device isn't cheap – but it is stunning.
Features include:
Full 360-degree surround sound
Premium long-lasting materials
Full-grain leather handle
Portable Bluetooth connectivity
Up to 24 hours of charge
Smart quick-charging cable
Smart app functionality
EQ control
Aux input cable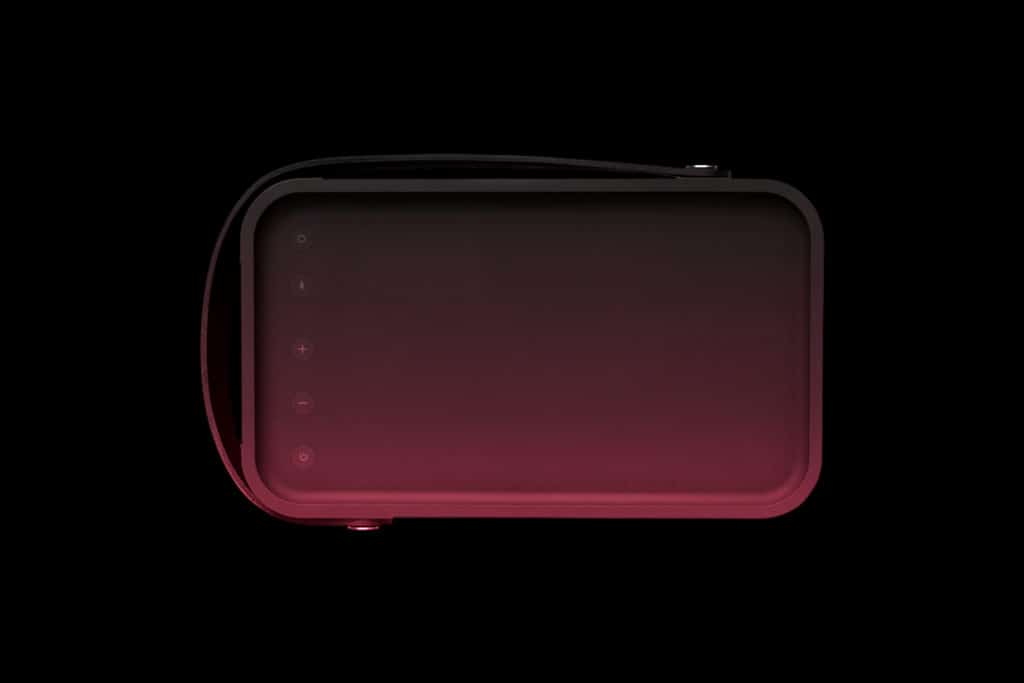 Bang and Olufsen Beolit 17 review: Connectivity
From a connectivity standpoint, there's nothing overly advanced about the Beolit 17. You can switch between an aux input to play your music or stick with Bluetooth. Controlling your music quality is easy because the volume controls sync with your smart device.
Plus, there's a dedicated Bang and Olufsen app too.
Unlike many of the portable Bluetooth devices on the market today, the Beolit doesn't come with a hands-free speakerphone feature. However, you can pair more than one device to create a stereo effect in your room or home.
The app available for the Beolit 17 also comes with a range of extra capabilities to make your music experience more intuitive. You can adjust your EQ by sliding your finger around a circular graph, experimenting with things like brightness and warmth in your audio.
The relaxed and excited soundscapes seem to focus more on the mid-range, while warmer sounds are deeper within the bass. The app also supports easy and automatic firmware updates.
Bang and Olufsen Beolit 17 review: Performance
Bang and Olufsen might prioritize aesthetics, but that doesn't mean it ignores performance. Using the Beolit 17 is a delight, with intuitive controls both on the device and in the app.
From a sound quality perspective, the Beolit is a beautiful creation. The bass is deep enough to make powerful songs sound richer and more engaging. The mid and higher levels are crisp and clear, with tons of extra punch to really grab your attention.
Like many of the devices from the Bang and Olufsen audio range, the Beolit can also get surprisingly loud. Despite the small stature of this speaker, you can generate some serious volume.
What's more, there's no distortion to worry about. However, you might have a few problems with bass at higher volume levels with certain songs.
Since you can adjust your soundscape with the Bang and Olufsen app if you're not entirely happy, nothing is stopping you from transforming your audio however you choose.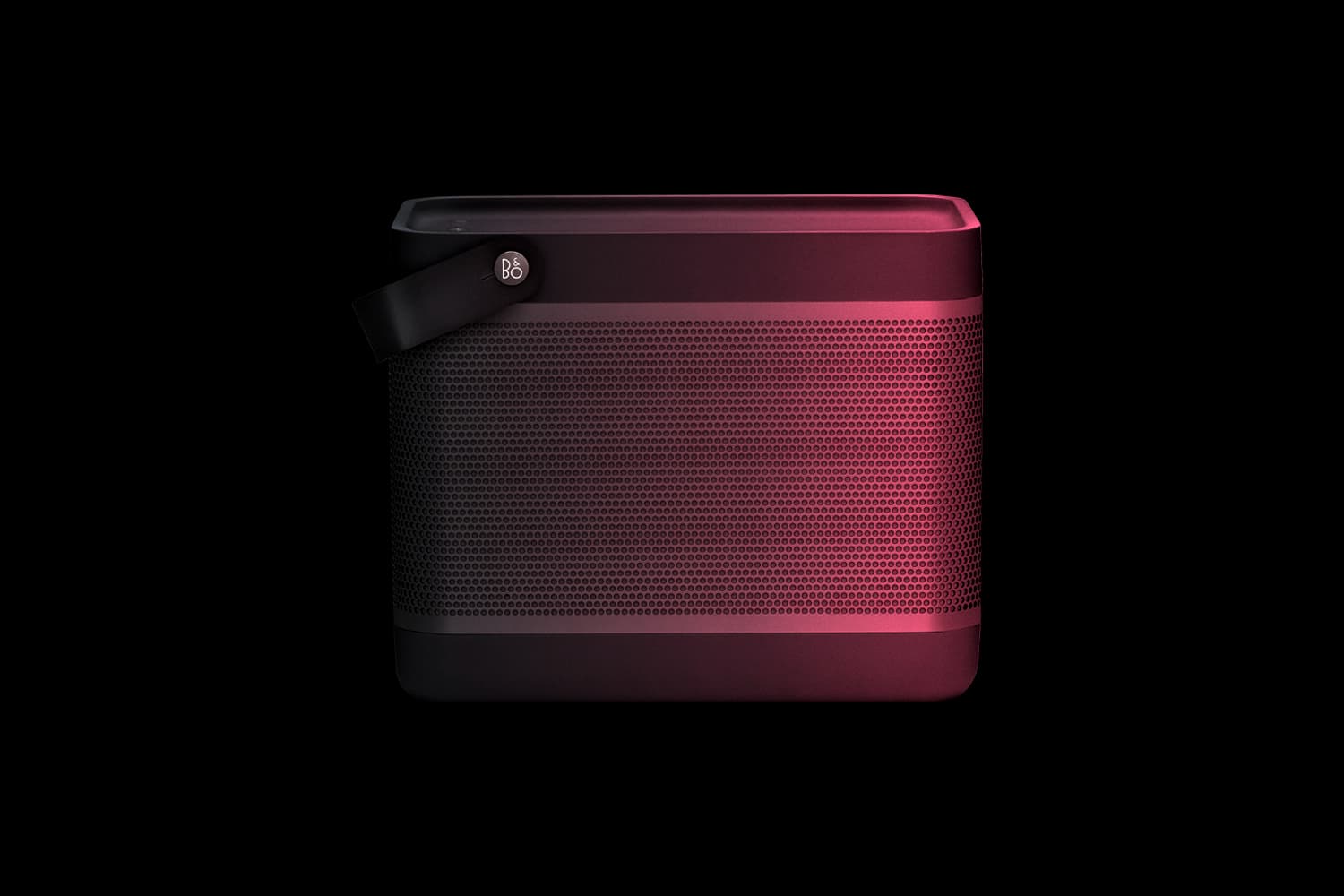 Bang and Olufsen Beolit 17 review: Verdict
Overall, the Bang & Olufsen Beolit is one of the more powerful and attractive portable speakers on the web today. We love this device for its signature style and beautiful soundscape. Plus, it's nice to have the freedom to play around with an EQ app, however you choose.

However there are a few things missing from this pricey product. Lack of smart speaker integration and no hands-free calling makes the device feel a little basic when you consider what you're paying.


Good
Great volume range
Nice clear and powerful sound
360-degree music
Portable and lightweight
Beautiful design
Easy to use with intuitive controls
Helpful app with EQ control
Quick and easy connections
Quick charge function
Bad
No smart speaker integration
No advanced codecs
Missing some key features, like speakerphone technology
Expensive