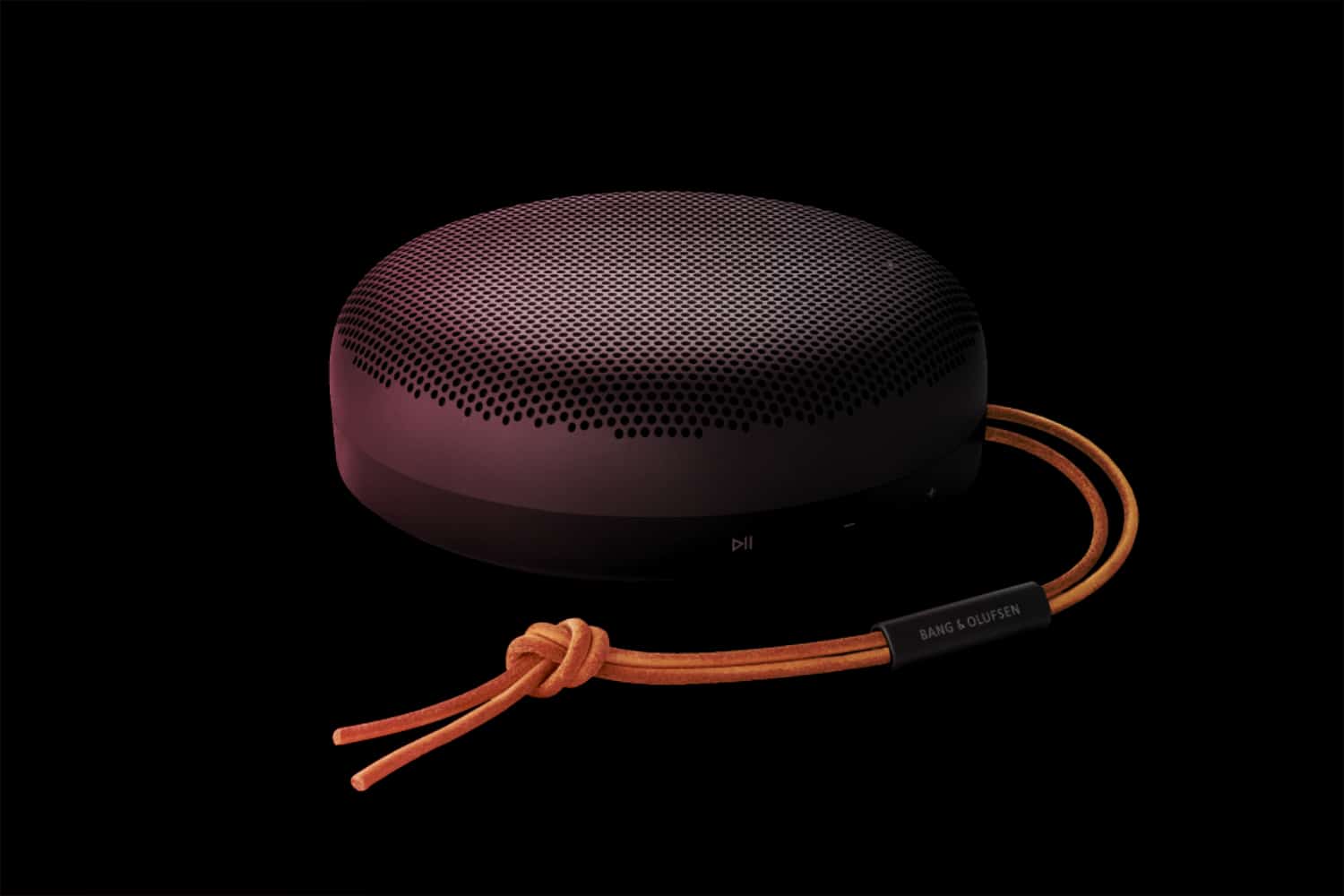 Bang and Olufsen stand out as one of the world's best audio companies for a reason.
For years, the B&O brand has built a reputation that's synonymous with quality, performance, and sophisticated style. Although Bang & Olufsen mostly specialize in high-end AV environments, they also have a lot to offer the consumer world too.
Increasingly, consumers are discovering that Bang and Olufsen speakers, headphones, and Hi-Fis are an incredible way to transform their daily lives and hobbies.
Today, we're going to be looking at one of the most popular Bang and Olufsen portable speaker options. The Beosound A1 (m2) is the latest version of B&O's fantastic lightweight and splash-proof Bluetooth speaker.
Let's take a closer look.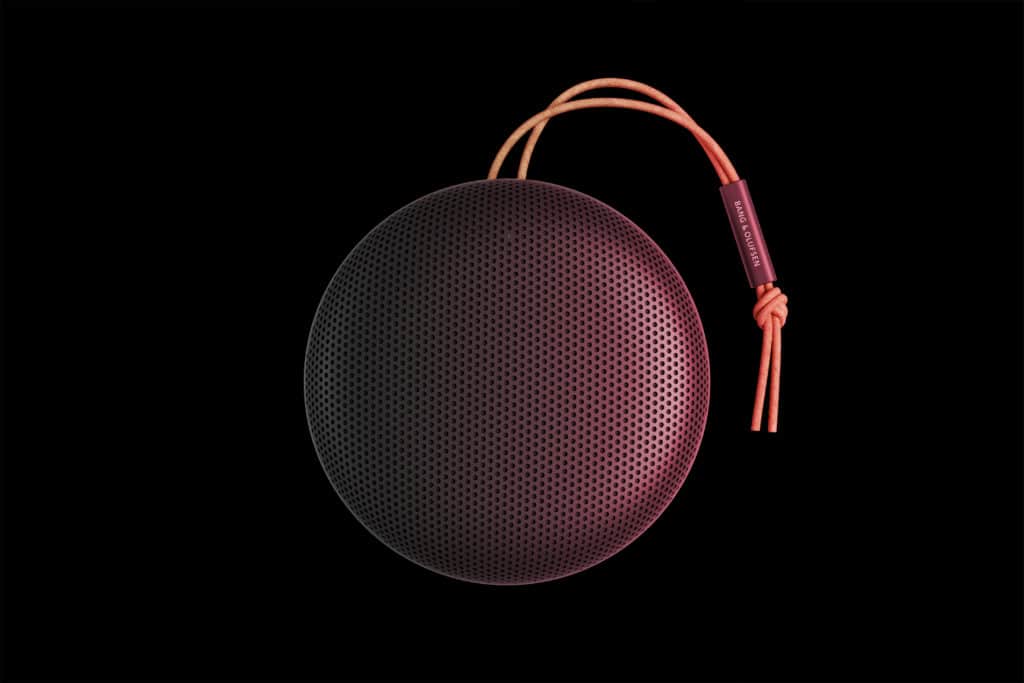 Bang and Olufsen Beosound A1 review: Design and size
From a visual perspective, the Bang and Olufsen Beosound A1 is similar in style to the JBL Clip, or even just an Amazon Alexa dot.
Streamlined and straightforward, this device might not look like much at first glance, but it has a lot of power lurking beneath the surface.
The solid build offers peace of mind and confidence from the moment you pick it up. The top half of the speaker is made entirely from aluminium, with a strong and durable grill.
The minimalist appearance matches the unique brand aesthetic that Bang and Olufsen's team bring to everything they create.
The bottom half of the speaker is a grippy, rubberized plastic that helps to protect against dust and splashes. The Beosound A1 is IP67 waterproof and dust-proof. Around the edges of the bottom half, you'll also see symbols that identify each available button.
This product looks great design-wise, though there aren't any advanced features like flashing lights or even a display where you can check what's playing. You can control your speaker via the app, however, which makes an app less necessary.
The left side of the speaker has a multi-function button that you can adjust with the app, and a microphone and Bluetooth pairing button. The right hand side has volume controls and the power button. There's also a 3.5mm input for creating a wired connection.
Bang and Olufsen Beosound A1 review: Features
Bang and Olufsen are a company that excel at showing the value in simple things. Your Bluetooth speaker doesn't have to have tons of extra bells and whistles to be amazing. This splash-proof speaker is an upgrade from the previous version of the Beosound A1.
Although the design of both generations is almost identical, there are some new features too. For instance, the second generation B&O Play Beoplay A1 portable Bluetooth speaker has a longer battery life lasting 18 hours.
The second generation speaker also comes with dust and water resistance, which wasn't available on the first Beosound 1. Perhaps the most exciting feature of this Bang and Olufsen portable speaker was that it was the first to come with Amazon Alexa built-in.
Though many portable speakers can connect to smart speakers, the Beosound takes this functionality to the next level. You don't need an Alexa device to get started. You can control your Beosound A1 just like you would an Amazon Echo. For a price of around $230, features include:
Beautiful lightweight design
18 hours of battery life
Fully waterproof and dust-proof (IP67 rating)
Integrated Amazon Alexa assistant
Wake word assist
3 microphone array for on-the-go calls
Rugged design
APTX codec for better sound performance
Omni-directional sound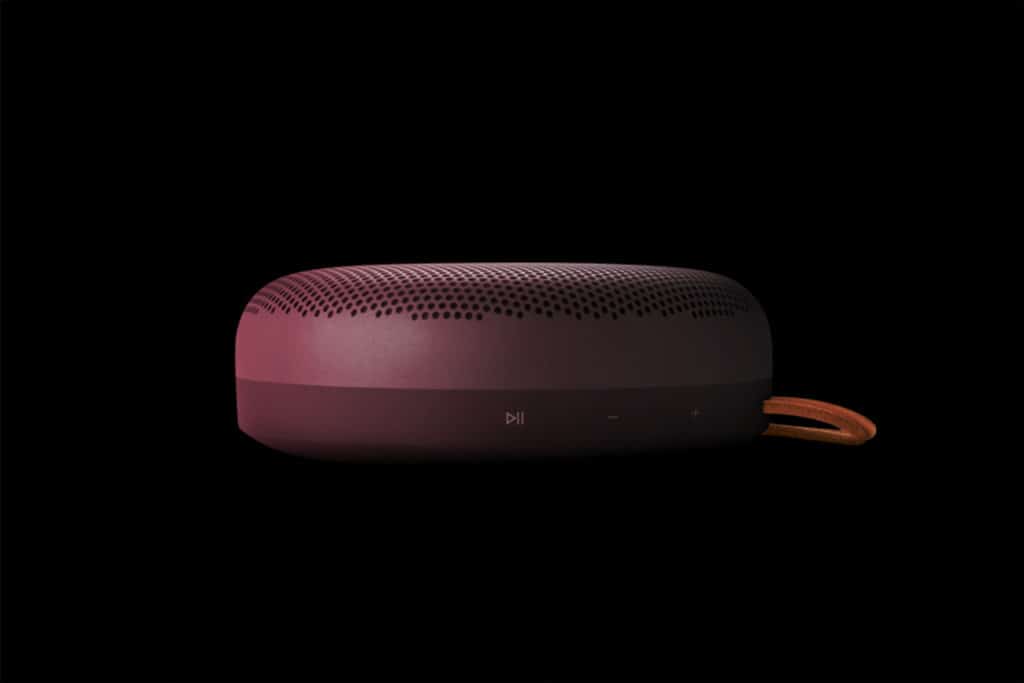 Bang and Olufsen Beosound A1 review: Connectivity
Bang and Olufsen have created something special with the Beosound A1 second generation. This is a device that delights and surprises at every turn.
The addition of Amazon Alexa means it's much easier for users to control their tunes with voice commands. You can also take control of your smart home devices with the Beosound A1 too.
Bang and Olufsen offer a convenient, portable, and better-sounding alternative to a standard Alexa speaker. Additionally, the Bluetooth firmware in the device is some of the best on the market. The Bluetooth 5.1 supports AptX adaptive, which is a variable version of the Qualcomm AptX Codec.
Advanced codecs reduce the risk of audio quality loss and lag. At the same time, the next-level Bluetooth allows for quicker and more robust connections. Stereo pairing is also possible with the Beosound A1. However, you can only connect products from the same generation.
Another great connectivity feature is the included app from Bang and Olufsen. With the app, you can adjust your EQ, and browse through preset options. There's also an easy-to-use custom option that's great for getting rid of any unnecessary distortion.
Bang and Olufsen Beosound A1 review: Performance
Few products give you next-level technology and ease-of-use in the same way as Bang and Olufsen's second generation Beosound A1. Everything feels natural, whether you're controlling your music with the buttons on the device, or you're using the smart speaker functionality.
However you choose to position the A1, you also get a fantastic audio quality.
The sound is sublime from every angle, and the portability means that you can take that music with you on the move. The small grill at the top of the B&O product disperses sound around the room with incredible performance.
You can even hang your Beosound A1 off your wrist, and you still won't notice any problems with the sound. The bass is beautiful, with a deep, low-impact sound that demands attention. We were blown away by how amazing the bass is for such a small speaker.
It's not just the low frequencies that shine with this speaker, however. The full audio range is beautifully well-balanced, no matter what genre of music you're listening to.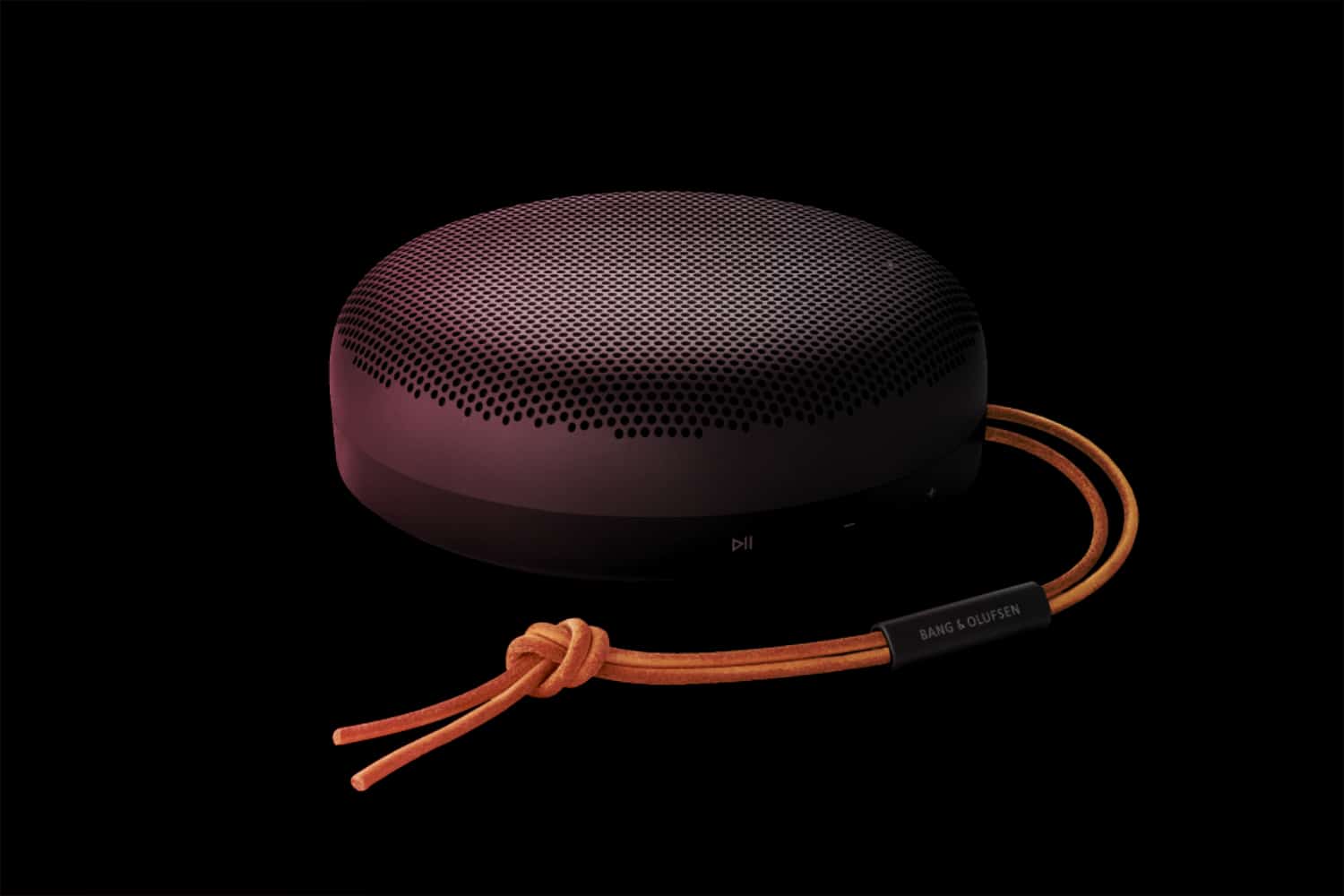 Bang and Olufsen Beosound A1 review: Verdict
If you're looking for a portable Bluetooth speaker, and you don't want to compromise on sound quality, then the Beosound A1 is a great choice. This state-of-the-art product might not have Wi-Fi or airplay, but it has excellent Bluetooth performance and great performance features.

The biggest thing that might scare you away from the Beosound A1, of course, is the asking price. This isn't the cheapest portable speaker on the market. However, if money is no object, the Beosound is exceptional for quality.


Good
Attractive portable design
Strong Bluetooth with great firmware
Fantastic sound quality
App is great for extra controls
Built-in Amazon Alexa
Fantastic waterproofing and dust-proofing
Sounds amazing in any environment
Can sync with other devices
Bad
Quite expensive
No Wi-Fi or Apple Air Play