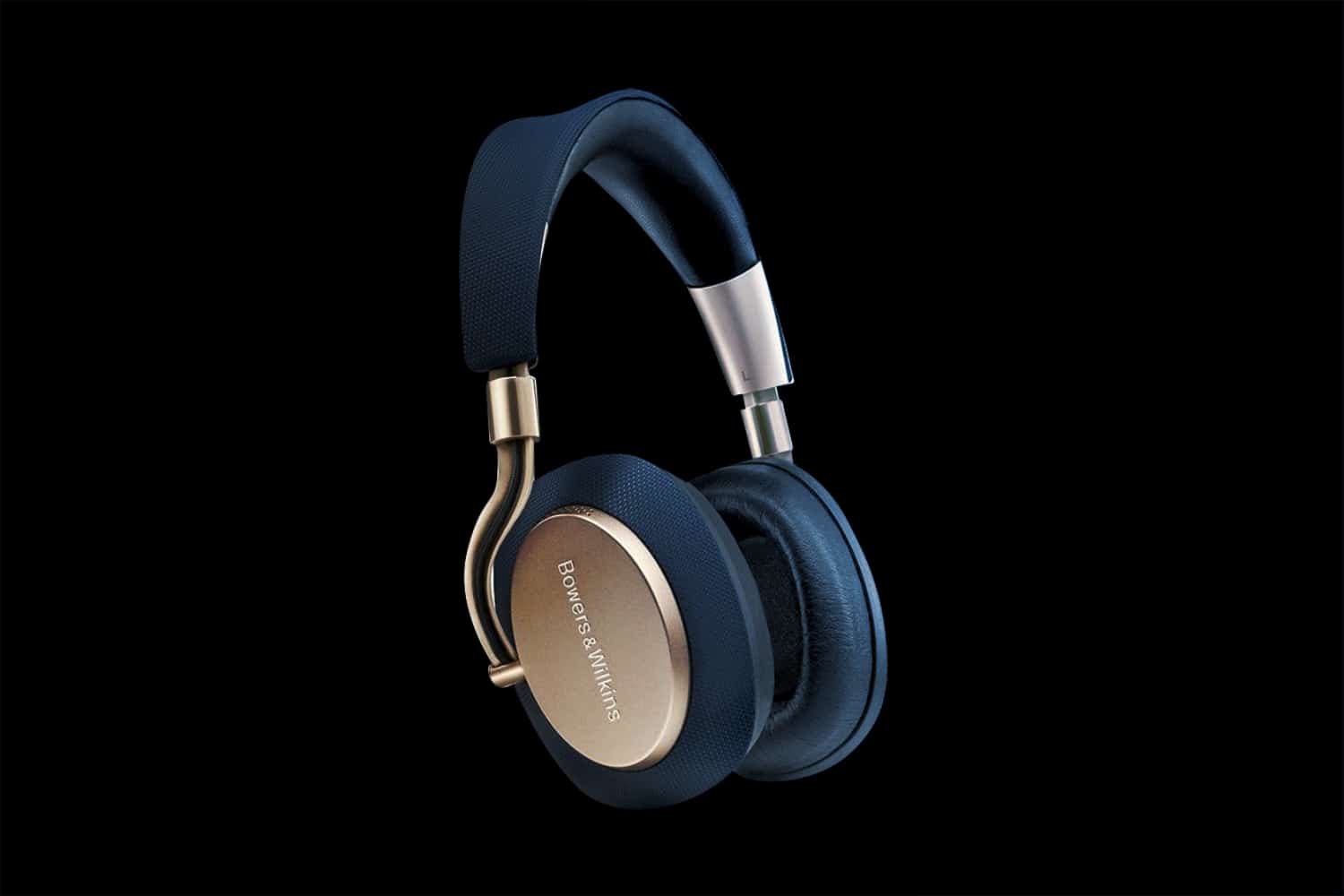 If you're on the hunt for a pair of luxury headphones, Bowers and Wilkins has you covered. The B&W brand is one of the better-known in the industry among audiophiles.
This is a company that knows how to walk the fine line between stunning aesthetic appearance and incredible audio quality with everyheadset.
Today, Bowers & Wilkins fans can get their hands on a variety of listening options from the company, including in-ear headphones, over-ear devices and more. Many of these modern products come with access to the latest high-performance technology, like active noise cancelling and Bluetooth.
The Bowers and Wilkins PX headset is one of the better-known products from the brand. It's a fantastic on-ear headset that combines stunning design with amazing audio quality. Let's take a closer look at what these amazing headphones can do.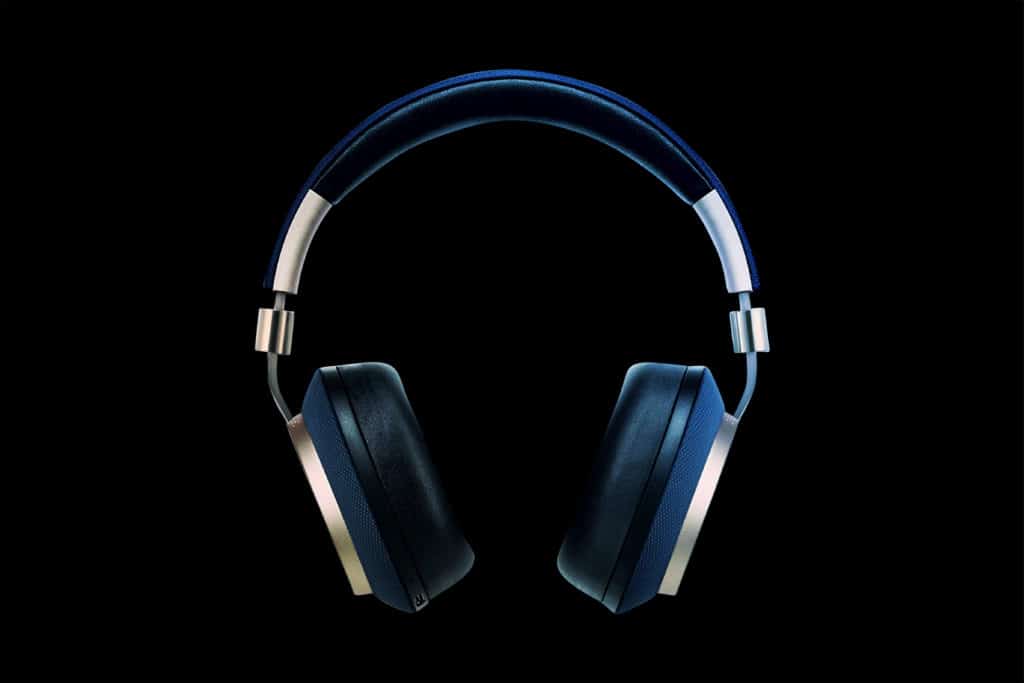 Bowers and Wilkins PX review: Design and size
The easiest place to start with any Bowers and Wilkins review, is with a focus on design. This brand has masteredthe art of making audio products look incredible.
The PX series is a fantastic example of this. Whether you go for the soft-gold look with the navy blue accents, or the traditional black and silver, you're going to get headphones that look amazing.
Brimming with attention to detail, the Bowers and Wilkins PX headphones are eye-catching, with a matte finish on the silver version, and a gentle sheen on the gold.
There's less padding around the ear-cups with these headphones than you might notice on other high-end options. However, that doesn't mean that you don't get excellent comfort.
The Bowers and Wilkins headset is designed for comfort over long periods of time, particularly thanks to its lightweight construction.
Inside the ear-cups, the drivers are angled to suit the natural tilt of your ears, allowing you to get a more realistic 3D soundscape. The supplemental drivers also boost the natural depth of the music.
You'll find the controls for these headphones on the right ear-cup. The buttons are physical, which is a nice alternative to touch and gesture control in our opinion. It's often too easy to accidentally adjust your music when you're brushing your hair back with touch controls.
Control options include a multi-function button that you can set with an app, volume controls, and an "environment filter" for active noise cancelling.
Bowers and Wilkins PX review: Features
There are a lot of features to fall in love with when you're exploring the Bowers and Wilkins PX. This sensational headset comes with up to 22 hours of battery life, which is more than enough for a few days of listening for most people.
The intelligent controls are intuitive, making it easy to adapt your audio experience to suit you. Plus, you get the benefit of a convenient Bluetooth connection for easy pairing.
The biggest stand-out feature for these headphones has to be the active noise cancelling, however. The PX headset comes with a fantastic environmental control button that allows you to switch noise cancelling on and off quickly.
B&W even designed the PX headset with their own algorithm, allowing for a better end-to-end performance.
While battery life depends significantly on how high your volume is, the PX can handle most office outings and trips on the tube. Just remember that the battery can falter in colder environments. For a price of around $230 features include:
Active noise cancellation
PX high-performance drivers
Excellent intelligent controls
Smart power for up to 22 of battery life
Firmware support and app
Excellent high-quality design
AptX HD support
Top-of-the-range sound quality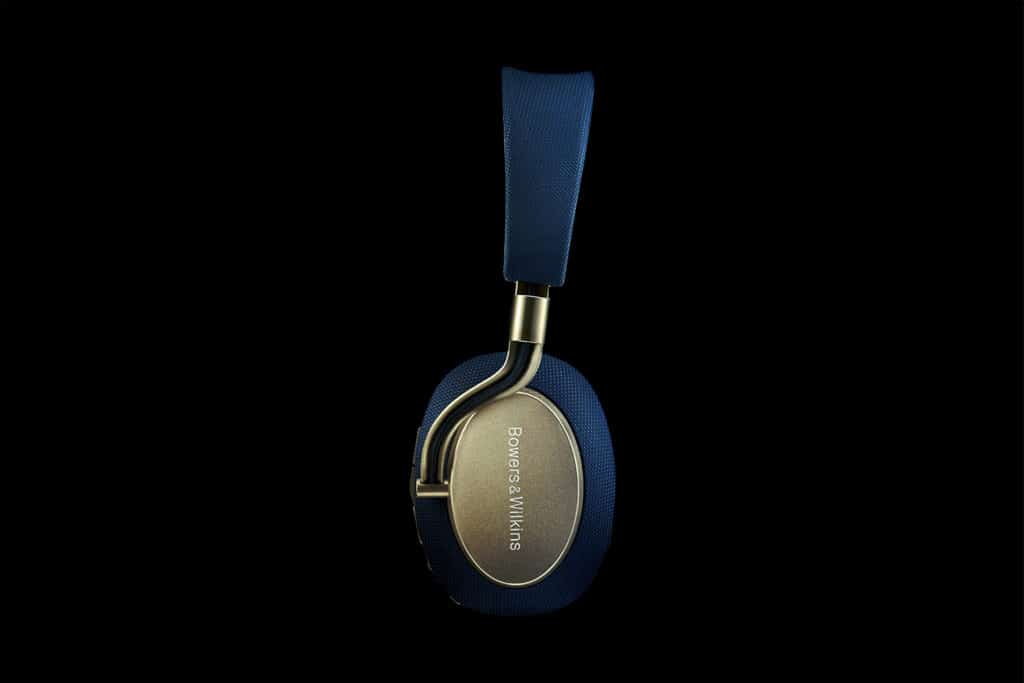 Bowers and Wilkins PX review: Connectivity
The Bowers and Wilkins PX headset has a sense of timeless style to it that makes it perfect for long-term use. This product also features excellent connectivity – which is great for anyone who might have had to struggle with their headset in the past.
Geared to suit wireless listeners, the Bowers & Wilkins PX headphones come with AptX HD codec support. This means that you can control your headset more easily from any device. Just keep in mind that you do need to download the Bowers and Wilkins app to get started.
There are also a few extra intelligent features built into this headset. For instance, when you remove your headset, the content you're listening to automatically pauses.
This is a fun feature in some respects, but it can also be a little annoying. The headphones have a habit of pausing even if you just move them slightly.
Bowers and Wilkins PX review: Performance
Now for the million dollar question – how do the Bowers & Wilkins headphones perform? Well, we've already noted that we like the functionality of this headset. The buttons are easy to use, and the included app is intuitive enough.
The smart features can be a little annoying at times, however, that's a common problem with a lot of modern headsets. From an audio quality perspective, the Bowers and Wilkins headset also checks a lot of important boxes.
The active noise cancelling is useful for making sure that you can really get lost in your music, and we like the fact that you can turn the ANC off too.
The biggest downside of these headphones from a performance perspective is that although they're good – they're not great. There's a limit to just how amazing your audio quality can be here. There's no life-changing bass boost, or amazing soundscape that completely blocks out all other noise.
You can adjust aspects of your audio within the Bowers and Wilkins app, but even then, you're probably just going to end up with an experience that's good, not perfect. That's a bit of a shame when you note the price of these headphones.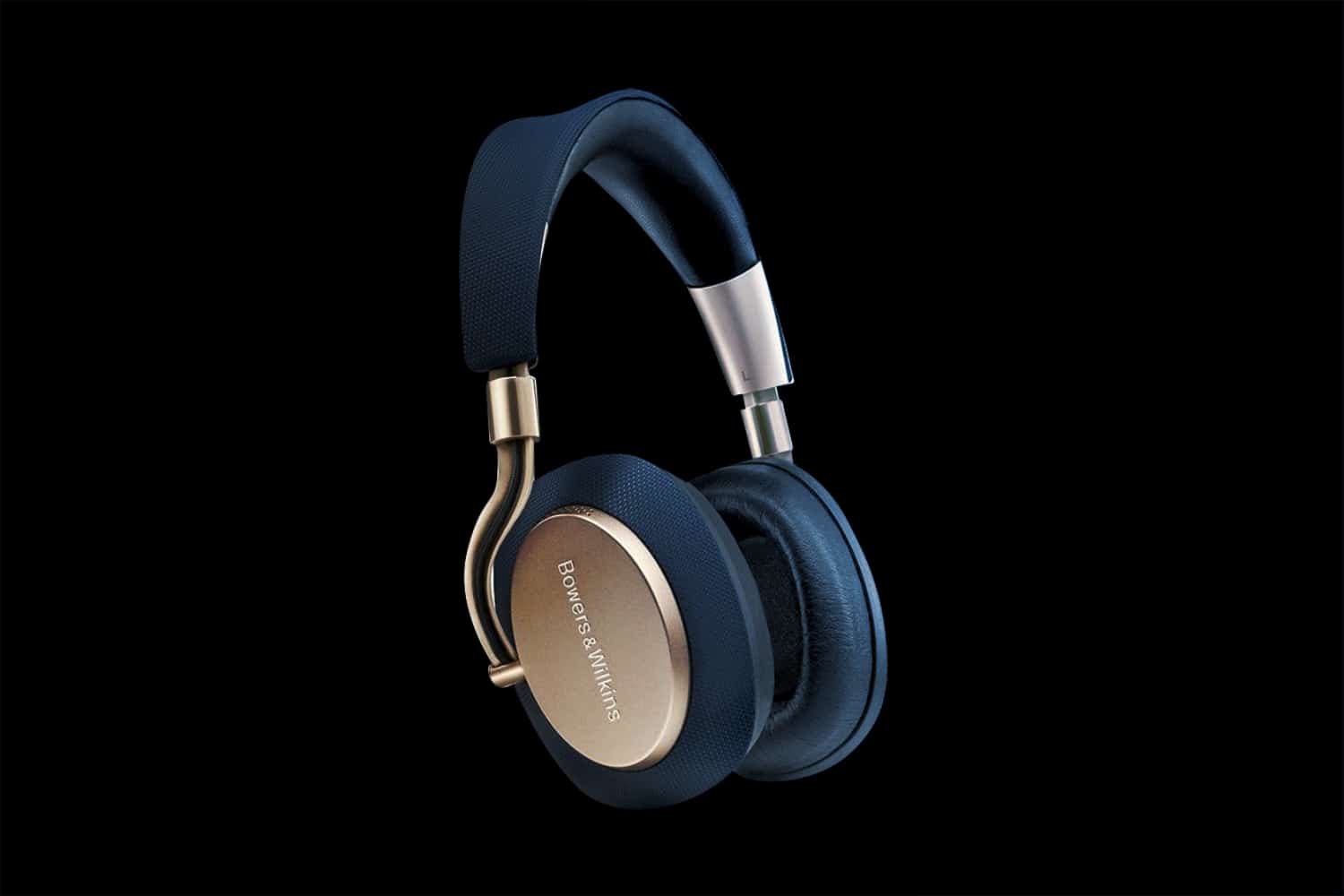 Bowers and Wilkins PX review: Verdict
For the most part, the Bowers & Wilkins PX headset is an excellent investment, great for audiophiles who want to take amazing music with them on the move.

There's nothing wrong with the sound quality, and the active noise cancelling is a nice touch. We also love how attractive these headphones are too.

However, for their hefty price tag, the Bowers and Wilkins PX headphones might not be enough for some users. You can get a higher quality of audio cancelling elsewhere, and there aren't a lot of extra bonus features to speak of, like smart assistant access.
Good
Beautiful lightweight design
Excellent intuitive app
Intelligent controls
Good sound quality
High-quality Bluetooth codecs
Great battery life
Easy to use controls
EQ options available
Bad
No awe-inspiring audio
Limited access to advanced features
Quite expensive for what you get