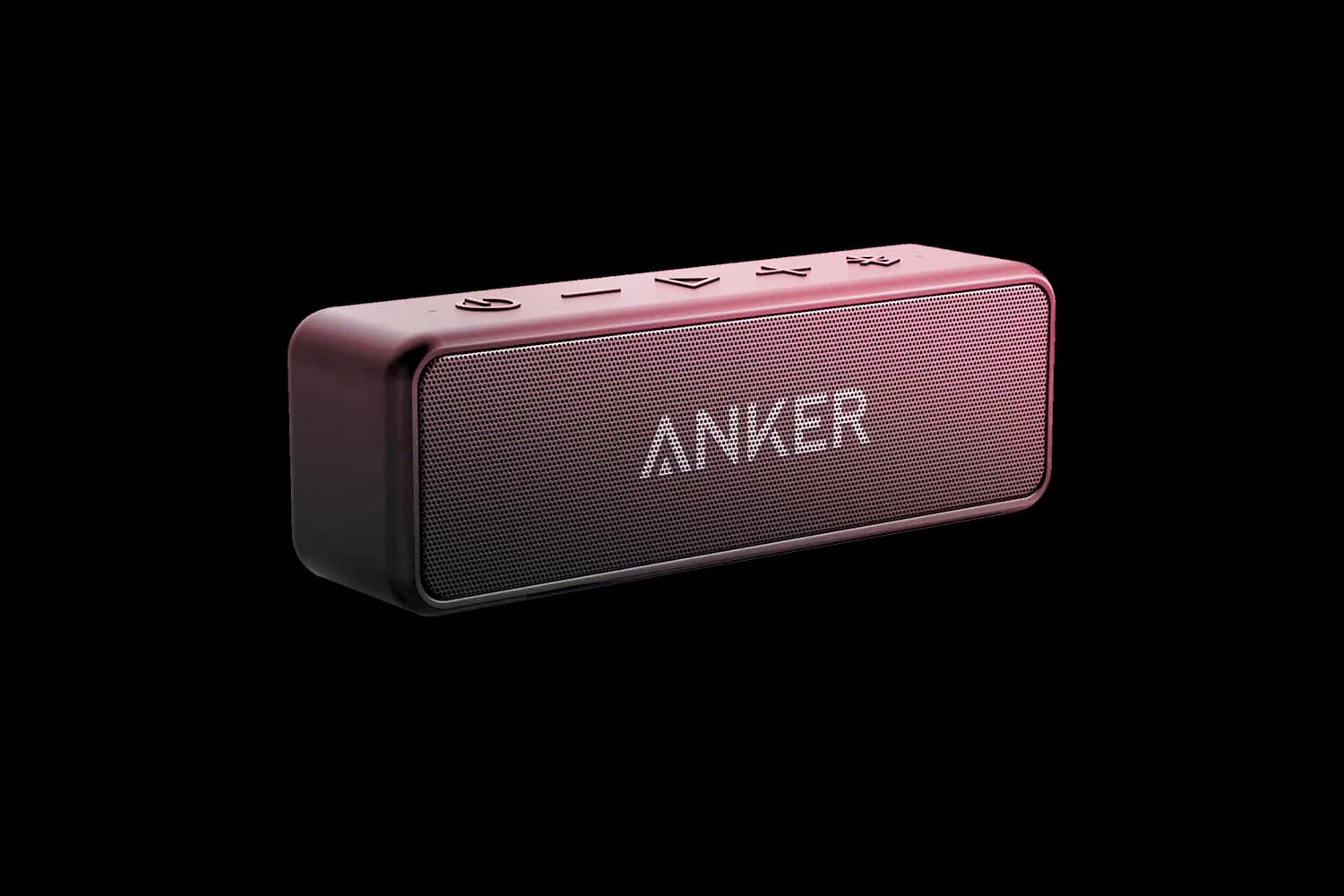 The Anker Soundcore 2 is one of the most popular products in the Soundcore portfolio.
Offering excellent 12 watt stereo sound and a powerful Bluetooth 5.0 connection, this compact speaker has it all.
The Soundcore sub-brand for Anker has gained a lot of traction recently. As intelligent high-performance speakers continue to earn popularity, Anker delivers tools that are both reliable and affordable.
The Anker Soundcore 2, for instance, was named the Best Bluetooth Speaker for value by Tom's Guide.
Though this is far from the most advanced audio device you can buy today, it's one of the ultimate options for anyone in search of consistently great performance.
Not only is the Soundcore convenient and portable, but it's also durable too. IPX7 protection means that you can submerge your Anker in water and still get a great quality of sound.
Let's take a closer look at the Soundcore 2.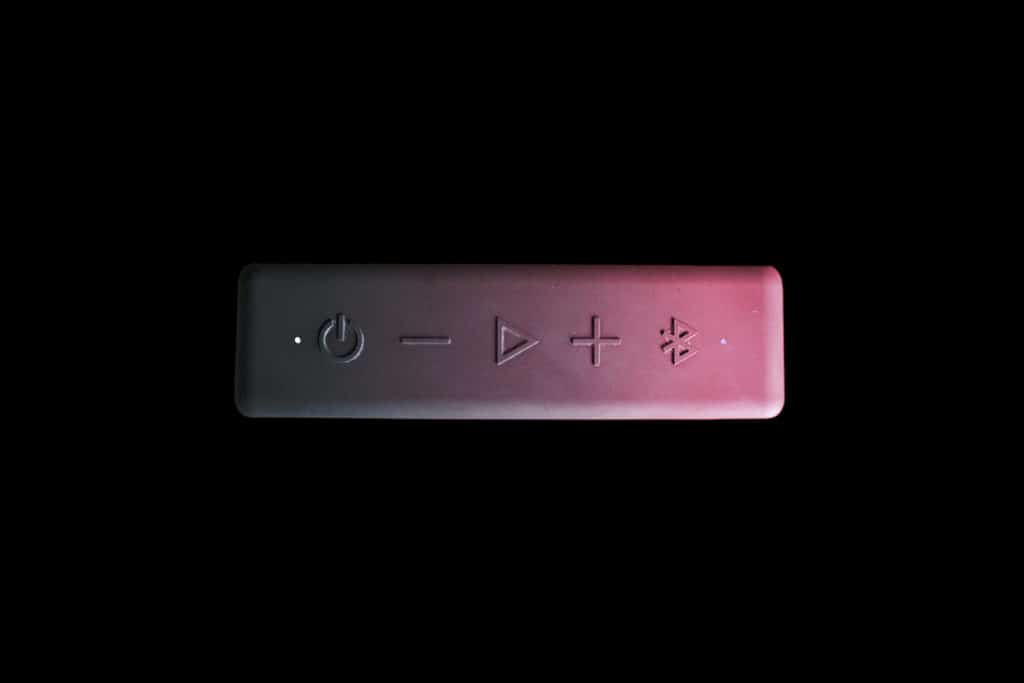 Anker soundcore 2 review: Design and size
At first glance, there isn't much that stands out about the Anker Soundcore 2. It's a basic rectangular speaker with a power button, playback, and pairing volume controls on top. The front of the speaker features a black grille protecting two 6-watt drivers.
There's also a water-resistant flap protecting your micro USB charging port.
The full body of the Anker Soundcore 2 is coated in a rubbery material. This helps protect the speaker from knocks and bumps. Unfortunately, we did find that it takes on fingerprints pretty quickly.
You can buy the Soundcore 2 in traditional black, or there's also red and blue versions.
Overall, the build quality is excellent. With the IPX7 rating built-in, you know that it's safe to take your speaker with you on the move, even in unpredictable weather.
What's more, the Anker is lightweight enough that you won't notice it dragging your backpack down.
Anker Soundcore 2 specs:
Size: 16.5 x 5.6 x 4.6 cm
Weight: 358 grams
Lithium ion battery
Bluetooth 5.0 connectivity
24-hour battery life
IPX7 water resistance
66ft range
Wireless stereo pairing included
Anker Soundcore 2 review: Features
As mentioned above, the Anker Soundcore 2 portable Bluetooth speaker isn't incredibly advanced. You don't get a dedicated smartphone app for controlling your EQ, or Amazon Alexa connectivity.
But you do get everything you need to play your favourite music all day.
With the Soundcore 2, you'll have a 24-hour battery life, as well as an excellent wireless stereo pairing feature, so you can link your device to additional speakers.
The sound might not carry as far as some larger speakers, but the bass boost with Anker BassUp technology helps.
For a price tag that starts at around £30, depending on what colour you choose, the Anker Soundcore 2 is packed full of value.
Features include:
Patented Bass-Up technology
IPX7 waterproof protection
12W of stereo power
Wireless stereo pairing
24-hour battery life
Bluetooth 5.0 connectivity
Portable lightweight design
Although we would have preferred to see some extra features, like an included app included in the Anker, it's hard to complain when you consider the price tag.
You'll have a hard time finding a portable Bluetooth speaker with the same durability and performance as this for a similar price.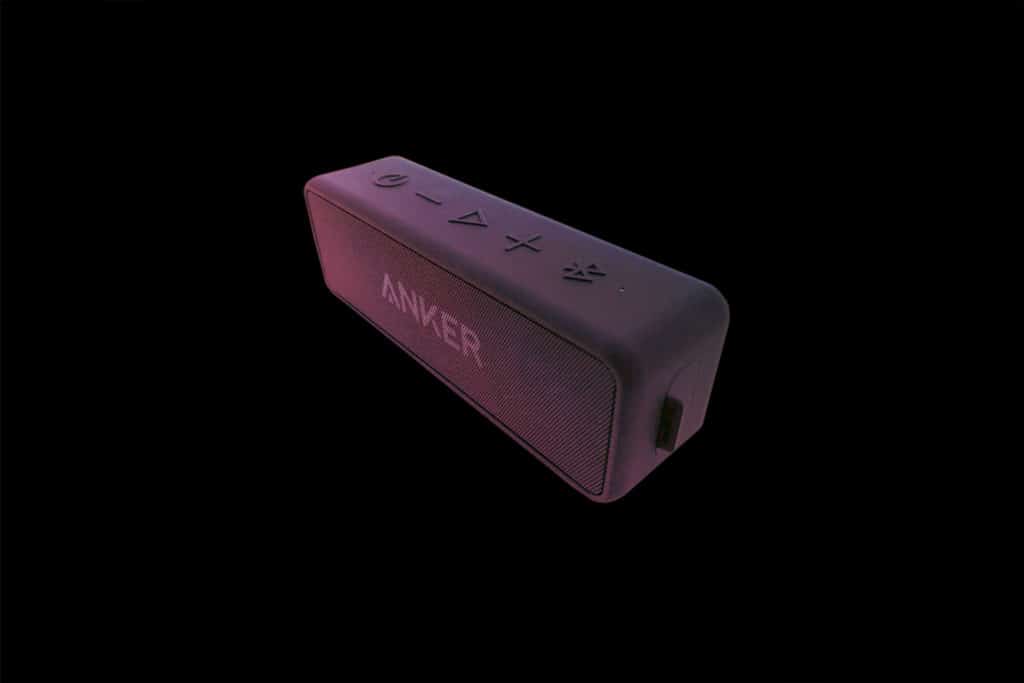 Anker Soundcore 2 review: Connectivity
Connectivity is one of the main selling points of our Anker Soundcore 2 review. This device is one of the few products on the market today to successfully upgrade to Bluetooth 5.0. This means that you get faster connections, and more stability.
All you need to do is tap the Bluetooth button and you'll be able to find your Soundcore 2 on your phone. There's no NFC support for one-touch access, but that's not a big deal in our opinions.
One potential downside is that you can only connect one device at a time. However, the Soundcore can remember up to 6 devices.
Another bonus for Anker from a connectivity front is that the Soundcore 2 will automatically remember and pair to the last device that used it. This is a great way to speed things up if you're always streaming music from the same device.
It can be a little annoying if you want your device to forget a friend's phone though.
Anker Soundcore 2 review: Performance
From a usability perspective, the Anker Soundcore 2 is an excellent product that's very intuitive.
There are a handful of buttons to use, so you shouldn't have a hard time figuring out how everything works. Additionally, wireless stereo pairing only takes a single button press.
We would have preferred a dedicated smartphone app with this product, just to provide more control over audio quality. However, the Anker does get by without this extra feature.
There is compatibility with the Amazon Echo dot and similar devices, but it's not as intuitive as it could be.
From a sound perspective, the Anker can deliver some nice-quality sound despite its small size.
Oddly, despite the bass boosting technology in the product, the Soundcore seems to perform better at the mid-range. Volume is also a bit of an issue.
Although you might expect a miniature speaker to be relatively quiet, we've seen much better performance from smaller devices. The JBL clip, for instance, can provide a lot more volume, for a similar price tag.
Ultimately, the sound and performance of the Soundcore 2 is good, but we've definitely heard better. In fact, you can find a better quality speaker elsewhere in the Soundcore library, from devices like the Motion.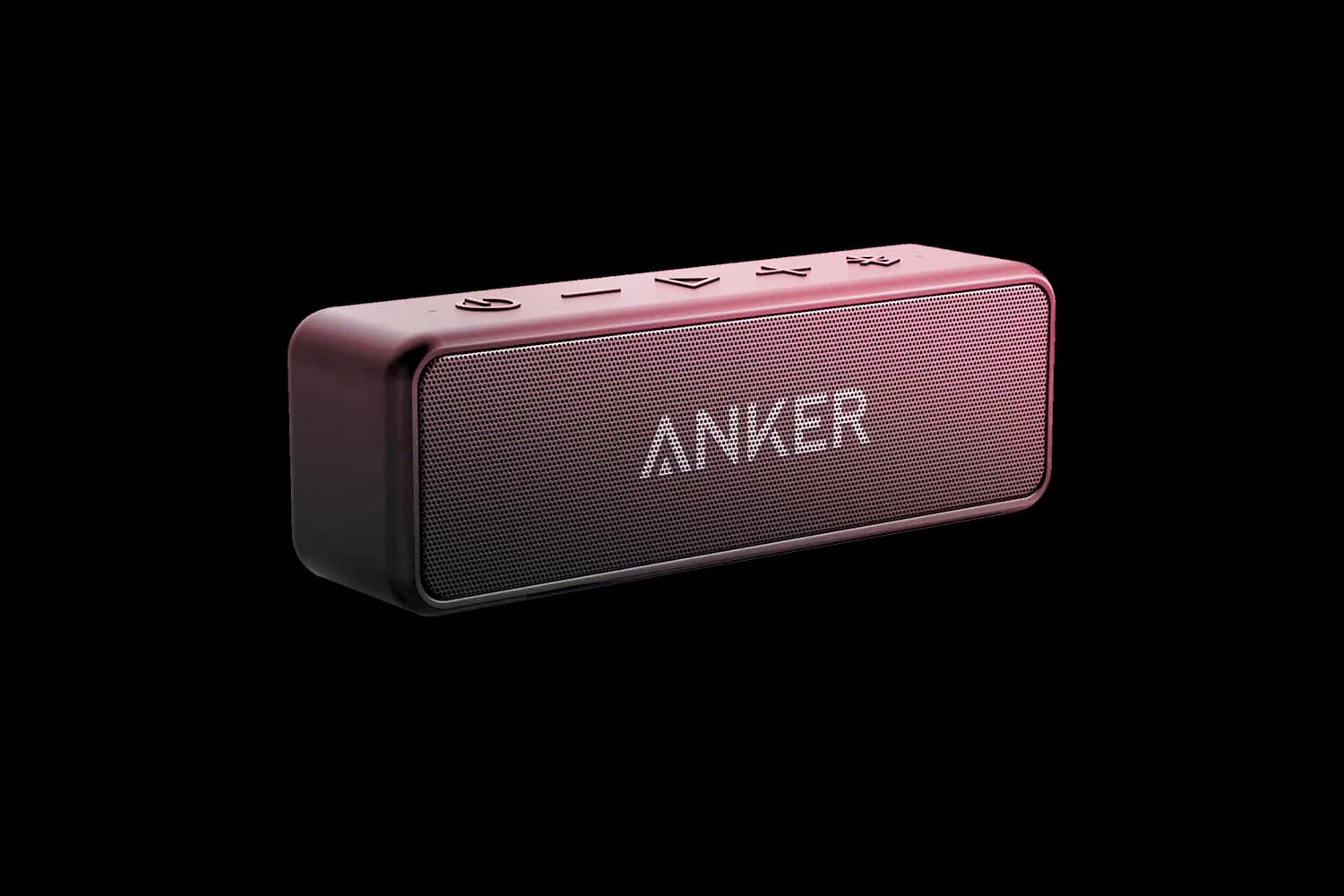 Anker Soundcore 2 review: Verdict
The Soundcore 2 from Anker falls short in a few areas. You get a lot of great capabilities, like water resistance and a powerful battery life, but the sound is somewhat diluted, and the volume is limited.

The rugged body and the excellent "play all day" performance makes the Anker a good product to have if you're always on the move. You even get fantastic Bluetooth connectivity.

However, there are a few things about the Anker Soundcore 2 that leaves it lacking in our eyes. There's no smartphone app for audio control, and the sound leaves a lot to be desired.
Good
Durable and rugged design
Waterproofing
Bluetooth 5.0 connectivity
Excellent 24-hour battery life
Portable and lightweight
Easy to use
Simple straightforward aesthetic
Bad
Substandard volume
Sound quality is only average
No dedicated smartphone app