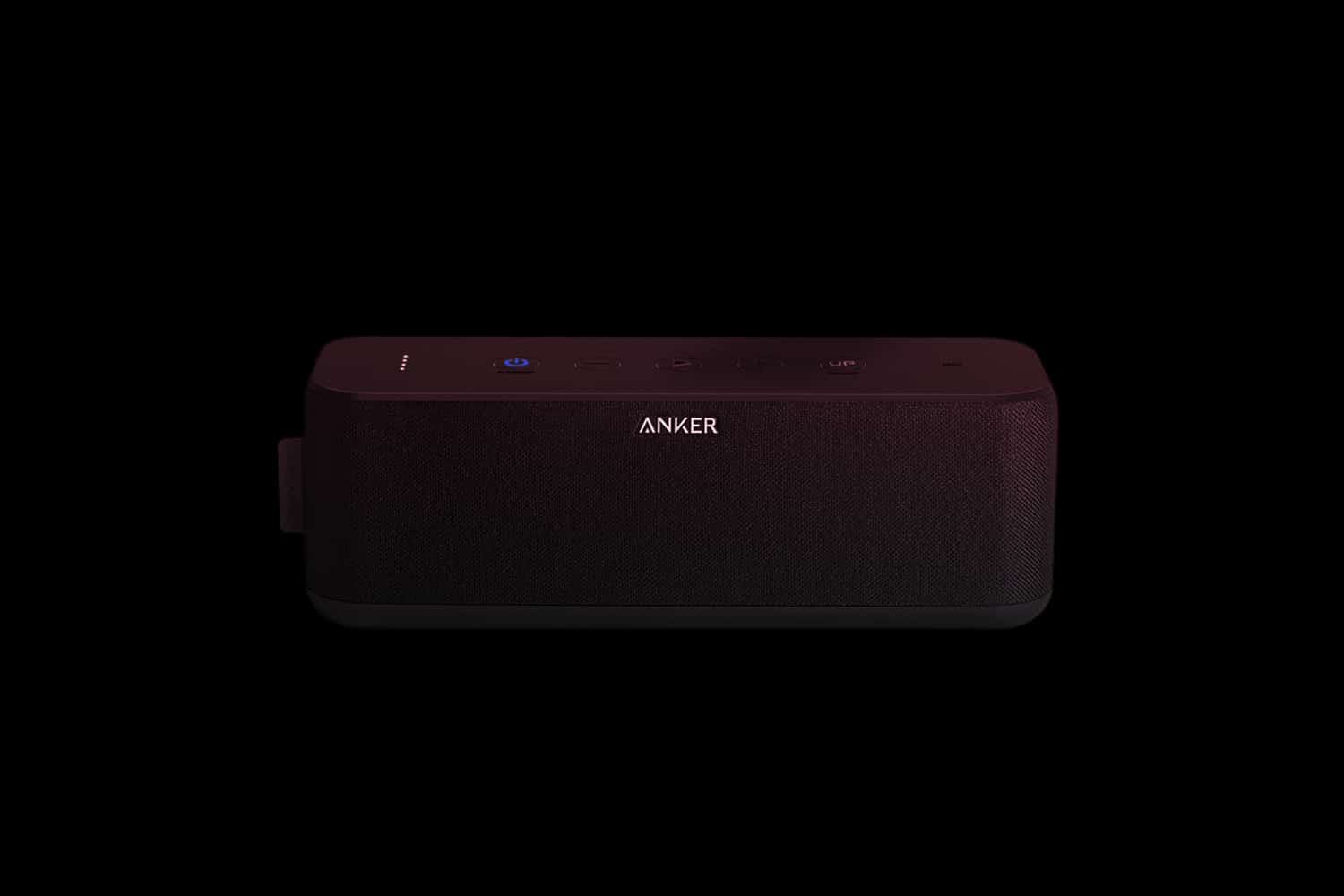 Anker might have begun life as a portable battery manufacturer, but the company has a lot more to offer today.
Just like other leading companies, from JBL to Marshall, Anker has found its way into the world of Bluetooth speaker design.
Today, the organisation stands out as one of the leading providers of high-performance speakers for a low price.
Through the Anker Soundcore, people from all backgrounds with all budgets can unlock durable, reliable, and pretty impressive Bluetooth speakers.
Although the Anker Soundcore Boost isn't the cheapest option that we've seen from this company, it's still an exciting option for many people, with plenty of exciting features to explore.
Want to learn more? Read on for our complete Anker Soundcore Boost review.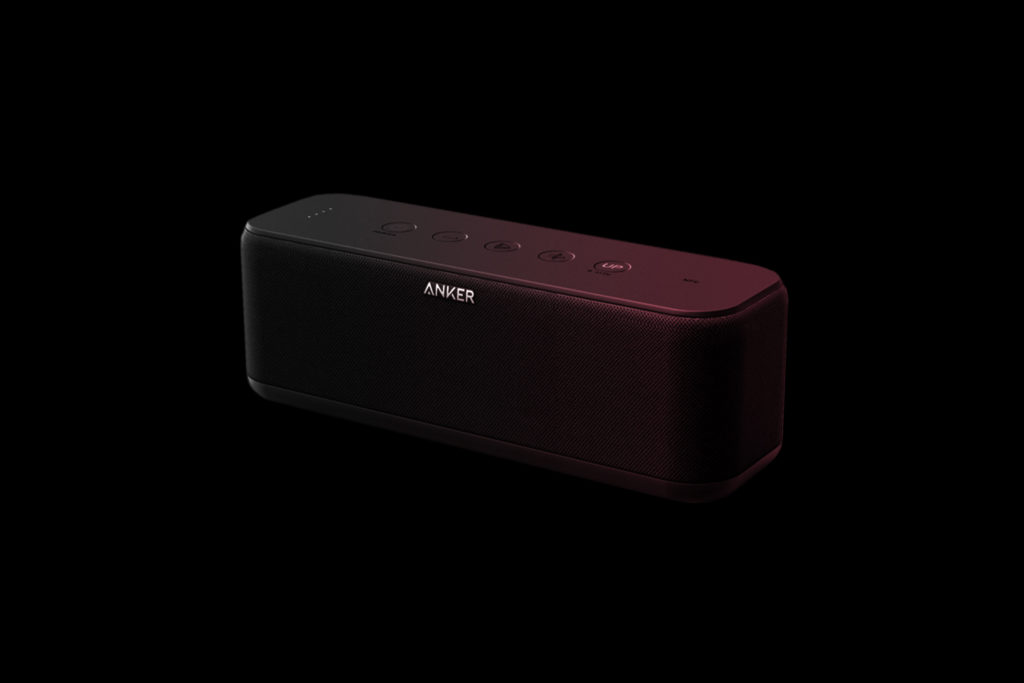 Anker Soundcore Boost review: Design and size
Similar to other products in the Soundcore range, the Anker Soundcore Boost is a relatively minimalist speaker in style. The low-frills appearance means that it will fit well into any room without drawing too much attention.
The improve durability, there's a soft-touch rubberized finish on the device, as well as plenty of big buttons that will help you to control everything from volume to Bluetooth connectivity.
Because it's so straightforward in style, the Anker Soundcore Boost blends seamlessly into the rest of your interior design, hidden away underneath a television set, or sitting inconspicuously alongside your bedside lamp.
What's more, because it's made to be portable, you're sure to feel comfortable taking this device with you on the move too.
There's a micro-USB port for charging, a 3.5mm aux input for wired music connections, and a USB port so you can keep your phone charged on the move. After all, Anker is all about battery life.
Anker Soundcore Boost speaker specs:
Size: 22.9 x 7.6 x 12.7 cm
Weight: 839 grams
Bass boost
In-built battery charger
High fidelity audio
20W power
IPX5 water resistance
Strong battery life (10 hours)
This isn't the smallest Bluetooth speaker that we've seen in the portable environment. If you're looking for something chunky enough that it won't get lost in your backpack, however, Anker has you covered.
What's more, the device is lightweight enough that it isn't going to drag you down either.
Anker Soundcore Boost review: Features
Feature-wise, the Soundcore Boost has plenty to brag about.
One thing that we particularly like about this device is that it has an IPX5 rating. That means that your speaker will withstand a shower of rain. Although it's not designed to survive a dunk in the local pool, so be careful.
There are other models in the Anker collection that are more ruggedized, but the IPX5 rating is sure to give you some peace of mind if you're looking for a simple portable speaker.
What's more, the battery life of 10 hours is pretty decent too. Once again, we've seen better battery capacity from brands like Sony and UE.
However, ten hours should give you plenty of time to listen to all of your favourite tunes with ease.
Another bonus of this speaker is the fact that it comes with a speakerphone built-in. This functionality means that you can take wireless calls if you're listening to your music in the care. It also ensures that you can access tools like Alexa to help with managing your music.
Overall, for a Bluetooth speaker selling at just under $60, the Anker Soundcore boost is pretty impressive.
Features include:
20W speaker power
Dual drivers and twin subwoofers
Bass boosting technology
Listen for up to 10 hours
USB charging port for your phone
IPX5 water resistance for peace of mind
Easy Bluetooth connectivity
High-fidelity audio
Easy to understand functionality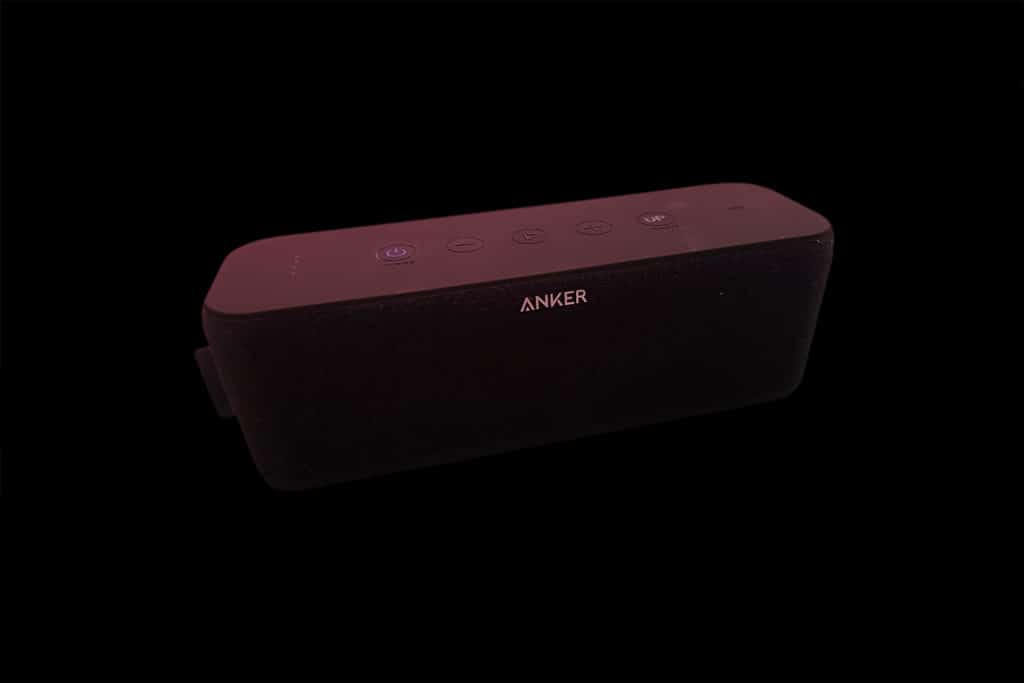 Anker Soundcore Boost review: Connectivity
So, how does the Anker Soundcore perform when it comes to connectivity?
Well, the Bluetooth pairing isn't the most advanced on the market. You won't get Bluetooth 5.0 for instance. Having said that, it's still pretty easy to get set up. You can manage connections up to 60 feet away, which is more than enough for most people.
Aside from Bluetooth connectivity, there are a few other ways to link to this Anker Soundcore Bluetooth speaker. A USB charging port allows you to connect and charge your devices. There's also a 3.5mm aux input port for listening via headphones.
All you need to do if you want to switch on Bluetooth is press and hold the power button. The Anker will then search for anything that's nearby. You can also hit a button to upgrade the bass, and instantly use the speakerphone whenever a call comes through.
Access to smart speakers like Alexa makes managing your music even easier.
Anker Soundcore Boost review: Performance
Anker advertises the Soundcore boost as a small portable speaker with big bass potential. In that regard, the device definitely delivers. Vocals are clear, and there's plenty of depth when you listen to your music, particularly with bass boost switched on.
However, it's worth noting that the Anker Soundcore boost doesn't have the same high-fidelity sound quality that we've heard from some speakers.
There's a lack of treble at some levels that can cause the sound to be a little dull in certain songs, particularly those with an acoustic rhythm.
Despite this, for the price tag, you're still getting a relatively high-quality sound. The volume of the Boost is loud enough to fill a mid-sized room with ease. Additionally, the volume shouldn't be overwhelmed when you're outside either.
The simplicity of the Soundcore also contributes to the device's performance in our opinion. This product is excellent for those who want great portable performance on a budget.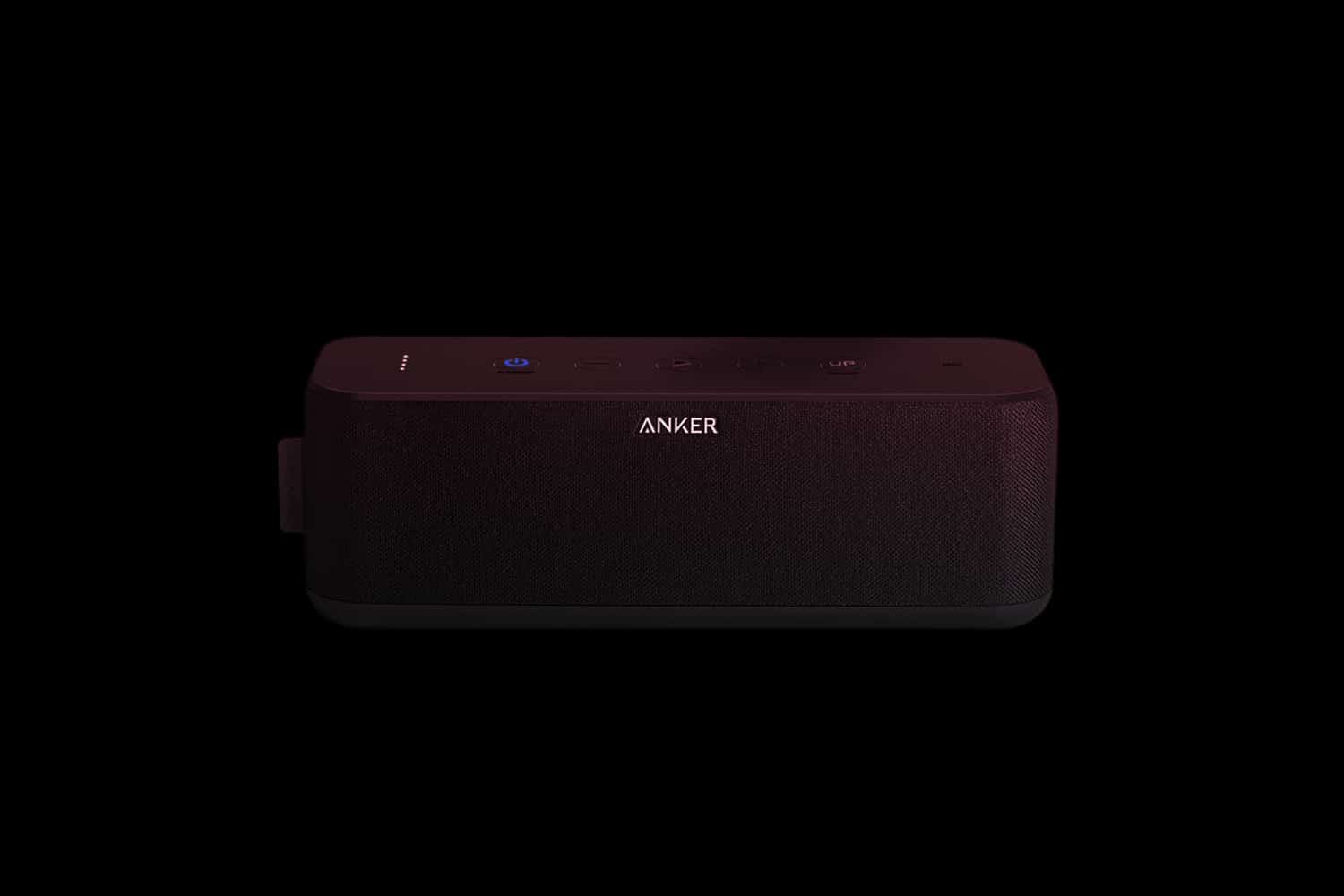 Anker Soundcore Boost review: Verdict
The Anker Soundcore Boost is another top contender in Anker's list of portable Bluetooth speakers.

Offering a great balance of good sound and reliable performance, the Boost is sure to deliver the kind of meaningful music experiences that today's customers are looking for.

For the price-tag, it's hard to find anything else that offers the same selection of capabilities, without compromising on performance.
Good
Portable design
Durable with IPX5 rating
Easy to use buttons
Good Bluetooth pairing
Range is great
Good quality of sound
Hefty volume
Nice bass boost option
Smart assistant integrations
Bad
Relatively lacklustre design
Missing some technology
Quite chunky