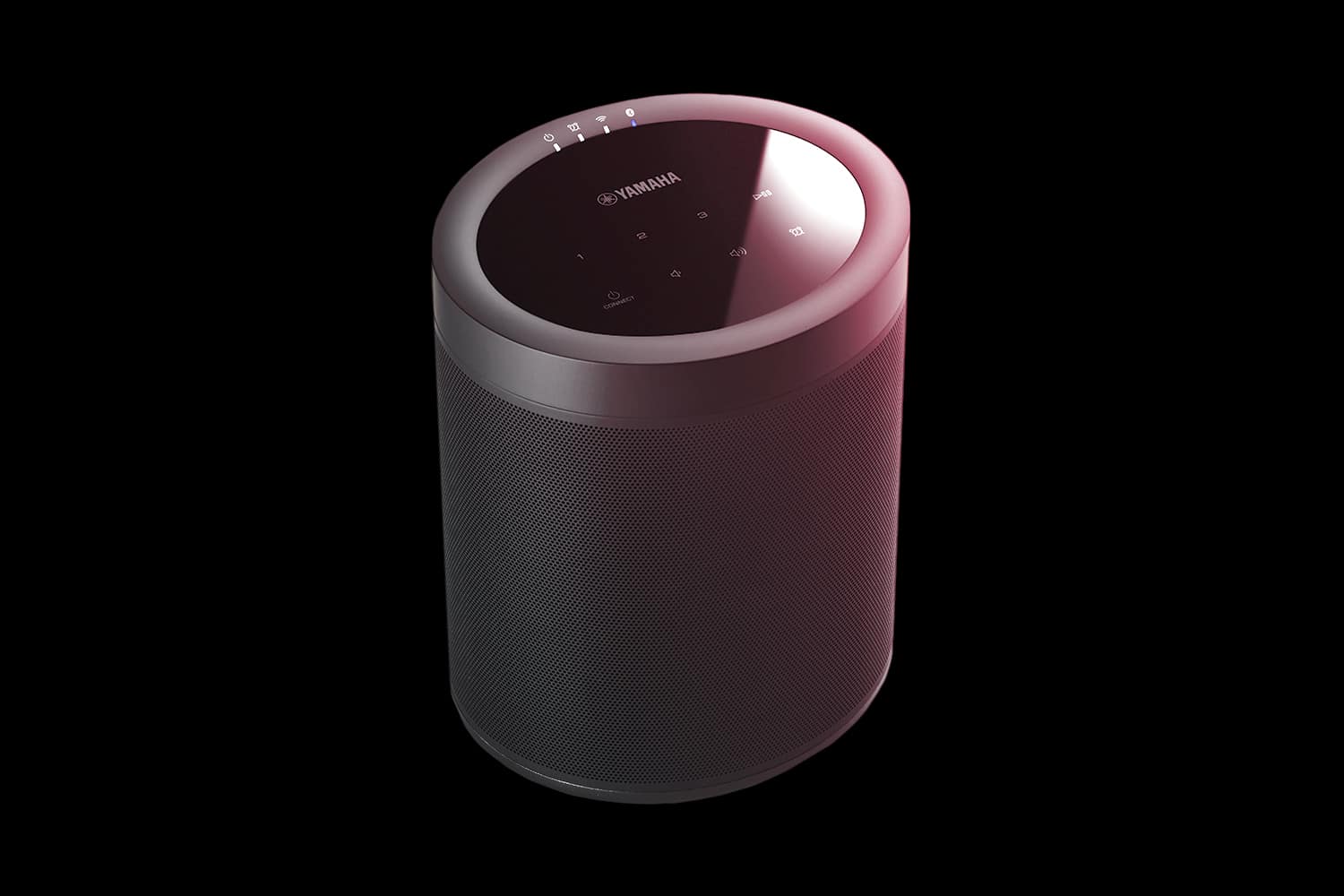 Wireless speakers are all the rage right now.
As people spend more time on the move, we don't want to be restricted by wires and cords. Wireless speakers allow for a fantastic level of musical freedom.
One of the most popular genres of wireless speaker today is the smart speaker.
These are the devices that fans can control with nothing put their voice. Tools like Amazon Echo, and Google Home have made us all feel a lot more comfortable about communicating with technology, and countless companies are taking advantage.
Yamaha, easily one of the biggest names in the audio landscape, has its own selection of smart speakers these days, including the fantastic Yamaha MusicCast 20.
The MusicCast 20 or WX-021 is part of the complete Yamaha MusicCast audio range.
Here's everything you need to know about this clever speaker.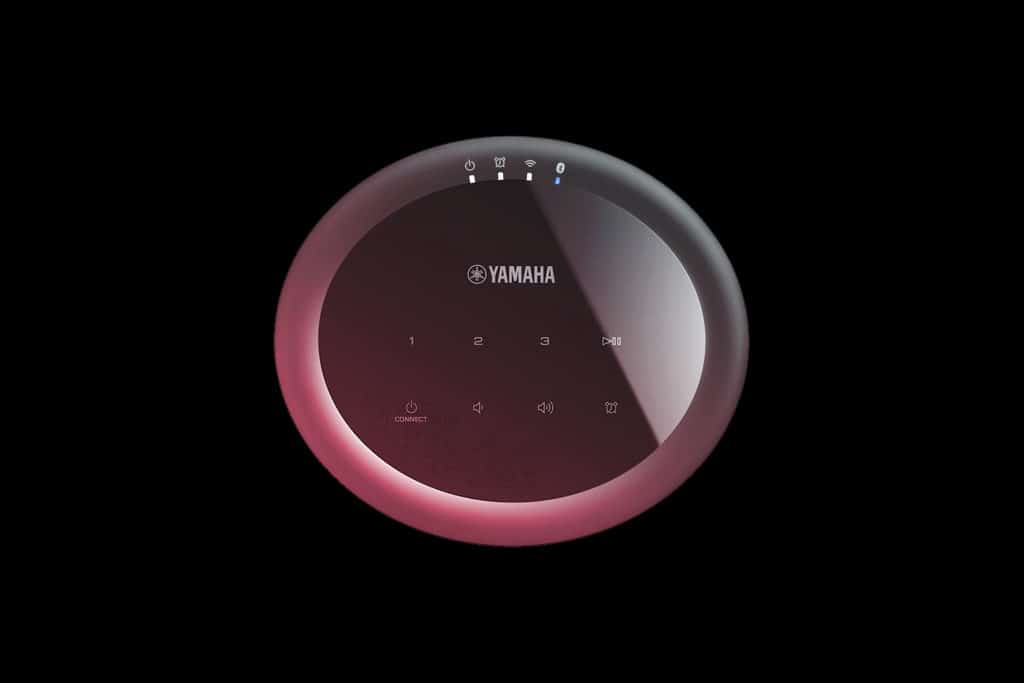 Yamaha MusicCast 20 review: Design and size
Like many of the leading wireless speakers available today, the Yamaha MusicCast fits neatly on most bookshelves or TV stands. However, you can pretty much place it anywhere you like in your home.
Similar in size to tools like the Soundcore Flare 2, the MusicCast has a sleek and seamless design that shouldn't stand out too much in your living room or bedroom.
The front face of the speaker is a simple grille, where all of your music will pour through. There's also a power input and screw section on the back in case you want to attach the system to your wall.
On top of the device is where you find the controls. There are quite a few of these to sort through, including an alarm button, volume controls, playback controls, and power.
The numbered buttons means that you can set your favorite inputs in seconds. Even with all the extra features, the Yamaha MusicCast 20 is easy to get up and running.
You'll need the Yamaha MusicCast app to get everything up and running properly, but once you have it, you don't need to interact with the app ever again if you don't want to.
The speaker supports both Bluetooth and Airplay, so you can play your music through your preferred services.
Yamaha MusicCast 20 review: Features
This Yamaha Hi-Fi is a nifty little device. However, unlike many of the smart speakers on the market today, it's missing a few things, like a voice assistant.
The speakers do work with Amazon Alexa, but there's nothing built-in for voice control.
On the plus side, a major selling point of these Yamaha MusicCast speakers is that they work alongside other Yamaha receivers for extra surround sound performance.
You can't buy five MusicCast speakers and place them around your home for a complete sound system, however.
The Yamaha MusicCast 20 is straightforward and versatile. You can use it as a standalone speaker, pair it with other devices, and build it into a compatible sound system.
For a price of around $200, this isn't the cheapest smart speaker around.
However, there are a lot of great features, like:
Music streaming services built-in
Multi-room technology with MusicCast
Amazon Alexa and Google Assistant
High-Resolution Audio
Stereo pairing
Surround speakers with AV receiver and sound bar
Soft-touch presets for instant playback
Alarm functionality
Powerful touch control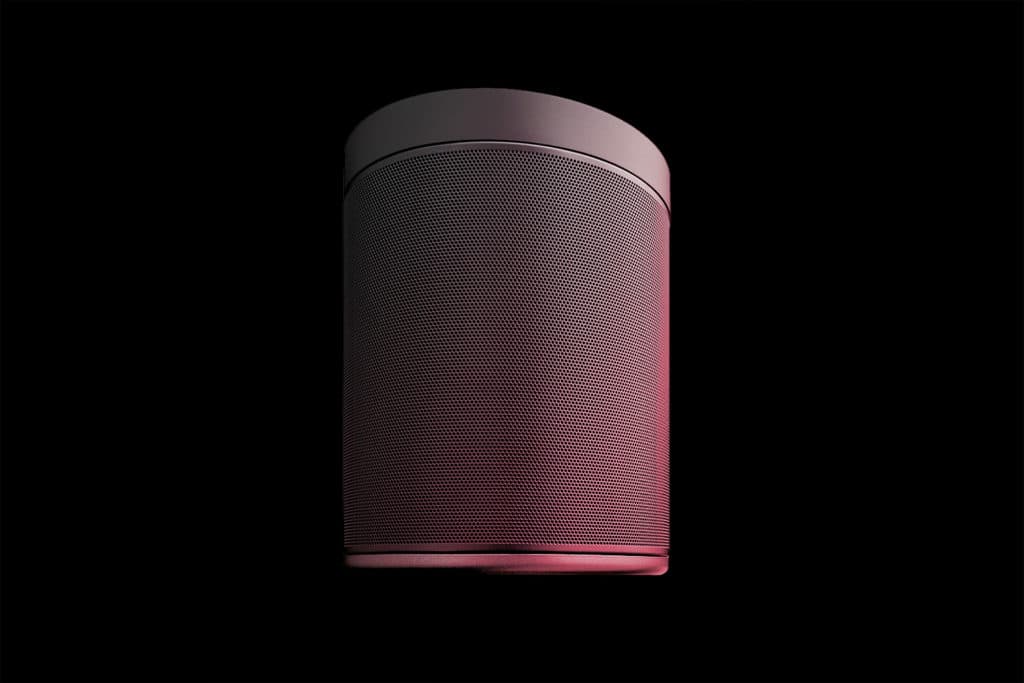 Yamaha MusicCast 20 review: Connectivity
The Yamaha MusicCast 20 gives you various ways to connect. You get WiFi and Airplay, as well as Bluetooth.
The Yamaha MusicCast application system is also available, which can handle virtually any audio file you can think of.
The Yamaha MusicCast app also has the power to link groups of speakers together so that they can all play music in a streamlined and synchronous way. This experience is also fully controlled by the app, which is very stable and easy to use.
Aside from working with the MusicCast system, the 20 can also accept stereo streams from laptops, tablets, and more.
Being able to connect with Bluetooth and Wi-Fi is an excellent feature here.
However, we should note that the AirPlay access for the Yamaha MusicCast 20 is only for the initial AirPlay app, not Apple AirPlay 2.
There is a chance that Yamaha might decide to roll this functionality out in the future, or you might just get it on a later iteration from the Yamaha MusicCast speakers line.
Yamaha MusicCast 20 review: Performance
The first thing that stands out about this Yamaha MusicCast speaker's performance is its simplicity.
There are a few more buttons to play with on this device than you would get from most wireless speakers.
However, the extra buttons don't harm the accessibility. You still get a convenient and fast-paced experience from set-up to shut-down.
From a sound perspective, the audio on the MusicCast 20 is brilliant. Lower bass levels are punchy and deep, and there seems to be a fantastic kick to the higher lows, which makes bass guitar and drums shine through brilliantly.
The mid-levels are very well-tuned too, although the high mids are a little muddier than some audiophiles would probably like.
The higher-end is where the Yamaha MusicCast 20 struggles the most. The high levels don't sound terrible, but they just don't extend as far as you might like.
It seems like something is missing here that would give the audio a lot more clarity and depth.
Ultimately, however, we enjoyed the sound of this Yamaha Hi-Fi. It sounds really natural and engaging, which is what you want from a basic home speaker.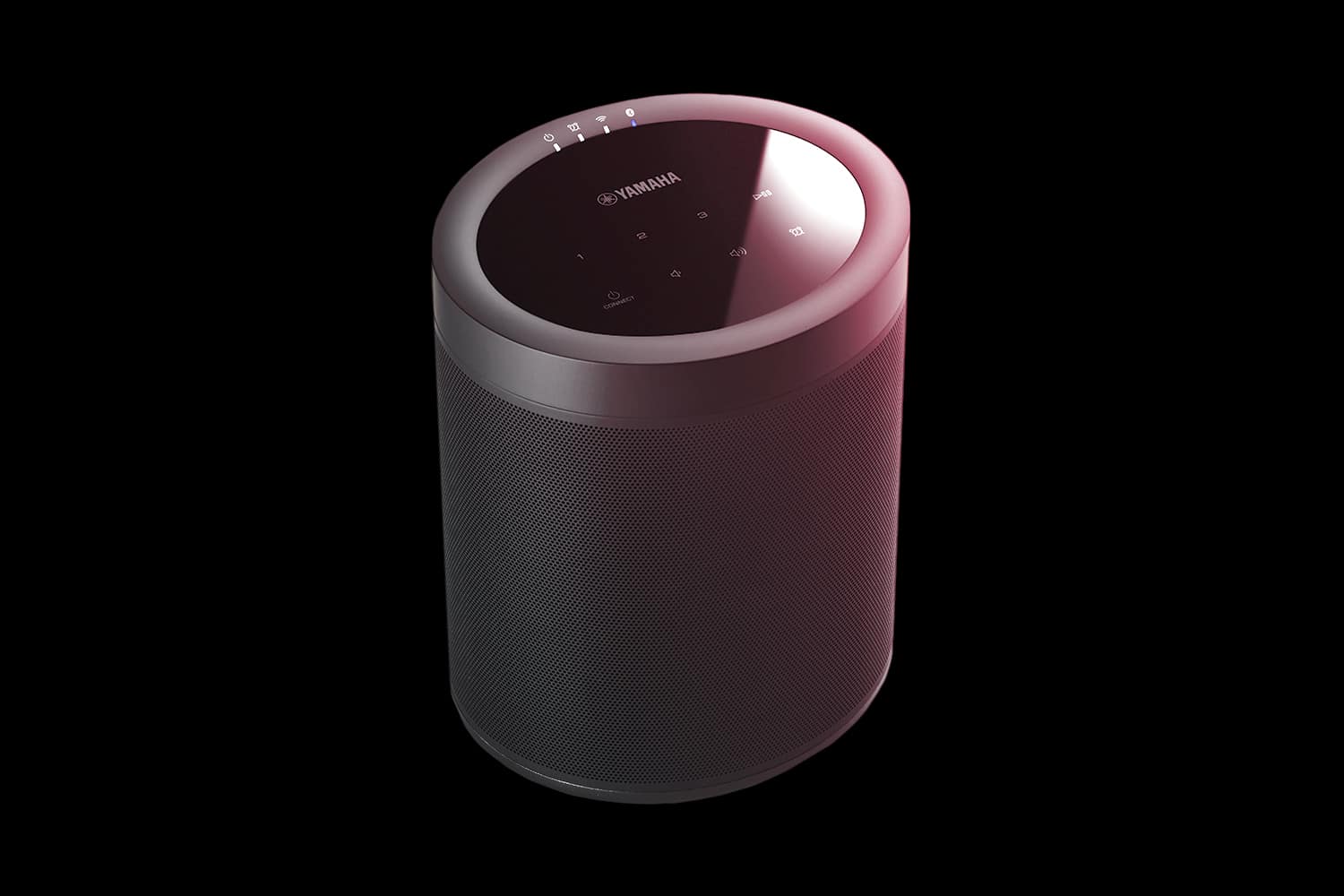 Anker Soundcore 2 review: Verdict
The Soundcore 2 from Anker falls short in a few areas. You get a lot of great capabilities, like water resistance and a powerful battery life, but the sound is somewhat diluted, and the volume is limited.

The rugged body and the excellent "play all day" performance makes the Anker a good product to have if you're always on the move. You even get fantastic Bluetooth connectivity.

However, there are a few things about the Anker Soundcore 2 that leaves it lacking in our eyes. There's no smartphone app for audio control, and the sound leaves a lot to be desired.
Good
Durable and rugged design
Waterproofing
Bluetooth 5.0 connectivity
Excellent 24-hour battery life
Portable and lightweight
Easy to use
Simple straightforward aesthetic
Bad
Substandard volume
Sound quality is only average
No dedicated smartphone app