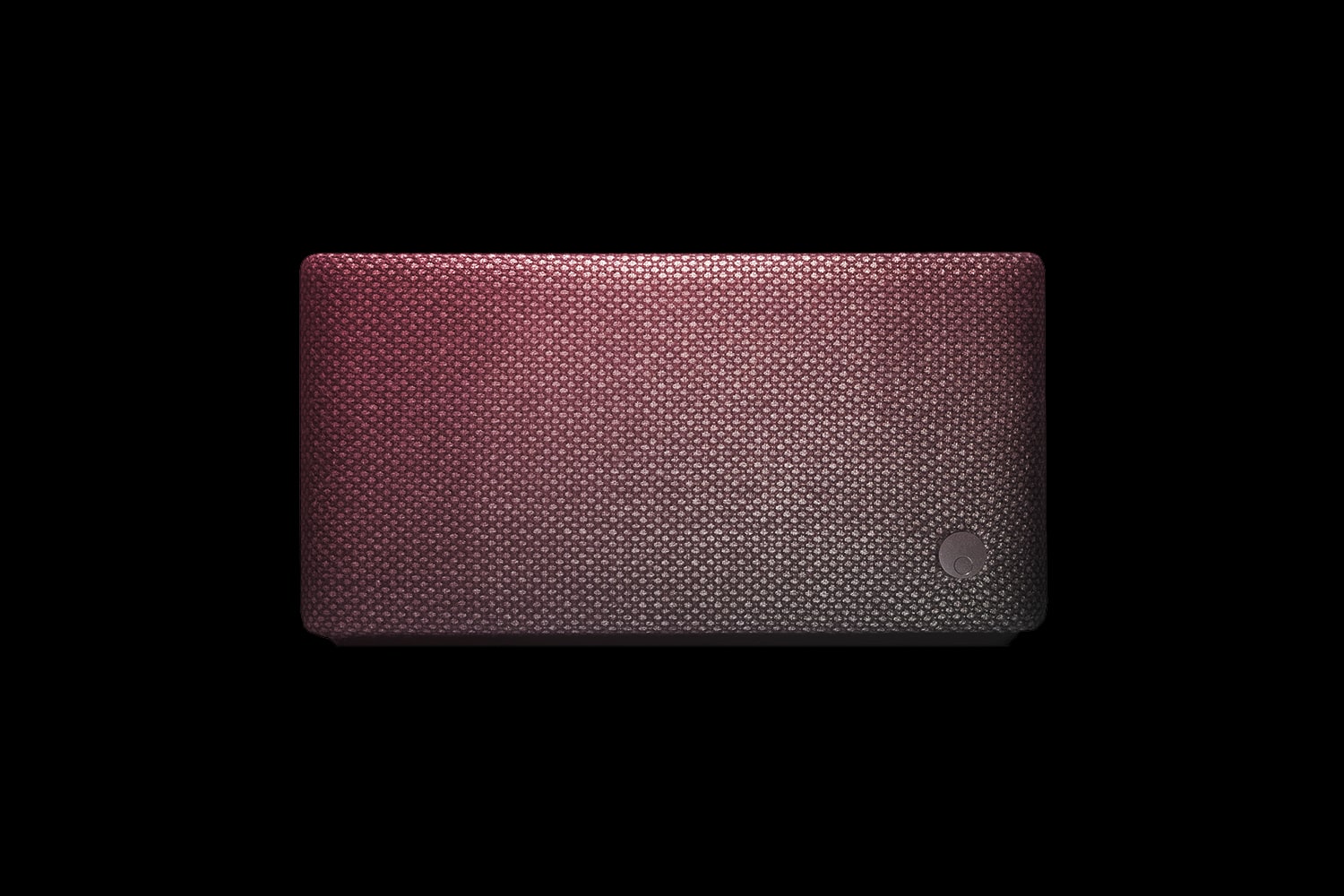 If you're looking for a stylish and portable Bluetooth speaker that looks as good as it sounds, have we got a treat for you.
Cambridge Audio might not be the best-known name in audio yet, but it has a lot to offer with its range of quirky products for affordable prices.
Featuring unique designs and fantastic sound performance, the Cambridge Audio lineup of Bluetooth speakers is a treat for the eyes and the ears.
Today, we're going to be focusing on one amazing product in particular: the Cambridge Audio Yoyo S.
The Yoyo S is an incredible choice for anyone who wants room-filling sound in a small package. What's more, the deep bass and warm midrange means that your music always hits the right note.
Let's take a closer look.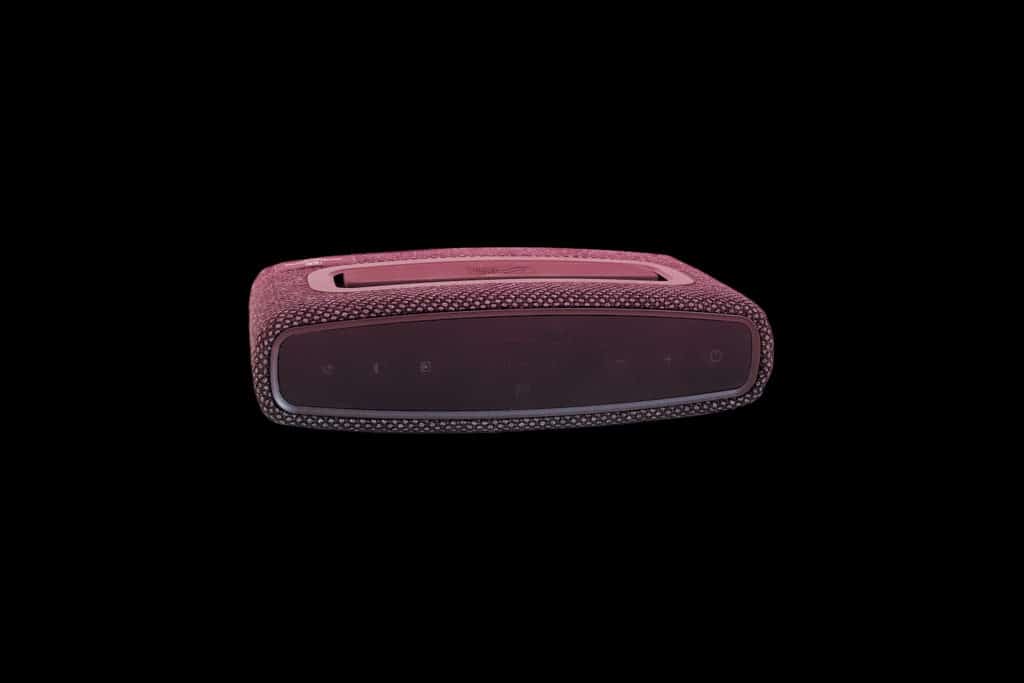 Cambridge Audio Yoyo S review: Design and size
The "S" part of the Cambridge Audio Yoyo S stands for small.
This is a device designed to be compact. However, we think it's a little chunkier than some of the other items that we've seen in the market.
This wool-covered speaker looks as though it would fit into most modern households, and there's a range of colours to choose from, including a particularly attractive green shade.
Cambridge Audio devices, including the Yoyo S, were all designed by hi-fi engineers, so you know you're getting a product built by pros.
Additionally, these items are surprisingly easy to use, with gesture control built into the top so you can swipe through music with a flick of a wrist. More on that in a moment.
Despite its compact size, the Yoyo S doesn't compromise on feature richness.
Behind the woollen exterior, you'll find two full-range drivers, a passive bass port, and a subwoofer, all intended to make your music sound better.
Cambridge Audio Yoyo S specs:
Size: 24.1 x 6.4 x 12.7 cm
Weight: 2.6 kg
14-hour battery life
Hi-Fi engineer design
Gesture controls
NFC and Bluetooth
2 full-range drivers
Subwoofer and bass radiator
Aux cable included
We were a little surprised by how heavy this device was when it's advertised as a portable speaker.
However, that's not to say you can't carry it around with you. Just don't expect the same kind of lightweight experience you'd get from something like the JBL Clip.
Cambridge Audio Yoyo S review: Features
The Cambridge Audio Yoyo S isn't the most advanced speaker on the Bluetooth speaker market today. Although it does have a lot to offer for such a small and stylish piece of kit.
The battery will last for up to 14 hours – though that time goes down if you're using the speaker to charge your phone too. You can easily check how much power you have left at the touch of a button.
Perhaps the most impressive feature of the Cambridge Audio Yoyo S, however, is the gesture controls.
As well as allowing you to control the speaker with the standard selection of buttons, you can also do a lot by swiping your hand across the top too. Gesture controls are a fun addition, particularly if you want to change a song while washing up.
If you move your hand backwards across the control panel, you can also pause the song that's playing. This is fun too, but it's easy to mistakenly pause your music when you don't mean to.
For a price tag of around £130, the Cambridge Audio Yoyo S features:
Bluetooth speaker access
NFC support
Gesture controls
14-hour battery life
Premium wool finish
USB charging for your smartphone
Multiple plugs included
Speakerphone so you can receive calls
Synced volume control with your smartphone
Aux-in connections
The fact that you can charge your device with this product while you're listening to it is a nice extra.
Plus, we appreciate the high-quality microphone built-in, which means that you can also make and receive hands-free calls.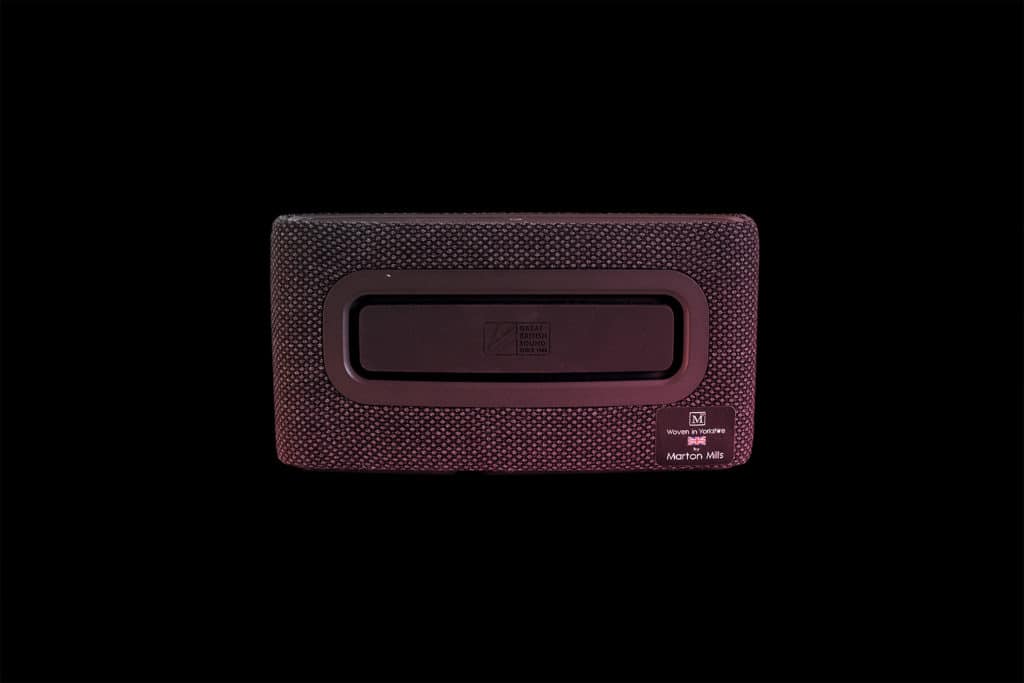 Cambridge Audio Yoyo S review: Connectivity
Connectivity wise, the Cambridge Audio Bluetooth speaker has everything you could want. You can connect to the device through Bluetooth, or you can use the NFC chip. If your device supports NFC, just tap it against the logo on the top panel to connect.
If you want a wired connection, you can use the aux cable included too!
The microphone included in the device means that you can manage your calls hands-free. However, there doesn't seem to be any smart speaker support yet. Additionally, the Yoyo S doesn't come with a Wi-Fi connection if you wanted to browse through digital channels that way.
Another fun connectivity feature that you'll find in the Cambridge Audio Yoyo is the synchronised volume control. The speaker will automatically sync with the volume control on your smartphone, so you can adjust the sound without having to touch the speaker itself.
Cambridge Audio Yoyo S review: Performance
Usability wise, the performance of the Yoyo S is great. There are a lot of ways to manage the app, from using your smartphone to accessing the gesture controls.
Although we do think that the gesture control is more of a novelty than anything else. It helps if your hands are wet or you don't want to touch your speaker, but it can also mean that you accidentally initiate actions too.
From an audio perspective, the Yoyo is pretty great too. There are three drivers instead of the standard two you find on most mid-range products. Additionally, the subwoofer and passive radiator are excellent for giving you a deeper sound experience.
You get some great warmth from this speaker, and plenty of volume too – a lot more than you would expect from such a small (woollen) speaker.
The mid-range audio is a little loose in places, with vocals getting a little caught up here and there. However, that could be an attempt by Cambridge audio to avoid more tinny or strained sounds.
Overall, you can expect a well-balanced audio experience, that works at high volumes.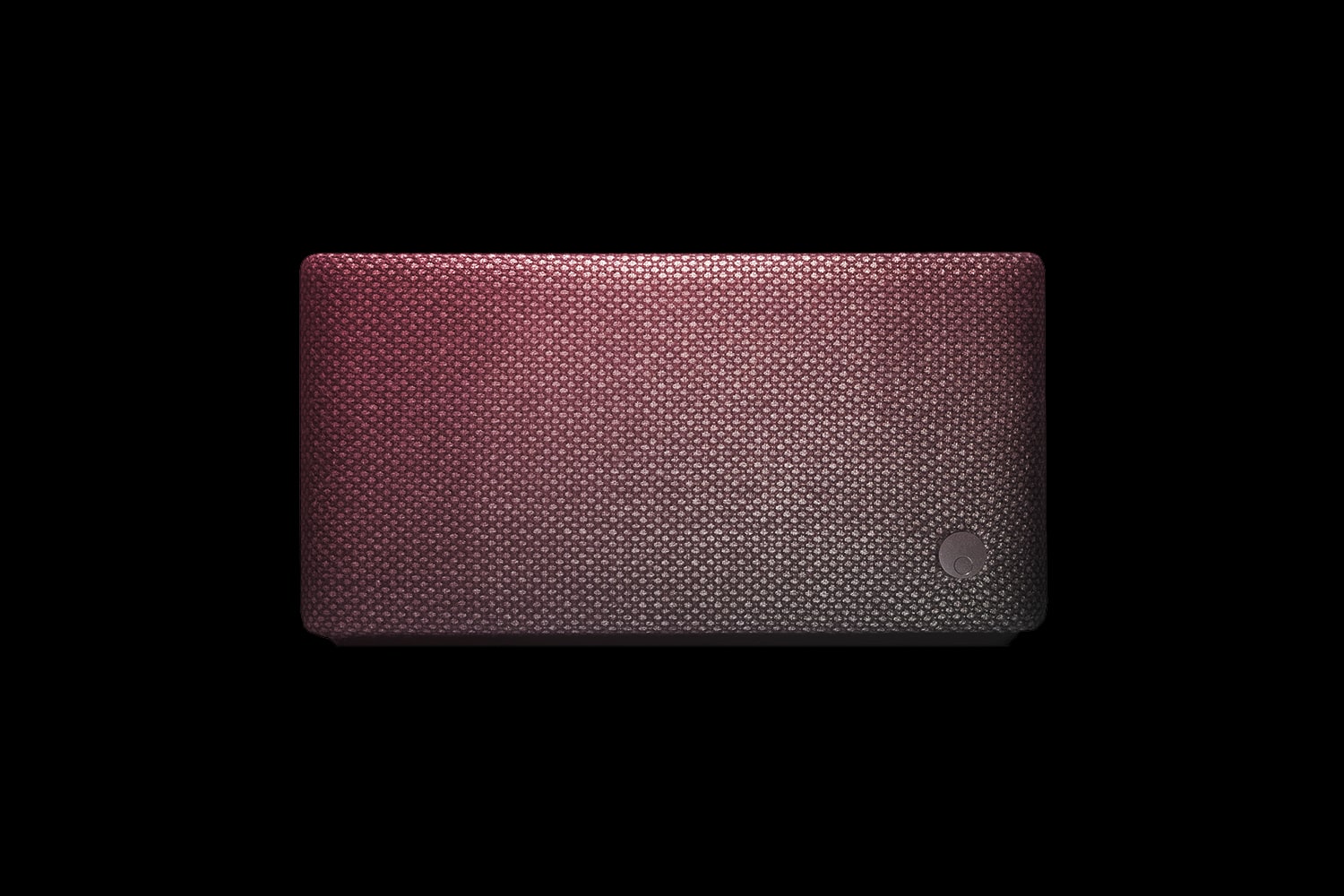 Cambridge Audio Yoyo S review: Verdict
While the brand has been around for a long time, Cambridge Audio seems like a real up and comer in the Bluetooth speaker market. Their products are fun, innovative, and stylish, without compromising on sound.

While you won't get the deepest bass from this device, and it's not the smallest product on the market, you do get a stunning Bluetooth speaker with a lot of charm.

If you're searching for a wireless speaker that has a lot of added extras built-in to keep you smiling, this is definitely a product worth considering.
Good
Fun gesture control functionality
Speakerphone built-in
USB charging included
Synced volume control with your phone
Awesome design that catches attention
Bluetooth and NFC support
Very well balanced sound quality
Good battery life (14 hours)
Portable enough
Bad
Could be more lightweight
Can take a while to charge the battery
Mid-tones are a little lost
No app to manage EQ