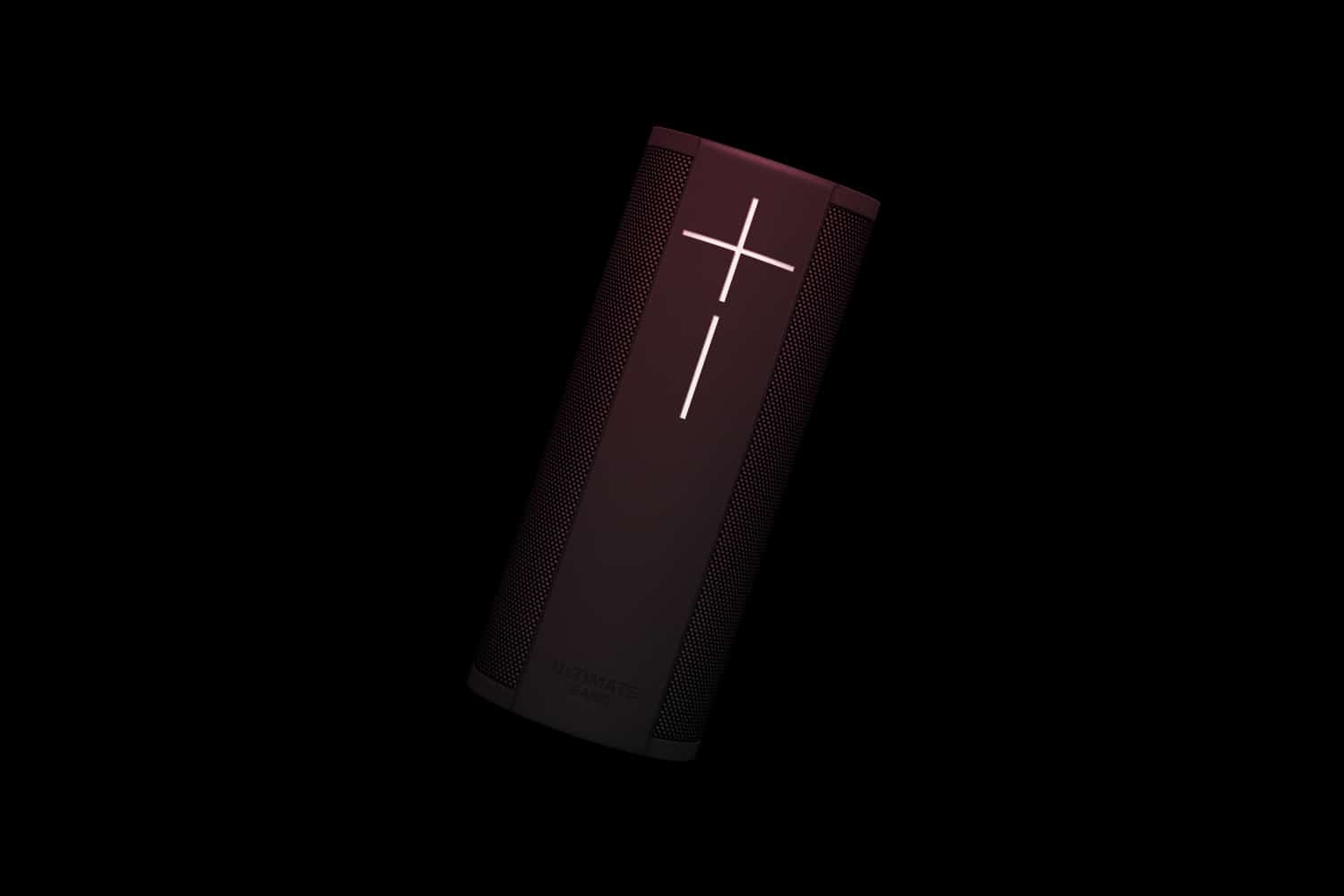 Ask anyone which companies are making waves in the Bluetooth speaker market, and the name Ultimate Ears is sure to come up alongside market leaders like Bose and JBL.
The Ultimate Ears brand might be young, but it's quickly established itself in the audio industry with the state-of-the-art Boom line.
Around the world, Ultimate Ears is known not just for its incredible commitment to stunning sound quality, but also, its stylish speaker designs, which are often available in a range of colours and patterns.
Today, we're staying away from the super-hyped Ultimate Ears Boom line to look at what the company is doing in the smart speaker landscape.
The Ultimate Ears Megablast is the intelligent Alexa Bluetooth speaker available for those in search of big bass and brilliant Bluetooth.
Let's take a closer look, shall we?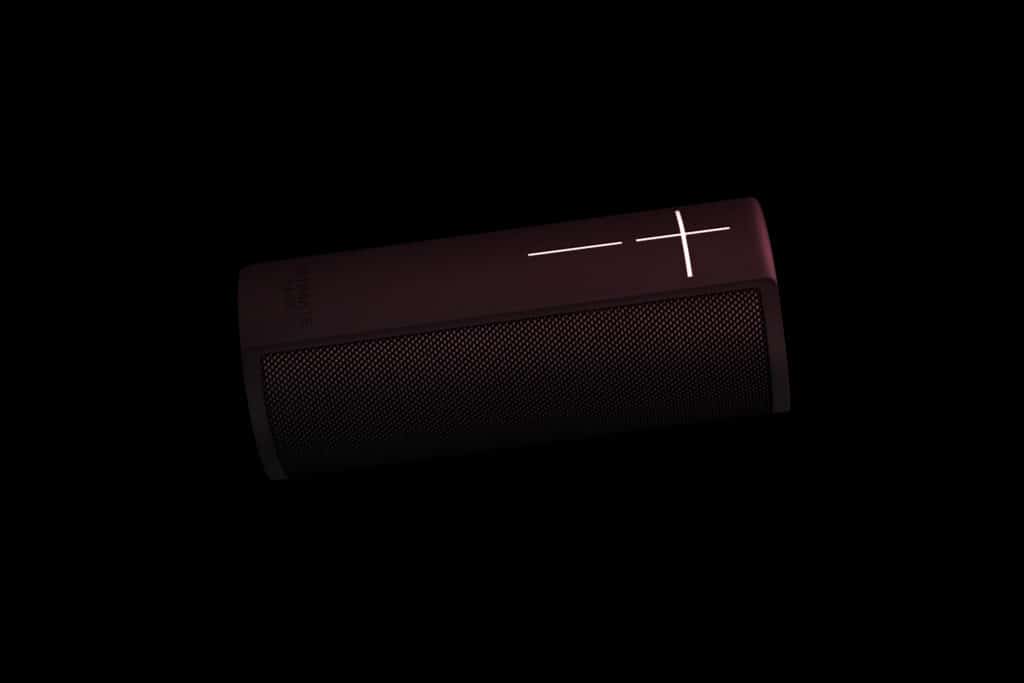 Ultimate Ears Megablast review: Design and size
The Ultimate Ears Megablast looks similar in style and size to the MegaBoom, with sharper contours and a slicker overall appearance.
Ultimate Ears wanted to deliver a touch of the old and the new with this product.
The Bluetooth speaker measures 2.6 inches wide by 9.4 inches in height, with a cloth grill and rubber strip featuring the iconic plus and minus icons of the Ultimate Ears design.
If you're looking for a product that looks as good as it sounds, then you're going to love the Megablast.
Though the speaker is still relatively compact, it's big enough to pelt out some heavy tunes with deep bass and lots of volume.
If that wasn't impressive enough, how about the fact that the speaker is ruggedized too?
This is a device that can weather the occasional knock or bump with ease. What's more, with an IP67 rating, the Ultimate Ears Megablast can survive submersion within 3.3 feet of water for as much as 30 minutes.
You can even take it to the beach because it's resistant to sand, dust, and small particles too.
The Megablast is available either as a standalone product, or with a power-up charging cradle, which you need to pay a little extra for.
One of the things that sets this device apart from other Alexa Bluetooth Speaker designs, is how portable it is.
With a battery-powered design that lasts up to 16 hours, you'll be able to take your music wherever you go.
Ultimate Ears Megablast specs
93 DBC
60Hz to 20kHz frequency
2 25mm tweeters
2 55mm active drivers
2 50 x 85mm passive radiators
Wi-Fi and Bluetooth connectivity
Far-field voice recognition
Lithium battery with 16 hours of life
Dual-band Wi-Fi
Support for up to 8 Bluetooth devices
USB charging connectivity
IP67 Waterproof up to 30 minutes
2-year warranty
Size: 237mm tall and 88mm wide
Weight: 1185grams
Ultimate Ears Megablast review: Features
The Ultimate Ears Megablast is more than just a speaker, it's an intelligent audio assistant, thanks to the integration of the amazing Amazon Alexa technology.
The Megablast will work seamlessly with Amazon Music (no surprise there). You can also access Prime Music if you're a subscriber too.
There's also access to various other digital services, such as TuneIn. This means that you can listen to all the radio stations you like just by saying: "Alexa, play BBC Radio 1" or something similar.
While the UE Megablast didn't initially come with Spotify support built-in, the company rolled out a firmware update to deliver Spotify connect via Alexa at a later date.
So, now you can control all the music you like through your digital assistant.
For an impressive price tag of around $180, other features include:
360-degree surround sound quality
High-level artificially juiced bass
Voice control with Amazon Alexa
Endless access to Bluetooth
Connectivity for up to 8 devices
Charging port available
IP67 waterproof rating
2-year limited warranty
Audio playback with Wi-Fi
Range of colour designs to choose from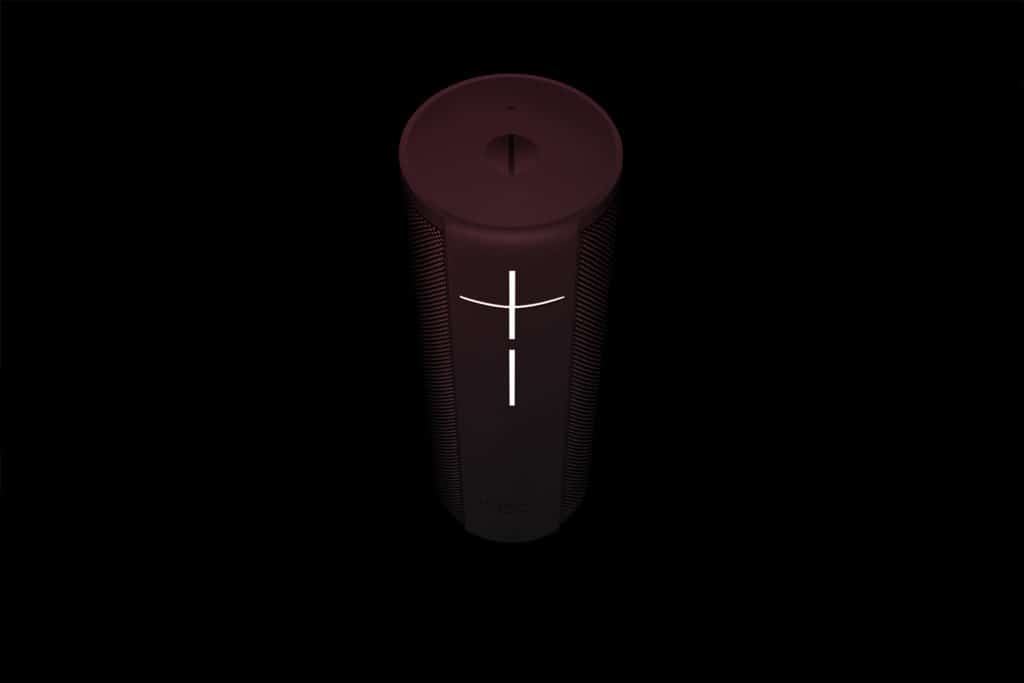 Ultimate Ears Megablast review: Connectivity
When it comes to connectivity, there's not much to complain about with the Ultimate Ears Megablast.
The far-field voice recognition available through multiple in-built microphones means that you can reach Alexa from a distance.
What's more, there's Wi-Fi connectivity built-in so that you can connect to the internet too.
Bluetooth range is anywhere between 45m and 150 feet on average. However, we found that the voice quality began to waver slightly the further we moved from our connected devices.
Unfortunately, there aren't any wired connections available, which is something that you do get with options like the Megaboom.
Setting your Megablast up with Alexa means that you need to download two apps to your smartphone, both the Ultimate Ears app and the Alexa one. Then you need to add your Megablast to your Wi-Fi network.
We'd be lying if we said that it wasn't a bit fiddly to get everything set up initially. However, once you're ready you can do a lot of things with this Alexa Bluetooth speaker.
Aside from just listening to music, you can also control your smart home devices with just your voice, ask questions and browse the internet, or even control your lighting using various Alexa third-party skills.
At the time of writing, however, the Ultimate Ears Megablast can't do everything that you can do with a first-party Alexa device.
You can't choose alternative words to wake your device up, aside from Alexa. Additionally, there's no drop-in voice call feature, either.
Still there's always a chance that a firmware update will deliver these capabilities at some point.
Ultimate Ears Megablast review: Performance
So, how does the Ultimate Ears Megablast sound?
Well, pretty damn good, to say the least.
Despite its compact sound, the wide range of high-quality audio technology components in the Megablast make it a delight to listen to.
There's plenty of bass power built-in, even if you don't get the standard subwoofer rumble of other bass-boosted products.
There's a lot of punch in every song you play, whether you're jamming to "Africa" from Toto, or David Bowie.
This is a little speaker with a heck of a lot of depth. You can generate tons of volume, particularly if you decide to pair multiple speakers to the same devices.
The only place this Alexa Bluetooth speaker struggles in our opinion is in some of the intense sub-bass environments at max volume.
Still, you don't need to turn the Megablast up to full volume to fill a room if you don't want to. And even with a little distortion, you still get an excellently balanced sound.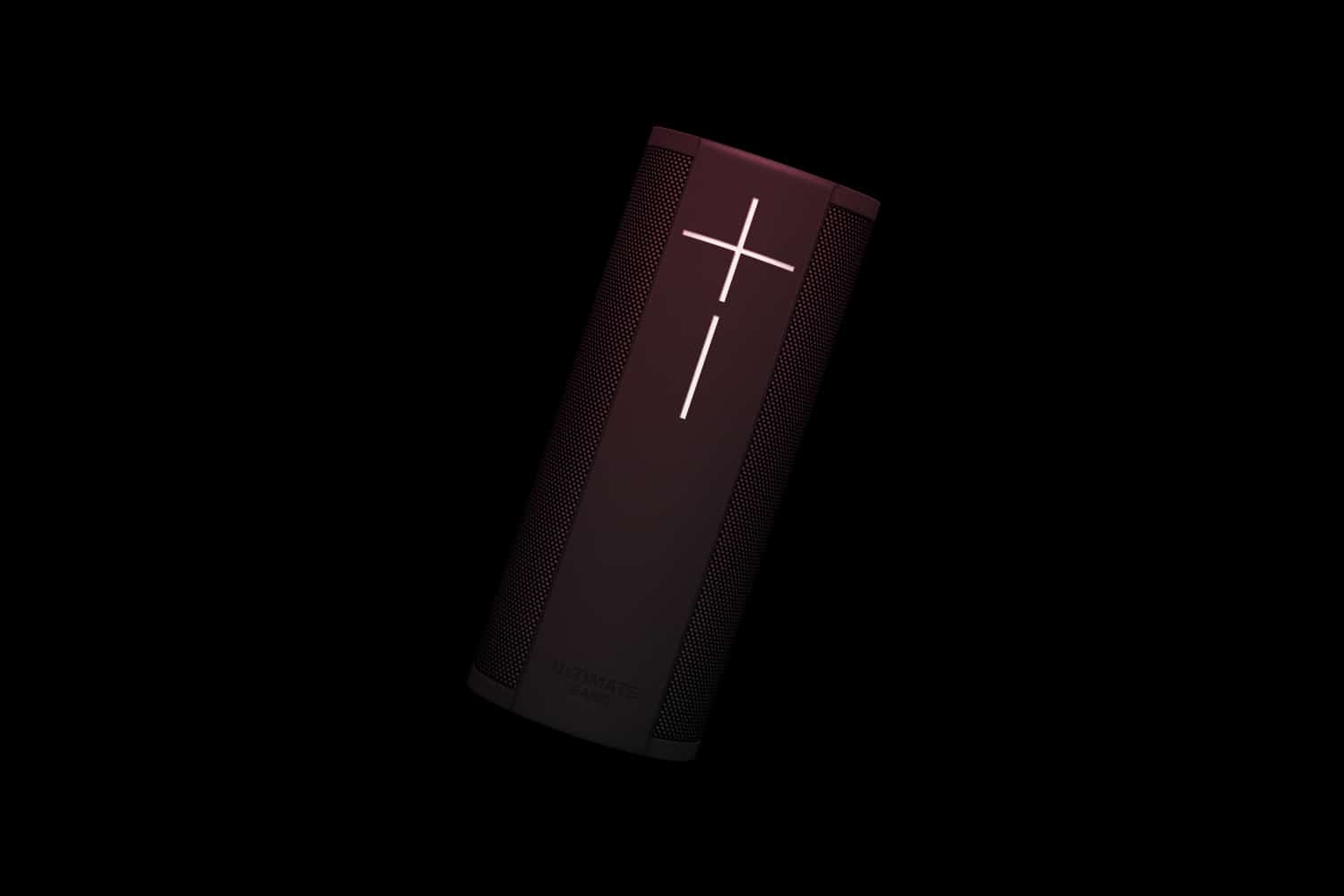 Ultimate Ears Megablast review: Verdict
If you're sick of the poor sound quality that you get from standard Amazon Alexa products, and you want something more convenient, powerful, and downright attractive, the Ultimate Ears Megablast is for you.

With Alexa thrown into the package, the UE Megablast is a fantastic well-connected device with tons of audio performance to offer.

Just make sure that you have enough cash to splash out on the combo deal for both the speaker and the charging base!
Good
Beautiful design with lots of colours
Water protection and durability built-in
Lithium battery with 16 hours of life
Great for portability
Range is great Far-field voice recognition
Easy Alexa connectivity
Compatibility with a range of devices
Fantastic sound quality and volume
Integration with Spotify
Easy to use
Bad
Wi-Fi stability is a little spotty
Missing some Alexa features
Power-up base needs to be bought separately
No carry handle