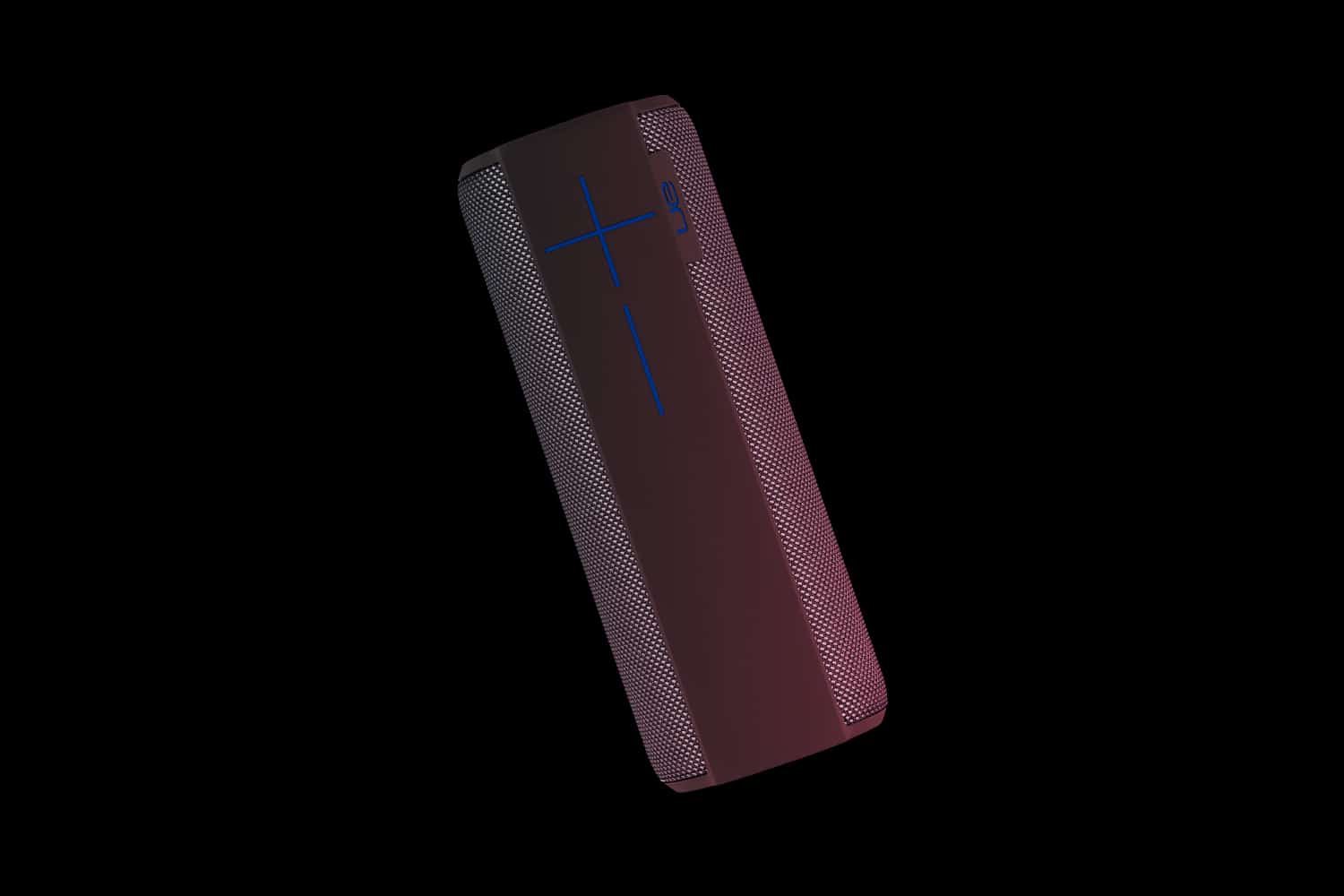 The Ultimate Ears brand has taken the Bluetooth speaker market by storm, and for good reason.
Finding a portable Bluetooth speaker that delivers on durability, performance, and affordability is a tough job at the best of times. Yet, somehow, Ultimate Ears ticks all of those boxes and then some.
Not only does the Ultimate Ears brand have something to suit every price range, but you'll find that there's a speaker in the UE collection to suit your lifestyle and personal style too.
The UE Megaboom, for instance, is the impact-heavy and eye-catching portable speaker available for big bass lovers.
This isn't quite as lightweight and transport-friendly as smaller devices, like the UE Boom. However, if you're looking for something that will keep your outdoor parties pumping, you can't go wrong with the Megaboom.
Want to find out more? Read on for our full UE Megaboom review.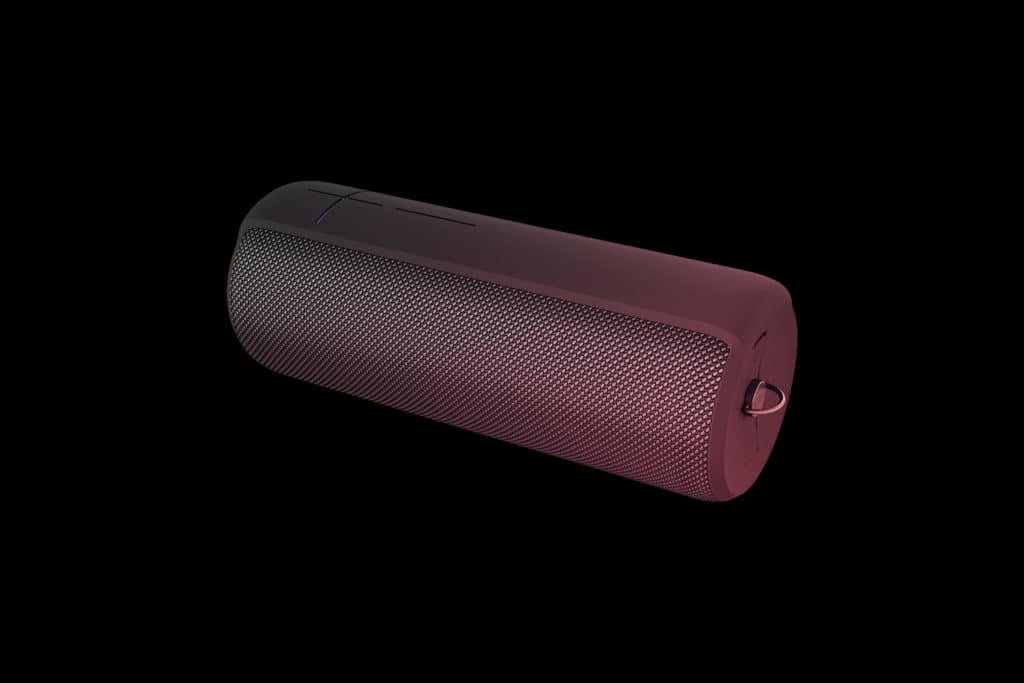 UE Megaboom review: Design and size
Design is one of the things that set Ultimate Ears speakers apart from the crowd.
Although many Bluetooth speakers have a bigger focus on aesthetics these days, few have been able to achieve the impact of UE's stunning cylindrical speakers.
The Ultimate Ears Megaboom gives you an amazing 360-degree wound experience that's sure to fill any room or open space.
While it's not the smallest speaker out there, it's still lightweight enough that you can throw it in a backpack and take it camping if you like.
At the same time, like many Ultimate Ears products available today, the Megaboom speaker comes with IPX7 water resistance.
That means that you can drop your speaker in a pool up to 1 metre deep and leave it there for up to 30 minutes without having to claim on your warranty.
Just make sure the flaps over aux-in components and charging ports are closed before you take the Megaboom swimming.
One issue with the Megaboom design is that it's difficult to listen to anything when you're charging your device. You need to lay the product on its side or rest it upside down, which doesn't give you the best sound quality.
On the plus side, once you're finished charging, you can enjoy up to 20 hours of playback. Just remember that you lose power when you take calls using the in-built mic.
Ultimate Ears Megaboom specs:
Size: 8.3 x 8.3 x 22.6 cm
Weight: 875g
Range of colour options
360-degree surround sound
Waterproof IPX7 rating
Wireless connectivity with other devices
20 hours of battery
App-enabled
UE Megaboom review: Features
The Megaboom is a beast of a Bluetooth speaker, a little over 8 inches tall, and about twice the size in width as the original boom. It's going to take up a little more space in your backpack than your previous UE investment – but that might not be a big issue for you.
With the UE Megaboom, you can host up to 2 devices at the same time, and access wireless connectivity at a range of up to 30 metres.
Along with some advanced features, like the ability to submerge your Bluetooth speaker in water, the Ultimate Ears Megaboom comes with some other extras.
For instance, there's a longer-range Bluetooth connection, and an updated bass system in the interior to give you deeper sound quality.
The Megaboom is one of the best wireless speakers on the market, and it's getting better all of the time, with extra app and speaker updates delivered through software on the cloud.
You can even control various aspects of your Megaboom speaker through the included app – we'll come back to that in a second.
For around $90, the UE Megaboom includes:
High-quality 360-degree sound
Deep bass support
Shock-proof, waterproof and dust-proof design
App control
Portable and lightweight
5-band EQ support
Stereo sound support with connections to other speakers
Easy set-up
Range of colour designs to choose from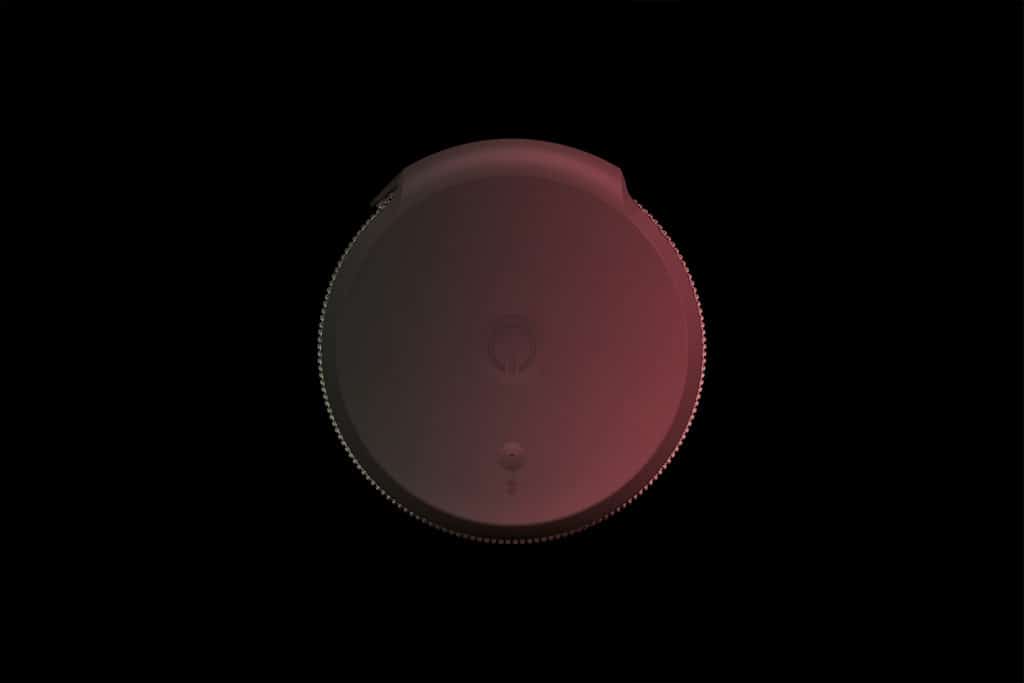 UE Megaboom review: Connectivity
The Ultimate Ears brand has never had much of a problem with connectivity.
This is a company that can deliver excellent performance whether you're listening to something small, like the UE Roll, or something a lot bigger, like the Megaboom.
The Megaboom employs smart Bluetooth, which means that you can turn your speaker on and off from the free UE app available for customers.
There's also an option to pair two speakers together on the same app or pair the MegaBoom with the original Boom for more stereo surround sound.
The UE Megaboom claims that it can manage a connection from up to 100 feet away. However, the chances are that you'll only get to about 60 without causing some problems.
On the plus side, your UE Megaboom app comes with access to a range of EQ settings to help upgrade and enhance your sound.
For example, you can choose a preset specifically for talk radio, and another one if you need a "Bass Jump."
There's also the option to create your own custom EQ if none of the pre-sets available from Ultimate Ears do it for you.
UE Megaboom review: Performance
Finally, we come to performance.
Like most of the Ultimate Ears products, the Megaboom is a delight to use.
Whether you're answering calls with the in-built mic or pairing your device to your Echo dot, the UE feels seamless and simple to use. This functionality is enhanced by the presence of the free smartphone app.
When it comes to sound quality, the UE Megaboom has a lot to offer too. You'll get a lot of energy and crisp notes from most volume levels.
The only time you'll start to experience a slight amount of distortion is if you're pushing the volume right to the very top.
The Megaboom is even excellent at dispersing sound around the room, so you can enjoy the same quality wherever you are.
There's a lot of precision and solid weight to the bass, particularly if you add the bass boost into the mix.
However, you don't have to be listening to grunge or hip hop to unleash the benefits of this speaker. The Megaboom performs just as well with ballads and softer music too.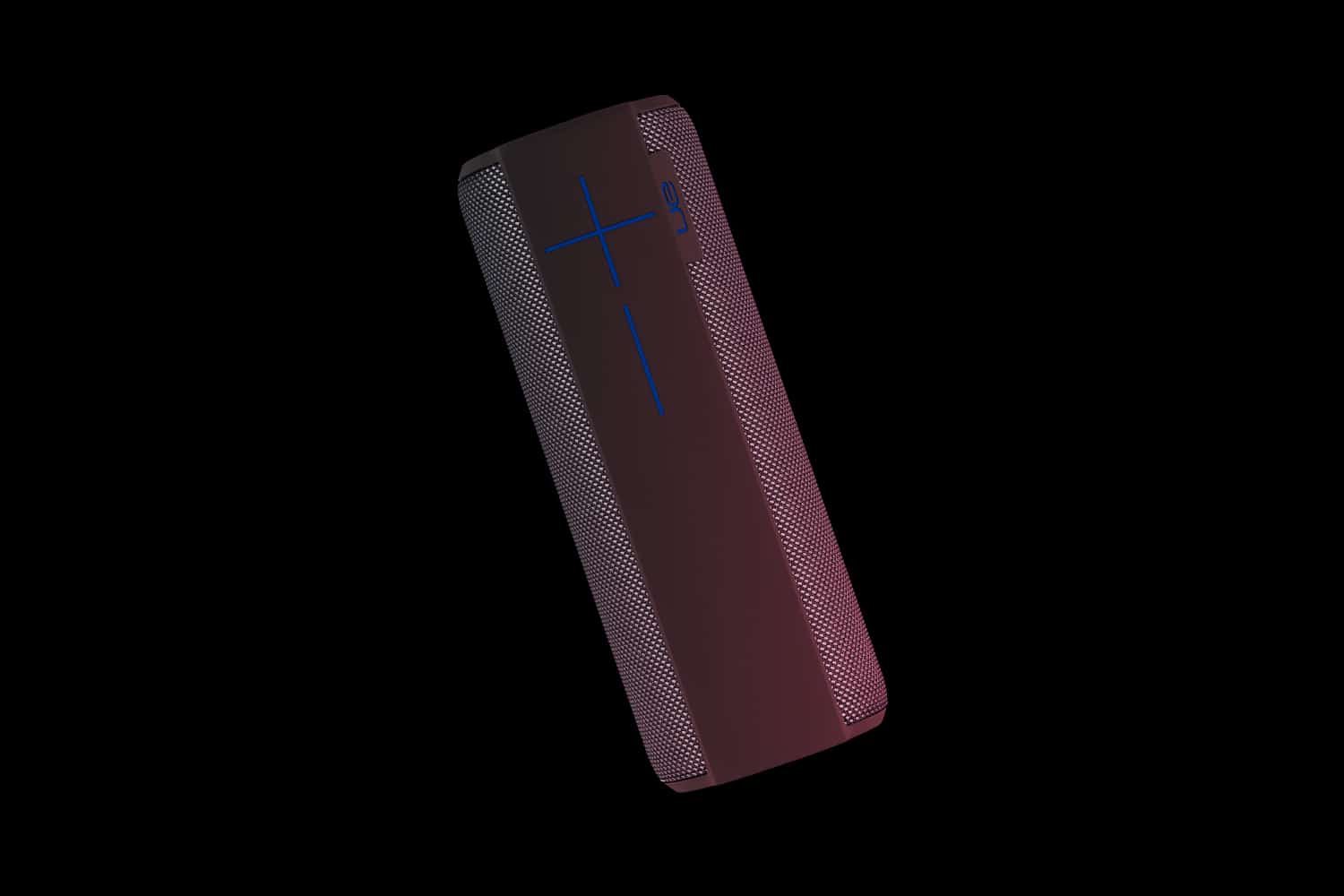 UE Megaboom review: Verdict
The Megaboom is another fantastic offering from the Ultimate Ears portfolio and something we'd be happy to have in our own homes.

This device offers the perfect combination of style and sound quality when you can't afford to compromise on either.

What's more, despite its exceptional technology, the Megaboom still manages to be portable and durable enough that you can use it wherever and whenever you choose.
Good
Attractive design in a range of colours
Drop-proof, dust-proof and waterproof
Excellent sound quality and bass
Fantastic for linking with other devices
Amazing app included
Excellent portability
Good battery life
Microphone technology built-in
Good Bluetooth connectivity
Bad
Some distortion at higher volumes
Can lose connection over 60 feet