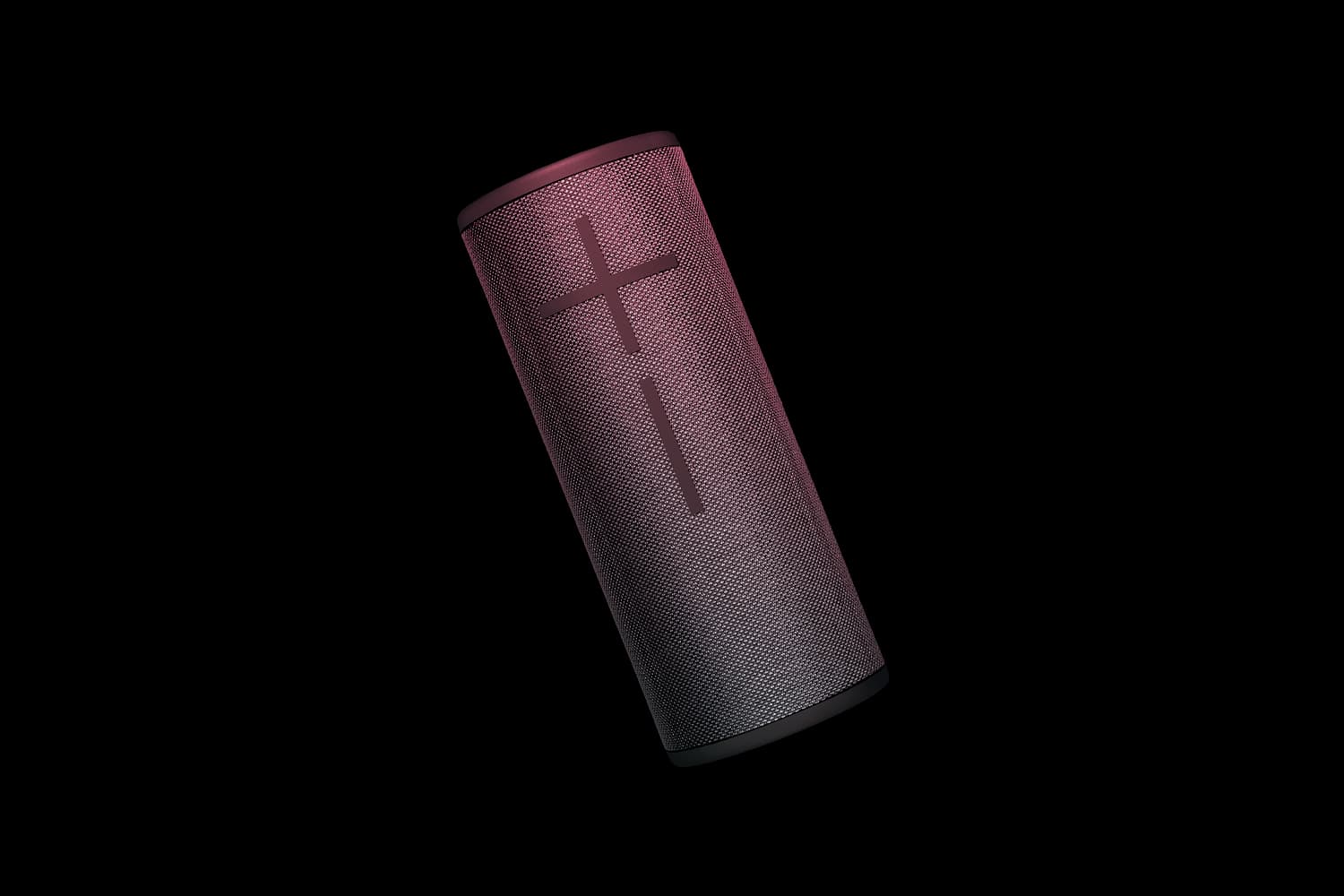 What's better than a stylish speaker that delivers high-quality sound in a portable shell?
How about a waterproof speaker that looks just as amazing as it sounds?
The Ultimate Ears brand has gained a lot of attention in a short period for its stunning design quality, and ability to create amazing speakers with durability at their core.
The original Ultimate Ears Boom and Boom 2 grabbed the attention and hearts of the nation. Now the Boom 3 is available to turn everything you thought you knew about audio quality upside down.
The third act in a trilogy doesn't always go according to plan. Just look at the third Matrix or the X-Men movies for instance.
However, the UE Boom 3 doesn't fall into the same traps as these trilogy horror stores. This is a product that builds on the successes of its predecessors, with plenty of added extras thrown in.
Want to learn more?
Read on.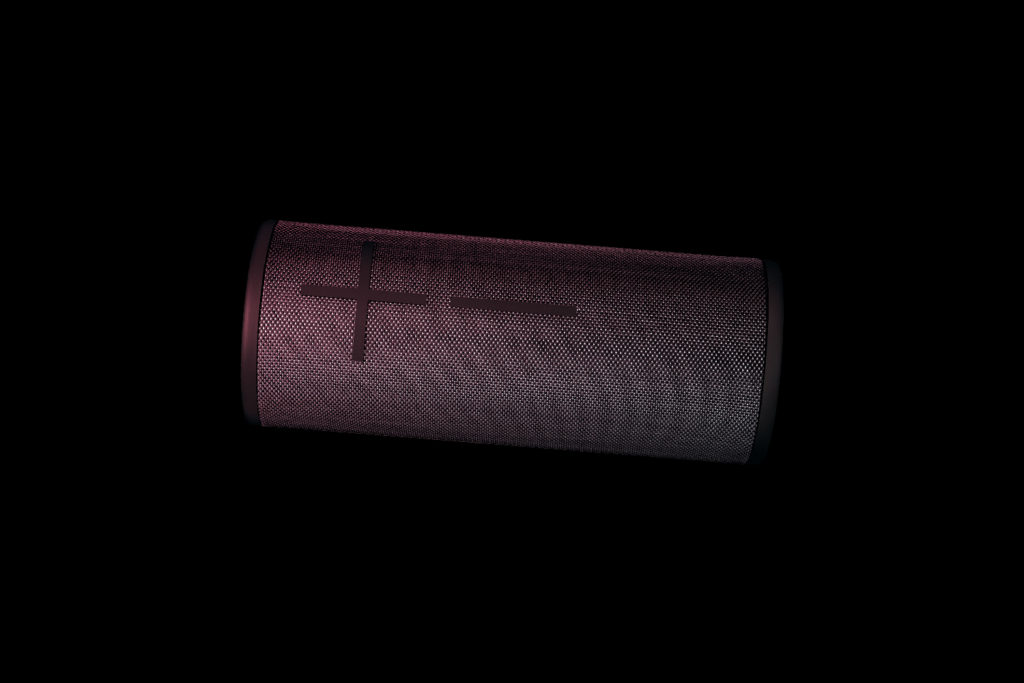 Ultimate Ears Boom 3 review: Design and size
The Ultimate Ears Boom 3 is probably the most attractive and durable speaker that we've seen for a while. The device offers the unique printed patterns and aesthetic options that you might have encountered if you looked at the Boom 2 portfolio before this.
The IP67 rating means that you get dust-proof and waterproof protection – one of the most compelling features of Ultimate Ears technology.
Additionally, the high-density fabric has been reworked in this new model to make it more durable than ever. This is a sturdy and well-designed piece of audio technology that still looks and feels great.
Despite high-level sound, the UE Boom 3 manages to maintain its compact build. It's light enough to chuck in your backpack when you're on a trip, and it floats too – excellent for tunes in the pool.
The design even looks a little more sophisticated in the UE Boom 3, with the clean strip housing the volume plus and minus buttons moved to the back of the speaker.
There's also something to be said about the almost shimmering cover of the Boom 3. It's the kind of product that you want to buy in every color.
From a practical perspective, we're also fans of the fact that the charging port is now safely housed under a dust and waterproof door at the back of the speaker too.
Ultimate Ears Boom 3 specs:
360-degree sound
High compatibility with all smartphones
Smart wireless audio technology
Integrated magic button to help with connectivity to other speakers
Enhanced battery with 15-hour battery life
Waterproof IP67 rating
Weight: 608 grams
Size: 7.3 x 18.4 x 7.3
Ultimate Ears Boom 3 review: Features
Although the style is similar to the Boom 2 and other models, there are a few extra tricks up Ultimate Ears' sleeve with the Boom 3.
For instance, when you tap the magic button, you can pause, skip, and play tracks in an instant.
You can also automatically connect to a host of streaming services, including Apple Music and Deezer Premium.
Thanks to an available Ultimate Ears app, adding and queuing your favourite playlists is a breeze, and the top button allows you to cycle through tunes in a matter of seconds.
The simplicity and intuition of the Ultimate Ears Boom 3 makes it feel truly fantastic to use.
Available at a price of around $150, this is a sensational piece of technology that comes with more power than you'd get anywhere else.
Features include:
Convenient magic button
Easy syncing with other speakers
Loud 360 degree sound
Excellent 3.5mm audio output
15 hours of battery life
Waterproof IP67 rating
Wireless charging
Durable enough to pass 25 tests
Drop-proof
Multiple colours to choose from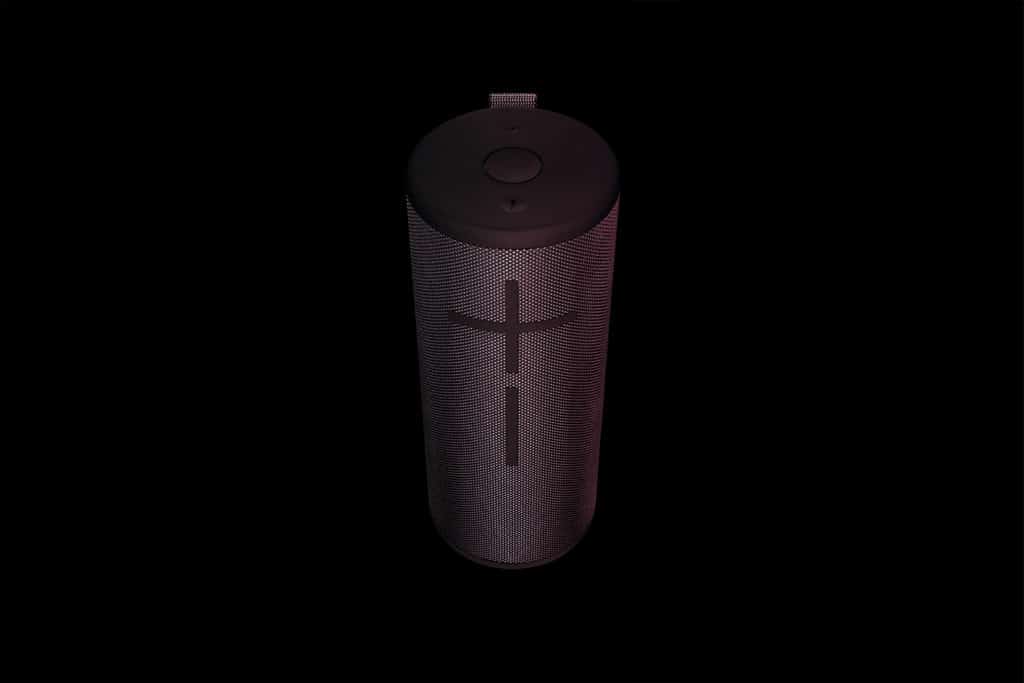 Ultimate Ears Boom 3 review: Connectivity
When conducting this UE Boom 3 review, we found ourselves constantly waiting to be disappointed. Surely, something this affordable had to have something wrong with it.
However, it's hard to find anything to complain about. Despite its amazing price-tag, everything about the UE Boom 3 is designed to be high-quality.
The Bluetooth Connectivity from the Boom 3 is excellent, and it's been ramped up to manage a distance of 50 feet.
Although, if you start walking away between rooms, then it's going to be harder to maintain sound quality through walls.
The Magic Button is another excellent connectivity feature. Although it only works for one-touch functionality if you have the Apple Music device on iOS or the Deezer Premium app for Android, it's an excellent extra touch.
What's more, thanks to the Smartphone app, you can control even more of your Ultimate Ears experience too. This app isn't just another way to add clutter to your smartphone. Ultimate Ears gives you the option to tweak the sound of your speaker to your liking.
Plus, you can save up to 4 EQ presets depending on what you want to listen to. For instance, you could have one preset for rock music, and one for podcasts.
Ultimate Ears Boom 3 review: Performance
In terms of performance, the UE Boom 3 gets high marks across the board. For usability, the smartphone app is easy to use, and the fact that you can skip and manage your music with the touch of a single button is fantastic too.
On top of that, we love the fact that this little lightweight speaker can deliver up to 15 hours of fantastic sound. It's hard to find a Bluetooth speaker of similar quality that can really last that long.
It's a bit of a shame that you do need to buy the charging station separately, however.
The Ultimate Ears Boom 3 hasn't had any massive improvements to audio quality since the Boom 2, which is a little surprising.
You would usually expect to see Spotify included and a slightly cleaner sound profile from the third option in a brand's portfolio. However, that's not to say that the sound quality here isn't good.
You'll be surprised by how loud and deep this little speaker can go. In fact, at about half of the volume level, the entire office was vibrating with sound during our tests.
Whether you're listening to 80s pop or modern rock, you'll get a sound that's detailed, confident, and fun. Everything you could want from a Bluetooth speaker.
There isn't a massive amount of sharpness and richness on some of the higher-level ranges, but you wouldn't notice this unless you're listening for it.
Additionally, if there's anything you don't like about the sound you can always play with the Equalizer settings on the Boom 3's app.
There are even pre-designed settings for things like "Voice" audio.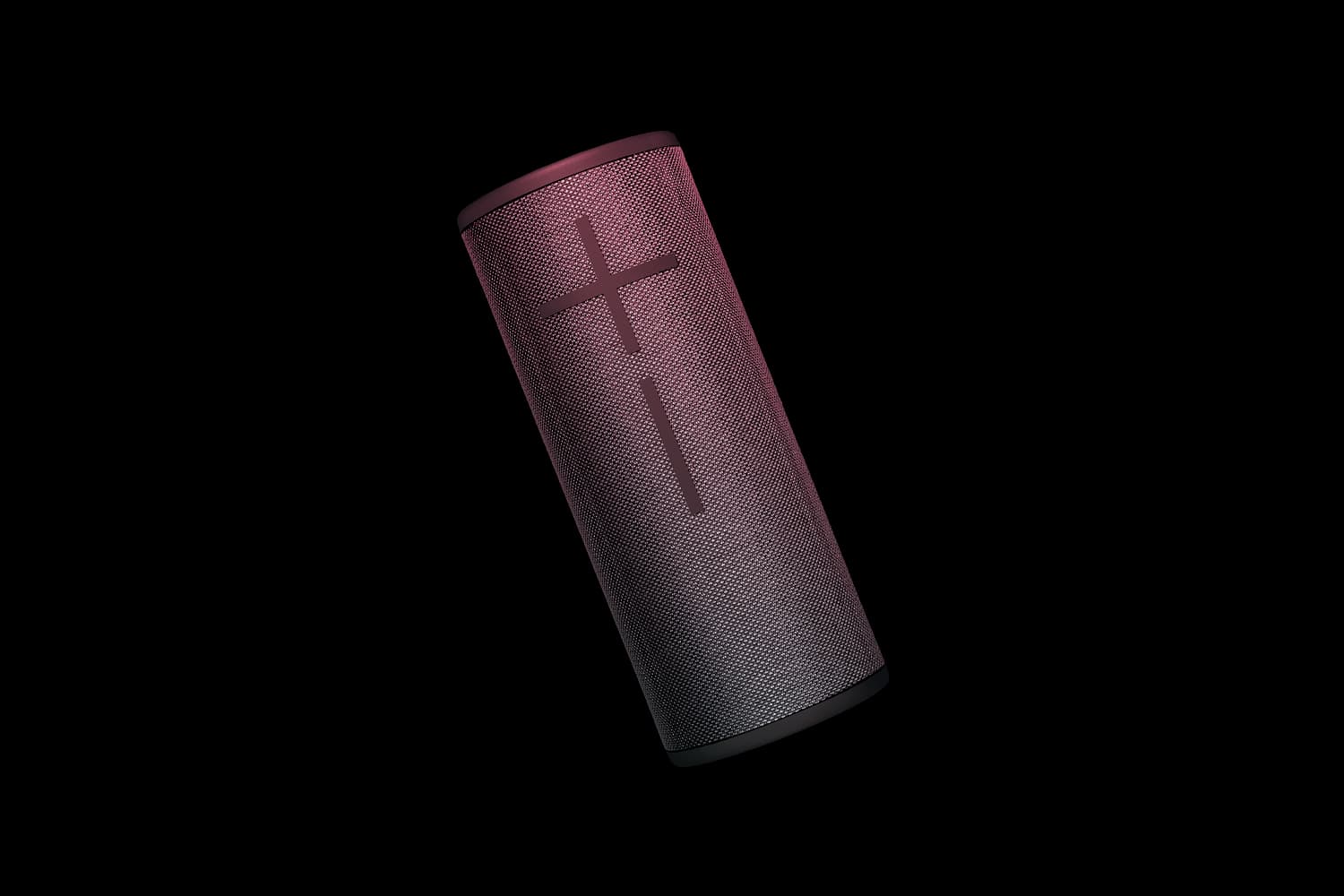 Ultimate Ears Boom 3 review: Verdict
In our opinion, The Ultimate Ears Boom 3 rounds off this Bluetooth speaker trilogy perfectly – much like Back to the Future 3 or another excellent third movie that we can't think of right now.

The Boom offers a highly satisfying and high-volume speaker experience that's perfect for on-the-move music.

It might not have some of the depth as other options like the Ultimate Ears Megaboom, but for the price tag, it's really hard to complain.

Put simply, we love it.
Good
Waterproof and dust proof
Can float in the pool or bath
Excellent connectivity
Fantastic smartphone app
Lightweight and portable design
Connects easily to Bluetooth
Wireless charging available
Incredible volume
Good audio control features
Works with other Ultimate Ears tools
Great design
Bad
Sound quality isn't as fantastic as other UE products
Wireless charging dock comes separately