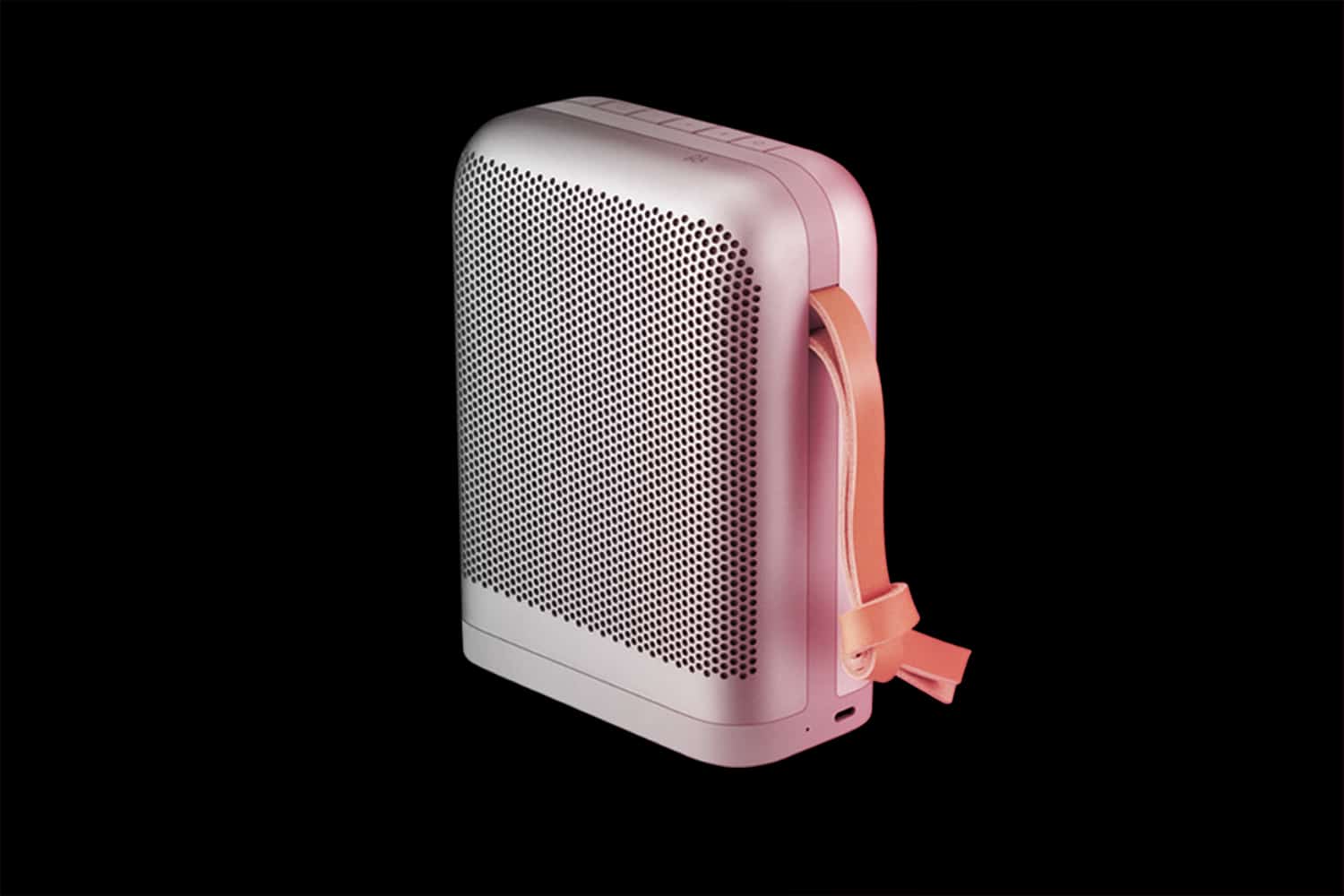 There's a reason why people so frequently fall in love with Bang and Olufsen tech.
It's not the promise of buying something from one of the world's most famous Danish brands. It's not even the eye-catching advertising that the company uses. B&O speakers are popular because they just work.
If you want technology that you can rely on to deliver excellent performance and sleek style every time, then Bang and Olufsen is the way to go. Every speaker produced by this Scandinavian company is made with the highest quality materials, and plenty of passion.
The Beoplay P6 follows that rule.
The P6 is one of the most attractive portable Bluetooth speakers that we've seen so far.
It competes easily with the likes of the Wonderboom from Ultimate Ears, and it looks great in any environment too.
Let's take a closer look.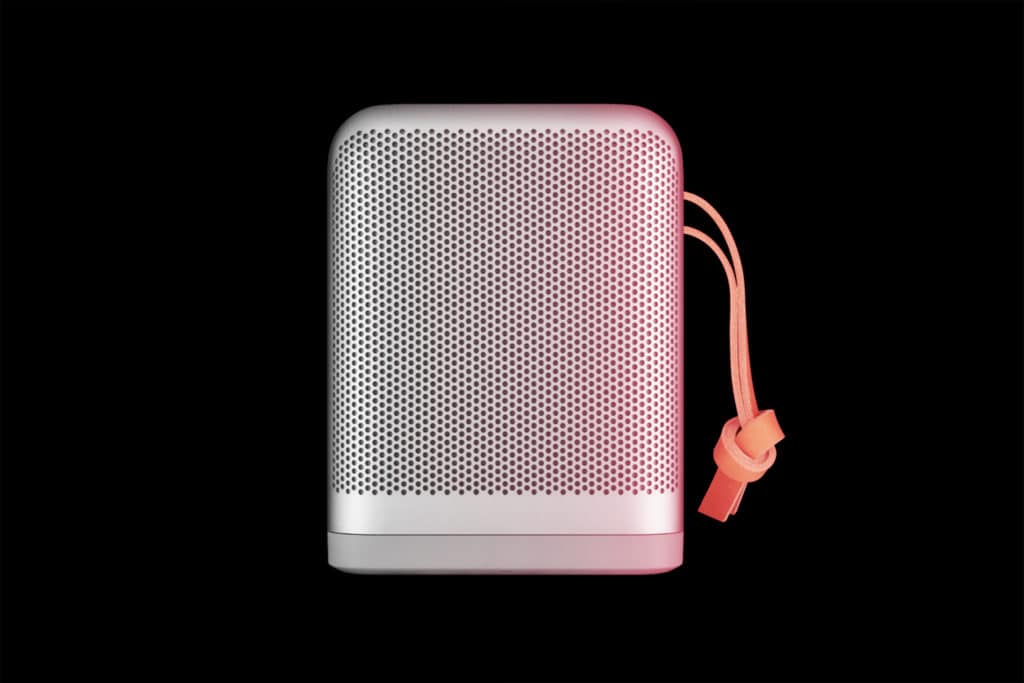 Beoplay P6 review: Design and size
Part of what makes B&O speaker designs so compelling is the fact that they don't compromise.
This is a company that will never cut corners on style or performance just to save a few bucks. The full slab-shaped speaker is anodized and covered in aluminium for a lightweight but durable finish.
The Beoplay P6 features a full grill speaker, similar to many of the other leading products from the B&O portable line-up. However, unlike slightly more expensive products, the buttons on this device are physical keys – not touch sensors. This means you get a more tactile control experience.
The minimalist appearance of the Beoplay P6 in three different colors matches Scandinavian design history perfectly. However, a lot of the components of this machine are particularly modern.
For instance, there are five buttons to choose from, including Bluetooth pairing, and an app multifunction key. The device comes with support for smart speakers like Siri or Google Assistant.
Another bonus feature of the Beoplay P6 is that it comes with a delightful leather strap that you can use to carry your speaker on your wrist. Having a strap attached allows for a more convenient carrying experience.
Beoplay P6 review: Features
The Beoplay P6 isn't just a pretty face. There's plenty of power going on underneath the hood too. A Class D 36-watt amplifier drives the performance of the four-inch woofer. There's also two 1.5-inch full-range drivers included. These each get an amplifier of their own.
The peak power of the Beoplay P6 is around 215 watts. Aside from an excellent output, the Beoplay P6 also offers a fantastic battery life, lasting around 16 hours on a moderate volume. It takes about 3 hours to recharge your speaker fully, and there's only one charging port.
One interesting feature of the Beoplay P6 that you don't get with most B&O speakers is the presence of slight waterproofing. This device is IP54 rated, which means it can easily resist dust and splashes. That's going to be a huge bonus if you plan on taking your speaker outdoors.
There's also the option to tinker with the functionality of your Beoplay P6 using the smartphone app included. We'll come back to that in a second.
For a price of around $400, the Beoplay P6 includes features like:
Signature B&O sound quality for a premium listening experience
Robust pearl-blasted aluminium design
Custom smart features with a multi-function button
Smart assistant support
Portable design with leather strap
Integrated high-performance speakers
16-hour battery life
3-hour quick recharge
Excellent IP54 waterproof rating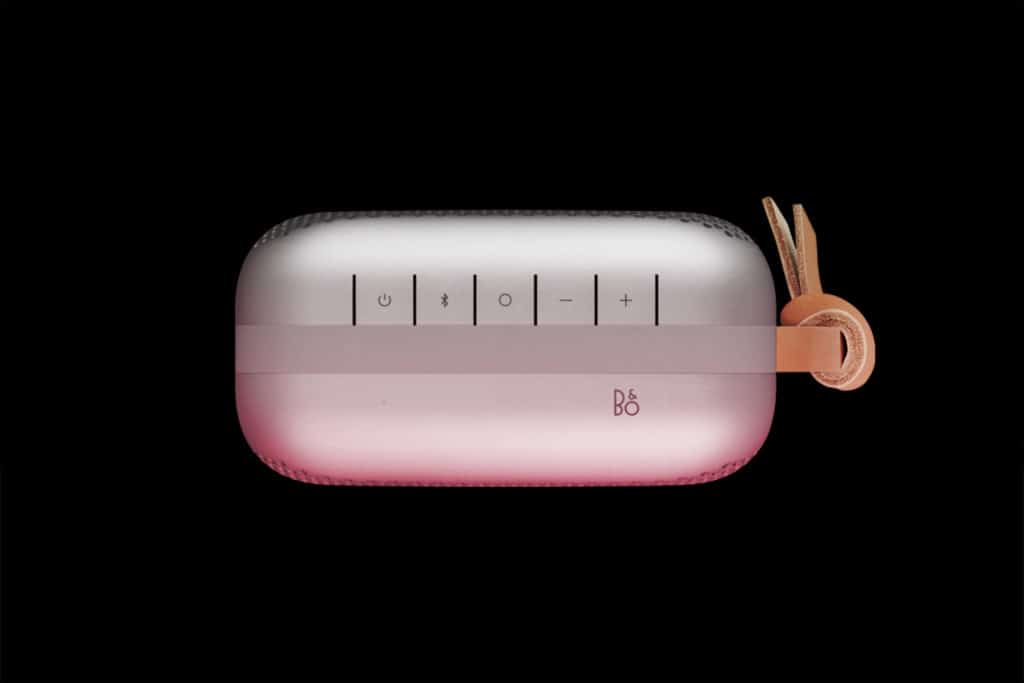 Beoplay P6 review: Connectivity
B&O speakers are often quite reliable when it comes to things like connectivity and performance. There's only one charging port on the Beoplay P6, and no aux-in cable for your music, so that's a shame if you want a wired connection.
The Bluetooth is pretty basic with the P6, but you do get a fairly good connection, with very few drops or any sound problems. You can also connect two of your Beoplay speakers and use them in stereo mode.
With the downloadable Beoplay app, there are lots of extra functions to explore, including the option to experiment with your EQ. You can also choose a sound preset between party, lounge, and podcast mode, or create your own soundscape.
The app also allows you to alter the function of your OneTouch button. The OneTouch button is the multi-function button on your device that either allows you to navigate through tracks or change audio presets. You can answer calls with this button too.
Beoplay P6 review: Performance
So, how does the Beoplay P6 sound?
Well, like you would probably expect with a Bang and Olufsen device, this is a small speaker capable of big things. Fresh out of the box, the speaker's bass is pretty simple, but you can adjust that with the right EQ settings.
The slight downside here is that the Beoplay app isn't as convenient as it should be for transforming your sound quality. You might need to spend a while fiddling with the sliders before you find something that's suitable for you.
Ultimately, the app isn't intuitive enough to make the sound stage perfect. It would be much easier for the B&O Beoplay P6 to come with a more balanced sound initially. Still, when you do figure out how to dial back the bass a bit, the sound is definitely worth it.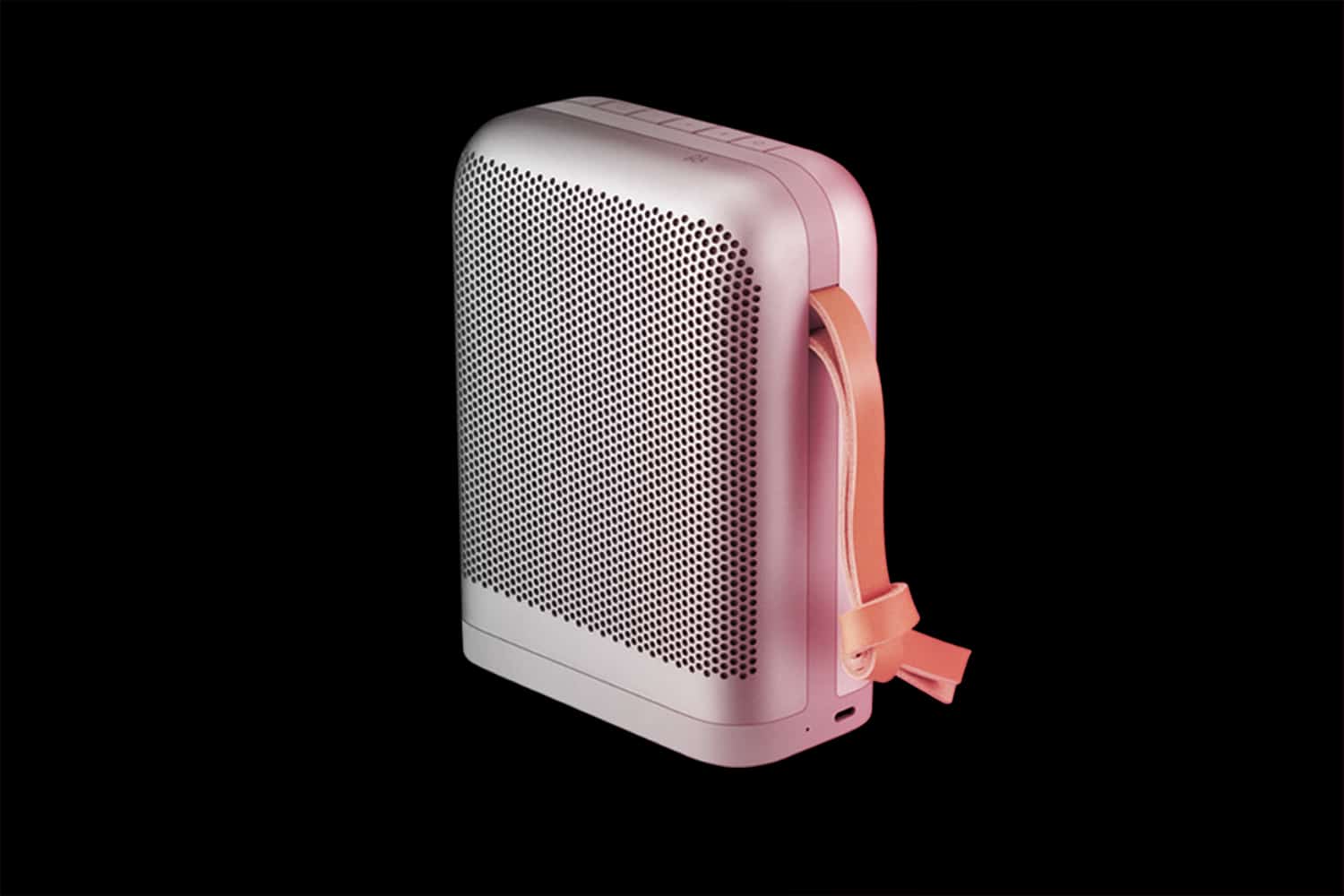 Beoplay P6 review: Verdict
Deciding whether to splash out on something as expensive as B&O speakers isn't easy. The good news is that if you have the cash, these speakers look and sound incredible. You won't have to worry about durability, and you get a little splash-proofing built-in.

The bad news is that the interface isn't as intuitive as it should be on the app. The sound is bass-heavy to begin with, and there's a lot of expenses to worry about for such a small speaker.


Good
Beautiful design
Portable
Splash and dust resistant
Powerful performance
Excellent volume
Good app features
Smart speaker accessible
Bad
No advanced Bluetooth
App interface isn't great
A little bass-heavy at first