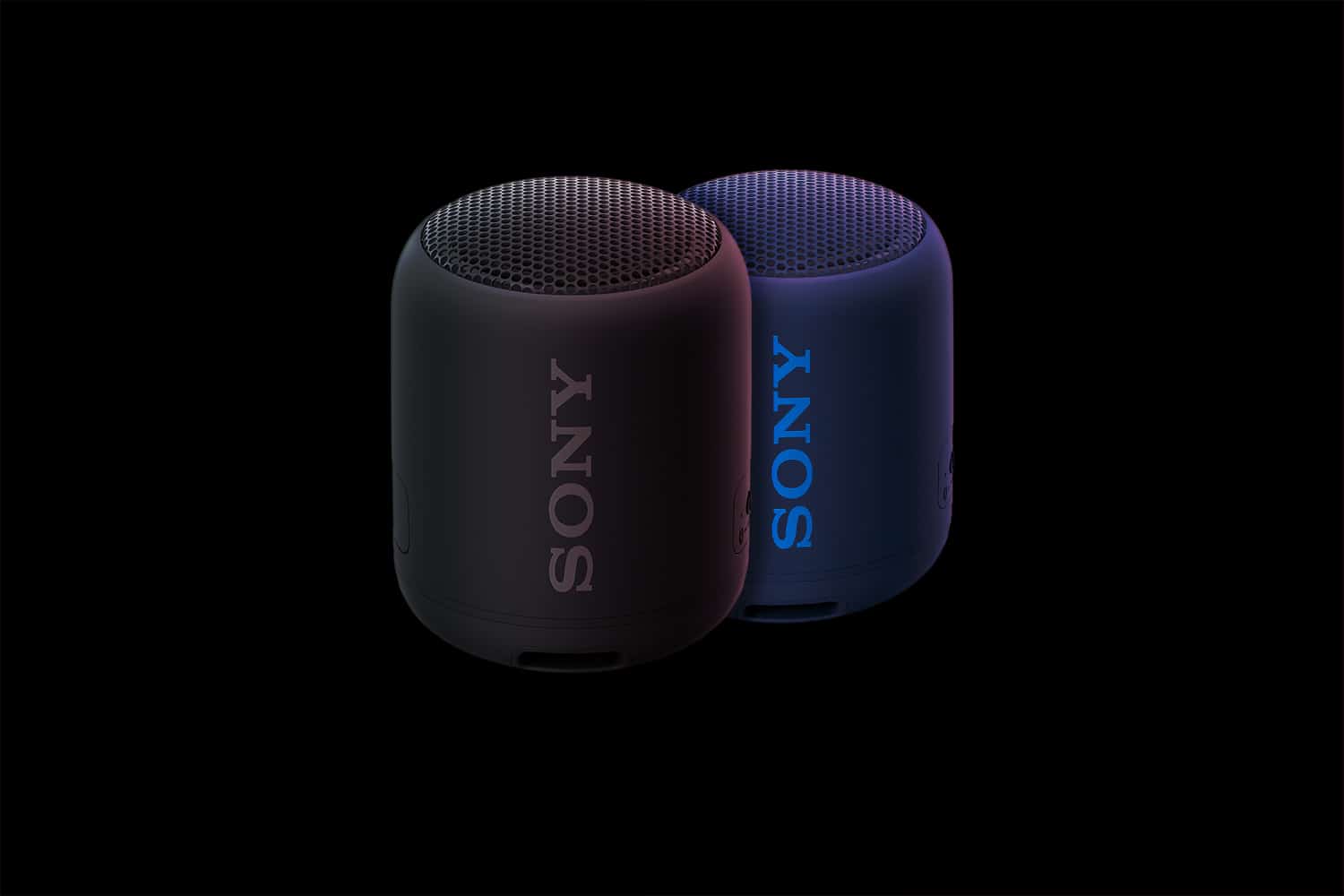 There's no shortage of portable mini speakers out there ready to promise customers that big things can come in small packages.
However, the Sony Srs-XB12 is one of the few Bluetooth options on the market that makes good on its promise.
This isn't just a compact speaker; this is a small sound system with extra bass for rib-cage rattling volume.
Though it's no bigger than a can of Sprite, the Sony portable speaker is seriously powerful, with 16-hour battery life, and a range of colours to choose from.
Sony shows us once and for all that you don't need a vast speaker to deliver big-quality sound. You don't even need to break the bank.
Sound cool? Then check out our full Sony Srs-XB12 review.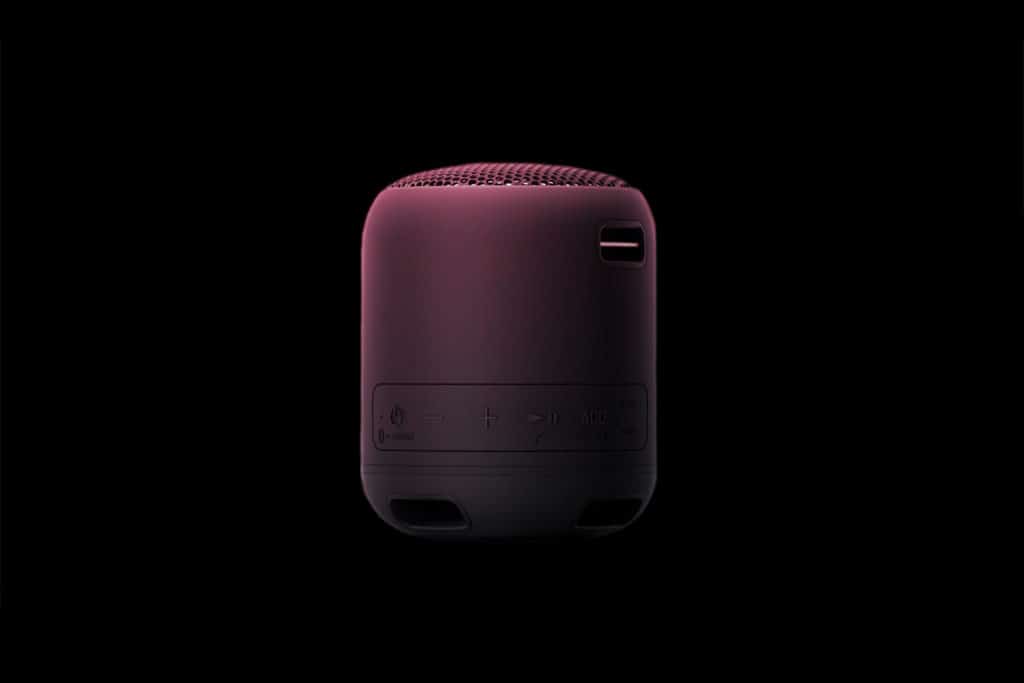 Sony SRS-XB12 review: Design and size
From the moment that you open the box of this Sony portable wireless speaker with Bluetooth, you'll notice that this device was designed for portability.
The XB12 fits perfectly into even the smallest bag, and Sony even gives it a detachable strap so that you can hook it onto a belt too.
Available in a range of bold colours to suit your sense of style, the Sony SRS-XB12 measures around 3.7 by 3 inches, height to width, and weighs only 8.6 ounces. You probably won't even notice that you're carrying it in your pocket after a while.
The 46mm driver is protected by an attractive metallic grille, and the rest of the speaker is coated in a rubbery matte substance that helps to give it an extra dose of durability. You won't have to worry too much about carrying your Sony Bluetooth speaker with you on the road.
Beneath a protective panel, you'll also find a USB port for charging your device, and a reset button in case anything goes wrong.
The base of the speaker comes with a control panel, which includes volume up/down buttons, buttons for power, and play/pause buttons too. There's also a handy add button that allows you to pair your device with another Sony Bluetooth speaker for extra stereo volume.
The bottom of the Sony SRS-XB12 is rubberized like the rest of the exterior; however, if you set it down on a table and it's playing at full volume, it'll probably bounce and shake its way to the floor.
Sony SRS-XB12 specs:
Size: 3.7 x 3 inches
Full range speaker
Weight: 8.6 ounces
16 hour battery life
IP67 waterproof and Dust-proof
20 Hz- 20,000 Hz frequency
Stereo mini jack and micro USB terminals
Sony SRS-XB12 review: Features
There are plenty of tiny speakers on the market that claim to provide powerful audio at a great price, just like the Sony Bluetooth speaker that we're looking at here.
However, the Sony SRS-XB12 delivers everything it promises – and then some.
Available at a small price of around $60 this device comes with everything you need for sensational portable sound, including extra bass technology to ramp up your music experience.
Not only that, but you can pair two or more Sony Bluetooth speaker devices together at the touch of a button.
With a battery life lasting up to 16 hours, you can keep listening to your tunes for as long as you like.
What's more, one of the most exciting features of the Sony SRS-XB12 in our opinion, is the fact that it's waterproof and dust-proof. The IP67 rating, for you non-engineers out there, means that you can submerse the speaker in water, and it will still be fine.
That means that even in the UK's unpredictable weather, when torrential rain is a real possibility, you can still enjoy high-quality sound.
Features include:
16-hour battery life
Strap for portability
Completely waterproof IP67 rating
Dust-proof and dirt-proof too!
Extra bass with a passive radiator built-in
Compact and durable design
46mm mono-speaker
Stereo sound ready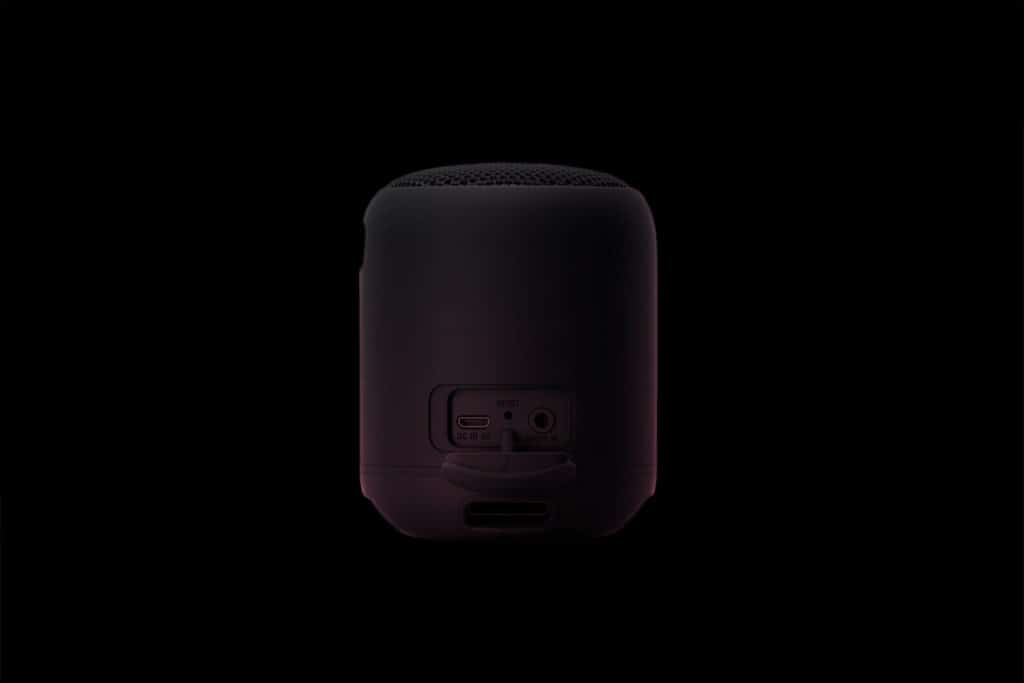 Sony SRS-XB12 review: Connectivity
Connectivity-wise, this Sony Bluetooth speaker has no trouble finding connections for your tunes. You should be able to enjoy music from your laptop, computer, smartphone or any other Bluetooth enabled device just by clicking a button.
There's no dedicated Sony app to help you with managing things like sound quality. Still, you can control your music pretty easily using virtually any sound system that you have installed on your phone, including iTunes and Spotify.
The only real down-side for this Sony portable speaker is that it doesn't come with any voice control features.
If you want to take advantage of the Sony stereo experience, you can simply click the + button on the device to immediately detect and pair other devices. We tried this option out with a second Sony SRS-XB12 and found that it only took a couple of seconds to pair.
Sony SRS-XB12 review: Performance
There are two ways that we look at performance when reviewing something like the Sony Bluetooth Speaker SRS-XB12.
The first factor – usability is excellent with the SRS-XB12. The buttons are easy to find and use. There's no complicated app to get used to, and pairing devices takes seconds.
The second factor, sound quality, is also pretty impressive. Sony's team wanted to make sure that customers could continue to enjoy powerful beats on the go – even when they weren't carrying huge boombox speakers.
To that extent, they definitely succeed. There's plenty of volume in this little device, and for bass-heavy content, you'll notice a lot of depth.
Obviously, a speaker this size won't bring the house down, but the item can deliver some punch. At maximum volumes, however, the driver does start to get a little overwhelmed, just teetering on the edge of some distortion.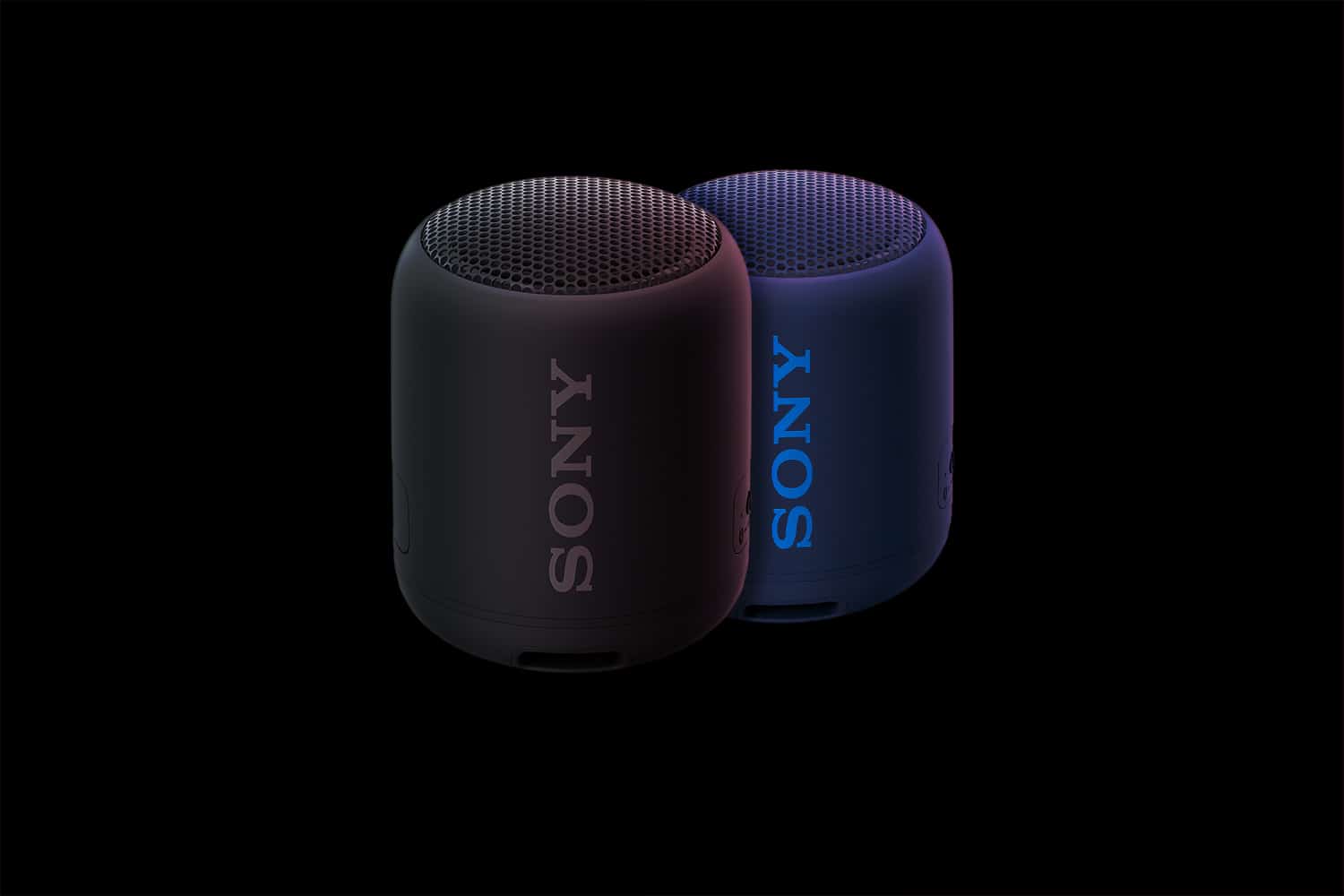 Sony SRS-XB12 review: Verdict
If you're looking for a small Sony portable speaker that comes with extra bass power built-in, then you're going to love the SRS-XB12.

Although you'll never get a full boombox experience from a device that can fit into the palm of your hand, the SRS-XB12 offers surprising amounts of power for such a small device.

For around £40, you'll get a sensational speaker that's fully waterproof, and durable too!

We were also particularly impressed by the battery life, which holds strong even when you're playing music or podcasts almost constantly.
Good
Fantastic bass boost
16 hours of battery life
Quick charging
Waterproof and dust-proof
Durable and compact design
Fantastic volume
Excellent sound quality at most levels
Stereo pairing ready
Bad
No advanced features like voice assistant
Touches on distortion at high volumes
Too small for some occasions