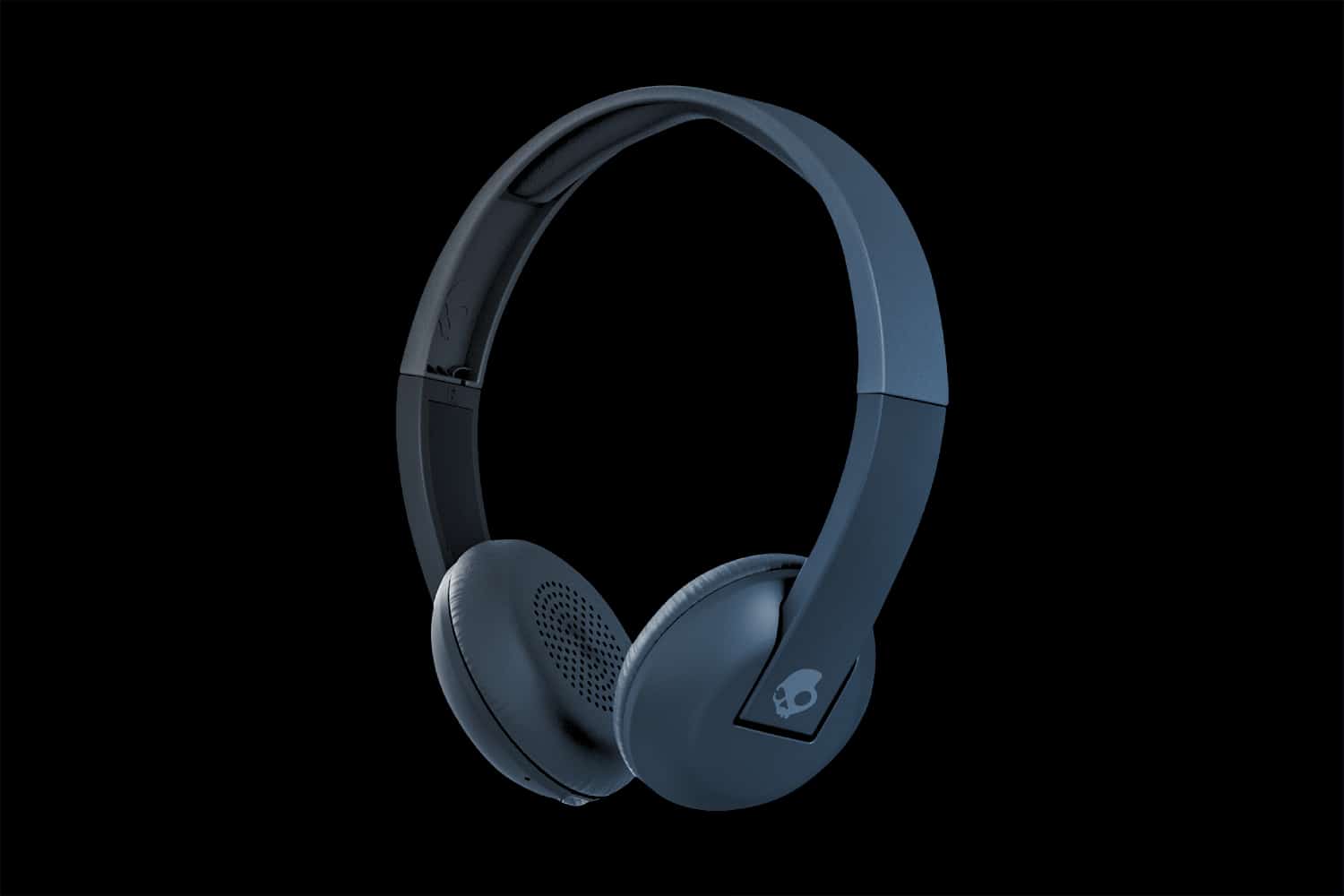 It's often difficult to find the right balance between budget and functionality when shopping for a set of wireless headphones.
If you're limited in cash, you're probably going to struggle to access features like active noise canceling and virtual assistant support.
However, having limited cash doesn't have to mean that every part of the audio experience should suffer.
Skullcandy, one of the more popular headphone brands available today, believes that anyone should be able to afford a good set of Bluetooth headphones.
The Skullcandy Uproar wireless headset is an excellent example of this.
If you want a set of on-ear headphones for less than $50, then you can trust the Uproar to give you decent sound, a 10-hour battery life, and a pretty stable Bluetooth connection.
Let's take a closer look at these handy headphones.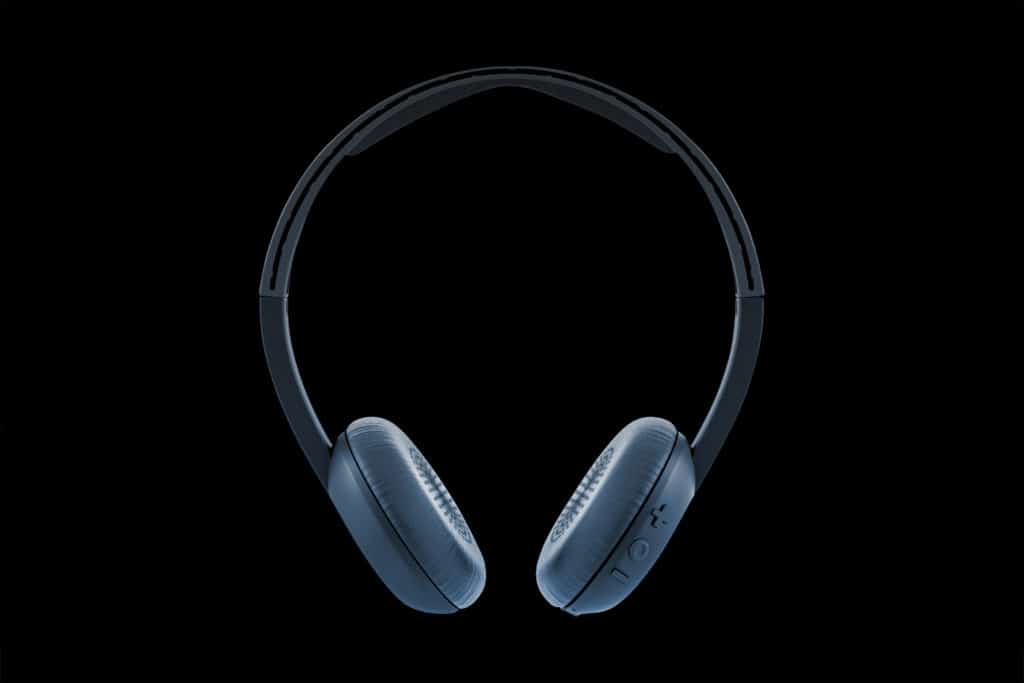 Skullcandy Uproar wireless review: Design and size
A cheap pair of Bluetooth headphones automatically comes with a few compromises. You can't expect to spend less than $50 and have the same quality you'd get from the Bang and Olufsen brand, for instance.
While the Uproar Skullcandy headphones aren't terrible, they also don't look amazing.
Available in a selection of color combinations, these headphones are simple and basic, with a matte finish. Ultimately, everything you get is very plastic – so you won't have a hard time believing that these headphones were pretty cheap.
The good news is that the earpads are quite comfortable, so they shouldn't cause too much discomfort during long listening sessions. The headband is also very lightweight, although it can feel slightly tight on the scalp for some.
In terms of controls, Skullcandy keeps things simple. There are plus and minus buttons to control track navigation and volume. You'll also get a central multifunction button to control call management, playback, and power/pairing.
If you hold a button for too long, you can accidentally power the headphones down – but this is a common problem with a lot of Bluetooth headphones.
Skullcandy Uproar wireless review: Features
Don't buy the Skullcandy Uproar headphones with excessively high expectations, and you won't be disappointed. These aren't the most advanced headphones on the market – but they're not supposed to be.
Everything you get on the Uproar's rather small feature list is reliable and well done.
The headphones come with nothing but a charging cable. It's a bit of a shame that there's no case to keep your headphones secure in – but we can't complain about this too much for the price.
You do get a built-in microphone and remote control, so there's no need for any extra accessories.
Since you can handle everything from calls to track volume on the headset itself, there's no need for a cord with in-line controls.
It's a bit of a shame that there's no access to any smart assistant features since there is a microphone included, but that's not a dealbreaker here either.
For a price of around $50, you get a sensational set of features, including:
Decent enough audio quality
Comfortable and lightweight design
Bluetooth streaming technology
Full media controls on the headphones
2-year warranty
In-built microphone
10 hours of battery life
Quick charging functionality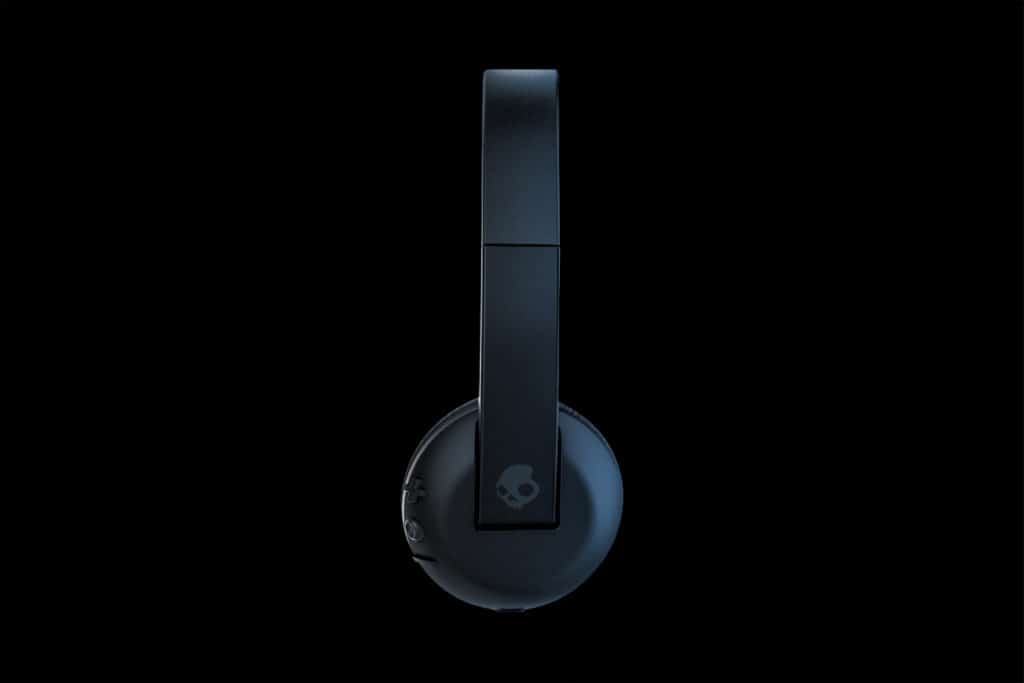 Skullcandy Uproar wireless review: Connectivity
Just like the rest of the Skullcandy Uproar wireless features, connectivity is fine, but not incredible. Pairing your headphones to a mobile device or computer is pretty quick and straightforward.
The headphones also automatically remember your mobile device. This means that you can quickly re-pair whenever the device is in range.
When Bluetooth is on, you'll get around 10 hours of battery life, but the results will depend heavily on your volume levels. That's the only thing that's going to drain your energy here, as there's no voice assistant or extra features to discover.
Another missing feature is the Tile service for finding your wireless headphones with your smartphone. This is a common component on a lot of the slightly more expensive Skullcandy headphones on the market.
It's probably no surprise, but you won't get any advanced codecs for a better Bluetooth connection or lag-free audio here, either.
Skullcandy Uproar wireless review: Performance
So, here's where things get serious: how do the Skullcandy Uproar headphones sound?
The answer is actually pretty good. On tracks with a lot of sub-bass, the Uproar headset delivers a fantastic low-frequency response – much better than you might expect for the price and size.
We were also surprised to discover that the headphones don't distort the quality of the audio at high volumes.
At this price range, it was shocking to get such a fantastic quality of sound, with excellent bass-heavy performance. If you're looking for a more accurate and natural response, then this might not be the right choice for you.
However, if you're a bass lover, then you're in the right place.
Mid and high levels are decent enough with these headphones, but they're not as amazing as the lower frequencies. Still, that's something we expected when testing out budget headphones from Skullcandy.
Additionally, it's a bit of a shame that you can't do anything to adjust the EQ – but that's another thing you might be able to live with.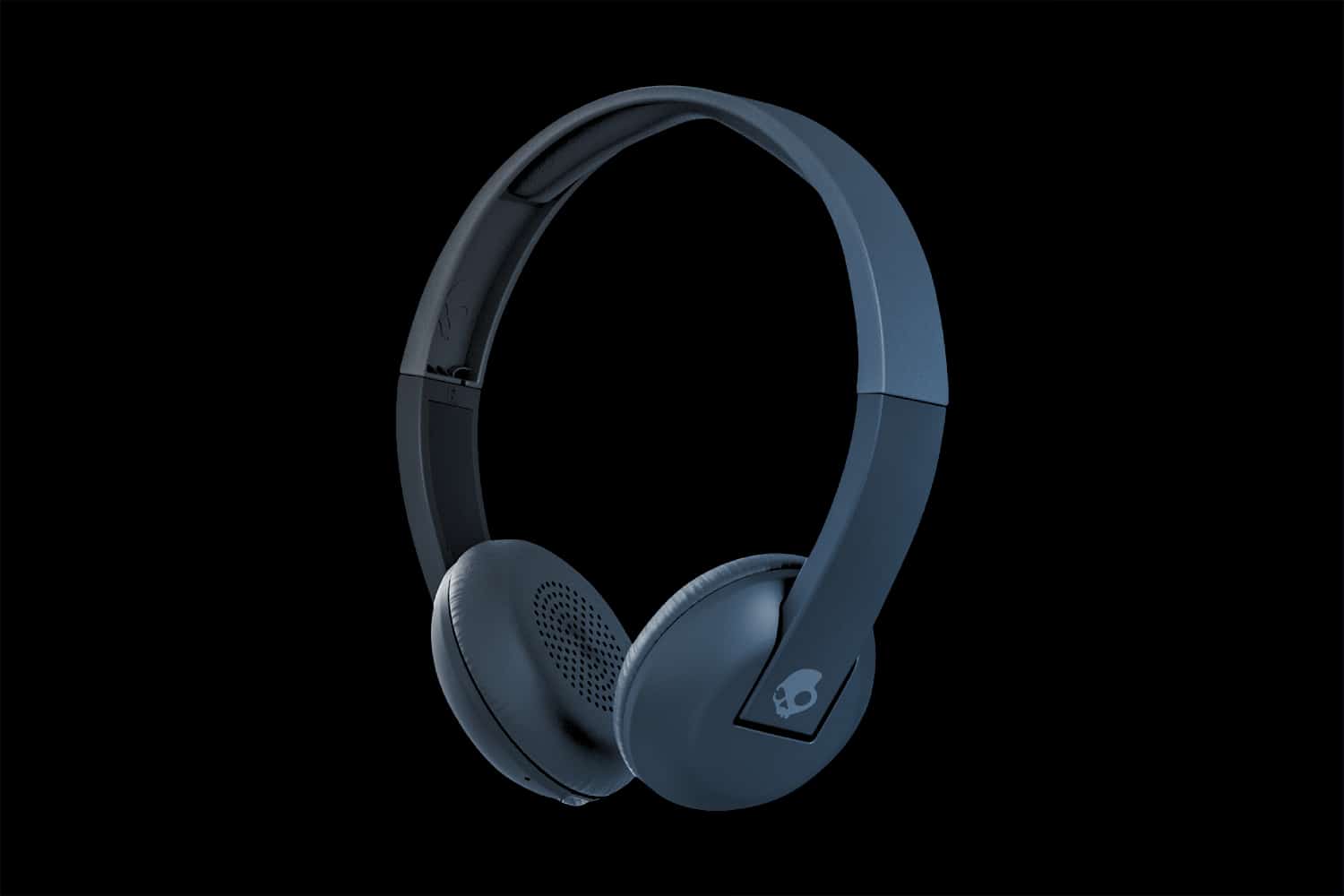 Skullcandy Uproar wireless review: Verdict
Overall, the Skullcandy Uproar headphones are a decent audio solution, well-suited to people from a variety of backgrounds.

These aren't the most audiophile-friendly headphones on the market, but they're surprisingly good for their price, and well worth considering if you're looking for something that's both reliable and affordable.

Lightweight and easy to use, we'd recommend having a pair of these low-cost headphones to throw into your bag when you're out and about, enjoying the world.
Good
10-hour battery life
Good quality sound
Excellent bass response
Decent Bluetooth connection
Good headphone controls
Reasonably lightweight and comfortable
Play and skip tracks easily
In-built microphone for calls
Easy to use
Bad
Average build-quality
No EQ control or advanced features
No smart assistant
No carry case