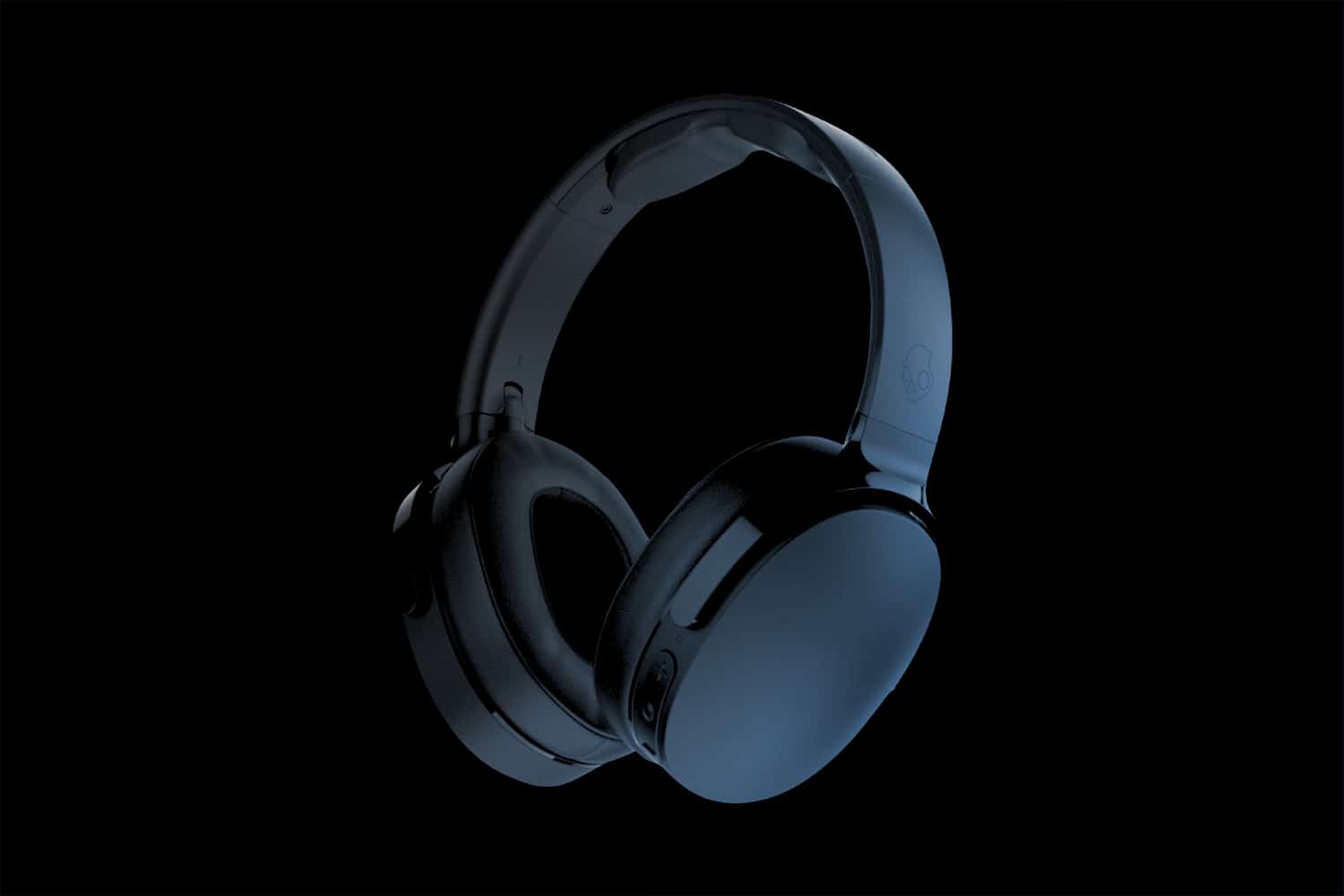 Skullcandy is one of the biggest and most popular consumer headphone brands in the world.
This audio company stands out for its collection of unique designs, impressive technology, and affordable prices.
Over the years, Skullcandy has experimented with everything from in-ear headphones, to true wireless earbuds.
Today, we're going to be looking at one of the more comfortable options on the market, the Skullcandy Hesh 3 headphones.
The Skullcandy Hesh 3 over-ear headphones are a cosy pair of mid-market headphones offering excellent battery life, Bluetooth wireless technology, and a noise-isolating fit.
Let's see how well these attractive headphones perform.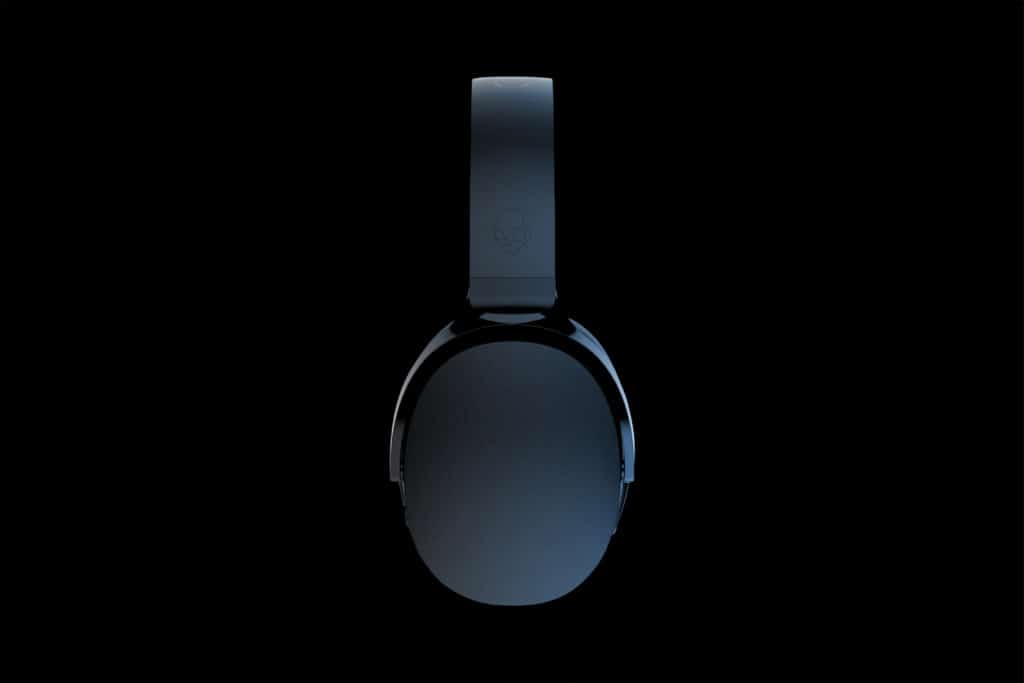 Skullcandy Hesh 3: Design and size
Skullcandy always takes an interesting approach to design. Over the years, the company has attracted the attention of countless consumers with its wide range of color options and pattern choices.
Although Skullcandy doesn't always make the headlines as much as companies like Beats, it's always been an easy option for people in search of reasonable audio quality on a budget.
The Skullcandy Hesh 3 headphones are part of the appealing Hesh range, which has offered a wide selection of styles in the past.
The first thing you'll notice about these over-ear headphones is their design. They're fairly good looking overall – though not particularly eye-catching.
In a lot of ways, the Hesh 3 headset is similar to the Crusher, only a little smaller, and with a slightly different control placement.
The headphones also come with a similar build to the Crusher headphones, with an almost entirely plastic build.
However, the plastic does seem pretty durable – so it should be able to handle almost any abuse you can throw at it.
On the right cup, you'll find a micro USB cable and 3.5mm aux jack, as well as playback controls. These include a volume down and volume up button, along with a multi-use central button, which you can use for playback and calls.
In the box, you get the headphones, the MicroUSB cable, and an aux cable. The Skullcandy Hesh 3 headset is cleverly built, and smaller than the Crusher headphones, but they still offer an over-ear solution for passive noise cancellation.
Skullcandy Hesh 3: Features
In terms of features, the Skullcandy Hesh 3 headphones are pretty basic. There's nothing particularly advanced to explore here. Active noise cancellation isn't available like you'd get from the Crusher headphones.
There's no automatic play and pause function when you take the headphones off to help you avoid missing out on your music.
You can't connect to multiple Bluetooth devices. The Skullcandy Hesh 3 wireless headset also doesn't come with any NFC or smart assistant features. However, the fit alone is great for improving passive noise cancellation.
There's also a microphone included for hands-free calling too.
Another great feature here is the rapid charge functionality. Just 10 minutes of power delivers up to 4 hours of energy. A full charge will give you 22 hours of battery life.
For a price of around $100, features include:
Bluetooth wireless streaming
Rapid charge 10 minutes for 4 hours of battery
22 hours of total battery life
Collapsible and portable design
Microphone for hands-free calling
Track and volume control
Noise isolating fit
Lightweight design
The Skullcandy Hesh 3 might not be the most advanced over-ear headphones you've ever seen, but they'll give you a decent quality of sound for an affordable price.
Plus, the 22 hours of battery life is great when you consider some of the competing headphones on the market.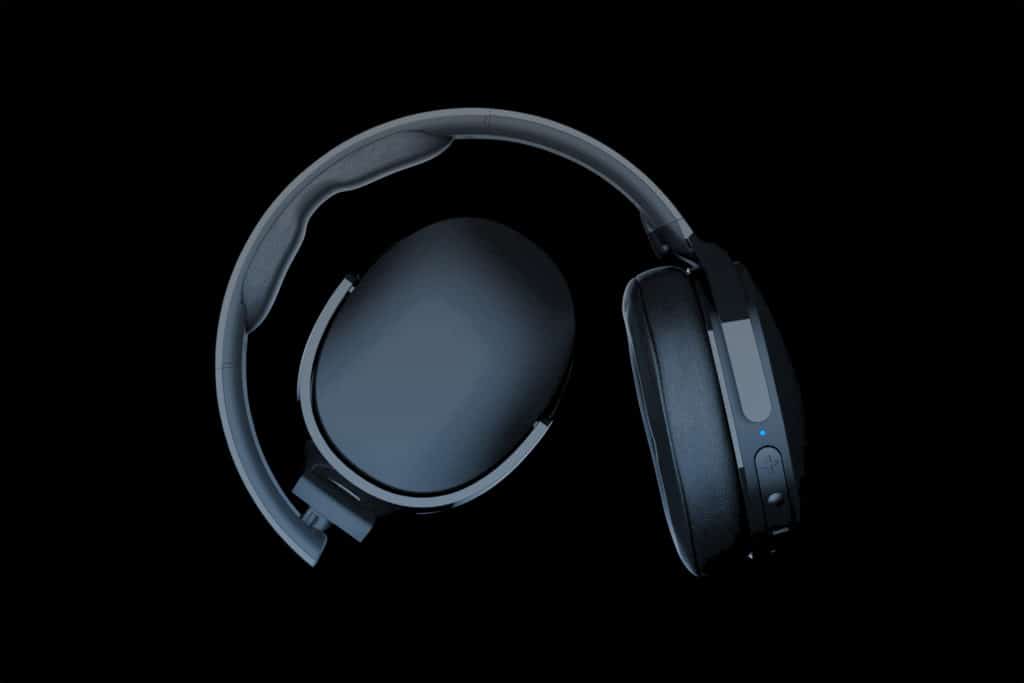 Skullcandy Hesh 3: Connectivity
The Skullcandy Hesh 3 wireless headphones operate almost entirely via Bluetooth. It would be nice to have an NFC pairing chip included – but that's not an option at this price point for Skullcandy.
Fortunately, connected the old-fashioned way, but just switching on your Bluetooth device and finding the headset manually isn't difficult.
When we tested the Skullcandy Hesh headphones, our smartphones found the headphones automatically, and they continued to pair quickly on subsequent connections. That means that you get a decent Bluetooth memory here.
We also found in our testing, however, that the Hesh 3 didn't always live up to its full battery life.
Although we got around 20 hours out of a full charge, we couldn't quite make it to the full 22. However, you may well be able to achieve this power level if you're playing your music at a lower volume.
On the plus side, you will get at least 60 feet of connection range.
Skullcandy Hesh 3: Performance
Skullcandy is definitely an experienced audio brand, and one that we often expect decent things from. However, it's worth noting that some Skullcandy headphones aren't as reliable audio-wise as others.
Fortunately, we got a pretty decent experience from the Skullcandy Hesh 3.
The Hesh 3 headphones have a boosted bass sound that's well-tuned and defined. The bass doesn't extend exceptionally far, but it's more than enough for most listeners.
The mids are clear, which is nice to see on a bass-boosted headset. It's very easy for some of these more bassy products to drown out other parts of the sound stage.
Surprisingly, it's the higher frequencies where these headphones really shine. They sound crisp and clear, with plenty of sizzle in the vocals and the cymbals.
Although these headphones definitely aren't built for audiophiles, they sound pretty great. It's just a shame that you won't have the option to adjust the EQ with a built-in app connection.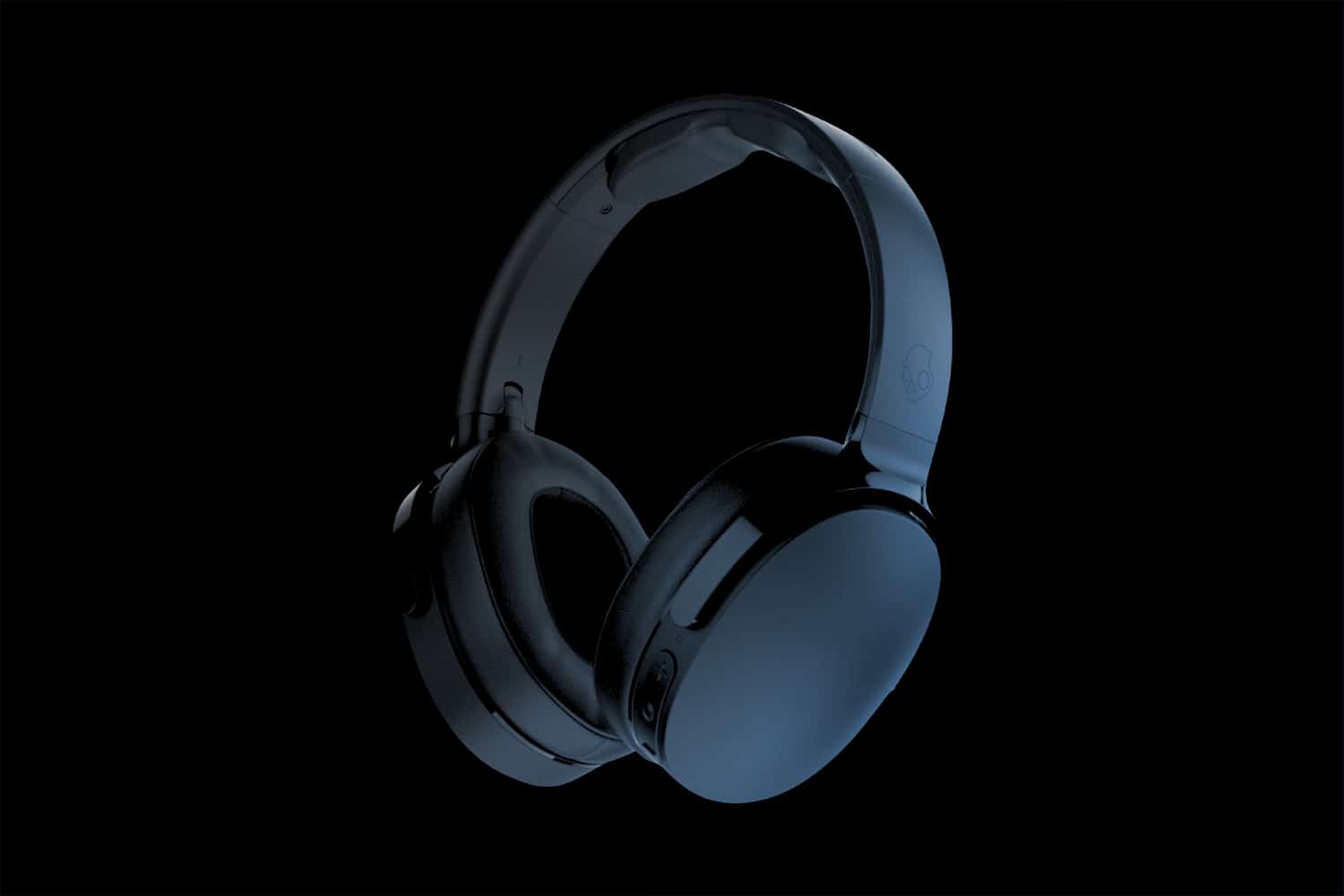 Skullcandy Hesh 3: Verdict
The Skullcandy Hesh 3 headphones are a brilliant set of headphones when you consider their price. There are critical issues that need to be sorted out here, such as limited build quality, and a lack of extra features, like active noise cancellation.

If Skullcandy took the Hesh 3 headset in and expanded it to the next level with some more high-level features, they would have a truly best-selling piece of equipment here. The only question is whether the brand could maintain the same low costs when adding those features.


Good
Excellent battery life
Fast charging functionality
Wired or wireless performance
Great sound performance
Affordable price point
Noise-reducing design
Sleek and streamlined
Convenient and easy to use
Bad
Limited functionality
No ANC
No EQ management